A Brief Explanation Of The Biggest Mystery: Building The Pyramids!
Everyone knows something about the mysterious pyramids in Egypt. The pyramids are reflected as miraculous structures most of the time. Some took these claims really far by claiming that the aliens built the pyramids. It is possible to come up with imaginary stories and urban legends like anything else in history. What is the mystery behind these Pyramids? Is there any grounded explanation? Well, there is.
Introductory information on the subject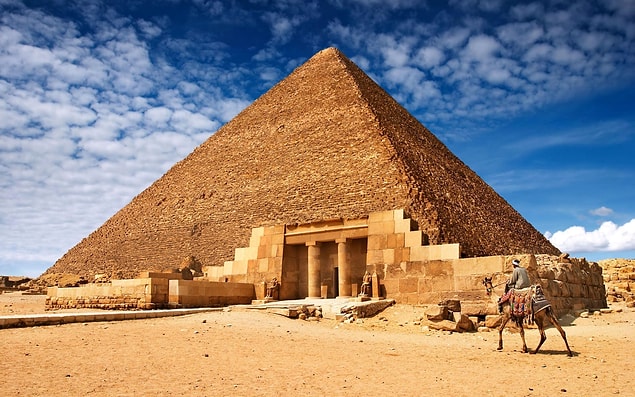 Are pyramids unique?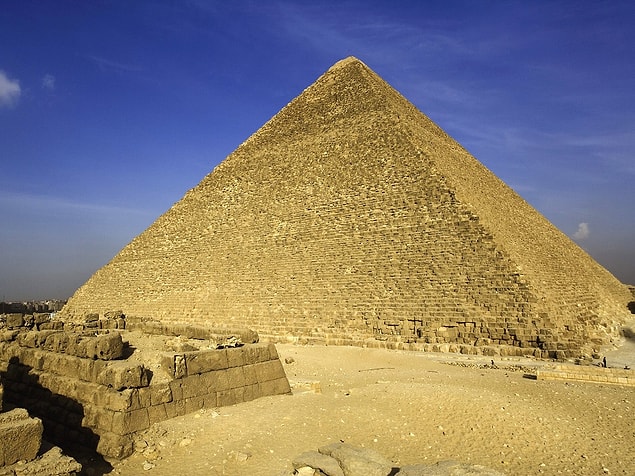 How were those heavy stones made?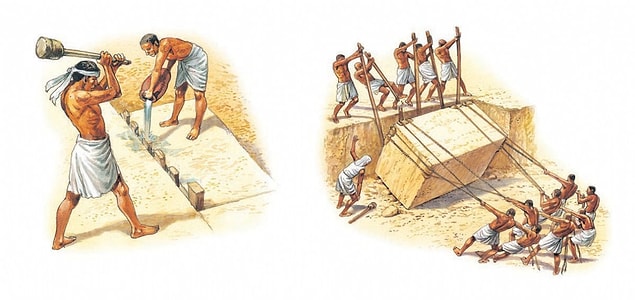 How many people worked to build those gigantic pyramids?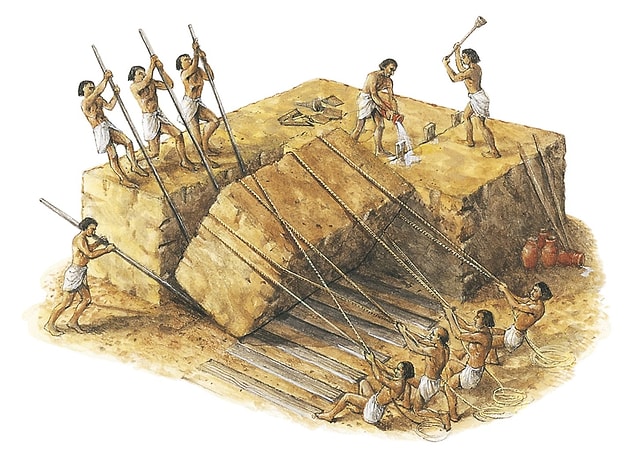 Construction Process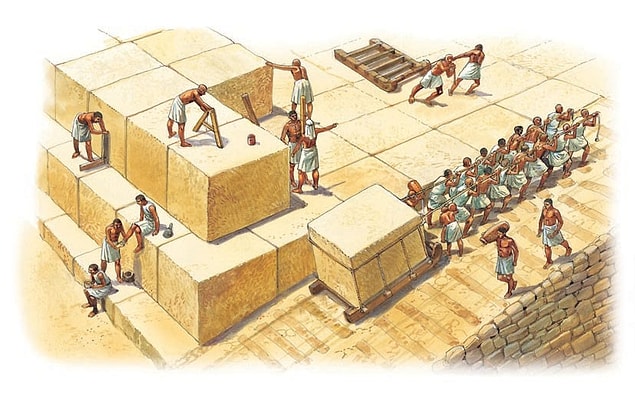 The Solution was obviously the science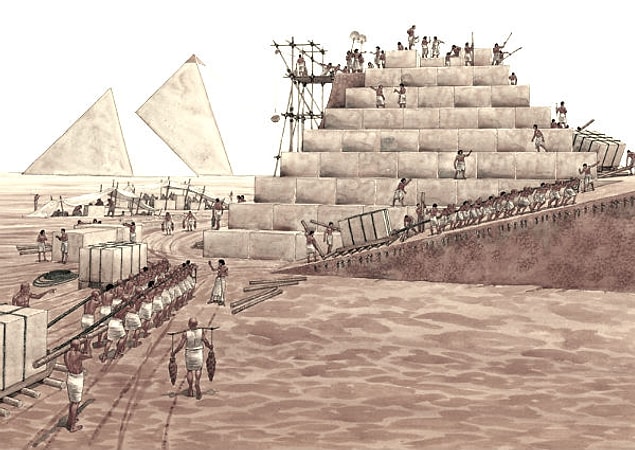 Reaching out to the summit