News
A 21-Step Guide To Embracing Minimalism
A 21-Step Guide To Embracing Minimalism
Even though you spend hours looking at your wardrobe and choosing what to wear, you still think, "I have nothing to wear!" Are you tired of picking up and putting down all the objects one by one while dusting? Are you wondering where to put summer clothes, winter clothes, blankets in the house? Do you constantly think about the things you should do but don't do and get angry at yourself? Do you love forests and nature, but do you feel remorse when you think about what you consume? If you have said "yes" to many of these questions, it is time for you to get acquainted with minimalism.
Minimalism can be a helpful philosophy to adopt if you feel overwhelmed by the clutter in your life and are tired of constantly thinking about and managing all your possessions. It can also be beneficial for those who feel stressed by the constant influx of information and social media interactions. By embracing minimalism and simplifying your life, you can free up time and energy to focus on the things that truly matter to you, such as nature, personal growth, and relationships. Famous figures like Steve Jobs and Einstein, who were known for their minimalistic approaches, demonstrate the potential benefits of this way of thinking. If you are interested in exploring minimalism further, consider starting by decluttering your physical space and reducing your consumption. This can help you live a more intentional and fulfilling life.
1. Write this down somewhere: "Less stuff, more memories!"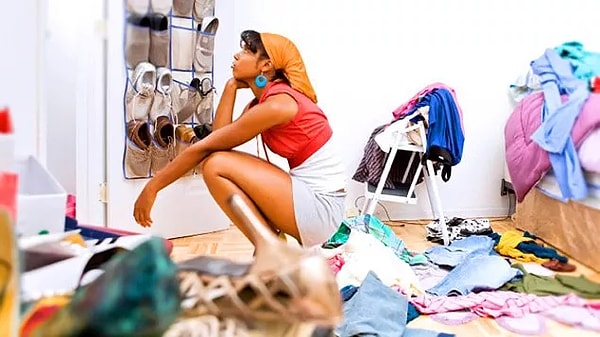 2. Decide on your style and needs.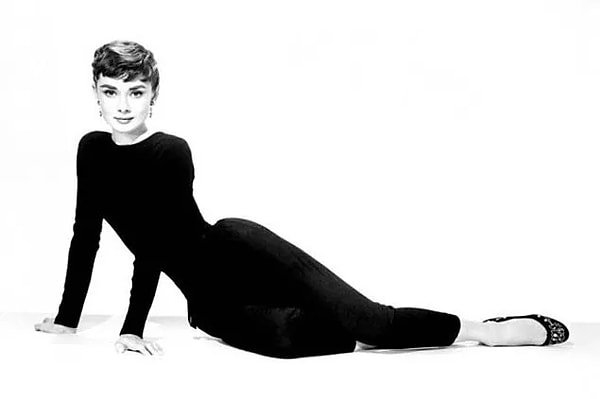 3. Take down your entire closet and eliminate it one by one.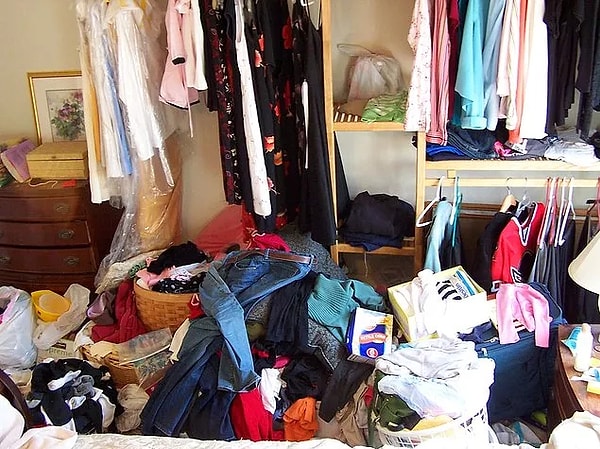 4. Do not go shopping without a list.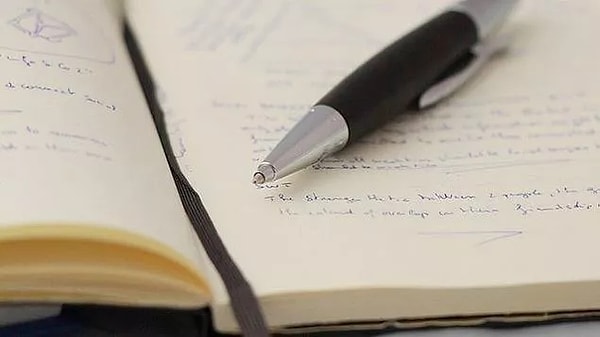 5. Buy less, buy better.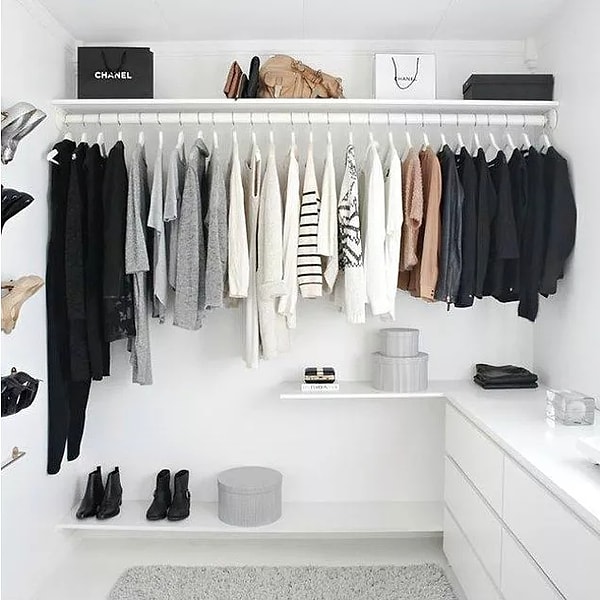 6. Apply the last 4 items to other areas of your home as well.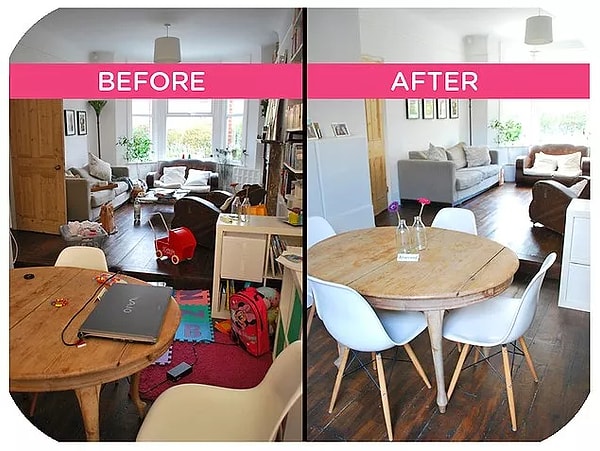 7. Get acquainted with the" Gift Economy".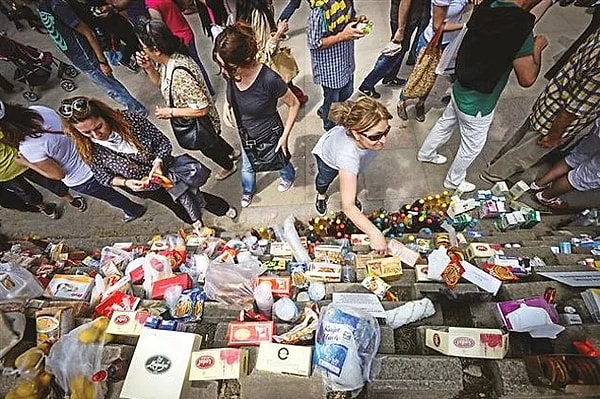 8. Apply these steps that you have applied to things to other aspects of your life now.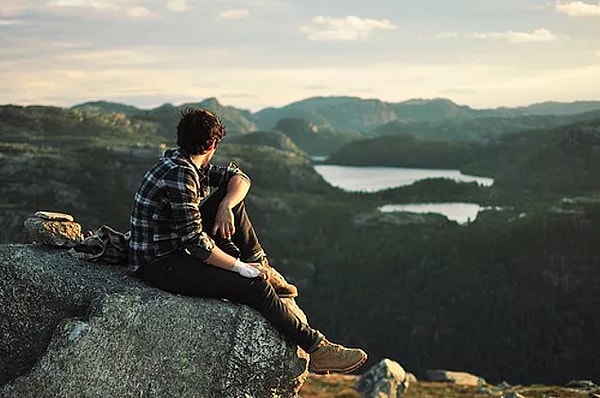 9. Have you thought about it thoroughly? Good. Close all social media accounts that you don't use now.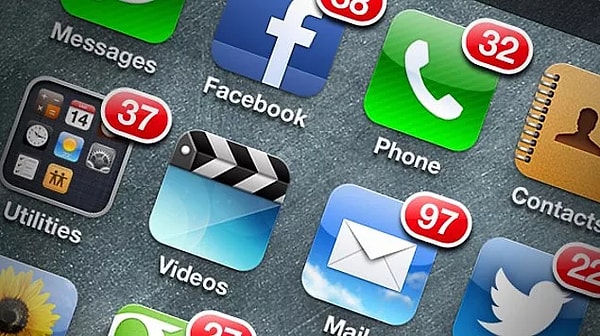 10. Do a "friend detox" on social media.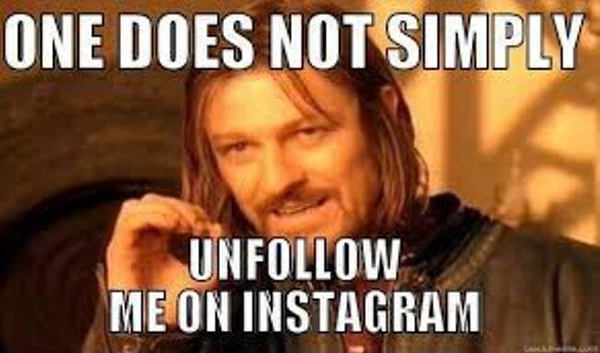 11. Also clean up your emails, SMS, phone book.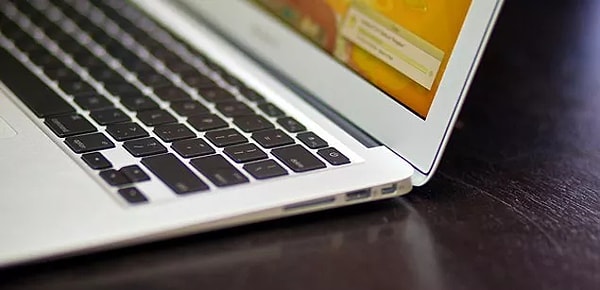 12. You don't have to take all the responsibilities on yourself.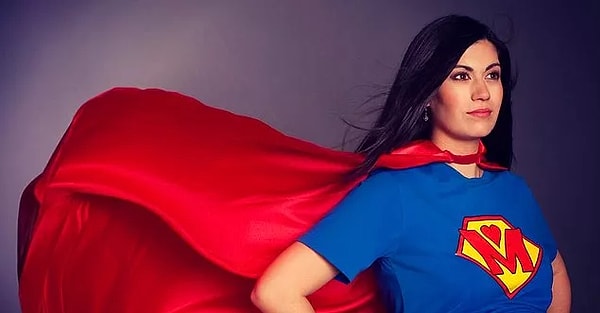 13. You don't have to do everything that society expects of you.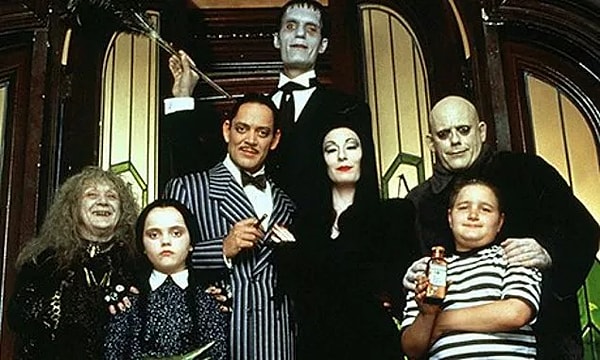 14. Do not be too ambitious for your hobbies.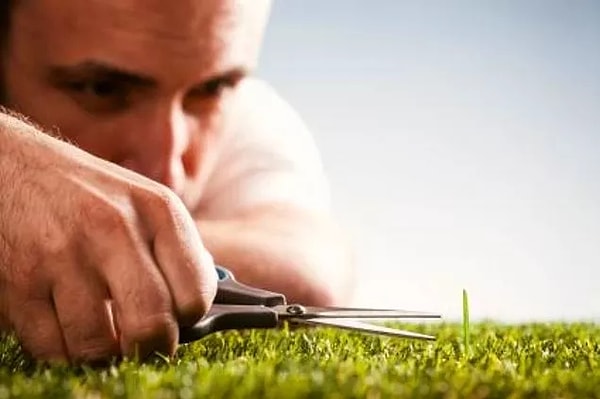 15. It's time for the trash on your tongue.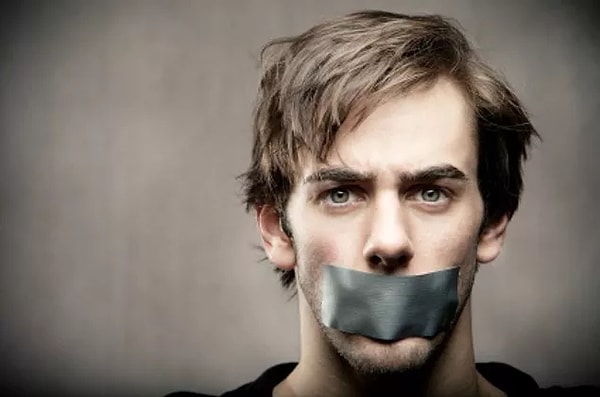 16. Live more ethically, sleep peacefully at night.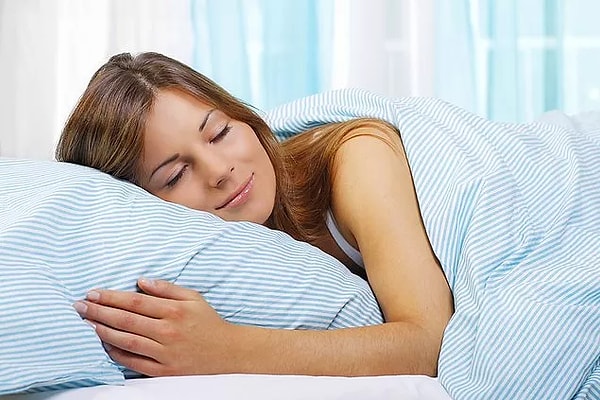 17. "Oh no! I can't be minimalistic about what goes into my stomach!"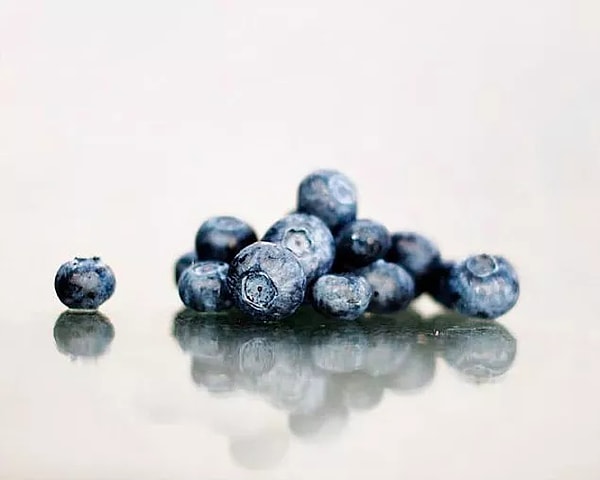 18. Notice how you spend your time.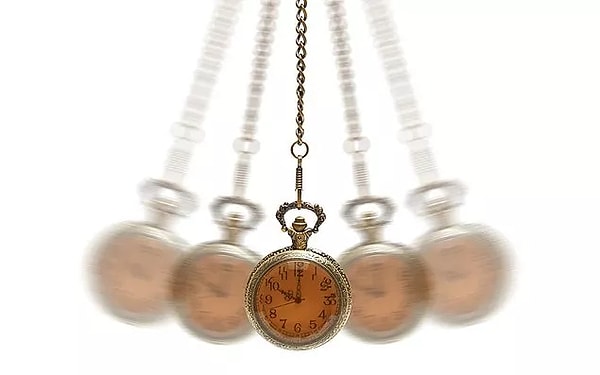 19. Do not multitask.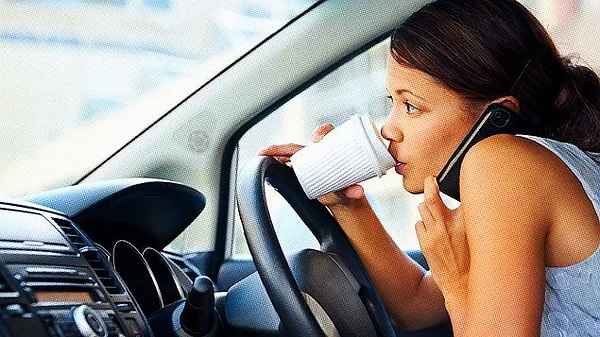 20. Enjoy the silence.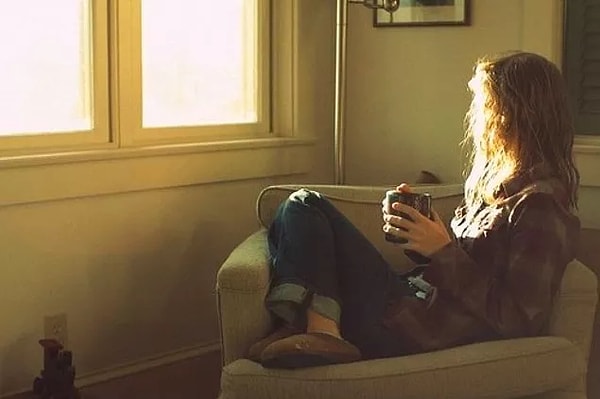 21. Finally: Be grateful for the things you have.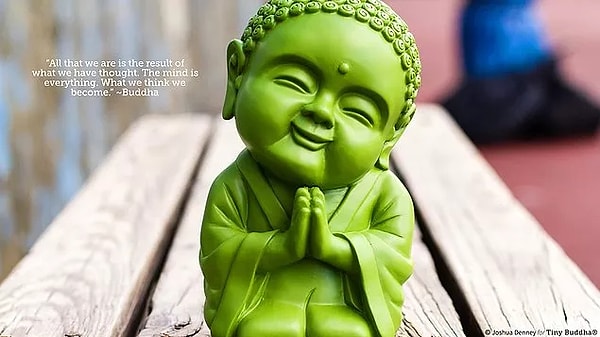 Which one do you think is the best tip for minimalism? Tell us in the comments!
Scroll Down for Comments and Reactions