News
9 Scientific Facts About Breasts That Will Blow You Away
9 Scientific Facts About Breasts That Will Blow You Away
Breasts, boobs, twinnies. Whatever you call them, or whoever you are, whatever your sexual orientation is, we know you love them. So let's know more about these heavenly organs that almost half of the world population has been blessed with. Here are very scientific and surprising facts about breasts to blow you away today.
1. Some women can orgasm just by breast stimulation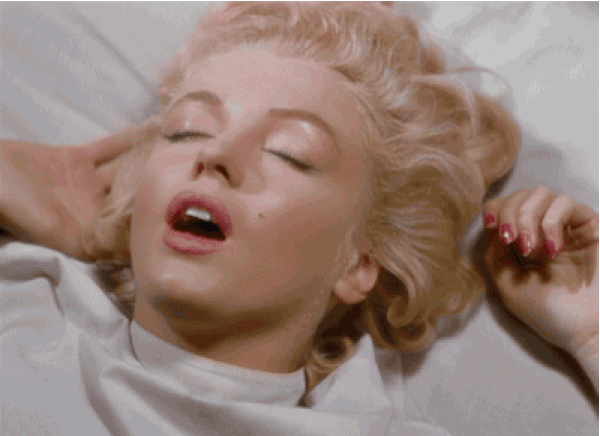 2. Breasts are like the fraternal twins, they are never exactly the same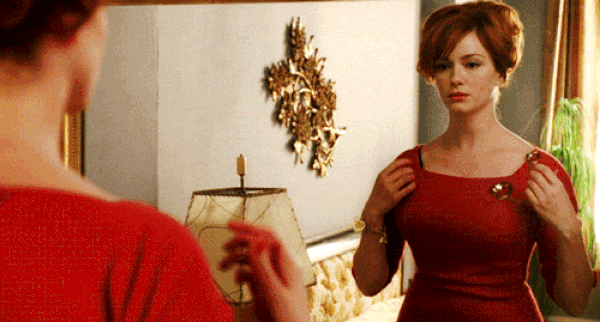 3. A breast can weigh up to three bricks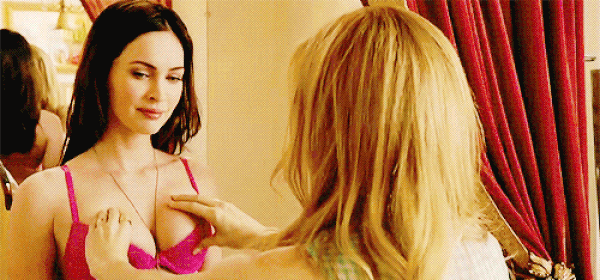 4. The poorer a man is, the more he likes bigger breasts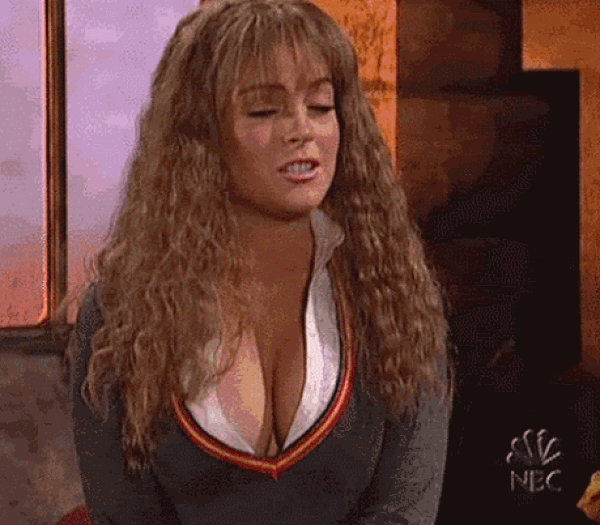 5. Everyone stares at boobs, EVERYONE.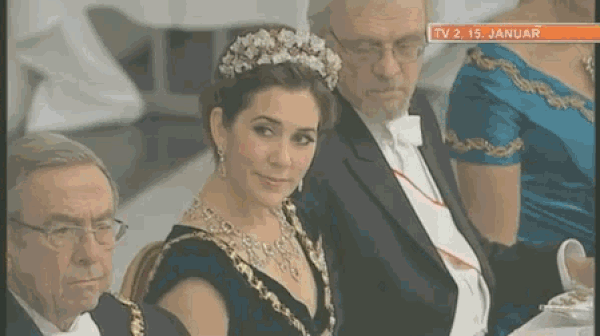 6. Each set of nipples is unique.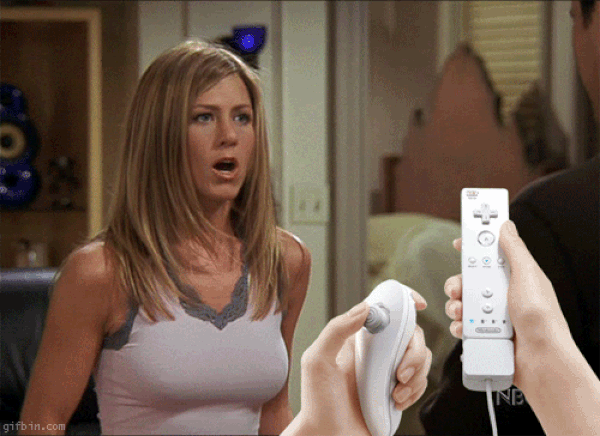 7. And sometimes three nipples are different from each other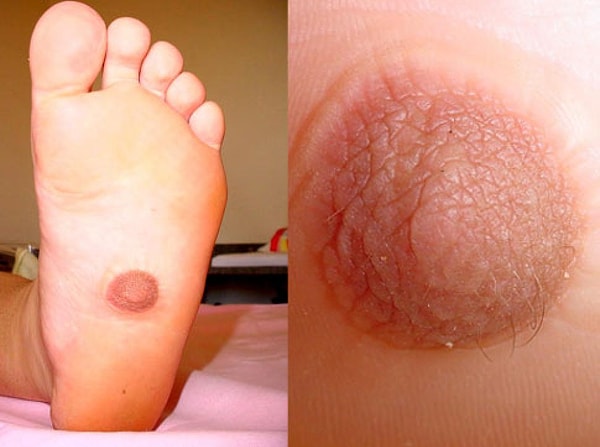 8. Smoking and pregnancy cause sagging in breasts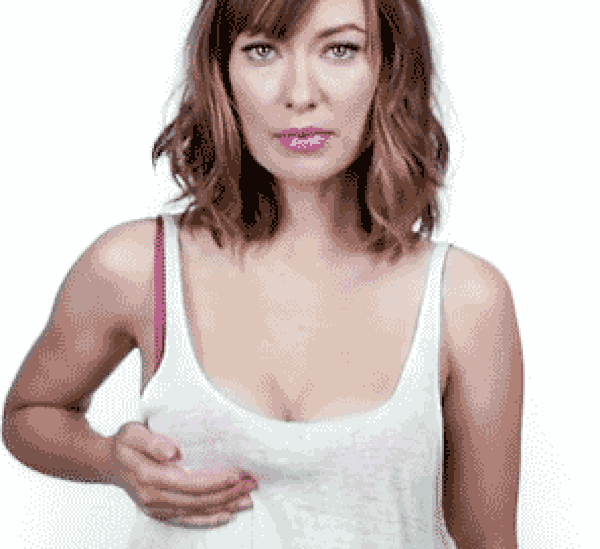 9. You can touch all bras for the sake of science and humanity