News
5 Insane, But True, Twin Stories That Are Creepier Than Any Horror Movie
5 Insane, But True, Twin Stories That Are Creepier Than Any Horror Movie
Historically and mythologically being born with a twin could be seen as either a blessing or a curse. The object of intense fascination, in some respects, you were sometimes treated as a sideshow. During certain awful periods in history twins were the object of medical fascination and unethical experiments were performed on them. In pop-culture and in movies like The Shining, twins are not only presented as a little mysterious but full-on creepy. While most of us know by experience or common sense that twins are just like everybody else, there is still an air of mystery surrounding them.
There are a lot of real-life stories about twins that will creep you out and we've selected 5 of the craziest for the list below.
1. Swedish Twins Inexplicably Go Insane At The Same Time.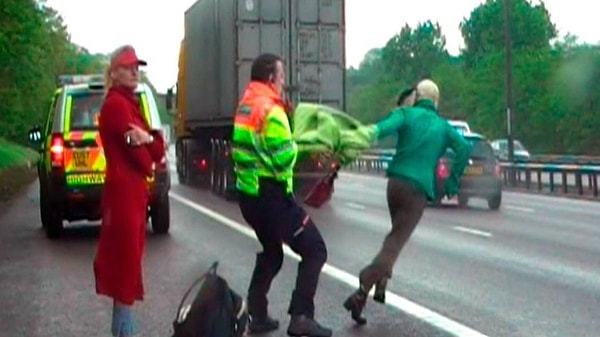 As seen in the video, the twins were detained by the cops and appeared calm until Ursula sprinted onto the highway and ran directly into the wheels of a truck.
Afterward, Sabina calmed down and was behaving so normally that the cops released her the next day. This proved to be a huge mistake. Hours later she murdered a man who offered her a place to stay and then launched herself from a 40-foot bridge!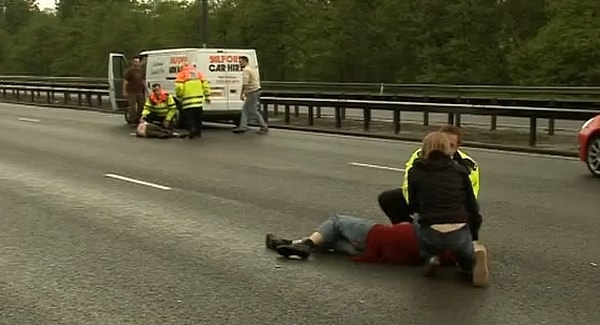 2. Twins Separated At Birth Live Parallel Lives.

After this story was first reported by the press in 1979, James and James were contacted by psychologist Thomas Bouchard who wanted to study how similar twins can be despite growing up apart.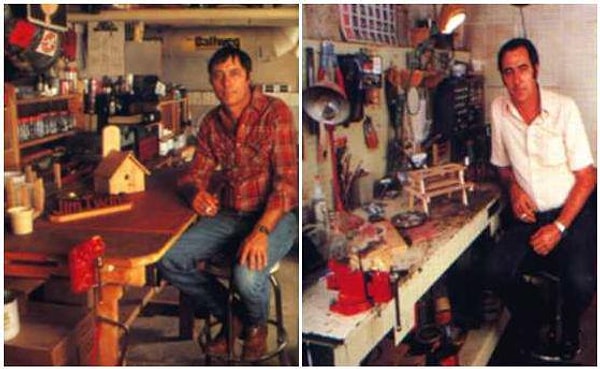 This sounds like complete bullcrap but it isn't the only case of its type. Even when twins are raised under radically different circumstances they still end up having a lot in common.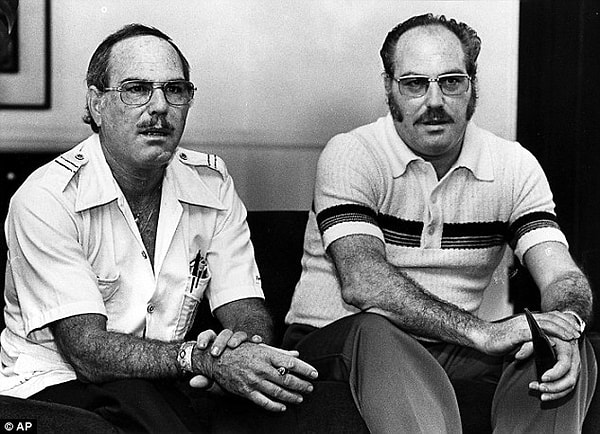 3. One Twin Does The Crime, The Other Does The Time.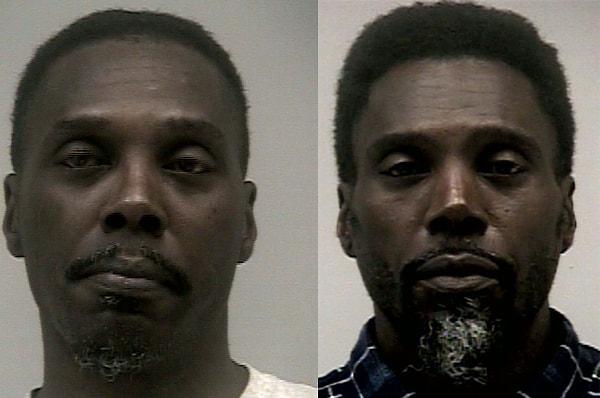 In total, Donald says he voluntarily served four sentences for Ronald simply because he loved his brother and believed he wasn't ready for prison life.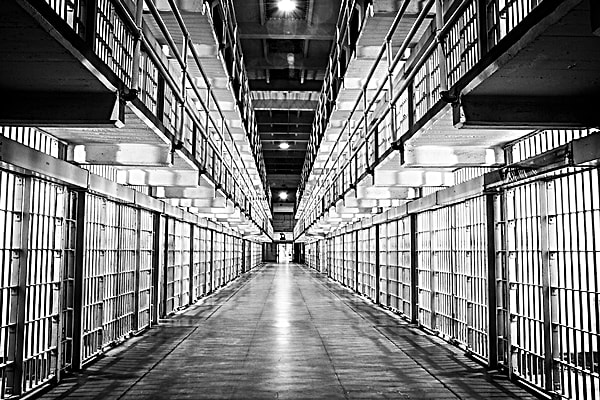 4. Twin Brothers Marry Twin Sisters, Produce Twin Babies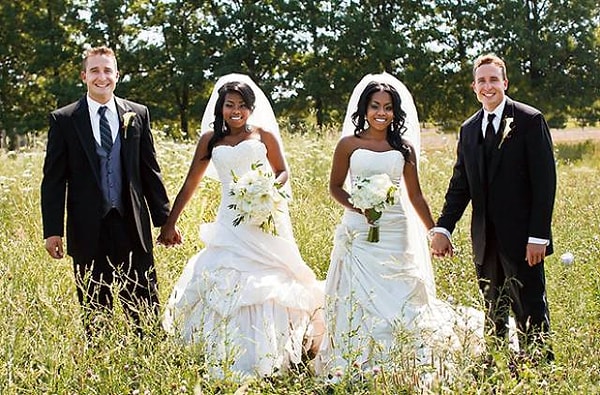 Mark first met fellow twins Diane and Darlene Nettemeier at the annual Twins Days Festival in (of all places) Twinsburg, Ohio.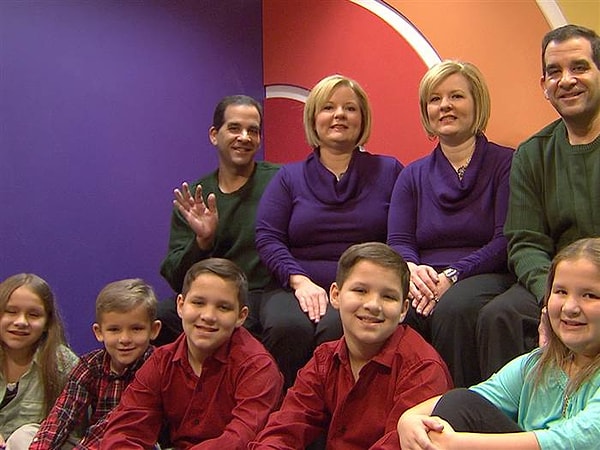 5. "The Silent Twins" Were Creepier Than The Ones In The Shining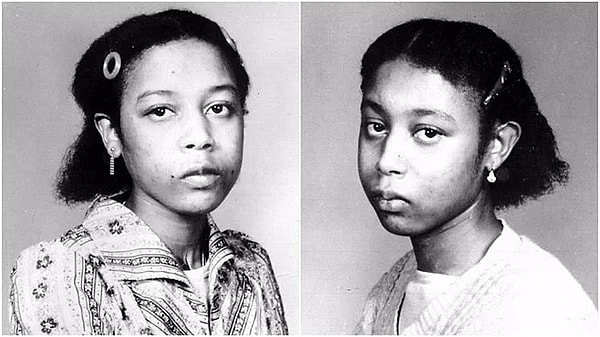 Their relationship was complicated. On one hand, they were best friends and on the other, they occasionally tried to kill each other. Jennifer tried to strangle June with the cord of a radio and June responded by throwing Jennifer off a bridge.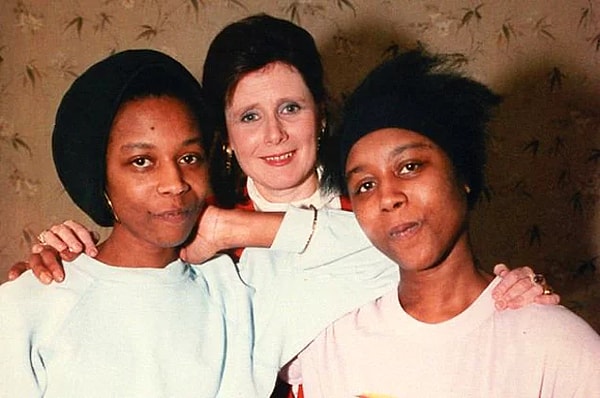 The twins had realized that they could never be free or normal as long as they were both alive and so according to Wallace and later interviews by a reformed June, Jennifer agreed to be the one to die.