News
30 Colorful And Sketchy Tattoos By Portuguese Tattoo Artist Vesna
30 Colorful And Sketchy Tattoos By Portuguese Tattoo Artist Vesna
Whether you're covered in tats or prefer to remain ink-free, there's no denying tattooing is an art.
We compiled these 30 amazingly cool tattoos from boredpanda and they are all inked by Portuguese tattoo artist Vesna. You can also read the story of his inking career and how it became a passion for him. Enjoy!
Source:
http://www.boredpanda.com/colorful-sk...
Vesna Tattoo is a Portuguese tattoo artist and co-founder of Minimal Ink, a private tattoo studio based in Oporto - Portugal.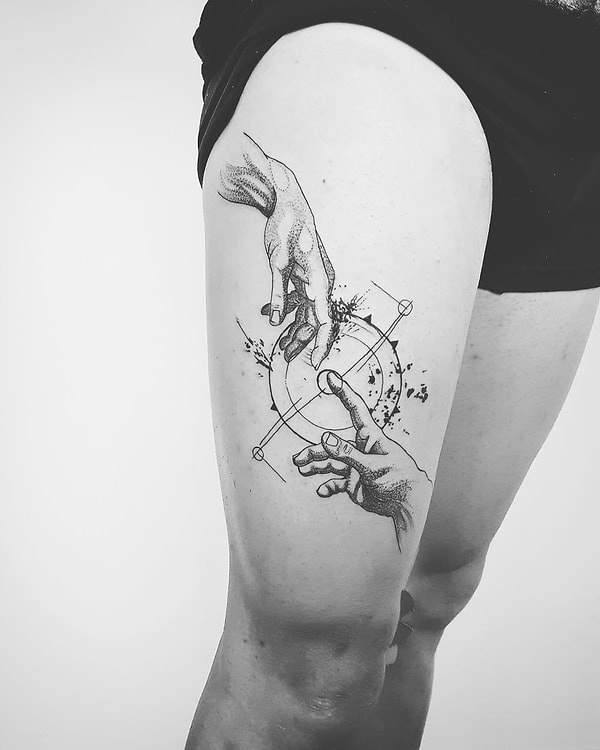 He works like a creative agency collecting ideas, concepts and briefings from his clients to create unique, colorful, chaotic and expressive illustrations to be tattooed.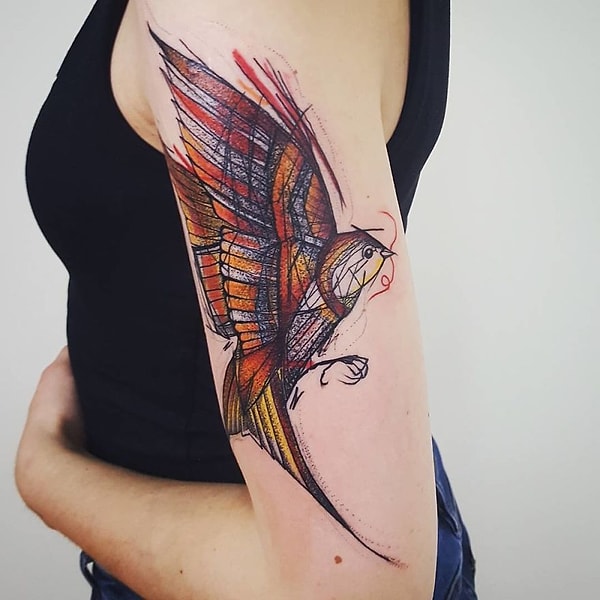 All projects are original and specially designed for each client and he tries to be as unique and expressive as possible.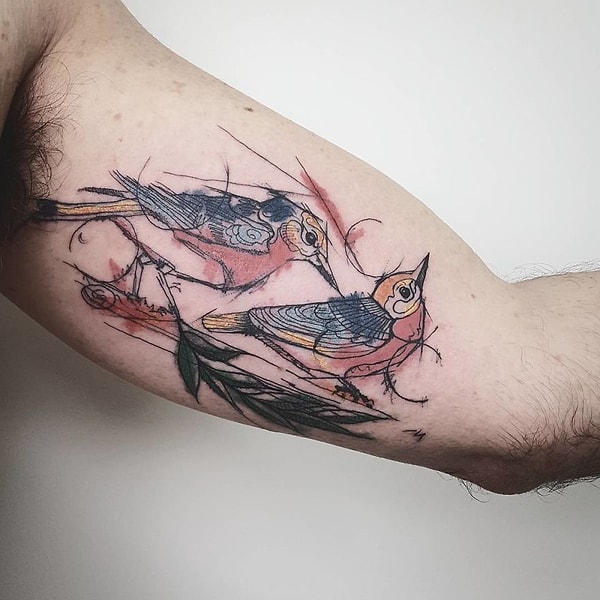 Vesna Tattoo has a long background in illustration. After his graduation, he started to work as an illustrator in advertising agencies in Lisbon.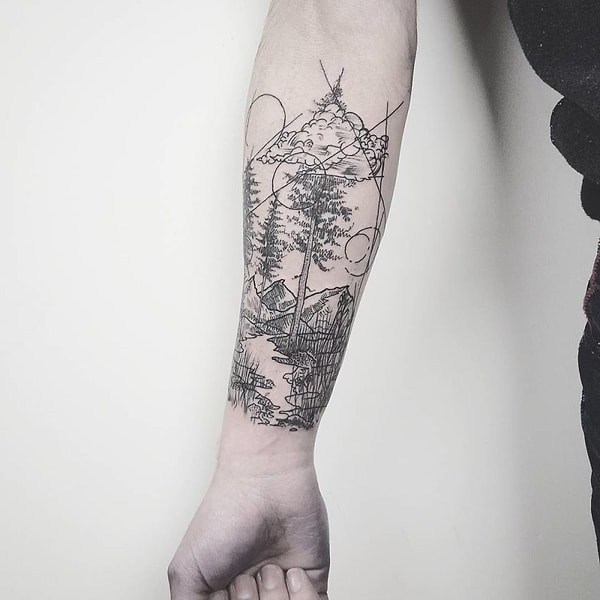 He also did freelancing internationally for big brands like Diesel, Women's Health Australia and Discovery channel magazine.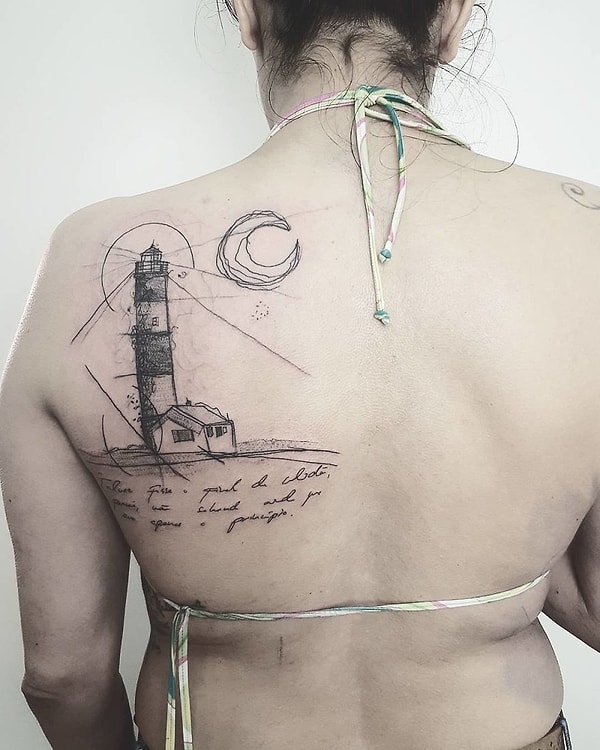 One day, a very special person that was already a tattoo artist asked him to join her and start to learn everything related to tattoos.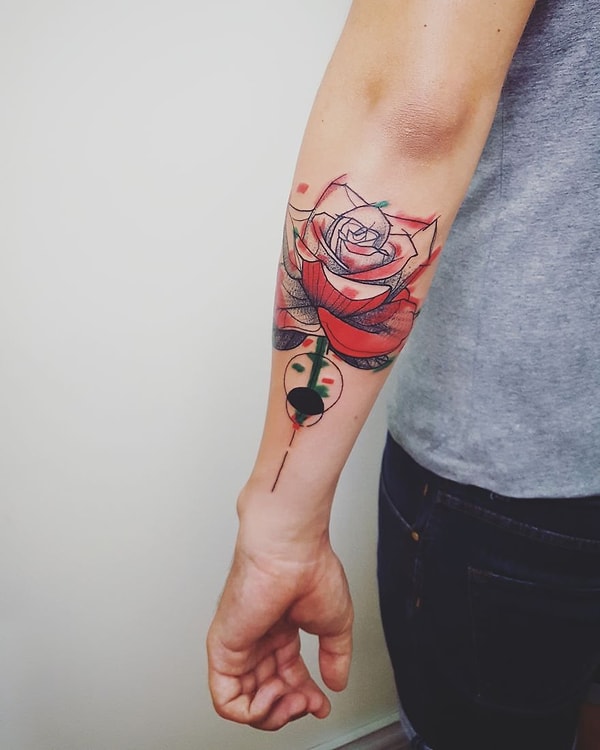 He just fell in love with this form of art; it's what was missing on his artistic career.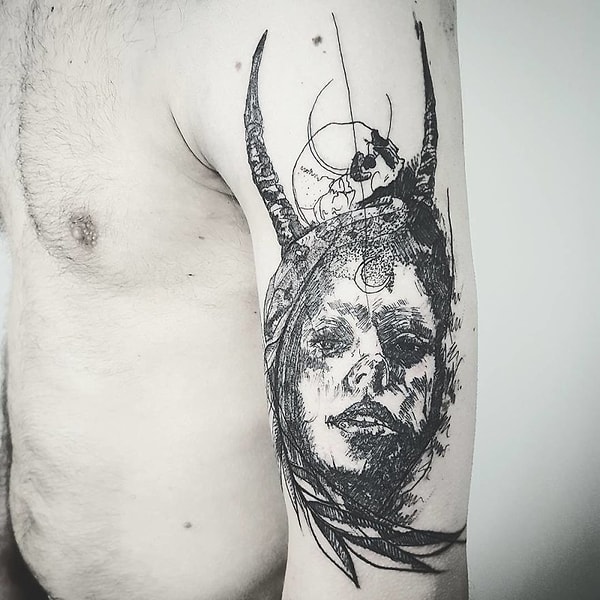 At the beginning it wasn't easy, everything was different from what he did before.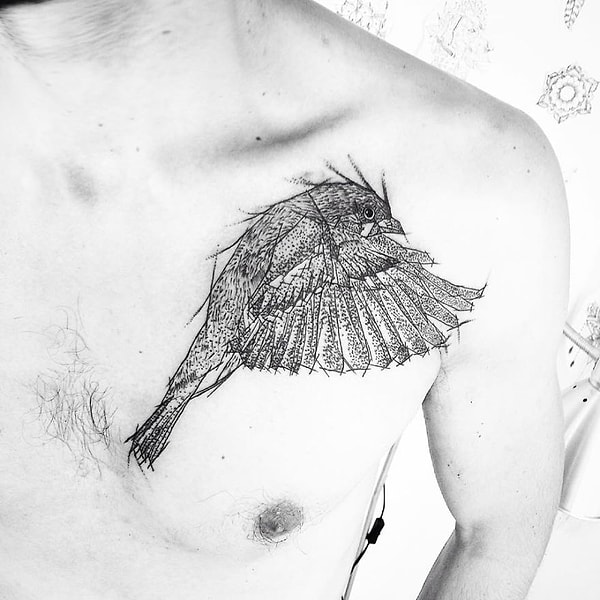 But the hard work, the challenge and the respect of placing something permanent on the skin of someone, made him an excited and unique artist.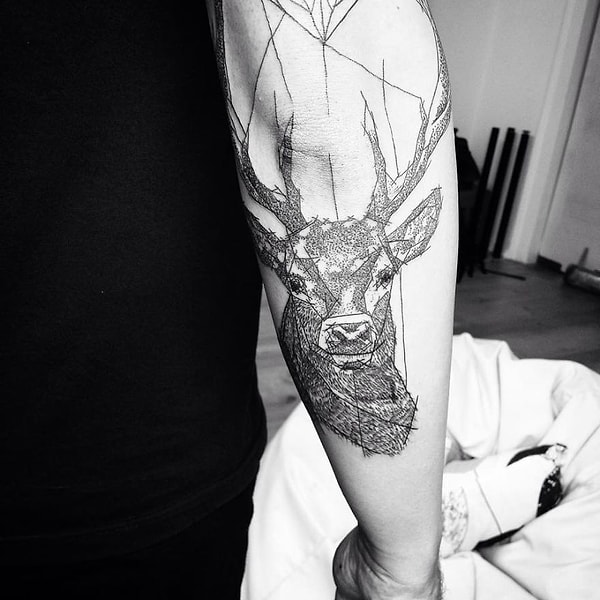 Vesna is a very successful tattoo artist now.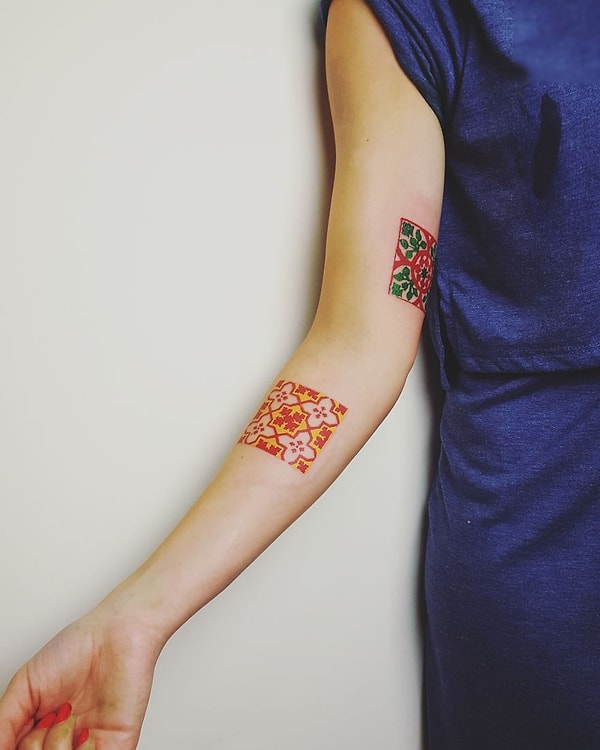 And his unique designs are permanently placed on many people's skins.