News
30 Books Every Woman Should Read!
30 Books Every Woman Should Read!
No, we're not assuming your taste in literature is based on your gender. Rather, many of the books in this list actually questioned what it's to be a "woman" long before today's generation started to disavow the "binaries" of gender. Moreover, each one of them has a unique, personal story which has a lot to tell to people from all genders, but especially women and girls will find them pretty inspiring!
Like every list, this one is missing your voice. Comment if you have any books to recommend!
Book summaries were taken from Wikipedia.
1. "Anna Karenina," (1877) Leo Tolstoy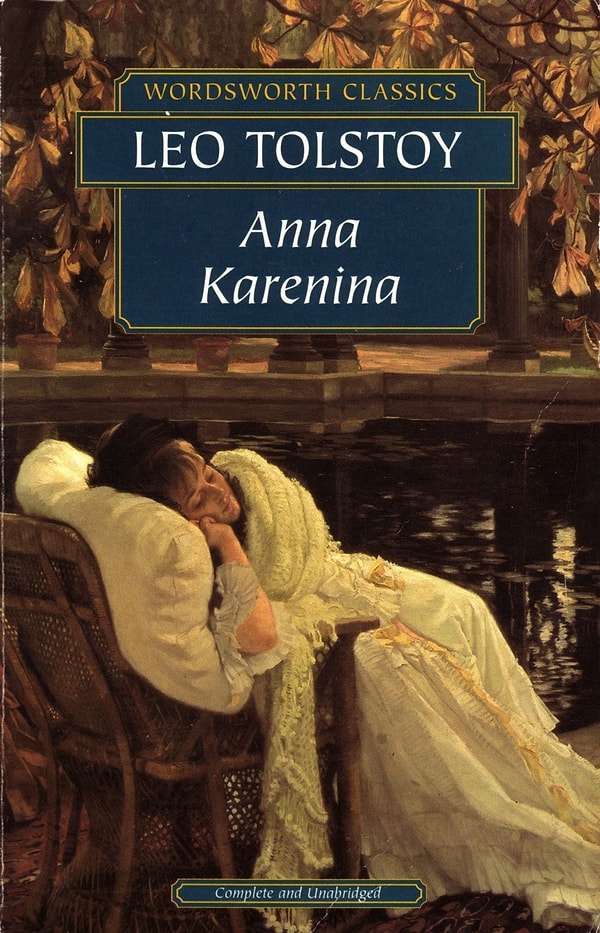 2. "Madame Bovary" (1856) Gustave Flaubert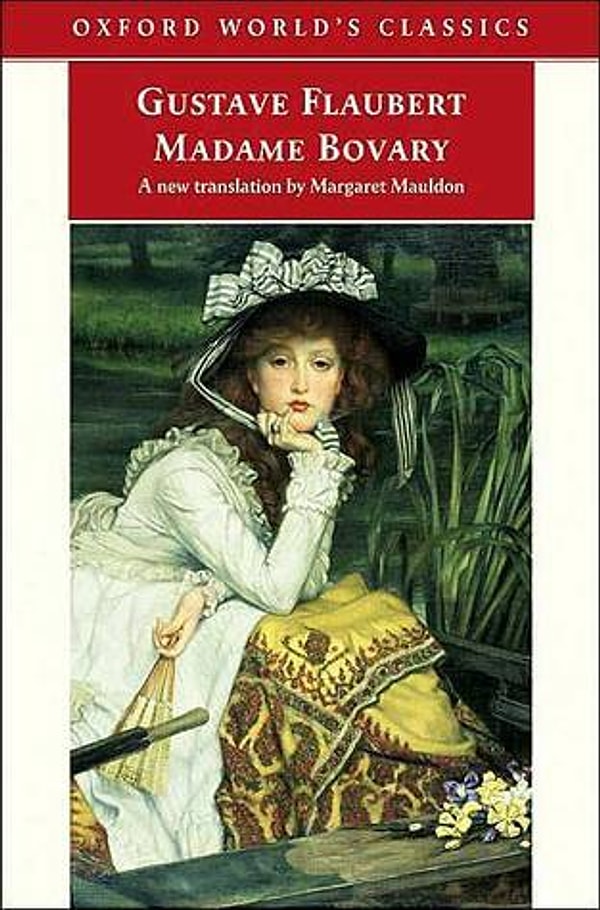 3. "The Lily of the Valley" (1835) Honoré de Balzac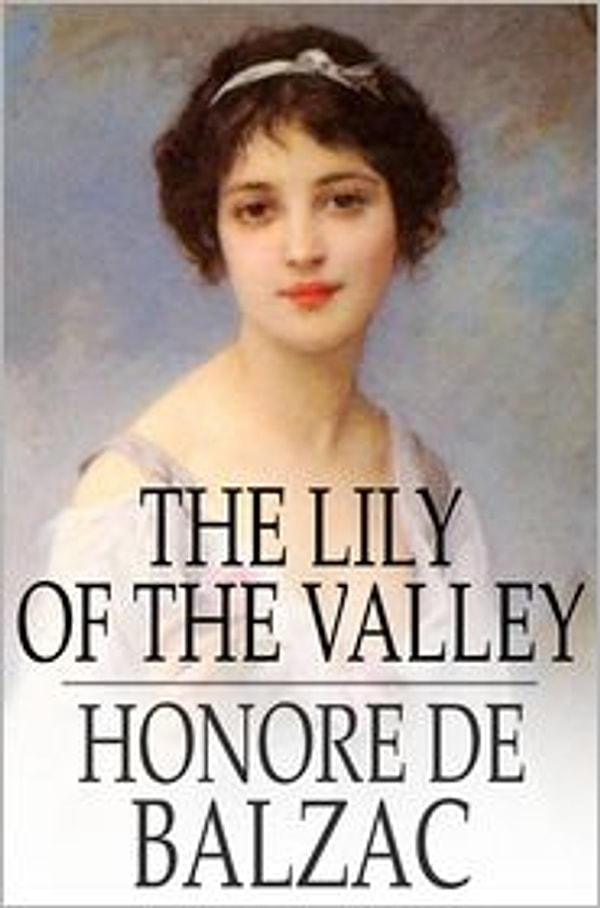 4. "Love in the Time of Cholera" (1985) Gabriel Garcia Marquez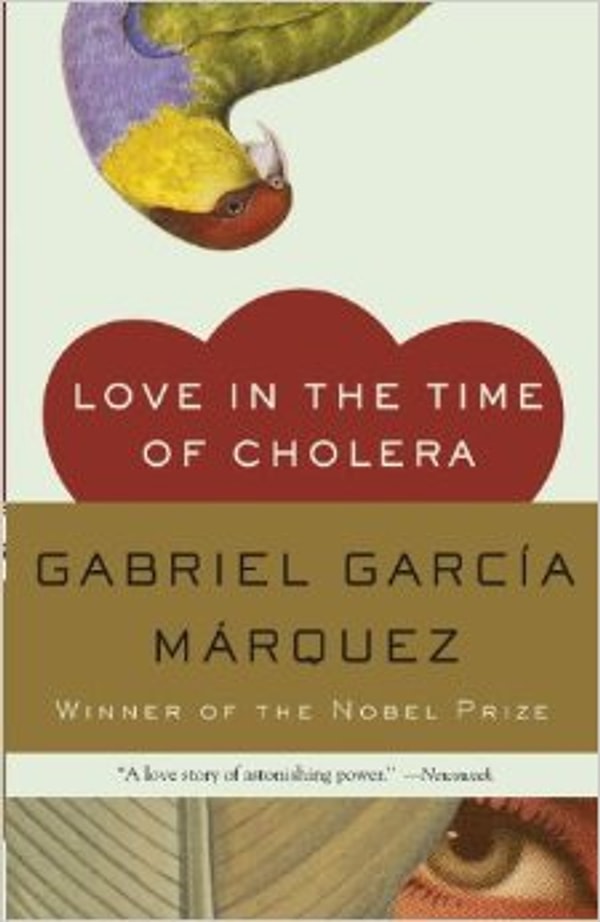 5. "Pride and Prejudice" (1813) Jane Austen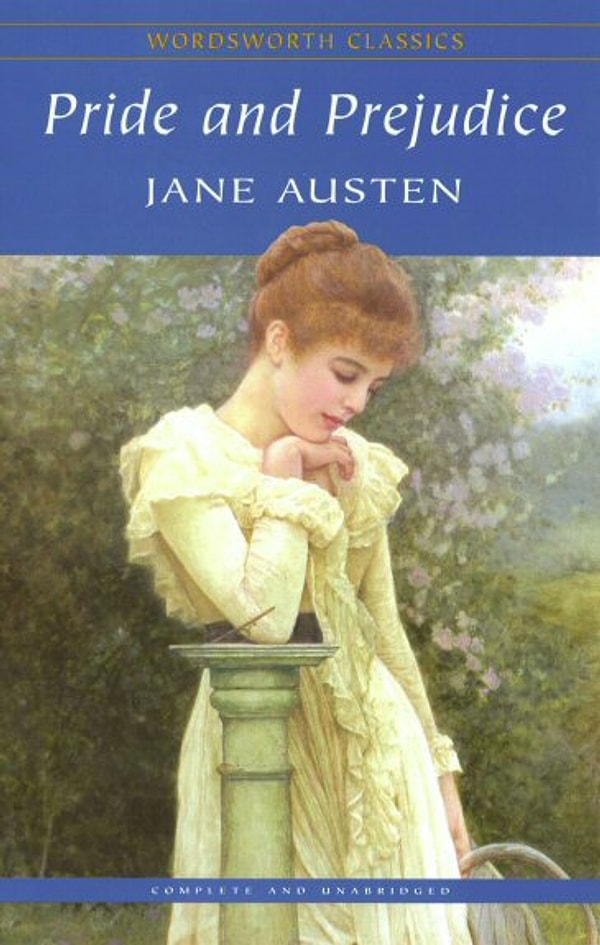 6. "Jane Eyre" (1847) Charlotte Brontë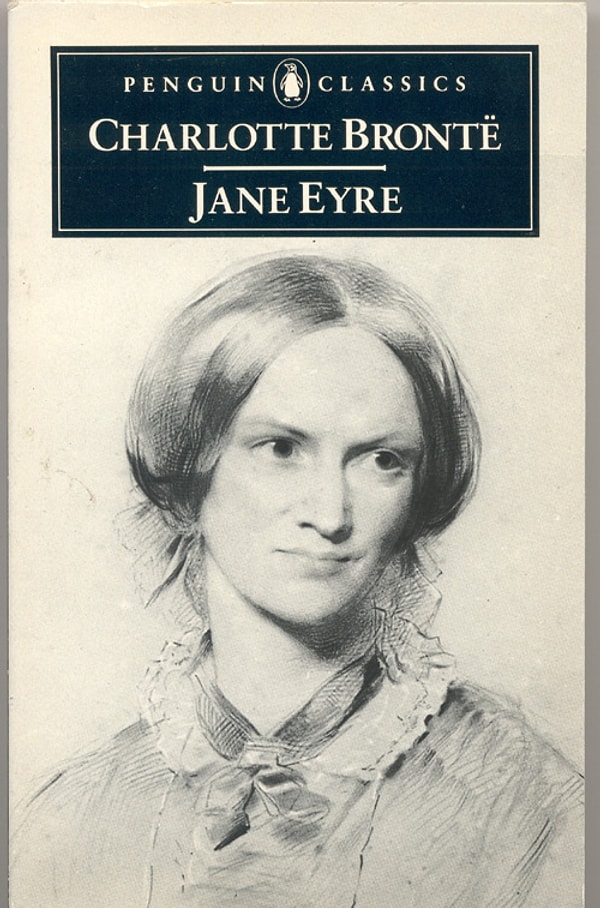 7. "Wuthering Heights", (1847) Emily Brontë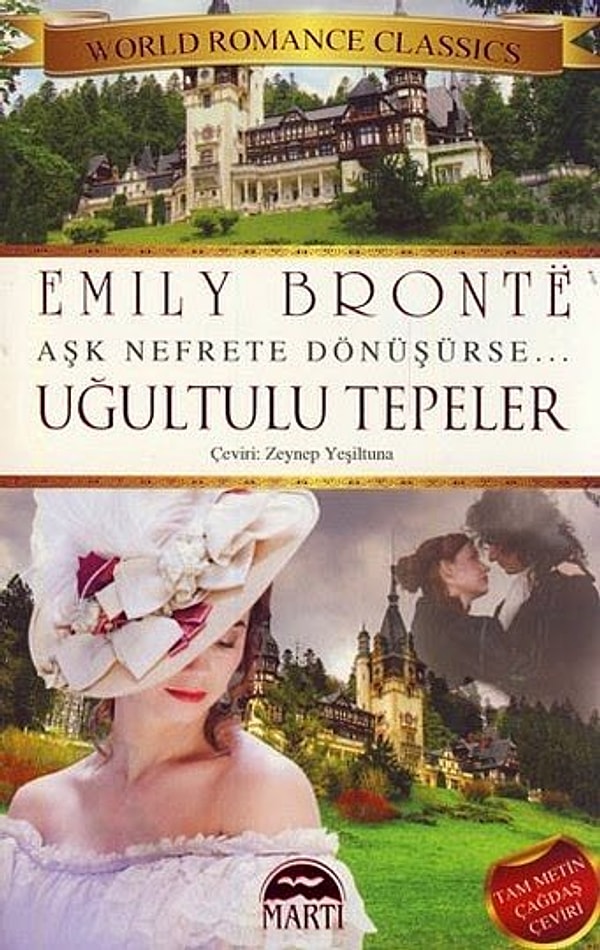 8. "Gone With The Wind" (1936) Margaret Mitchell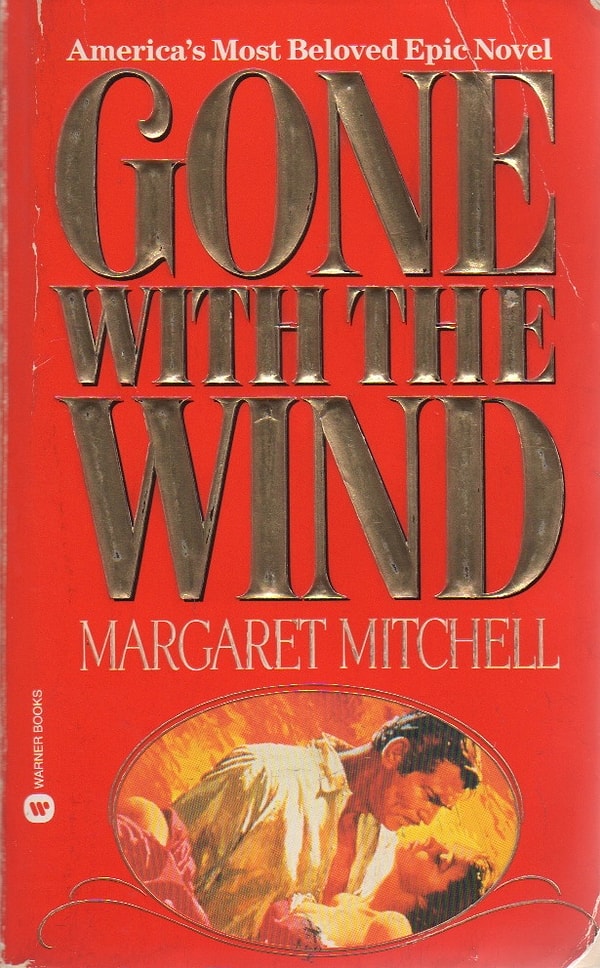 9. "Lady Chatterley's Lover" (1928) D.H. Lawrence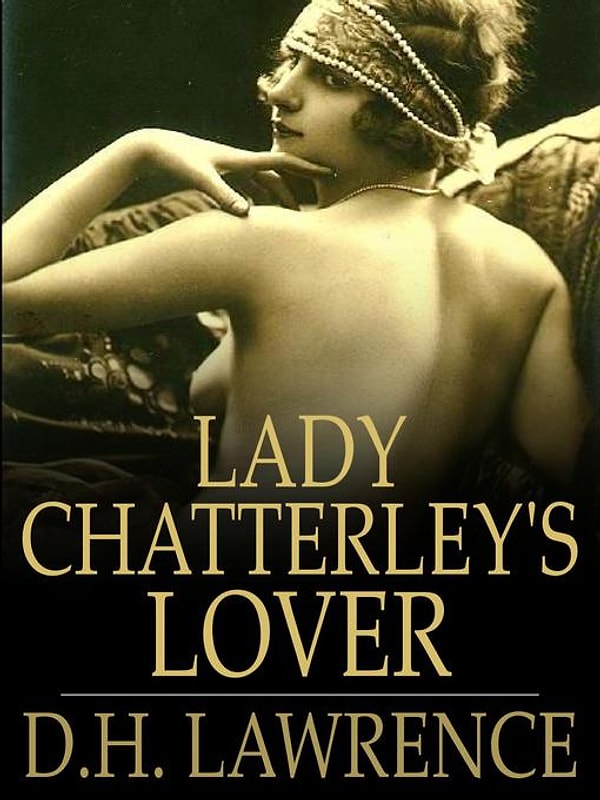 10. "The Remains of the Day" (1989) Kazuo Ishiguro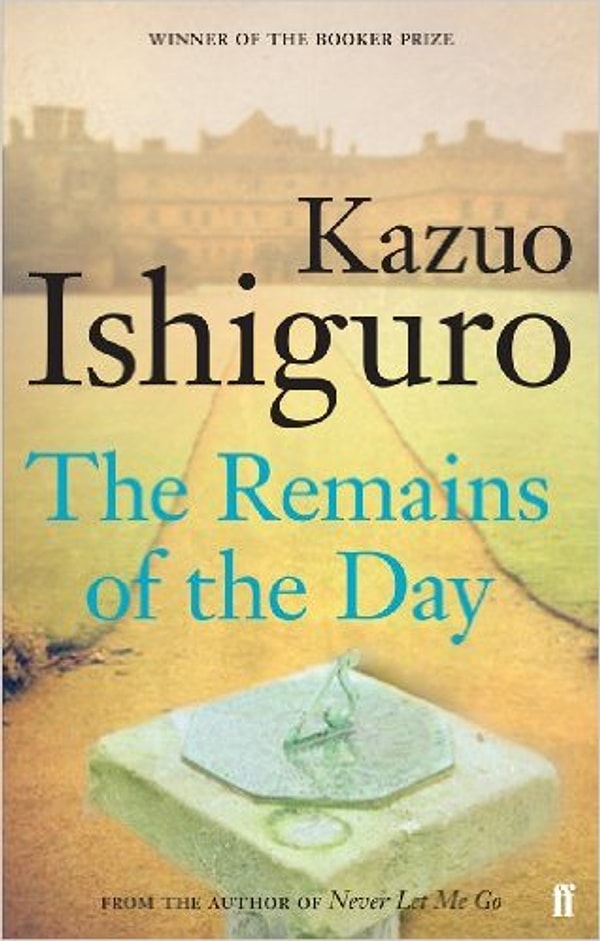 11. "The Handmaid's Tale " (1985) Margaret Atwood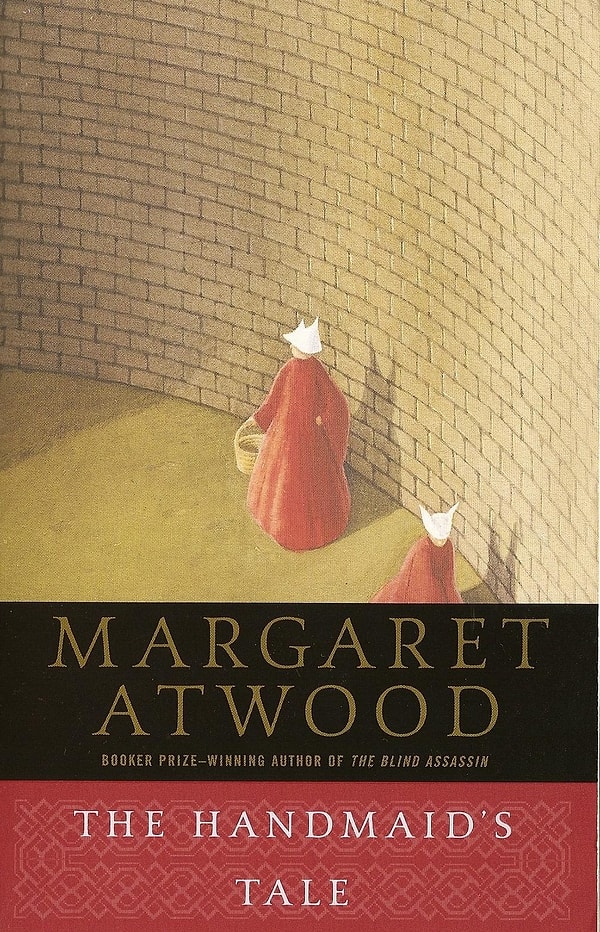 12. "The Diary of Anne Frank" (1947) Anne Frank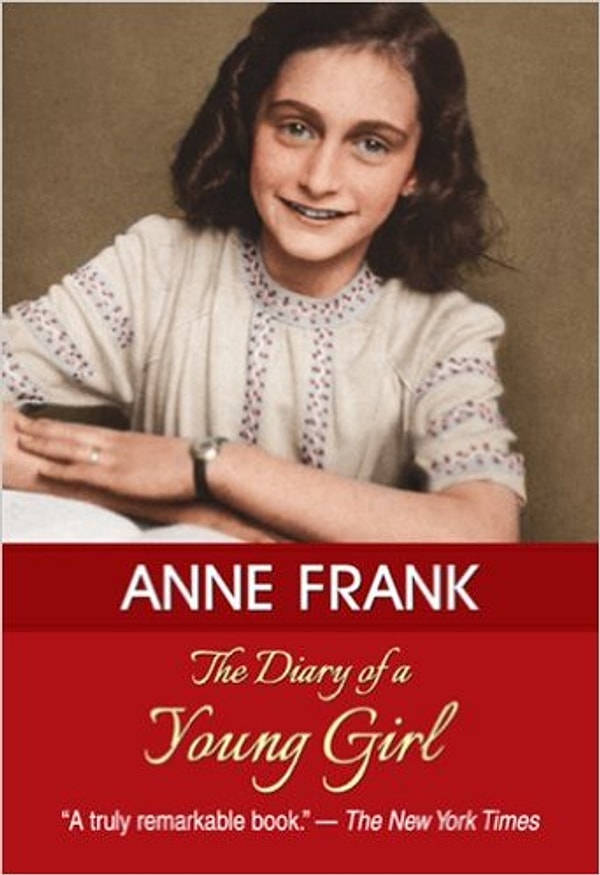 13. "I Know Why the Caged Bird Sings" (1969) Maya Angelou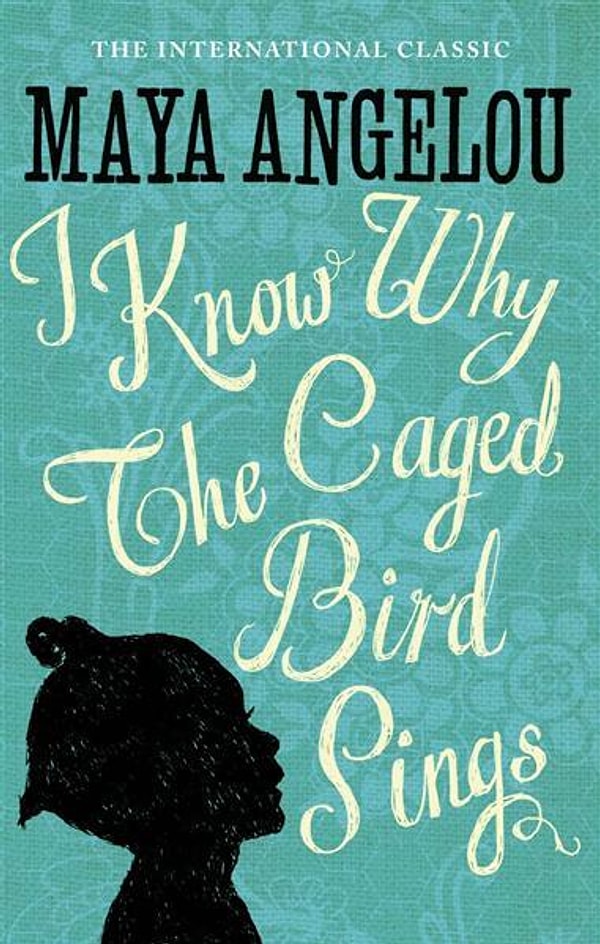 14. "Beloved" (1987) Toni Morrison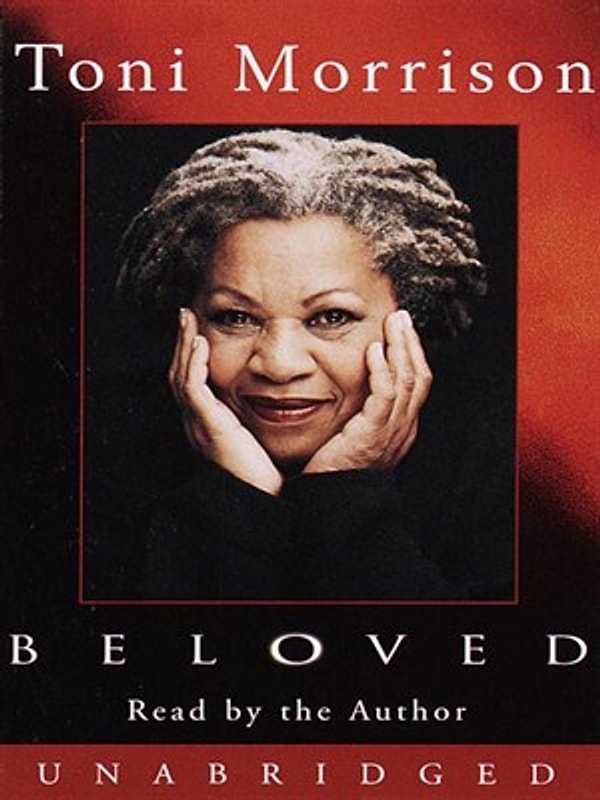 15. "Uncle Tom's Cabin" (1852) Harriet Beecher Stowe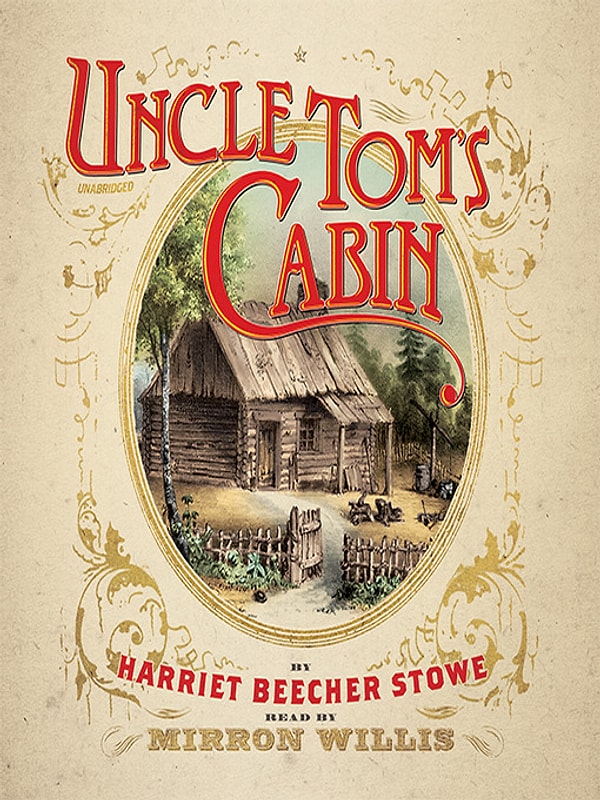 16. "To Kill a Mockingbird" (1960) Harper Lee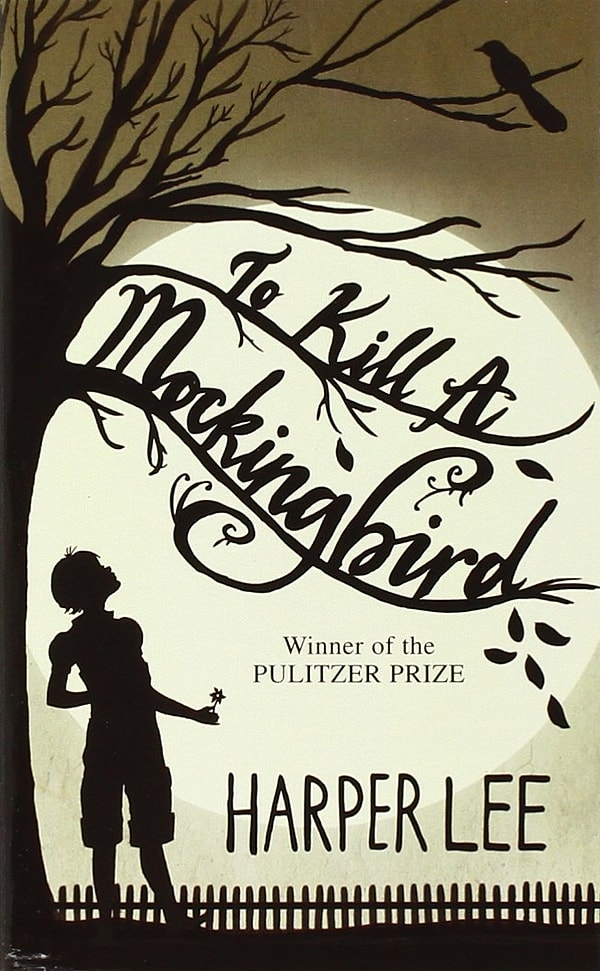 17. "Eat, Pray, Love" (2006) Elizabeth Gilbert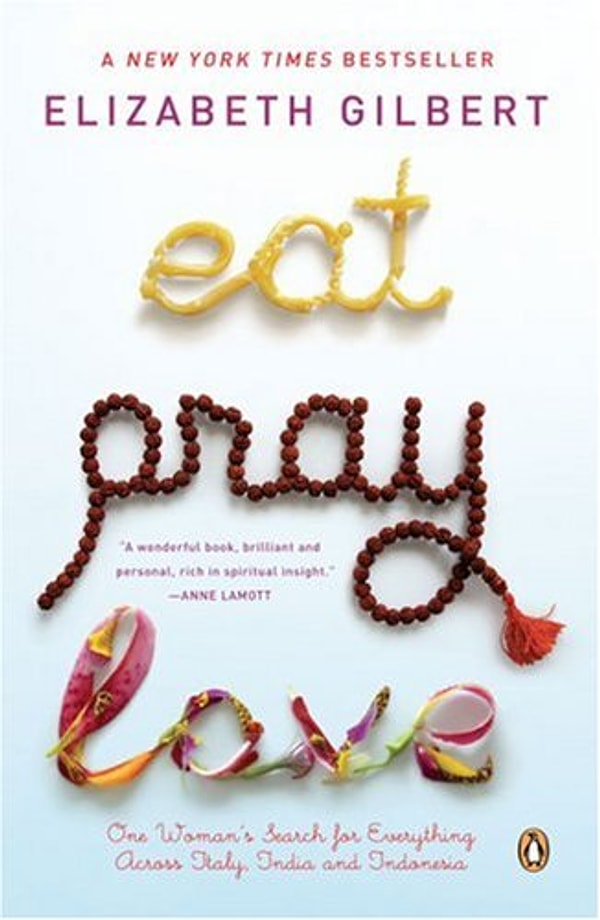 18. "The Second Sex" (1949) Simone de Beauvoir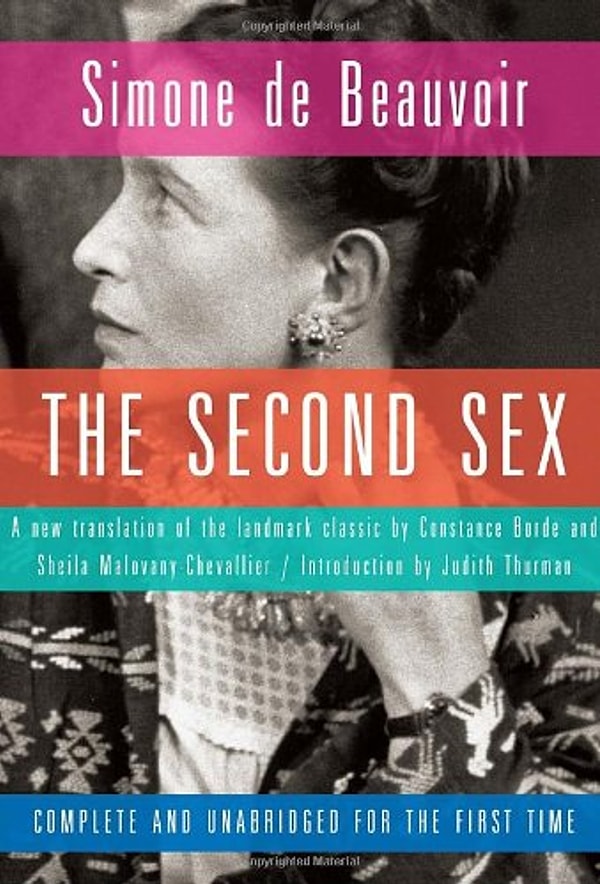 19. "The Bell Jar" (1963) Sylvia Plath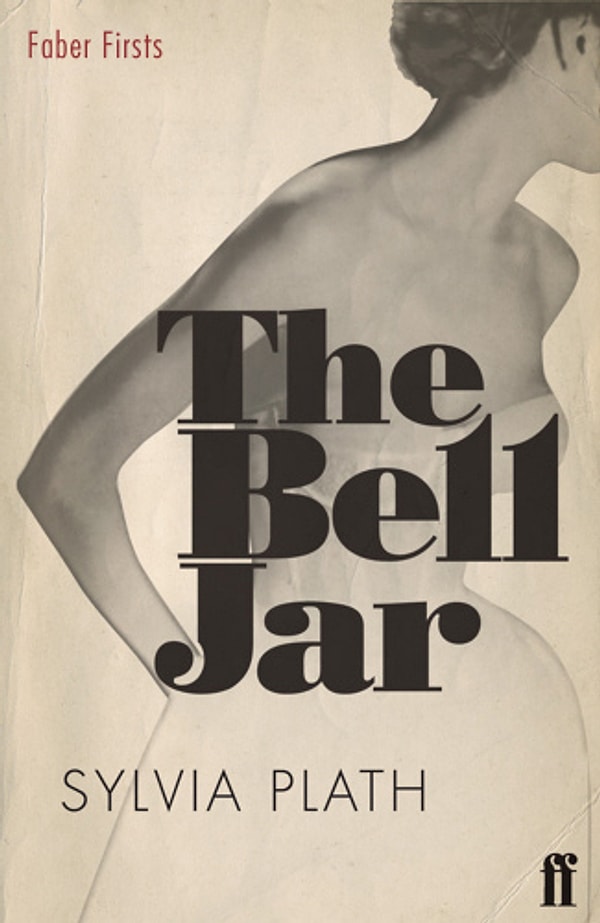 20. "White Teeth" (2000) Zadie Smith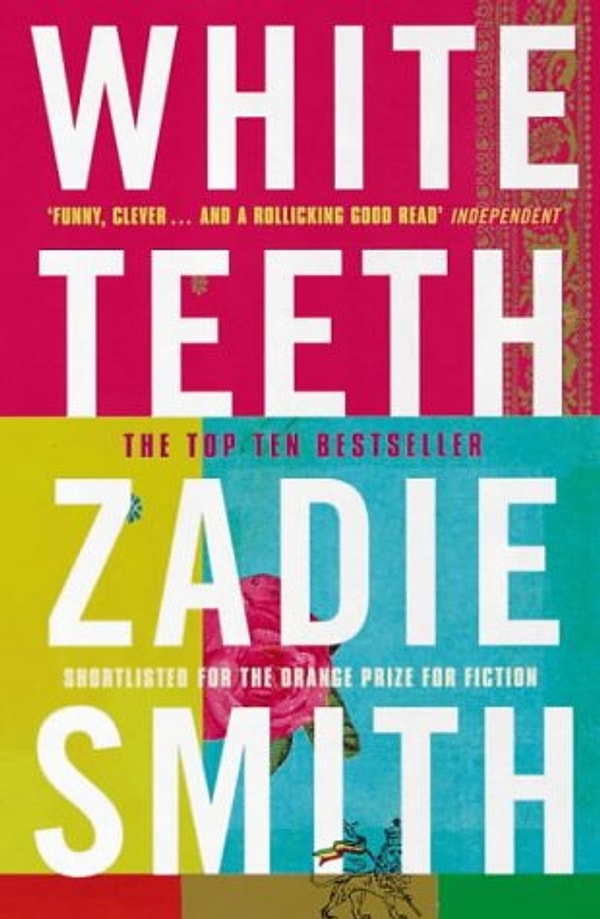 21. "A Room of One's Own" (1929) Virginia Woolf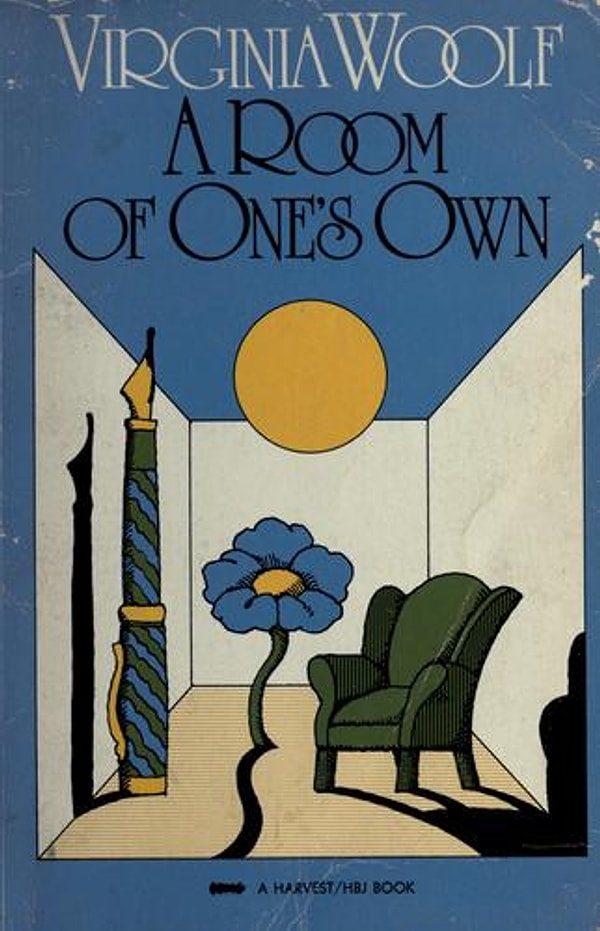 22. "One Hundred Years of Solitude" (1967) Gabriel García Márquez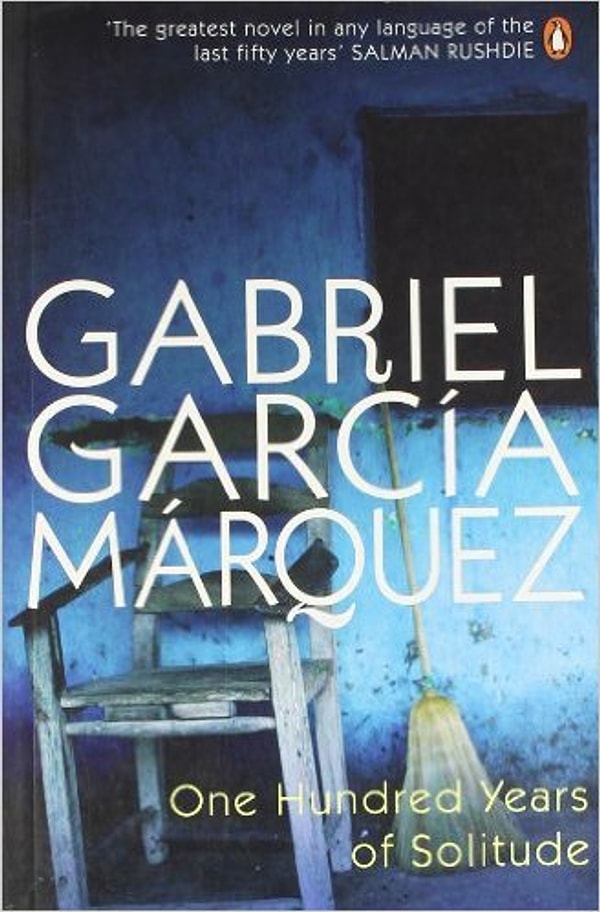 23. "A Vindication of the Rights of Woman" (1792) Mary Wollstonecraft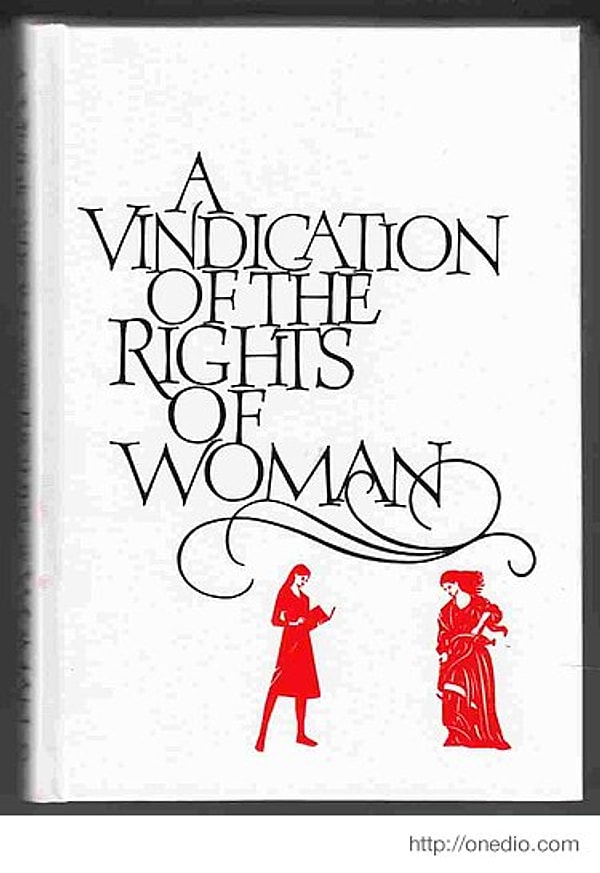 24. "The Sexual Politics of Meat" (1990) Carol J. Adams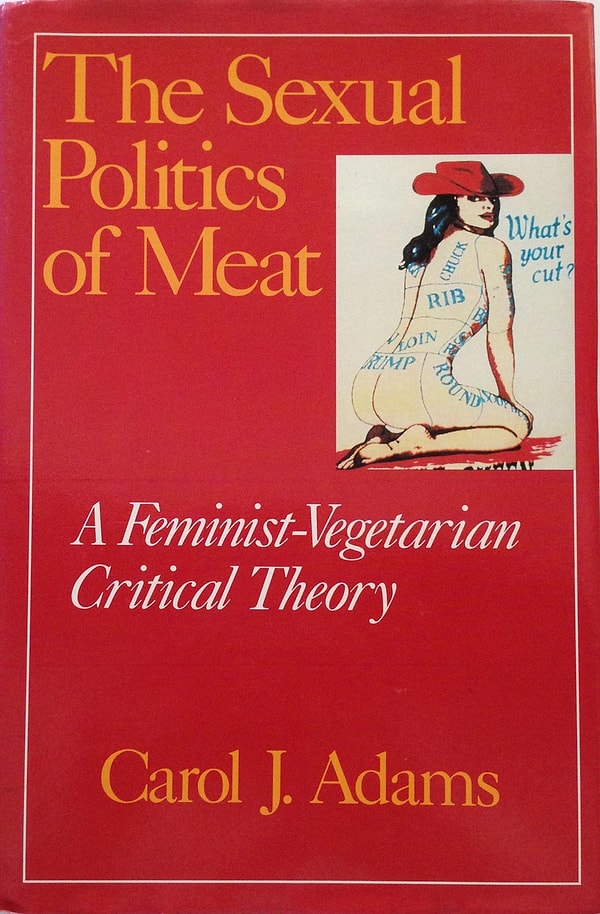 25. "Gender Trouble" (1990) Judith Butler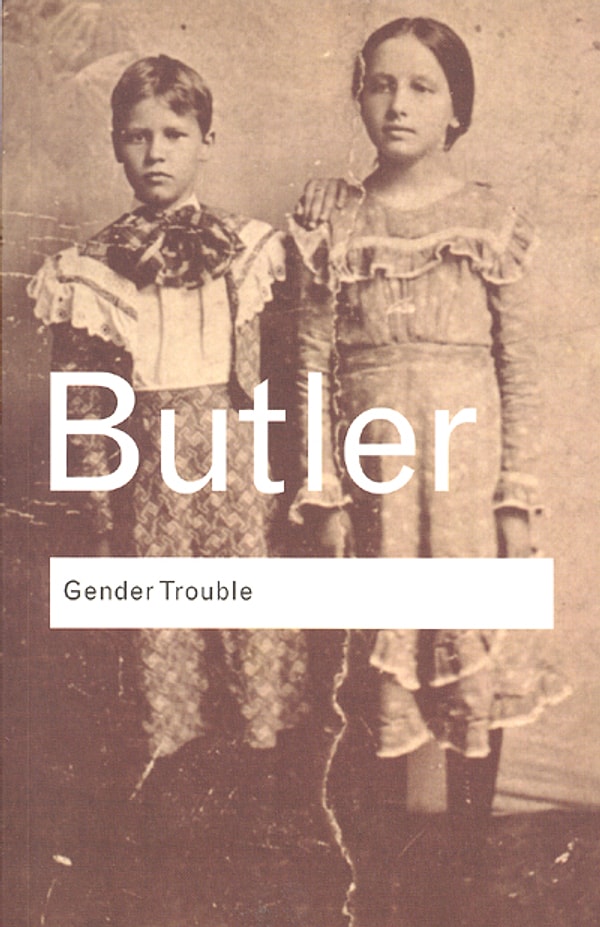 26. "The Left Hand of Darkness" (1969) Ursula K. Le Guin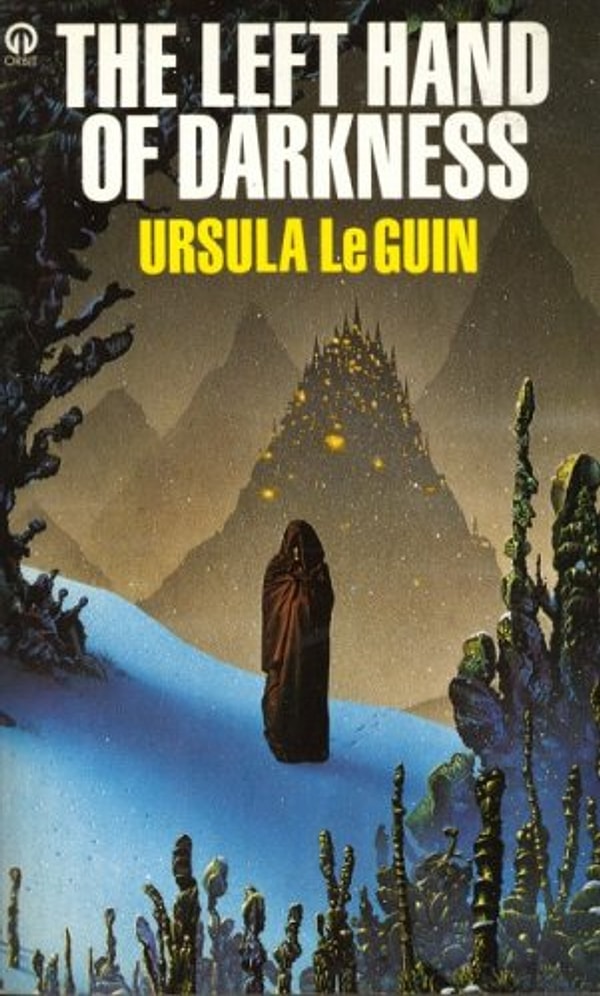 27. "The House of the Spirits", (1982) Isabel Allende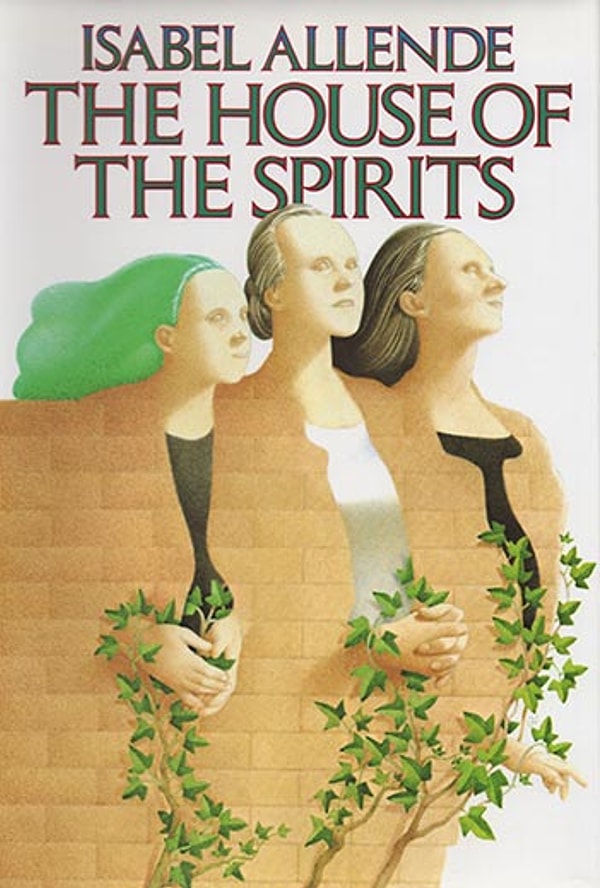 28. "The God of Small Things" (1997) Arundhati Roy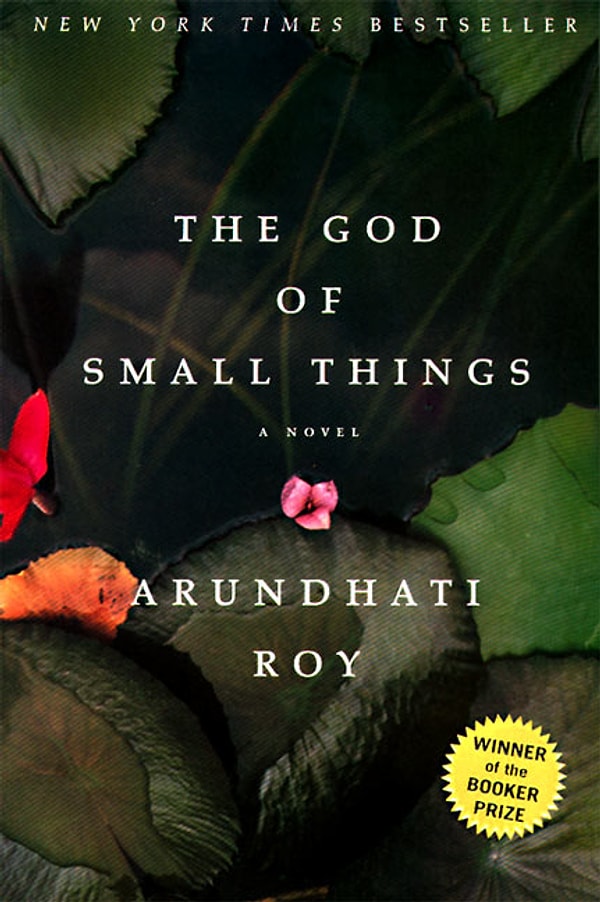 29. "Living My Life" (2006) Emma Goldman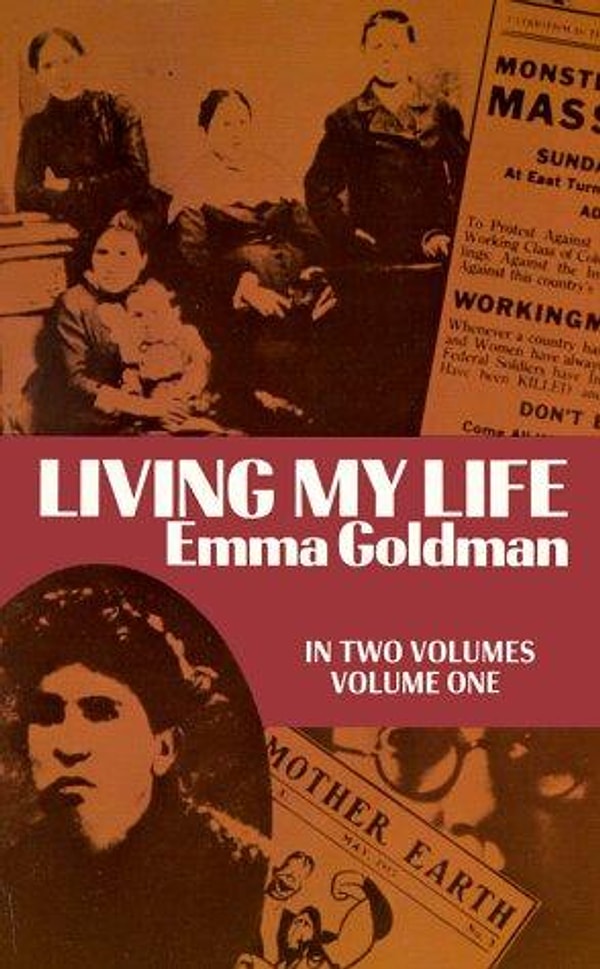 30. "Women Who Run With the Wolves" (1996) Clarissa Pinkola Estes.