News
29 Inseparable Duos Of Hollywood
29 Inseparable Duos Of Hollywood
When you think of one, the other one immediately comes to mind. There is no separating these guys for sure.
1. These are really bad boys…Marcus Burnett and Mike Lowrey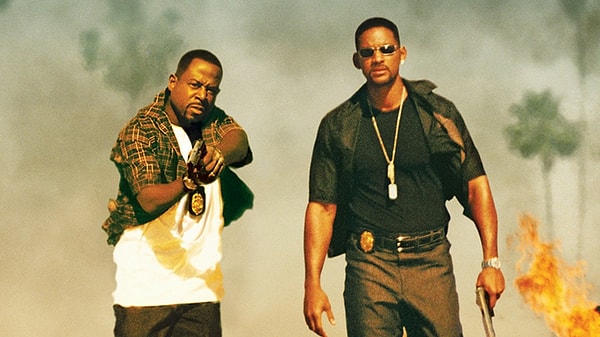 2. The ever jolly Lee and Carter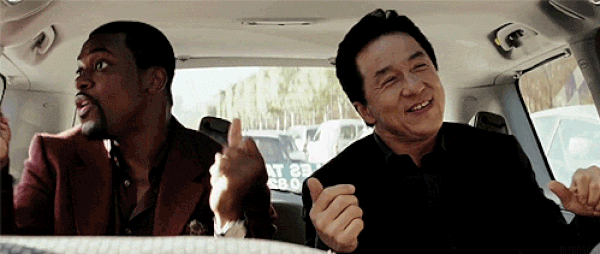 3. Sherlock Holmes and Dr. John Watson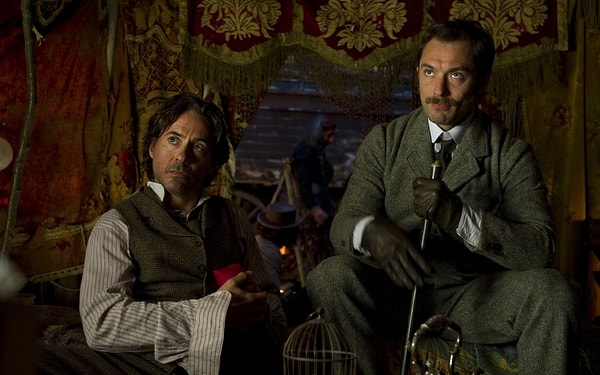 4. Shaun and Ed from the Dawn of the Dead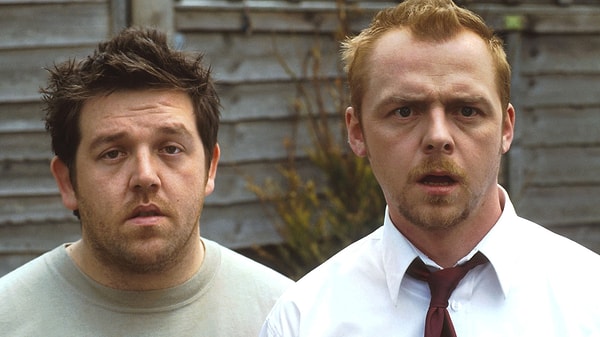 5. Lloyd Christmas and Harry Dune of Dumb and Dumber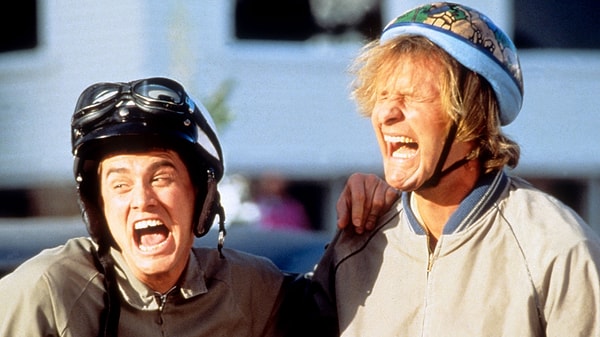 6. Vincent Vega and Jules Winnfield from Pulp Fiction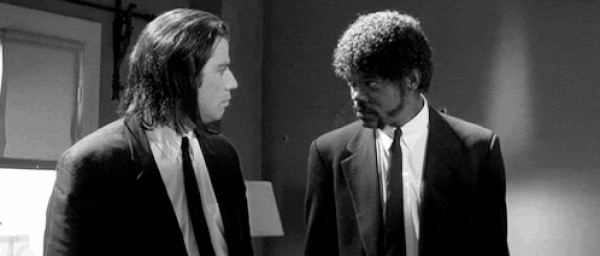 7. Bonnie and Clyde's Clyde Barrow and Bonnie Parker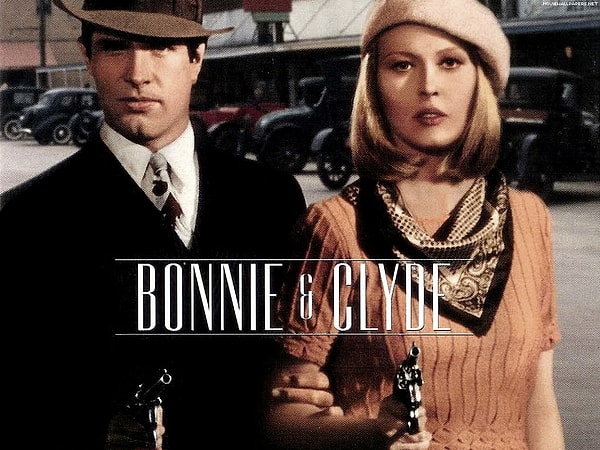 8. Batman and Robin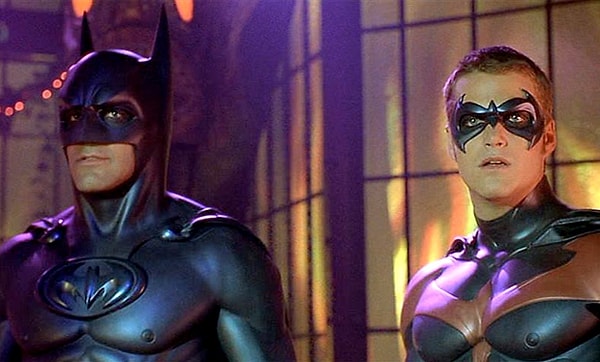 9. Kay and Jay from MIB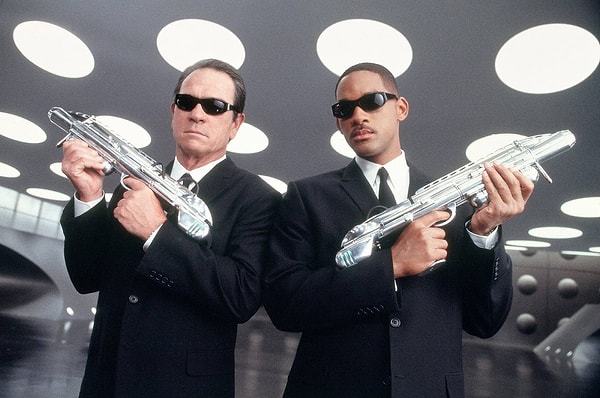 10. Terence Hill and Bud Spencer and their many movies together.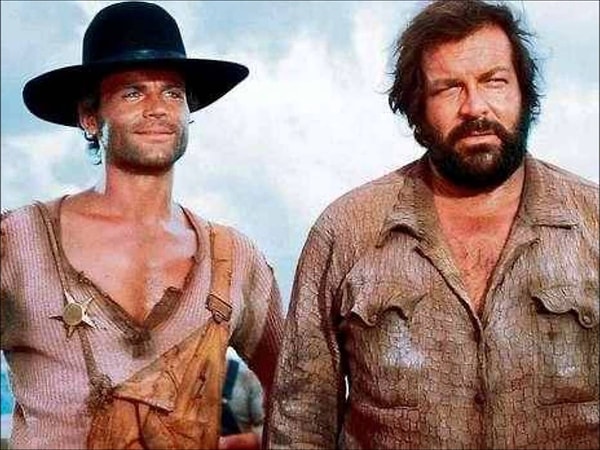 11. Tango & Cash's very own Raymond Tango and Gabriel Cash.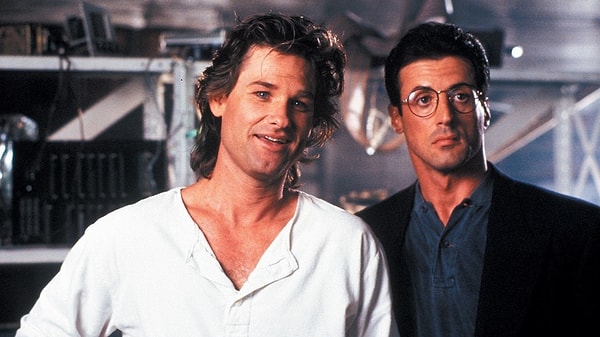 12. They are out there…Fox Mulder and Dana Scully's X-Files.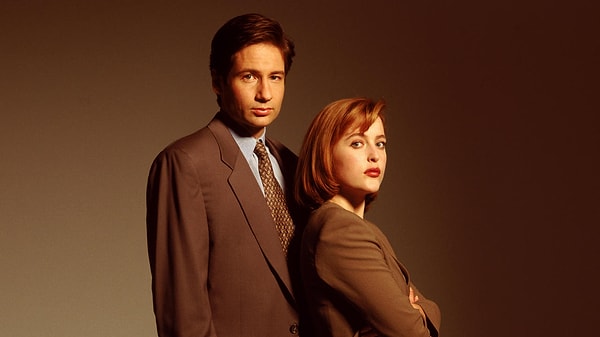 13. Jay and Silent Bob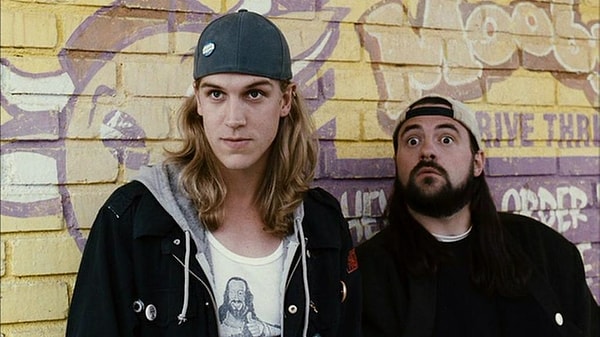 14. Jarry Lewis and Dean Martin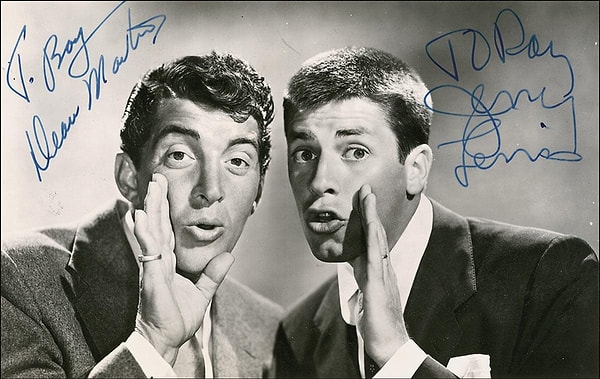 15. Murphy McManus and Connor McManus..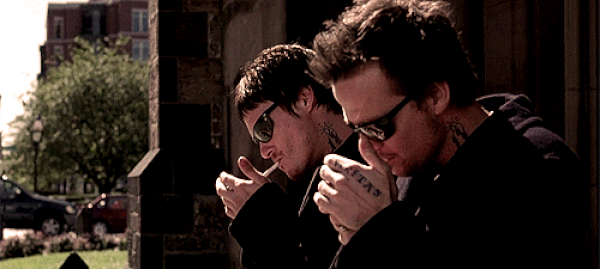 16. Die Hard! Martin Riggs and Roger Murtaugh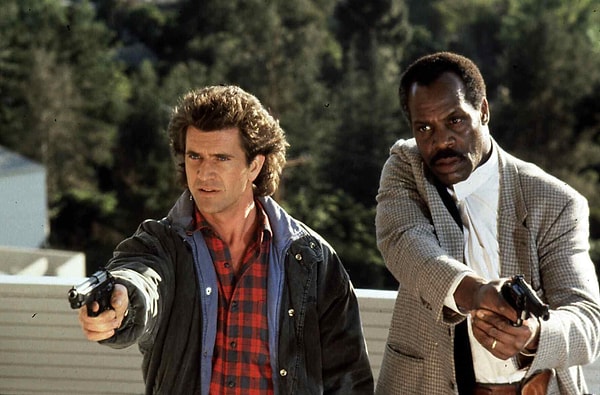 17. 1973's The Sting and Henry Gondorff and Johnny Hooker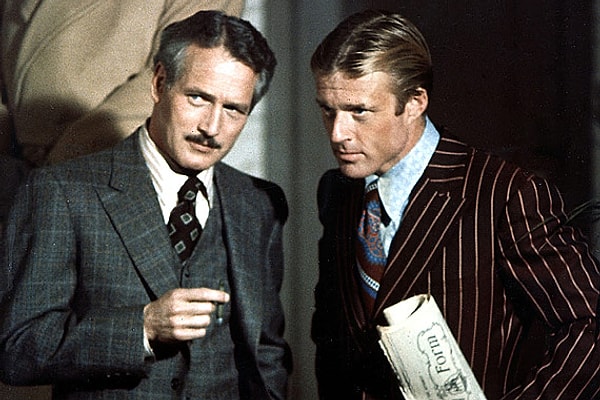 18. Asterix and Oburix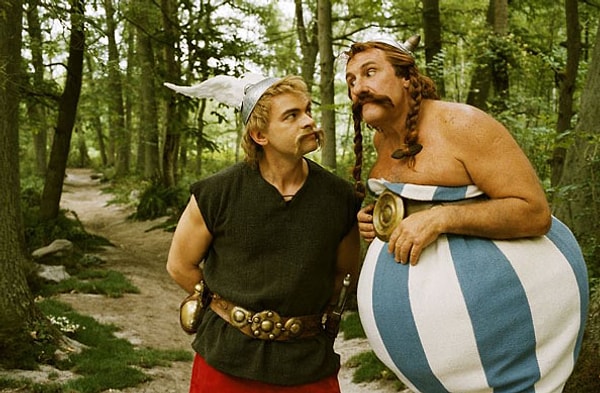 19. Oh here we go…Tyler Durden and Jack!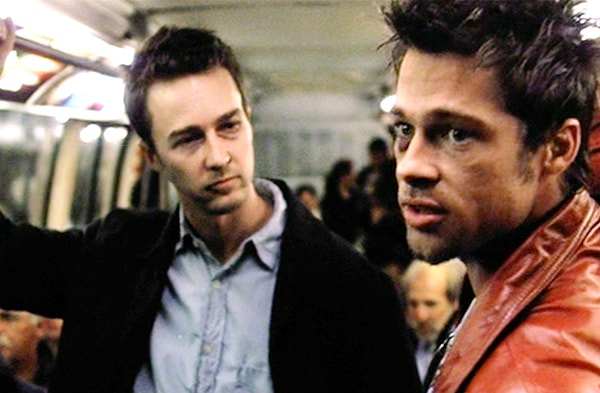 20. Jack Lemmon and Walter Matthau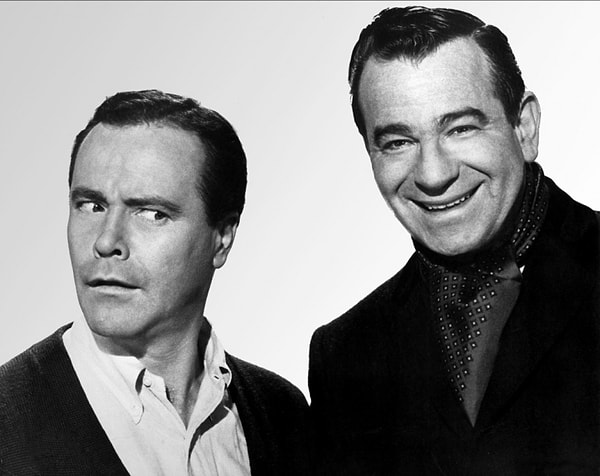 21. Fear and Loathing in Vegas with Raoul Duke and Dr. Gonzo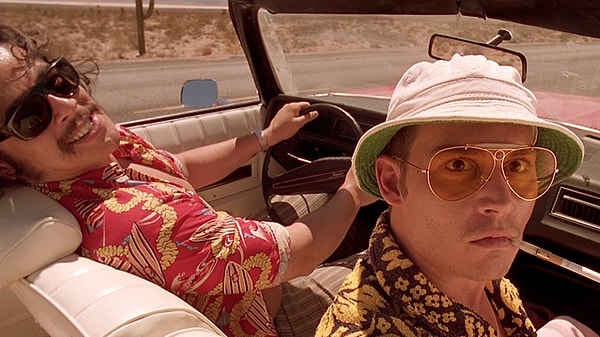 22. Breaking Bad's Walter White and Jesse Pinkman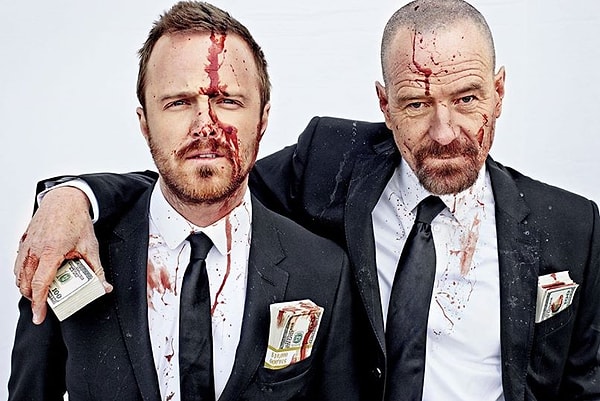 23. Thelma and Louise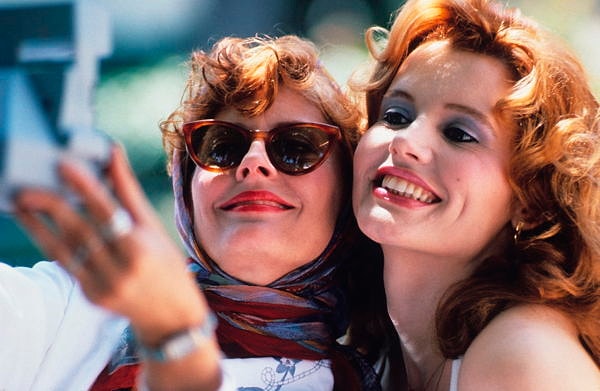 24. Laurel and Hardy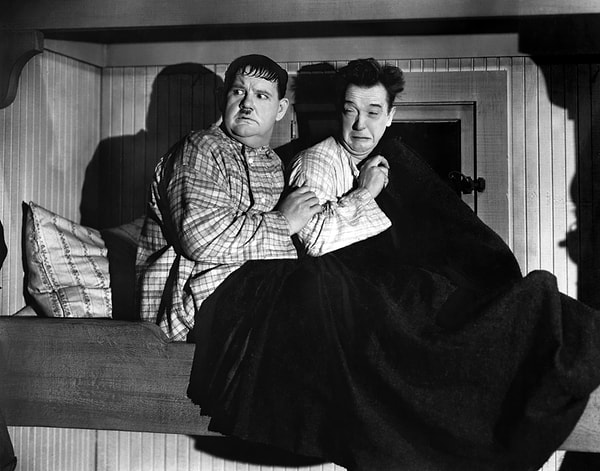 25. Mickey and Mallory Knox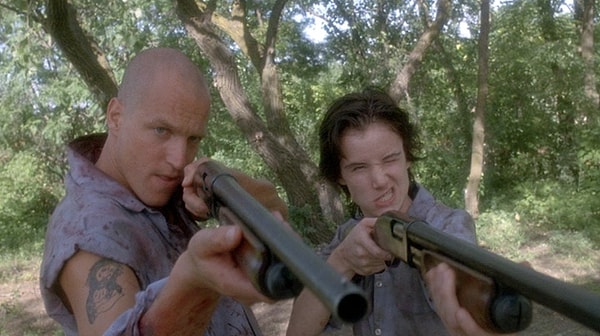 26. Se7en's detectives Somerset and Mills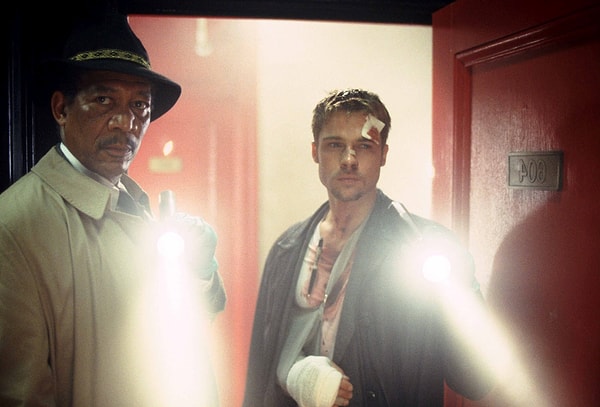 27. Frodo and Sam of The Lord of the Rings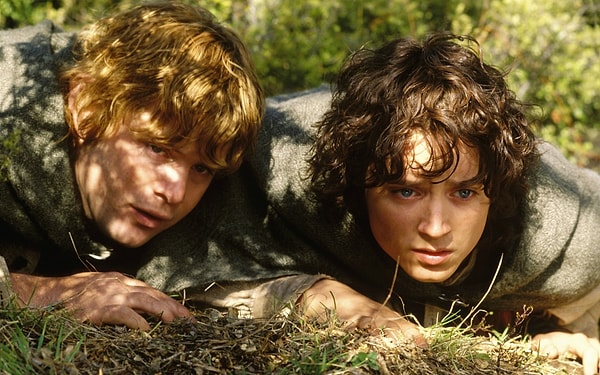 28. Dean and Sam Winchester…Here comes Supernatural!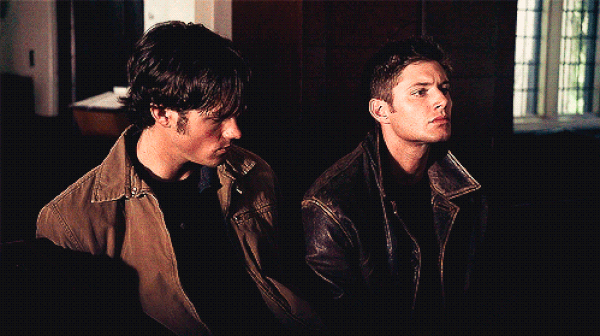 29. Marty McFly and Dr. Emmett Brown! Back to the Future!