News
26 Things You Won't Know If You're Not An "Alfisti"
26 Things You Won't Know If You're Not An "Alfisti"
Alfisti, meaning being an Alfa Romeo fan, is something different. It's falling in love with a sound, a detail and a look. Meaning that you're a member of an auto group that exists just for two automobile brands.
Alfa Romeo is an auto producer founded by the Visconti family in Milano, Italy in 1910. Although Alfa Romeo seems like they're producing autos, they have actually built up a passion.
1. Alfa Romeo always stands out with radical, dynamic and striking designs.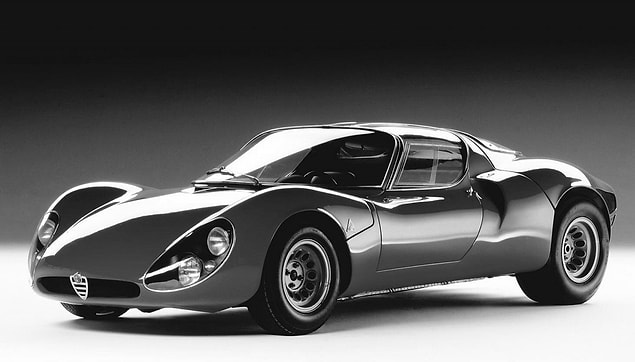 2. Stepping into an Alfa Romeo is like stepping into a whole different world.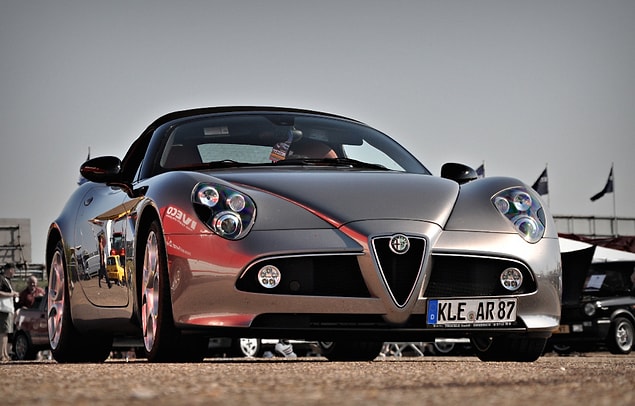 3. People always like the smell of a new car, but the smell of an Alfa Romeo is charming, mesmerizing and tempting.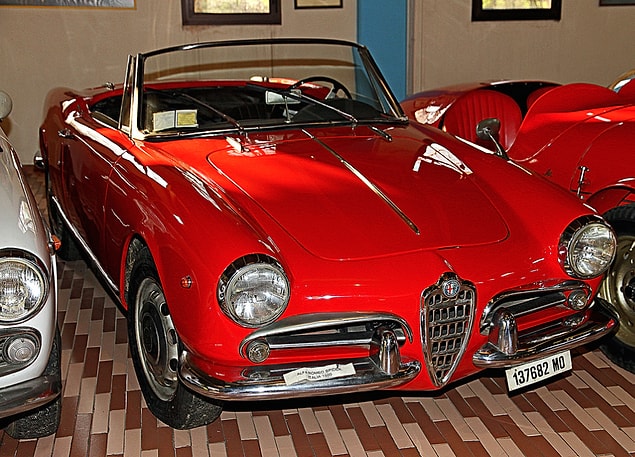 4. Every engine creates sound, but calling the one that's coming from an Alfa Romeo's engine just a 'sound' requires being modest; it roars.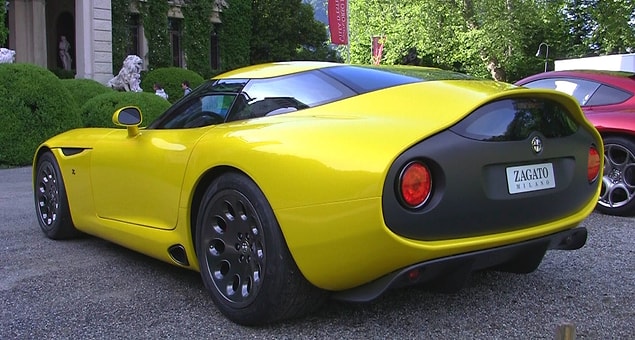 5. Alfa Romeo produces passion from day one, not a machine.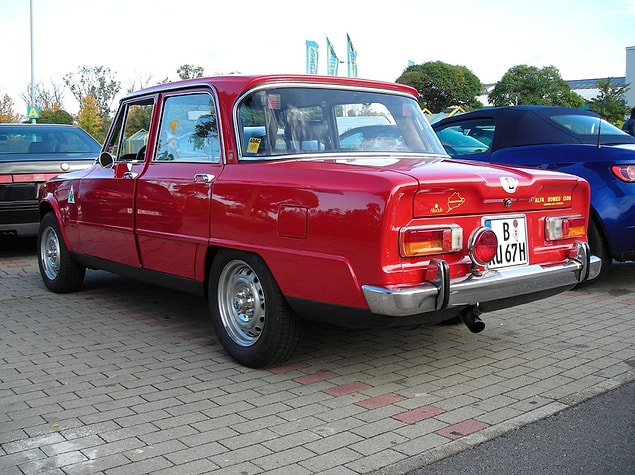 6. It doesn't mean anything to a Alfisti when people say its spare parts cost a lot, it's fuel consumption is too much or it's not easy to sell it to someone else.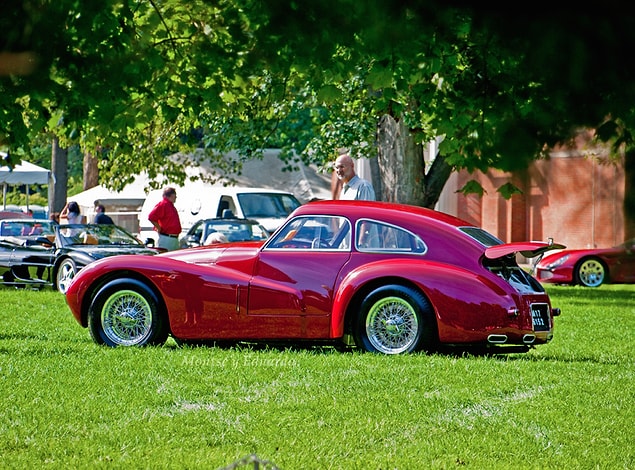 7. The color red doesn't look as good on any other autos as it does on an Alfa Romeo.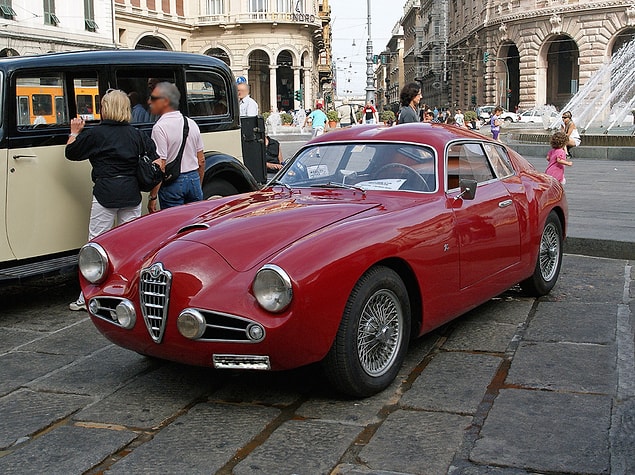 8. One of Alfa Romeo's differentiation points is it's engine structure, dynamics and technology.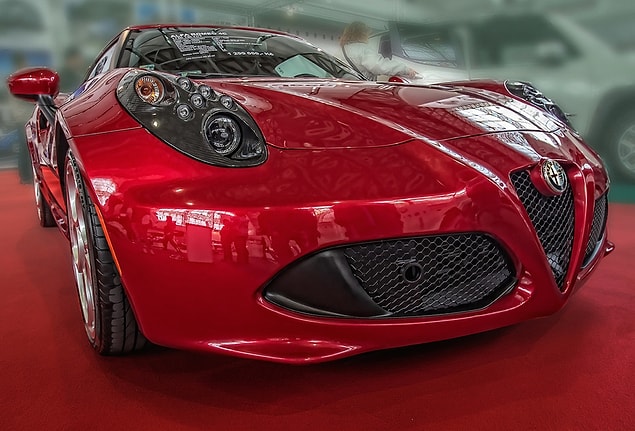 9. The terms ordinary and Alfa Romeo can't be used together; it's a castle for the ones who live for the extraordinary.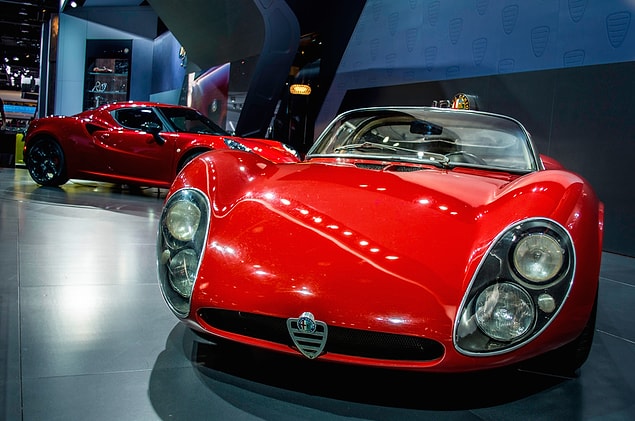 10. Alfistis don't think about which auto to get, instead they think about which Alfa to get.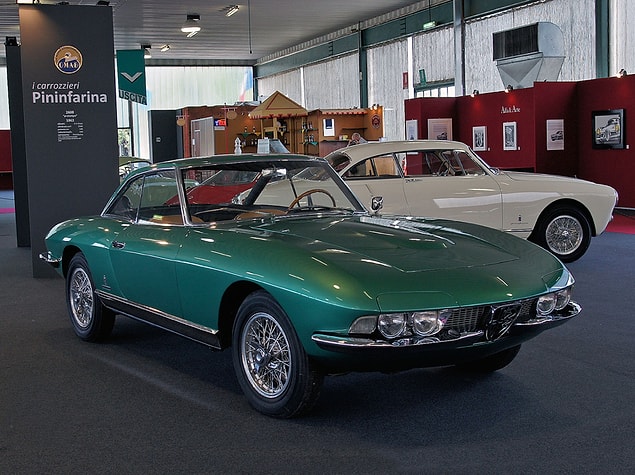 11. If you're looking for an addicting auto, that's definitely an Alfa Romeo.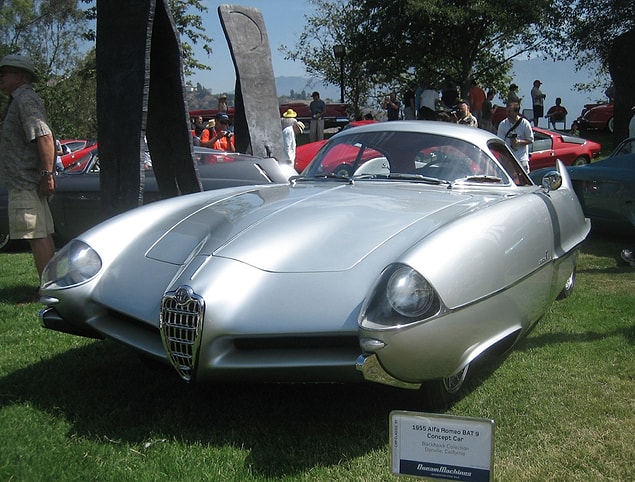 12. The best thing to say about an Alfa Romeo may be that it becomes your best friend.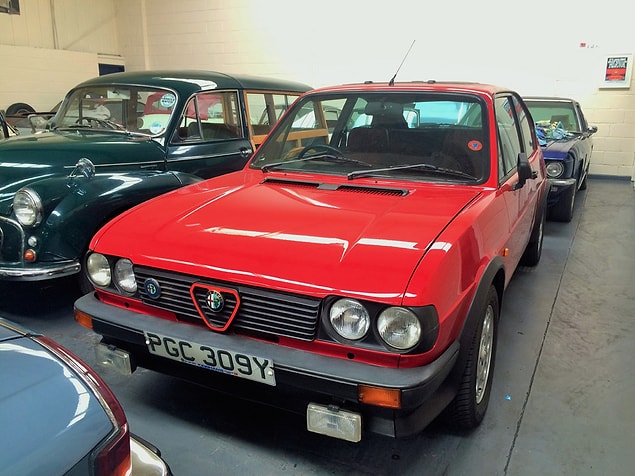 13. You can't own an Alfa Romeo. You share a life with it.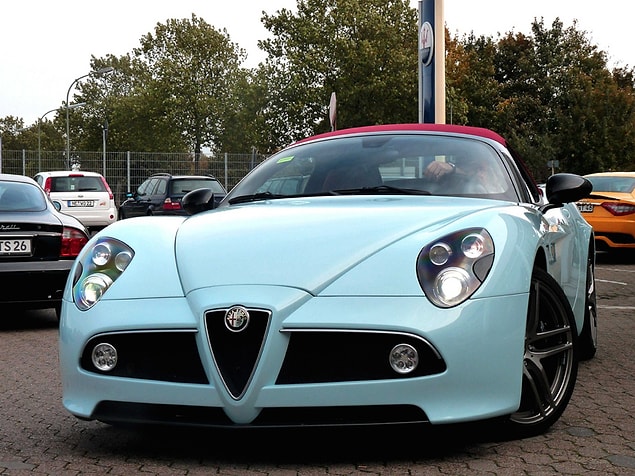 14. It's the auto that Henry Ford said: "When I see an Alfa Romeo go by, I tip my hat."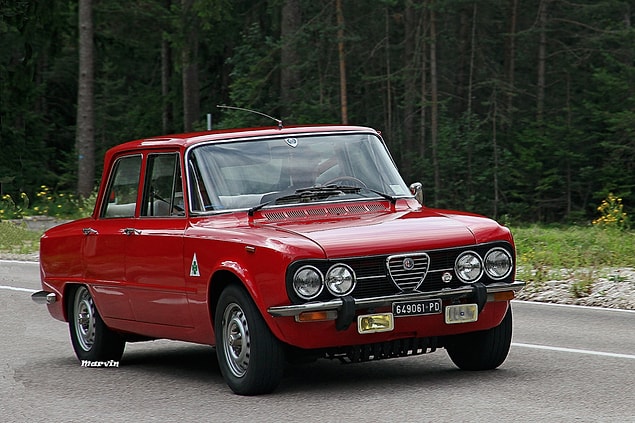 15. It's the definition of "different" in the automobile world.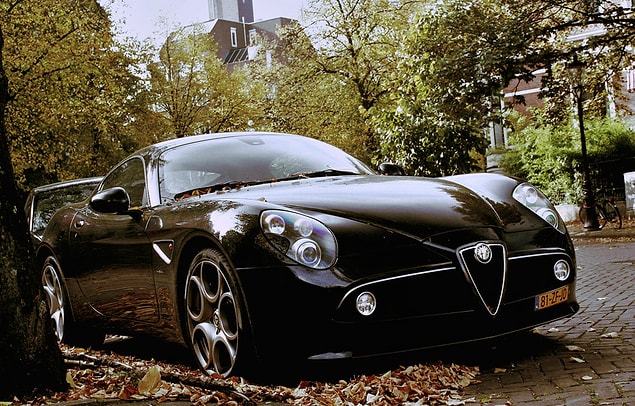 16. It's a passion that comes to life.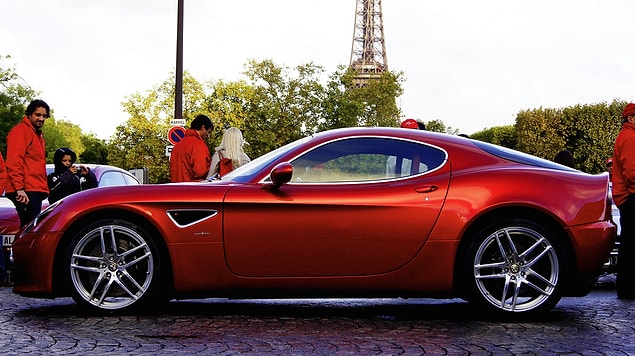 17. Alfa Romeo is an auto with a philosophy.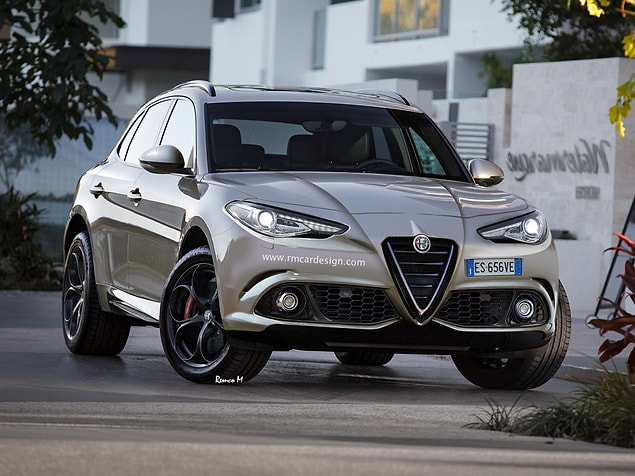 18. If you can't decide between an Alfa Romeo and another car, don't get the Alfa Romeo. True Alfists don't even think about these things.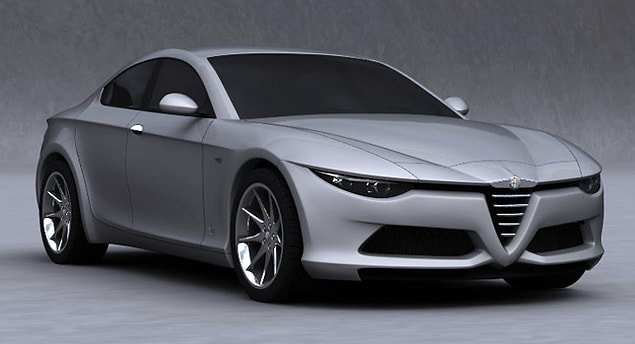 19. You will never know the feeling of falling in love with an auto if you don't drive an Alfa Romeo.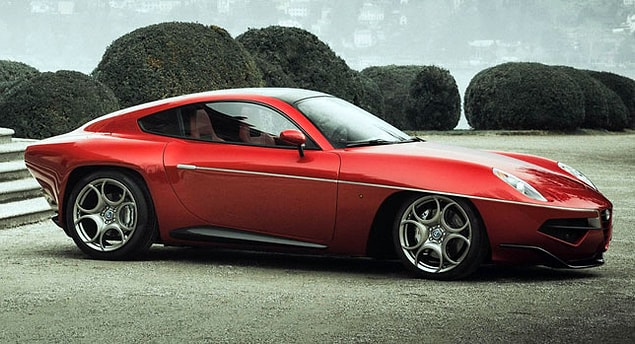 20. You don't get an Alfa Romeo just to get from point A to point B.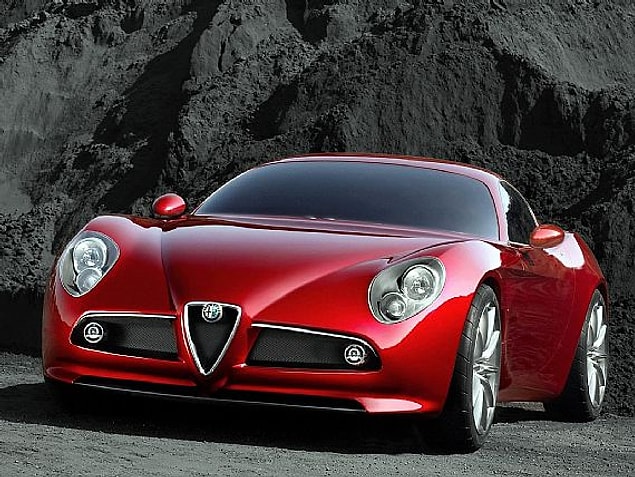 21. You don't buy it just to own an automobile.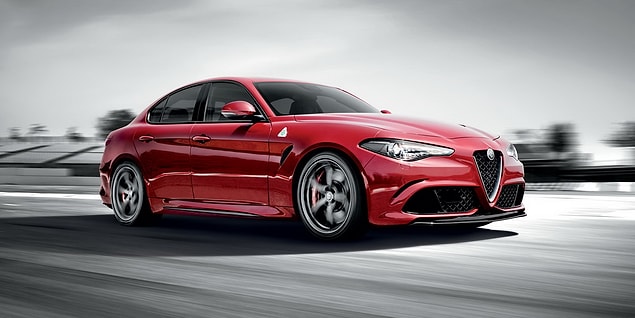 22. You fall in love and grow a passion towards it.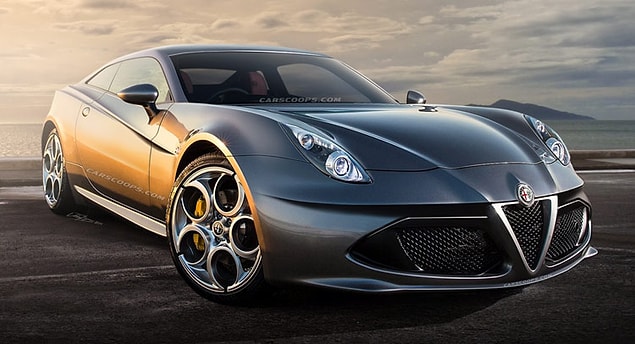 23. Then you can't even like any other autos.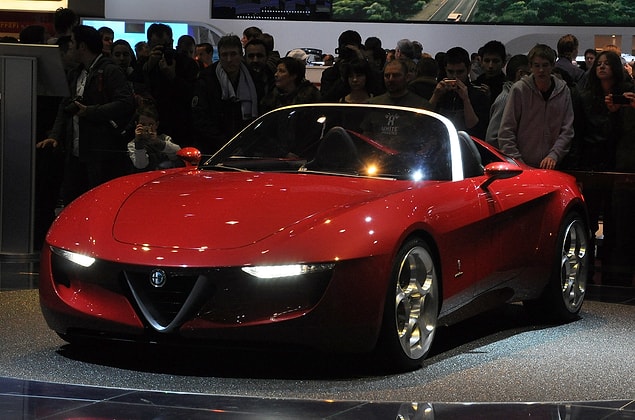 24. Alfa Romeo is the design of passion.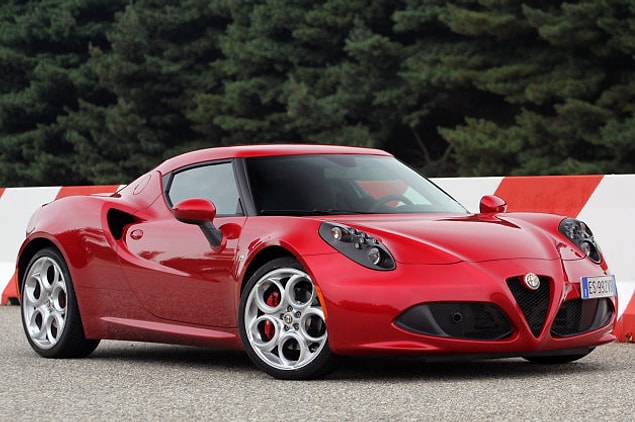 25. It's loyalty on the road...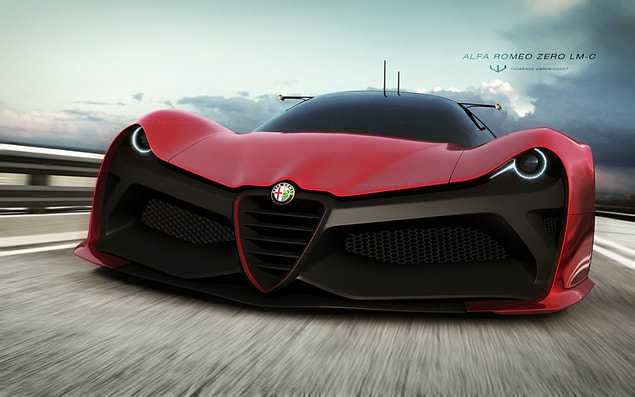 26. Alfa Romeo, is an Alfa Romeo…