News
2023's Must-See Paranormal Movies: Ghost and Demons are Haunting the Big Screen
2023's Must-See Paranormal Movies: Ghost and Demons are Haunting the Big Screen
Get ready for a thrilling year of scares as ghost and demons are set to haunt the big screen in 2023. From spine-chilling horror to supernatural suspense, these must-see paranormal movies will keep you on the edge of your seat. From a haunted house thriller to a demon possession flick, these movies offer a diverse range of paranormal themes and stories that will keep you entertained. So grab some popcorn, dim the lights, and brace yourself for the ultimate paranormal movie experience in 2023.
1. Ghostbusters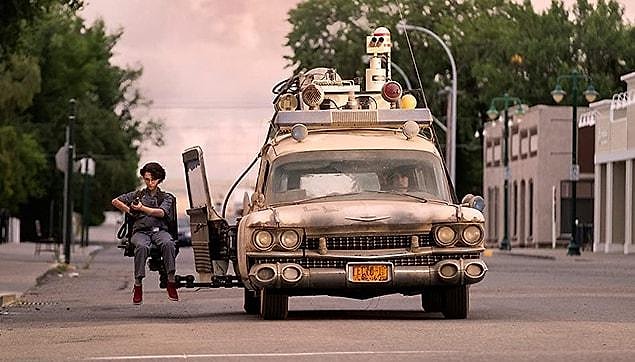 After the events in Oklahoma, the Ghostbusters team returns to where it all began. The sequel tells the story of the Spengler family from New York City, with a new group of Ghostbusters led by Winston Zeddemore and Ray Stantz.
Director: Gil Kenan
Cast: Gil Kenan, Jason Reitman
2. We Have a Ghost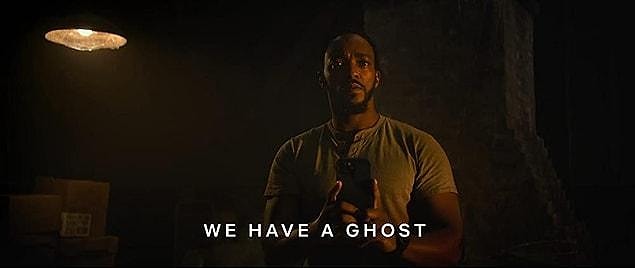 Finding a ghost named Ernest haunting their new home makes Kevin's family an overnight social media sensation. But as Kevin and Ernest investigate the mystery of Ernest's past, they become targets of the CIA.
Director: Christopher Landon
Cast: Jennifer Coolidge, David Harbour, Anthony Mackie
3. M3GAN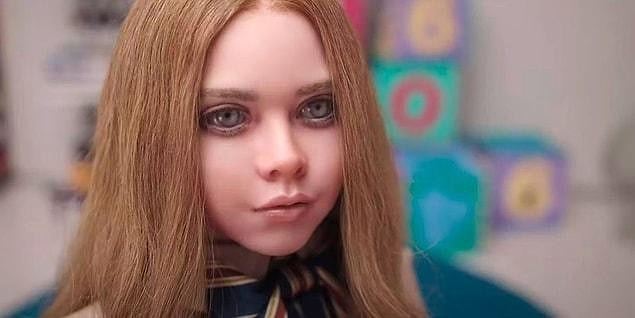 A robotics engineer at a toy company builds a doll that looks like the real thing. But this doll wanders around on its own and tries to kill people.
Director: Gerard Johnstone
Cast: Amie Donald, Allison Williams, Jenna Davis
4. Scream 6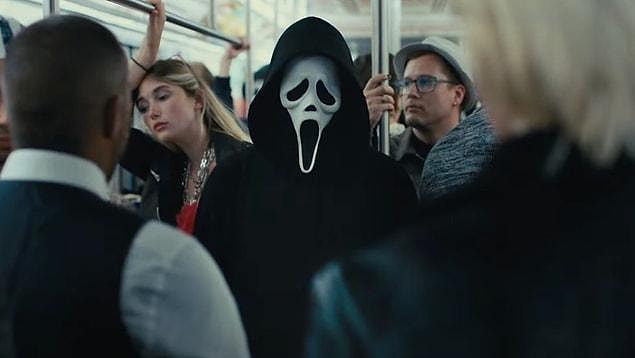 In the sequel, the survivors of the Ghostface murders leave Woodsboro behind and start a new chapter in New York City.
Director: Matt Bettinelli-Olpin, Tyler Gillett
Cast: Melissa Barrera, Jenna Ortega, Courteney Cox
5. First Ascent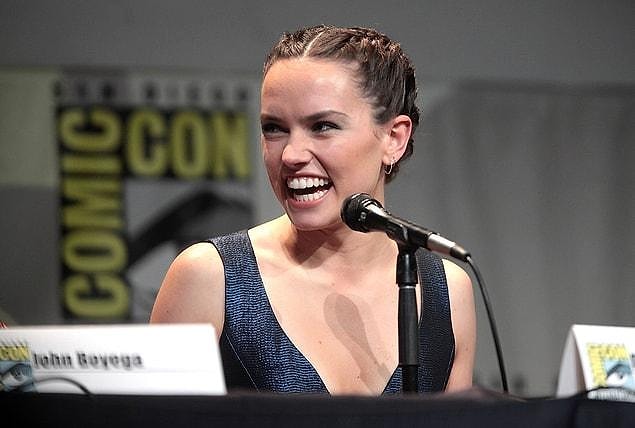 Lead singer Hillary Hall hires her former climbing partners to document her return two years after a near-fatal accident, but she struggles with demons and supernatural forces as she climbs a 4,000-foot rock wall. The cast of the film has not yet been finalized.
Director: Jake Scott
6. Unwelcome
As Maya and Jamie, a married couple, escape urban boredom to the tranquillity of the Irish countryside, they discover malevolent and murderous goblins lurking in the ancient woods around the corner from their new garden.
Director: Jon Wright
Cast: Hannah John-Kamen, Douglas Booth, Colm Meaney
7. The Exorcist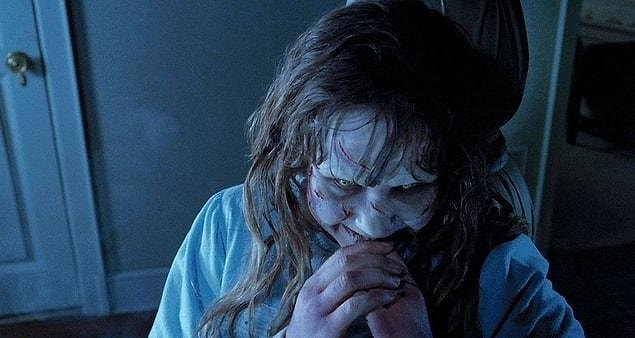 The movie is a sequel to the 1973 film about a 12-year-old girl who is possessed by a mysterious demonic being, forcing her mother to seek the help of two priests to save her.
Director: David Gordon Green
Cast: Leslie Odom Jr., Ann Dowd, Ellen Burstyn
8. Haunted Mansion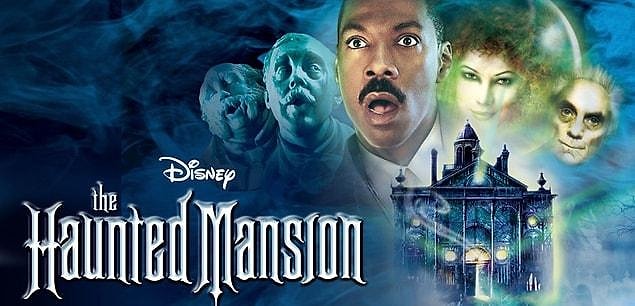 After a single mother named Gabbie discovers that ghosts are living in their newly purchased mansion, she hires a tour guide, a psychic, a priest and a historian to exorcise them.
Director: Justin Simien
Cast: Jamie Lee Curtis, Jared Leto, Winona Ryder
9. The Nun 2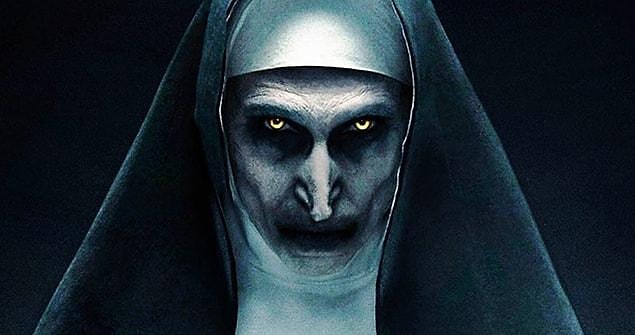 The Nun 2 is about a nun who is ruthless and evil. The movie is the sequel to 2018's The Nun.
Director: Michael Chaves
Cast: Anna Popplewell, Taissa Farmiga, Storm Reid
10. Winnie the Pooh: Blood and Honey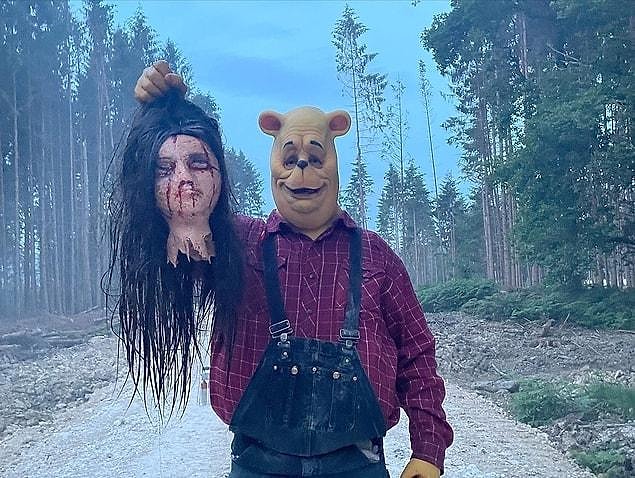 The characters that we saw as children in the cartoons are very different in this movie. Pooh and Piglet go on a rampage after Christopher Robin leaves them for college.
Director: Rhys Frake-Waterfield
Cast: Amber Doig-Thorne, Natasha Tosini, May Kelly
Which movie are you most looking forward to?
Scroll Down for Comments and Reactions