News
20 Women That Look Out Of This World With Short Hair
20 Women That Look Out Of This World With Short Hair
It's a global fact. Shorter haircuts don't suit all women. Some of you might have tried, and thought you should definitely stick to it. Here are the 25 timeless women who totally rocked shorter hair.
1. Audrey Hepburn…We learned how good it can actually look with her. No need to argue, she carried it the best way.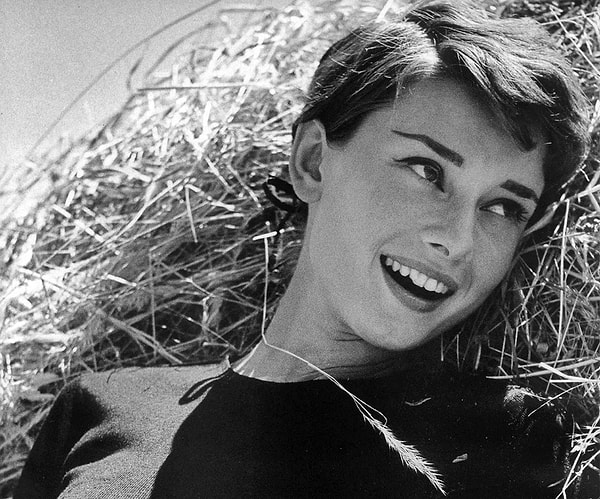 2. Audrey Tautou…This beautiful French lady got famous with "Amelie Poulain," and she's cute as ever with that short hair.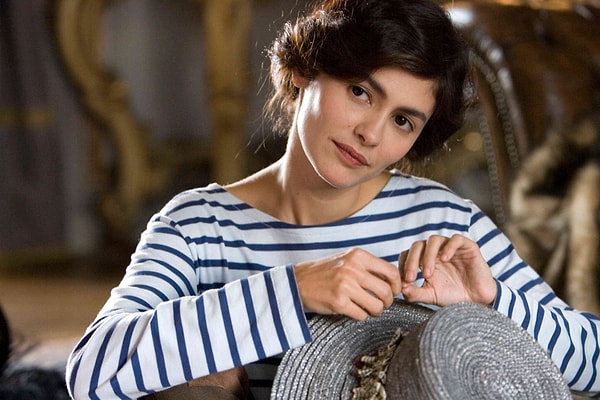 3. Emma Watson…Even though she had long hair when we first met her, we always come back to this and feel stunned!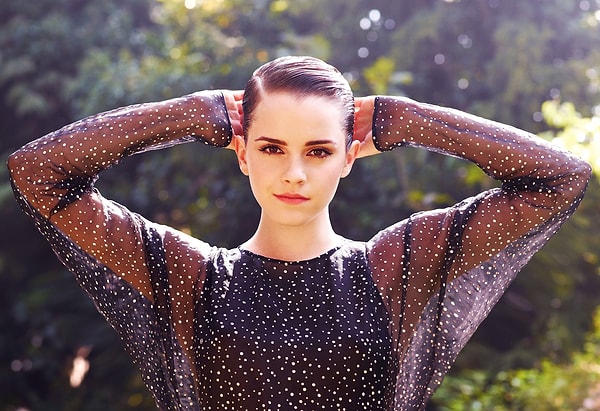 4. Winona Ryder…The hottie from the 90s, with her amazing hair. She still looks just as beautiful.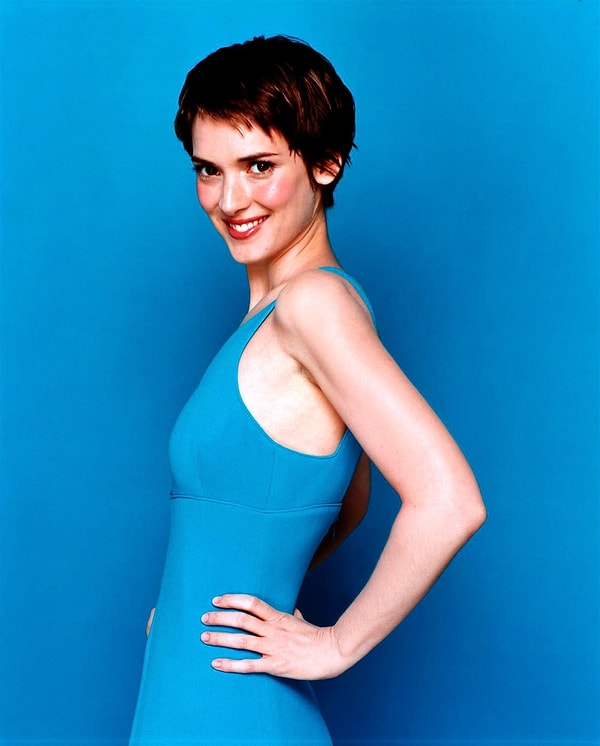 5. Carey Mulligan…She is definitely one of the rising stars in Hollywood. Her distinctive hair style comes to mind the moment someone speaks of her.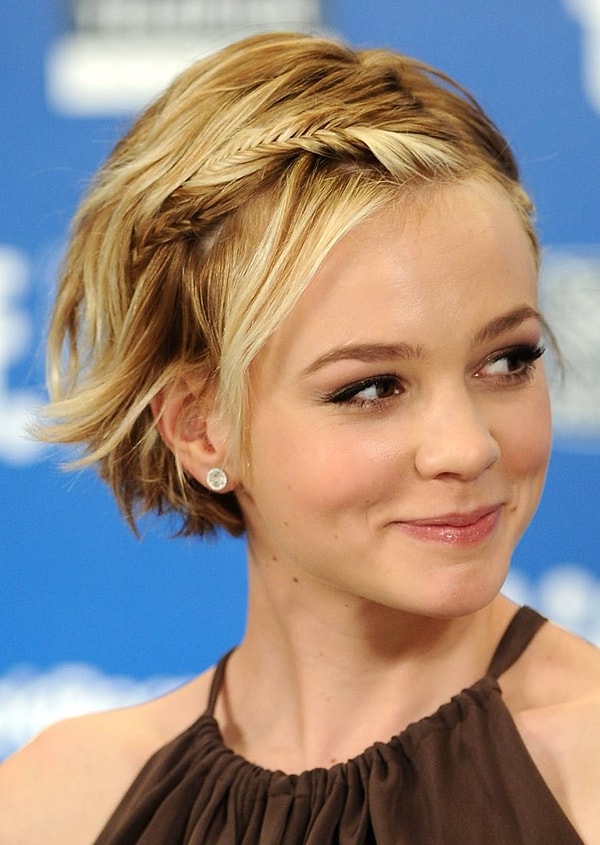 6. Anne Hathaway…Just when we were getting used to her longer hair, she goes and does this. Just as beautiful for sure!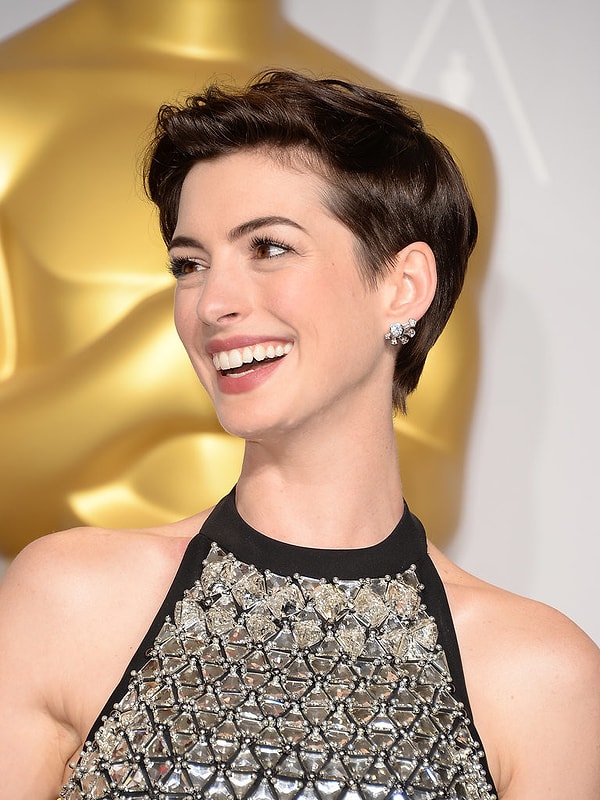 7. Mia Farrow...Rosemary's Baby! Another icon from the 60s and 70s.
8. Jean Seberg…"Breathless" made her famous back in the 60s. The whole world was shocked at her death but we will always remember her with that timeless smile and hair.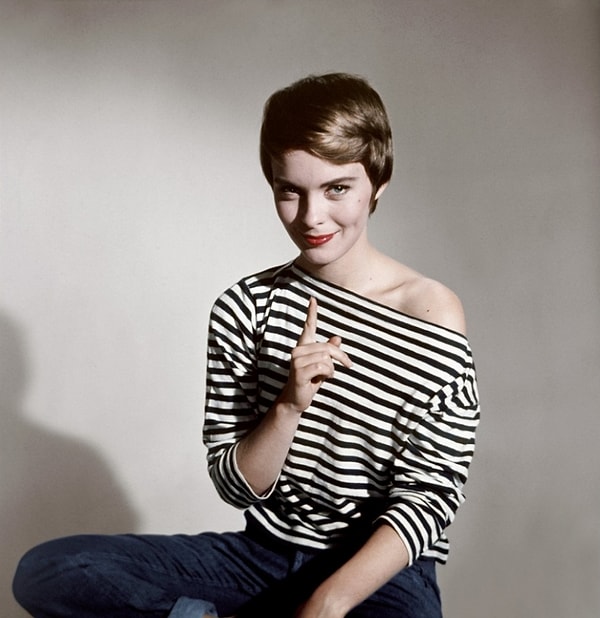 9. Charlize Theron…We loved her during her early years with the short hair, especially in "Sweet November."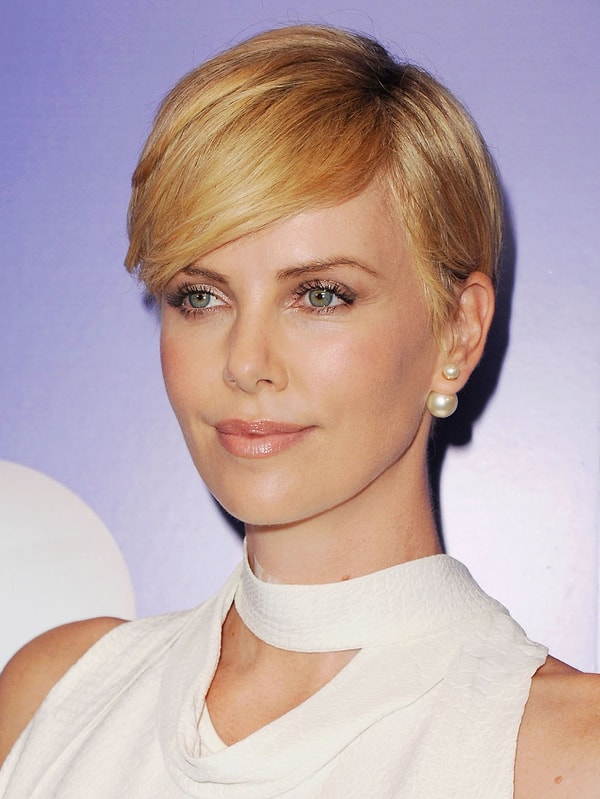 10. Michelle Williams…She's been in the spotlight a lot in the last few years. She sticks to that haircut all the time, and man, it looks good!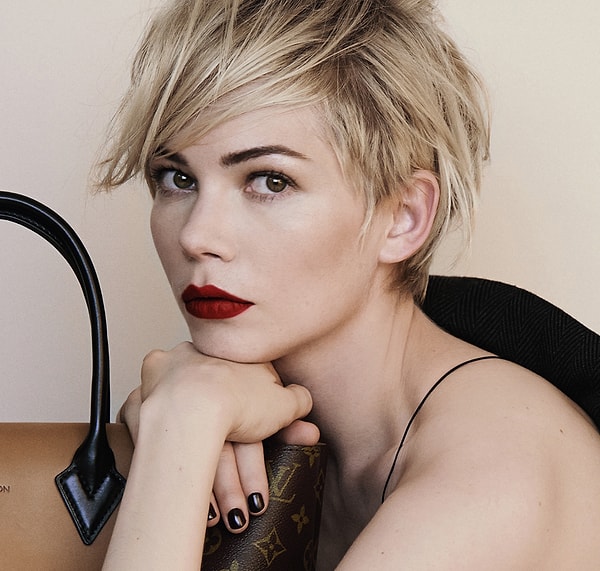 11. Sharon Stone…Well, let's all bow down with respect. Another timeless, rare beauty.
12. Evan Rachel Wood…Even though she usually has longer hair, we still remember her with this haircut.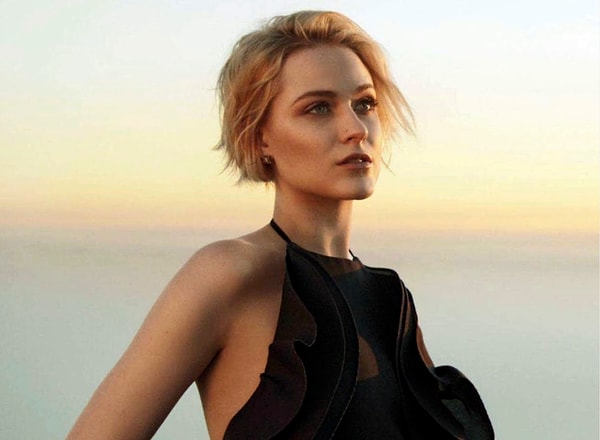 13. Rihanna…Bad girl Riri changes her looks almost every month, but her short hair usually remains more memorable.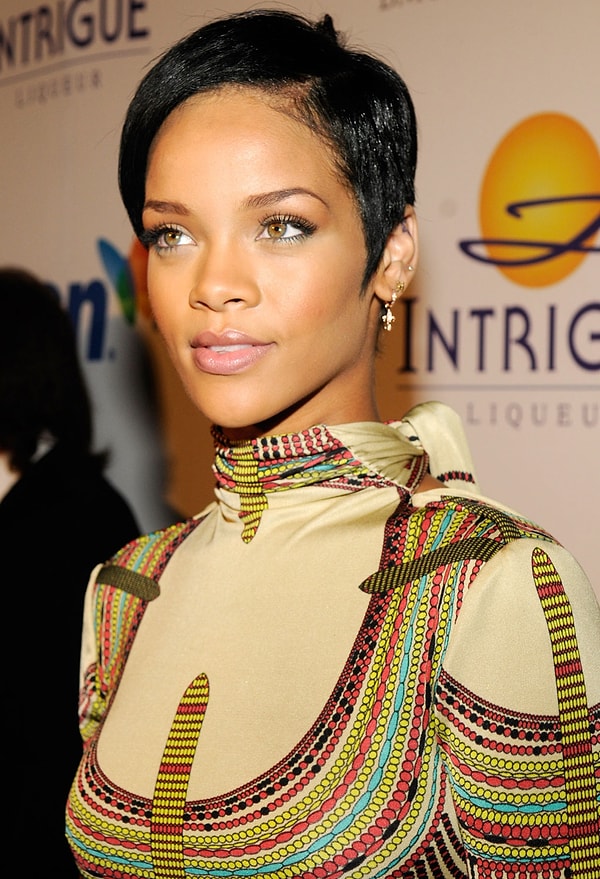 14. Léa Seydoux…Another beautiful Bond girl. Even though this French beauty does not prefer it, shorter hair sure looks amazing on her.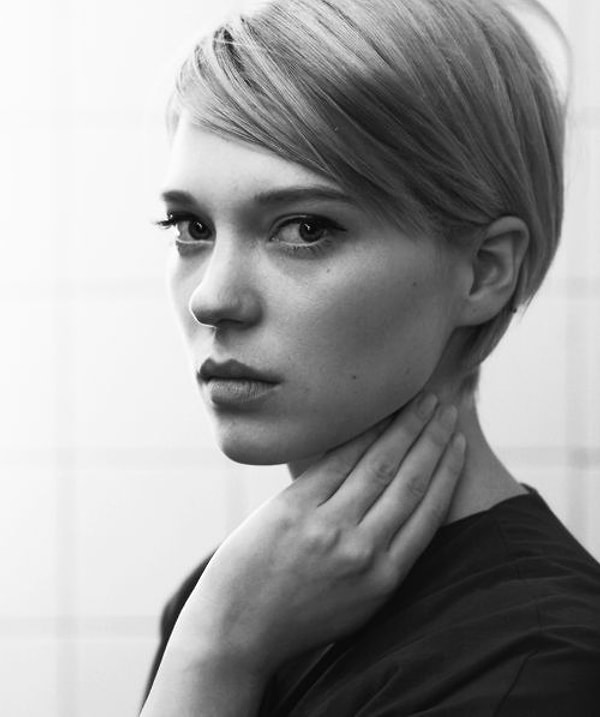 15. Halle Berry…Her short hair has become an icon, for sure. She never goes for longer hair, even for a new movie project!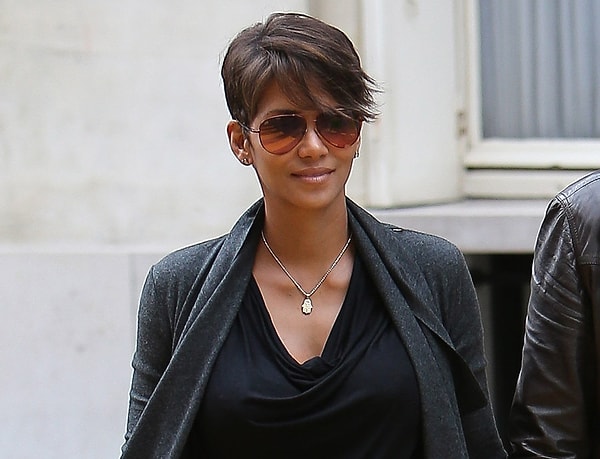 16. Sienna Miller…We rarely see her with short hair, but we never said no to it either. She totally rocks it!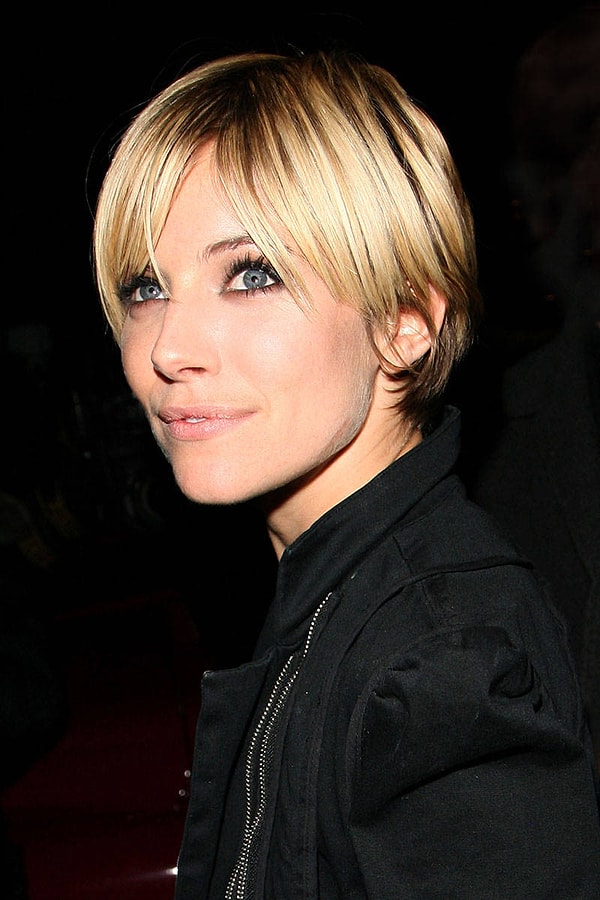 17. Juliette Binoche…Another French beauty. Her hairstyle has become so memorable, that some people can draw it without even looking at a photo of her!
18. Meg Ryan…When you talk about short hair and the 90s, Meg Ryan always comes to mind. Along with all her romantic movies, of course!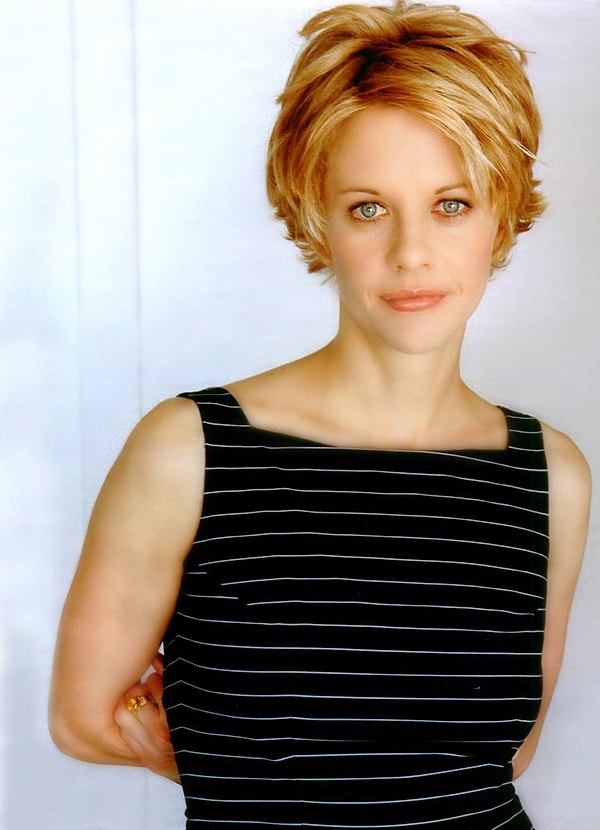 19. Shannyn Sossamon…Let's be serious. We all loved her in 2006's "Wristcutters: A Love Story!"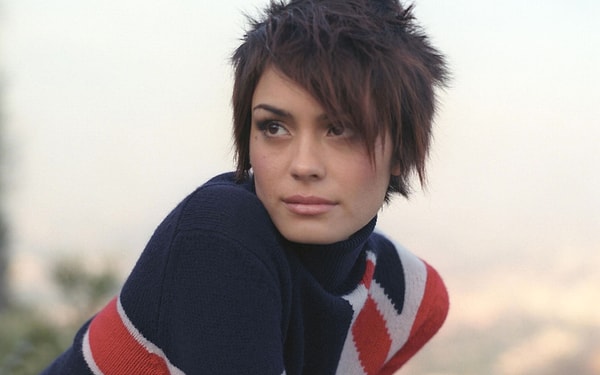 20. Last but not least, Natalie Portman…Can't you go for the "V for Vendetta" look once more, Natalie? Pretty please?!