News
20+ Cult Documentaries on Netflix You Can Stream on Halloween
20+ Cult Documentaries on Netflix You Can Stream on Halloween
Nothing beats a cult documentary with a shocking, thrilling, informative, and real-life story. Docu-series will surely leave you speechless and make you think about the realities of life. 
This article lists 20+ documentary series on Netflix that you need to add to your binge-watch on your Halloween movie night with your family, friends, and loved ones.
1. The Keepers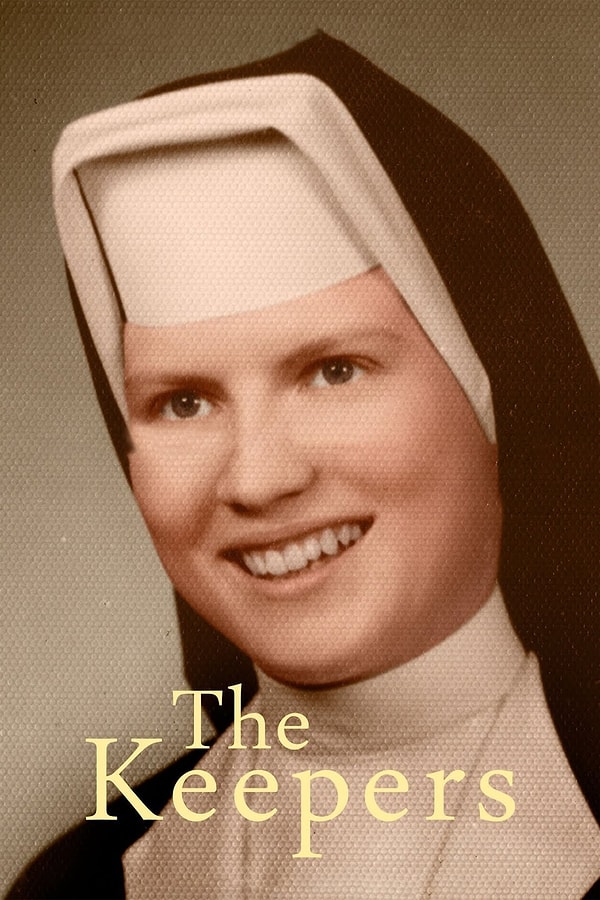 The story involves murder, abuse, sex, and corruption—a horrifying story about how sister  Cath Cesnik has been killed for defending and speaking up the truth. 
Catholic Church's cover-up of cases of pedophilia in its hierarchy has received so much attention it's challenging to recall a time before jokes about pedo-priests were common. 
The story remains unsolved and has no revelation after long trials in the court. However, it inspires many to seek the truth.
2. The Invitation
The story is about how a special dinner with old and new friends turned into a horrifying and unexpected plot. As Will slowly starts to relive his traumatic experience of losing his child.
3. Going Clear: Scientology and the Prison of Belief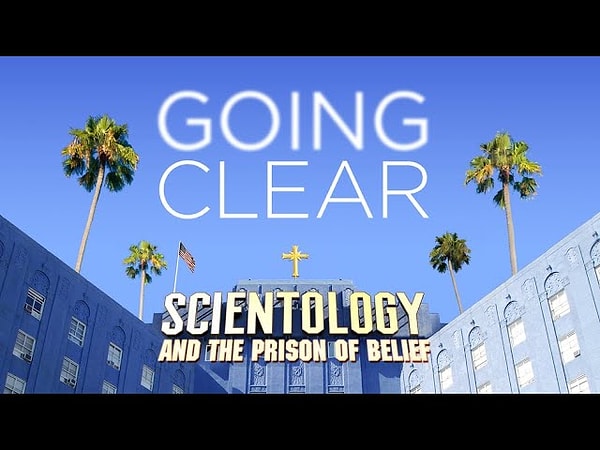 Going clear reveals everything you need to know about this religion and gives you an answer to why Tom  Cruise is such a keen endorser. Make sure to watch and stream this movie on Netflix.
4. Bad Vegan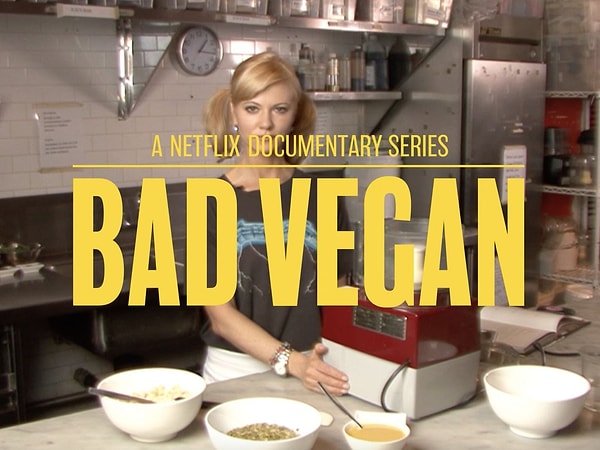 Bad vegan is about a woman named  Sarma Melngailis who once reigned over the hottest restaurant in New York.
The most disturbing aspect of Bad Vegan is not how a competent con artist could get into the life of a wealthy businessman but how many of us would have fallen for him ourselves. You can watch Bad Vegan on Netflix.
5. Holy Hell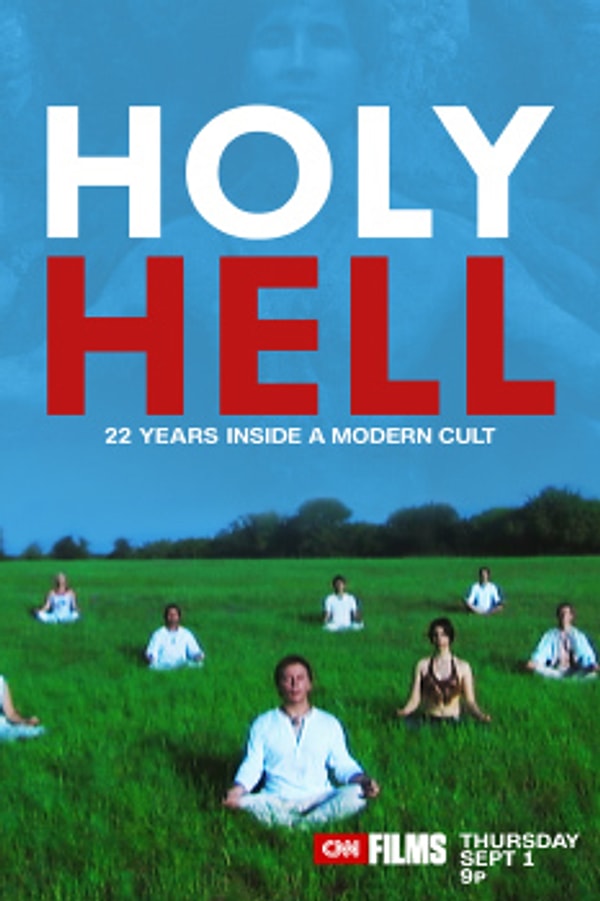 Holy Hell, a documentary on the Buddhafield cult in West Hollywood, was made by a former member of a cult and featured a charismatic leader named Michel.
Stream Holy Hell on Netflix, a thoughtful (but scary) look at how cults never seem menacing at first.
6. Eyes Wide Shut
A film directed by Stanley Kubrick, is about the life of Cruise, a NY doctor living with his wife who wants to be with someone else. As a result, things take a (very) violent and sexual turn, even leading him to uncover a covert sex cult. Naturally, none of this is rated PG-13.
7. Sky Ladder: The Art of Cai Guo-Qiang
Biographical documentaries have never disappointed viewers for having an interesting and captivating story. However, the movie entitled The Sky Ladder: The art of Cai Guo-Qiang is about chinas contemporary artist who uses pyrotechnic magic to build a sky ladder, which took him 20 years to make.
8. The Vow
This is a lengthy documentary (nine hours!) about the group, but it prominently emphasizes three former NXIVM executives. 
So the underlying message is, 'We're not the criminals; we're the victims here! This potboiler plot is obvious, and the pretentious creative flourishes intended to 'elevate' it are boring.
9. Keep Sweet: Pray and Obey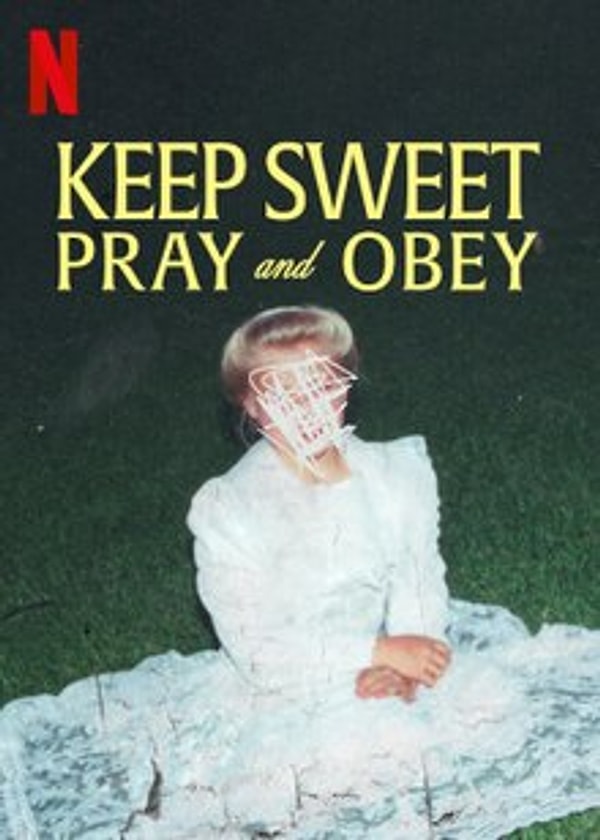 The movie Keep Sweet: Pray and Obey analyzes some of the evilest tactics used by a successful cult leader, such as psychological control through misogyny and, eventually, rape.
10. The Lost Key
The story explores sexuality in Kabbalah and Judaism, which most of us remember as 'the Judaism-adjacent group that swallowed Madonna.'
11. The Family
The movie is about Jeff Sharlet's book investigating a high secrecy organization of conservative Christians whose ties to Washington, DC's highest levels of authority are extensive.
12. Weiner
A must-watch documentary entitled Weiner is about the aftermath of an accidental post of an American congressman showing his dick in public in 2011, which lasted only for 5 minutes. Watch how he tries to rebuild his image and public reputation during the electoral race for mayor in New York city.
13. The Secret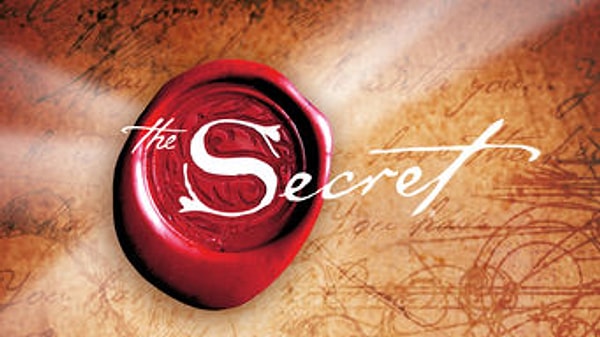 The movie is about secret information that can help you have anything you want, including love, money, and personal fulfillment; it has been passed down through the ages, but strong forces have kept it from being shared until now.
14. One of Us
The movie One of Us is focused on the lives of three individuals who, after years of what they claim to be sexual and domestic abuse, decide to leave the exclusive Hasidic Jewish enclave in New York.
15. Witches: A Century of Murder
What will happen if a  group of people overrides their shared humanity? The movie entitled Witches: a century murder is about how Puritan Christianity in Britain tortured and killed innocent people due to suspicion that they were withes or possessed by evil spirits.
16. Nobody Speak: Trials of the Free Press
A relevant documentary film Nobody Speak re-examines the role of press media today. The story is about an independent website that leaked Hulk Hogan sex tape. However, beyond the Hogan event, the movie suggests that powerful people continue to suppress the press.
17. Children of God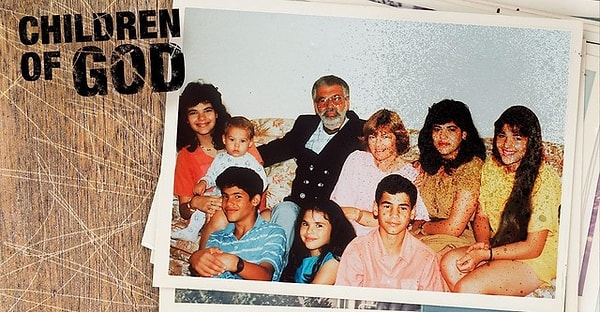 Children of God show and investigate really abhorrent detail and an absolute heartbreaking and terrifying story of sexually and physically abused children.
18. Deprogrammed
How far are you willing to take in order to regain your freedom and independence after leaving the cult? The process of returning to life outside the cult is called deprogramming.
If you want to understand how cults gained and released their members, watch Deprogrammed on Netflix.
19. Enlighten Us
The story examines three murders in the aftermath of self-help guru James Arthur Ray. In 2009, as this story's plot develops, Ray, his supporters, and his detractors reveal how their self-improvement techniques finally led to such agony. 
The movie poses crucial queries like 'What are we looking for,' 'Who has the answers,' and simply the straightforward inquiry 'Why?'
20. John of God: The Crimes of a Spiritual Leader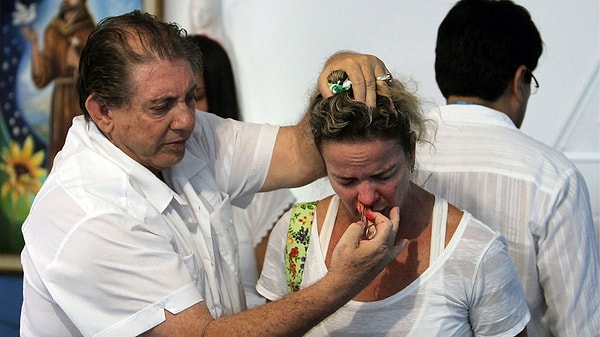 The documentary series John of God: The Crimes of a Spiritual Leader shows a dark and horrifying truth behind the spiritual leader João Teixeira who believed by many that he could heal people.
The docu-series unravels the truth through exclusive footage and interviews from all sides of the case about how a Brazilian faith healer molested his patients. The docu-series is not for a viewer with a weak stomach.
21. A Sinister Sect: Colonia Dignidad
The docu-series A Sinister Sect: Colonia Dignidad shows how far people can take to please God. A cult led by a german fugitive who built a german Christian colony in Chile and was known for molesting young boys.
The docu-series gives voice to the victims who are still alive today. A must-watch cult documentary even though it did get much attention on Netflix.
Cult documentaries might not restore your faith in humanity due to the sad realities they portray. However, cult documentaries also act as an eye-opener and leave you with something you can share during your dinner conversation.
Make sure to watch all these cult documentaries we have listed to make your Halloween night exciting and spooky!
Scroll Down for Comments and Reactions