News
20 Consequences Of Being The Only Man At The Office
20 Consequences Of Being The Only Man At The Office
Have you ever imagined what it would be like if you were to work at an office full of women? You have haven't you? But let me tell you this...It's probably way more different from what you have on your mind. Take a look and find out!
1. The more you spend time with them, the more they'll see you like one of them...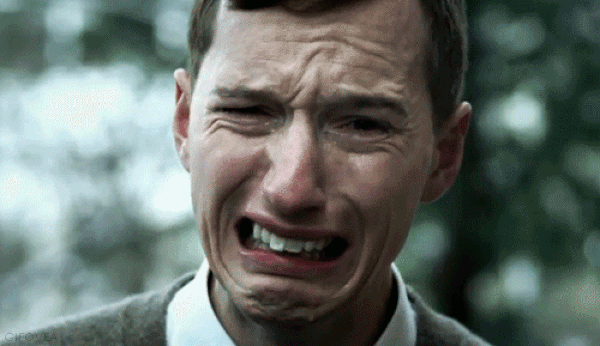 2. Cosmetics brochures, flyers.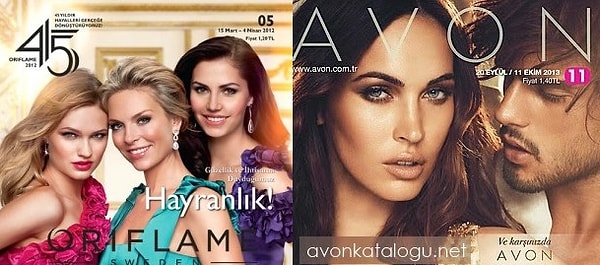 3. You're forced to deal with their period...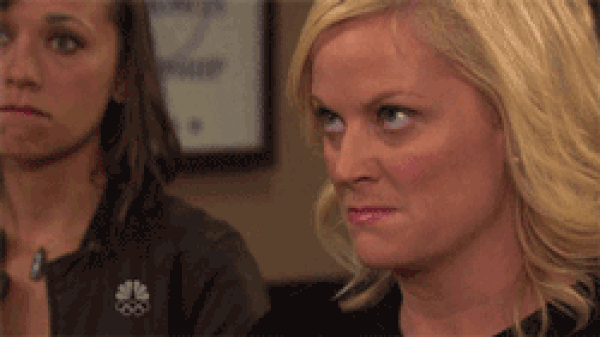 4. They will organize various sessions and talk about how it'd be if they were a guy.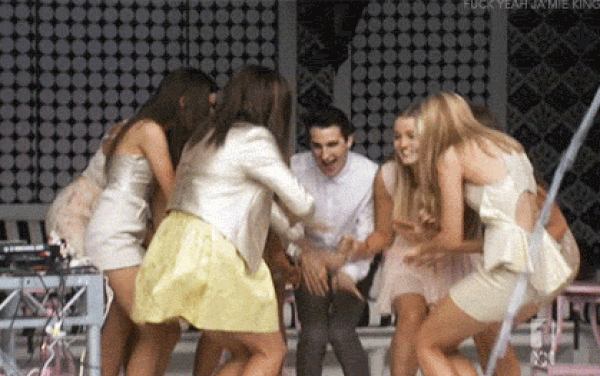 5. Envying is not enough, they'll push you to set them up with the girls you know from the office!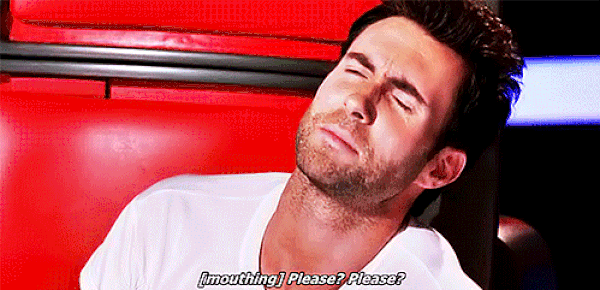 6. You'll improve your fragrance notes skills on women's cologne.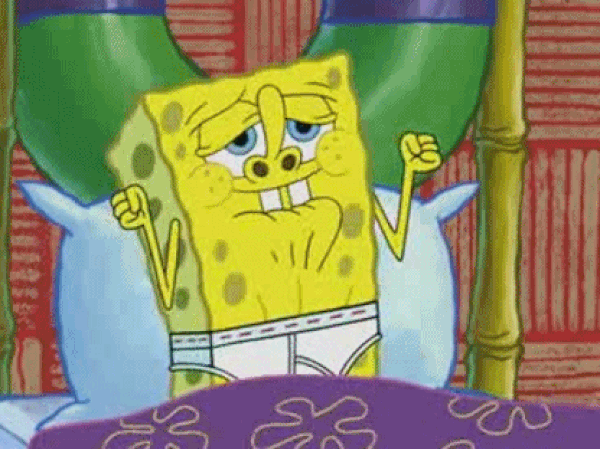 7. As the time goes by, you become more and more obsessed about your looks!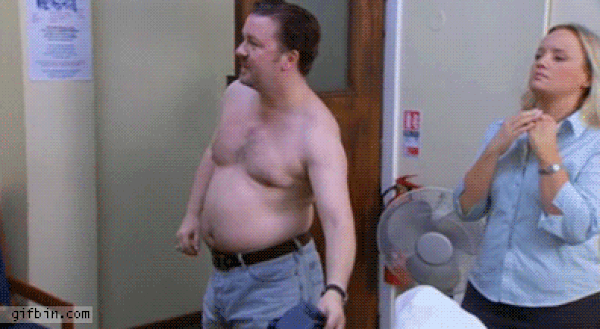 8. You'll be the only one to go to when someone has "guy issues".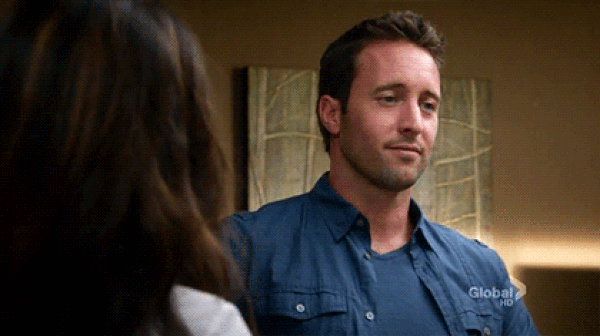 9. You'll get a PhD in women issues.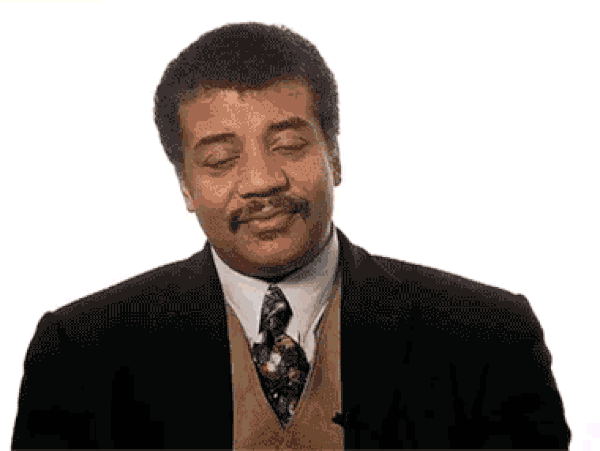 10. You feel like you're leading a herd.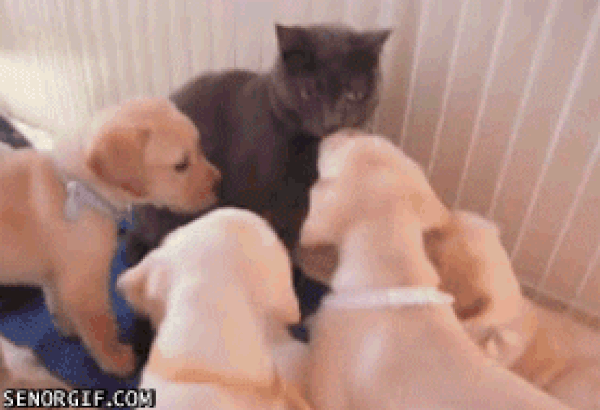 11. If you have a gf or wife, get ready to answer at least 52 questions a day!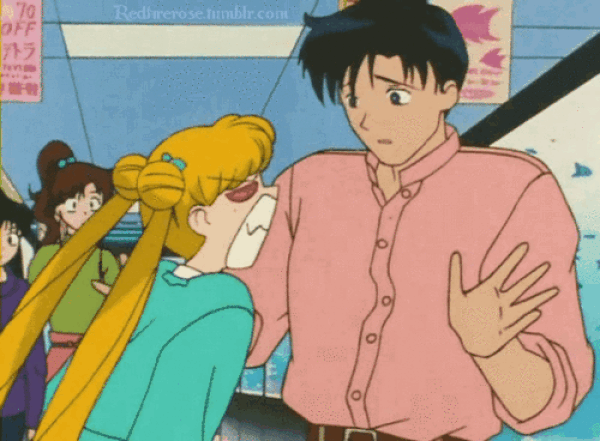 12. You might experience harassments from your colleagues' partners.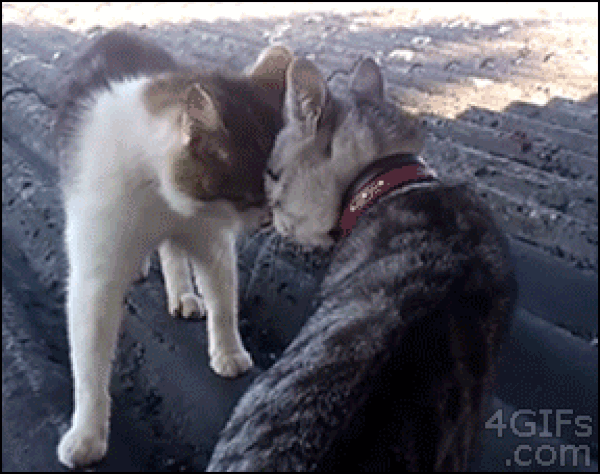 13. Remarkable changes in your diet, an obvious increase in consuming green stuff.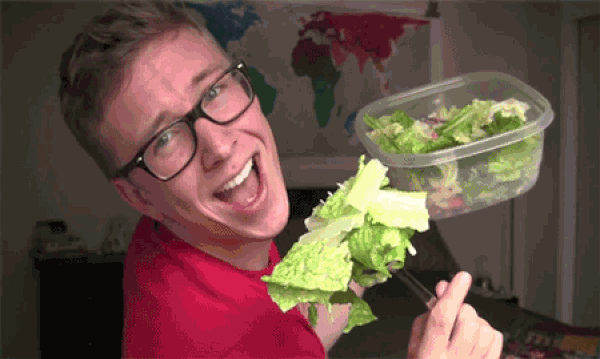 14. The comfort of having the men's room all to yourself.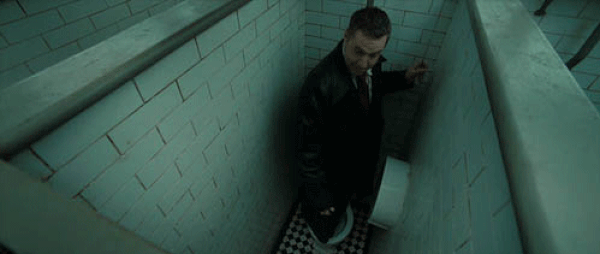 15. You'll know all the discounts and promotions way before everyone...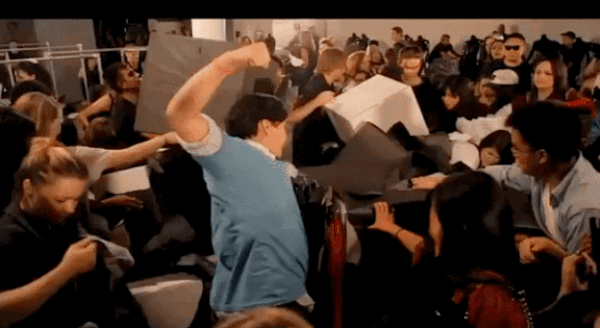 16. You'll start checking your horoscope.
17. Get ready to have the battle of your life to have some fresh air during summer!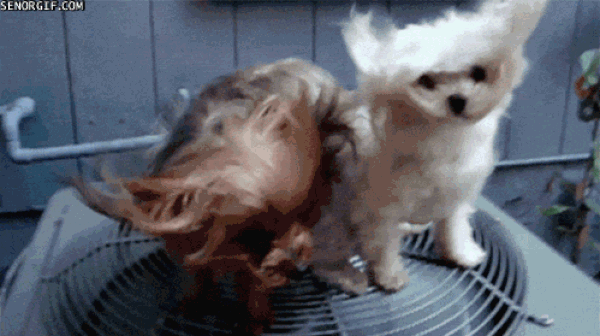 18. You'll become an expert in herbal tea...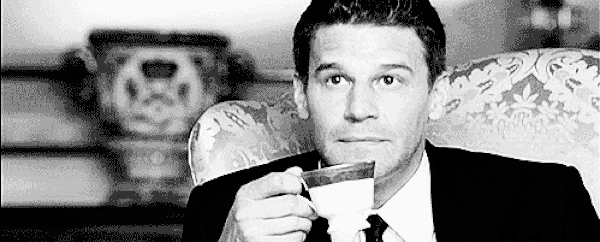 19. Consistent food consuming.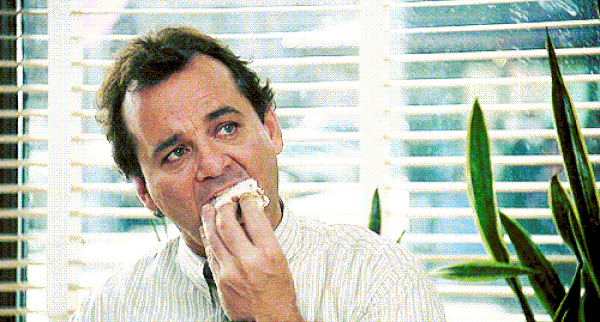 20. Getting used to working with loud music in the background...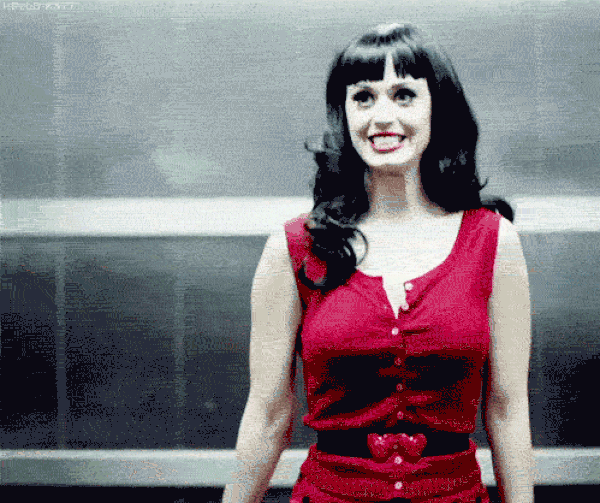 Bonus: It's not all bad. You'll stop swearing soon after...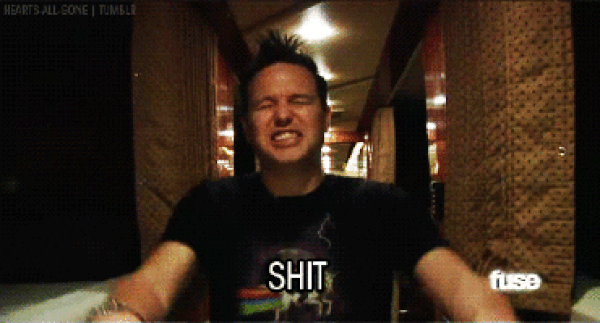 Bonus 2: You'll watch all the funny baby and kitten videos on YouTube!