News
20 Charming Villains Who We Actually Liked Better Than The Hero
20 Charming Villains Who We Actually Liked Better Than The Hero
TV series and movies often feature characters that are devious and manipulative, yet they remain beloved by viewers. Despite their nefarious actions, these characters possess a certain charm and charisma that draws us in. In this post, we've compiled a list of some of the most popular and iconic sneaky and evil characters in entertainment!
1. Catherine Tramell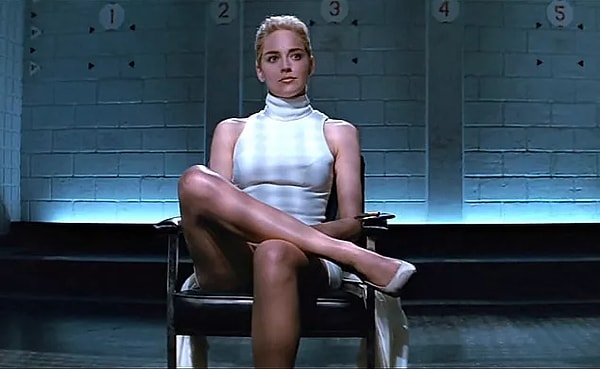 2. Tyler Durden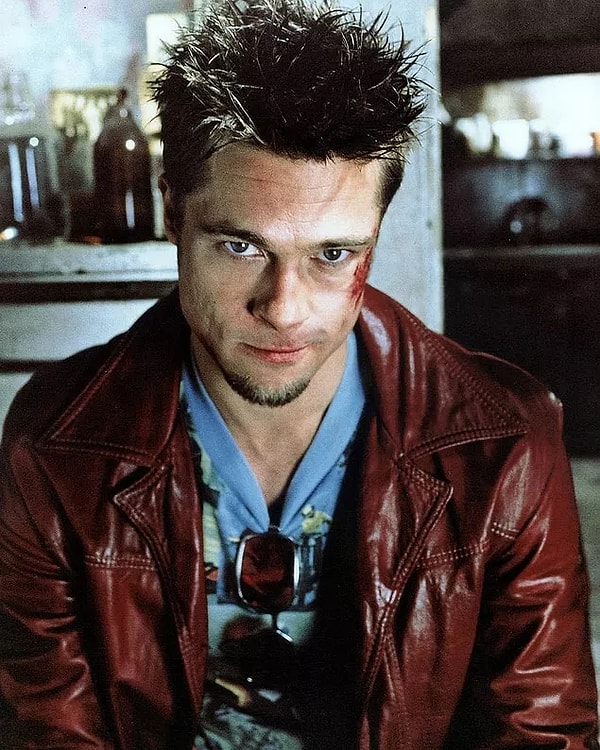 3. Hannibal Lecter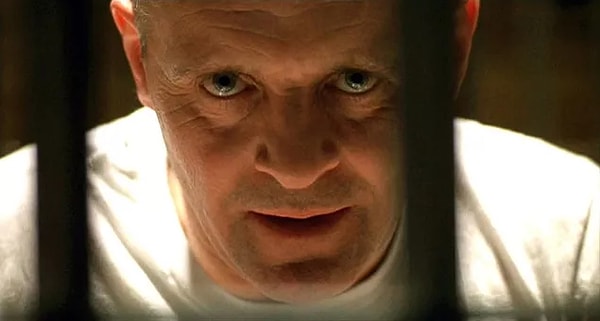 4. Loki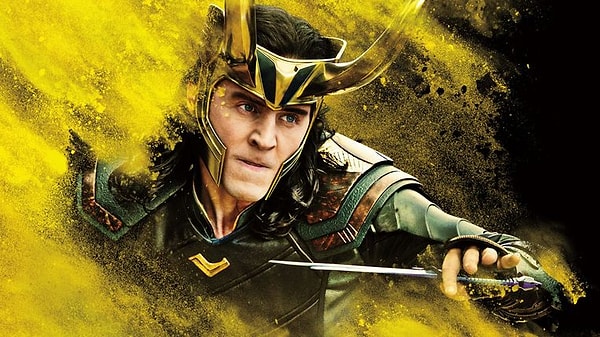 5. Louis Bloom
6. Draco Malfoy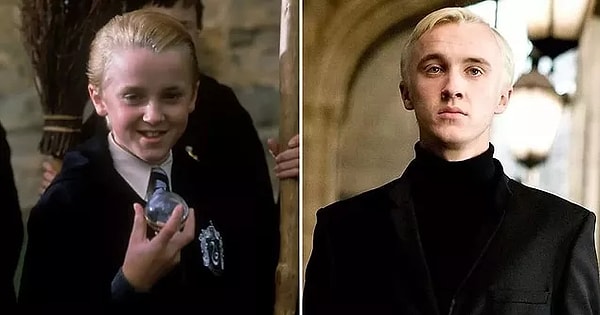 7. Margaery Tyrell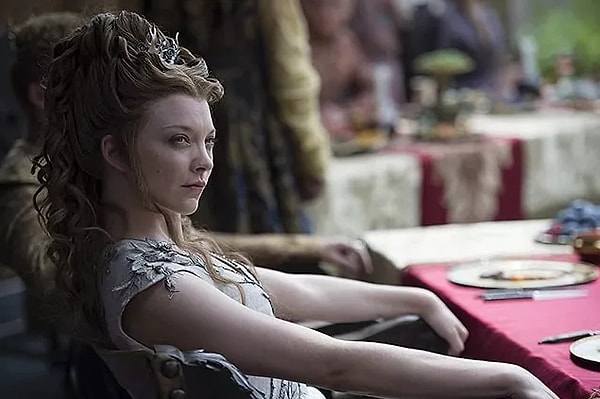 8. Barney Stinson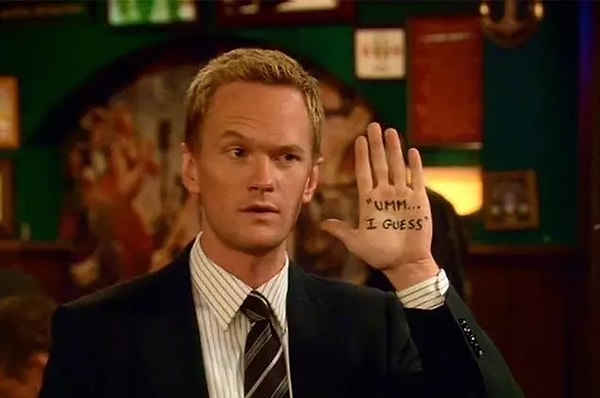 9. Patrick Bateman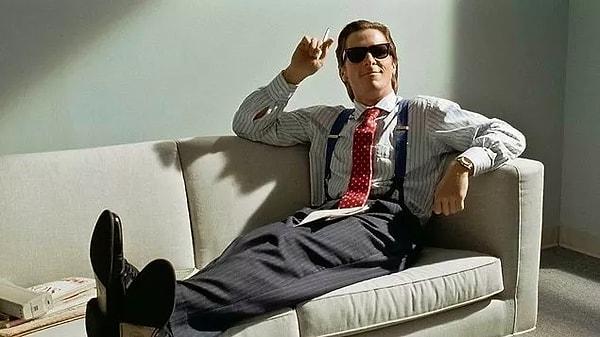 10. Sharpay Evans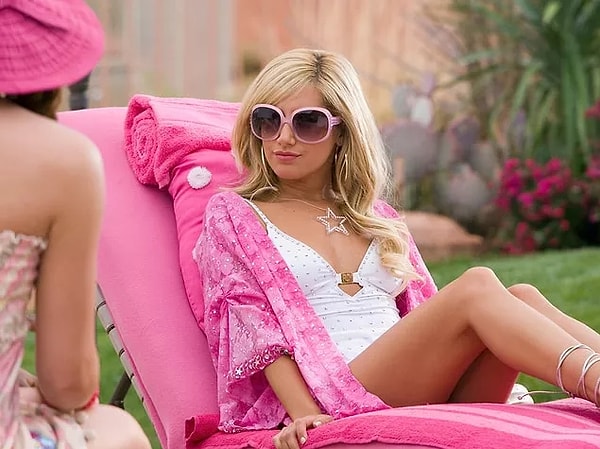 11. Regina Mills/The Evil Queen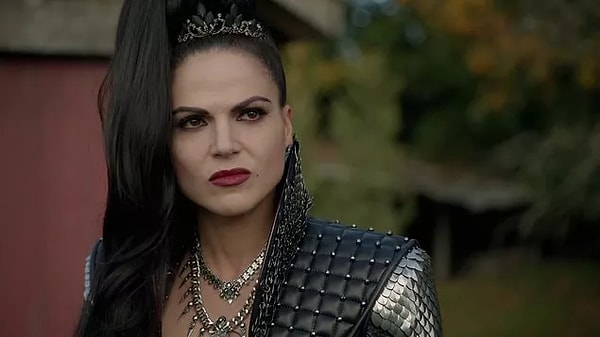 12. Karen Filippelli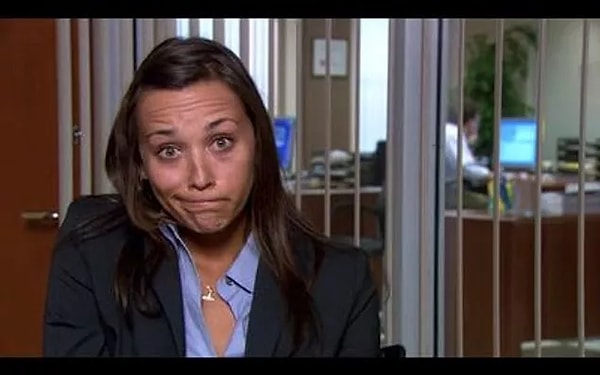 13. Cersei Lannister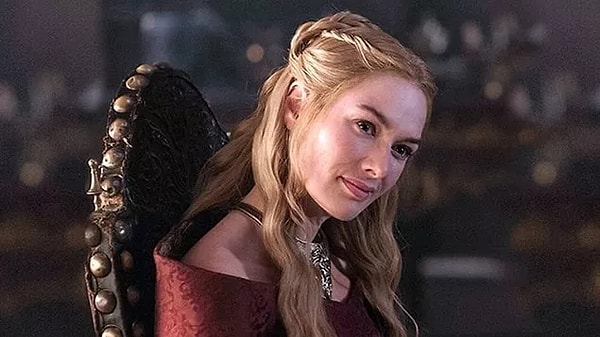 14. Wildcard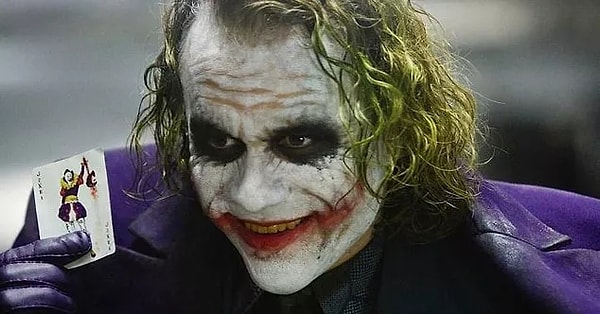 15. Amy Elliott Dunne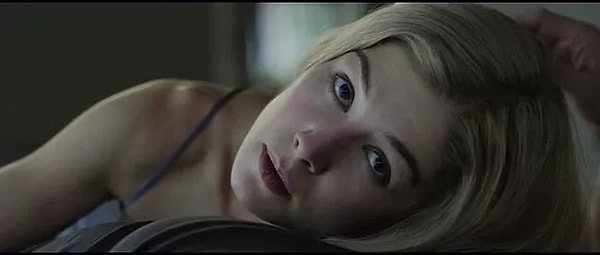 16. Villanelle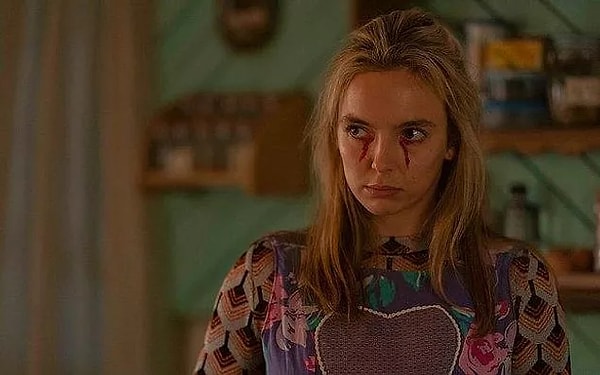 17. James Moriarty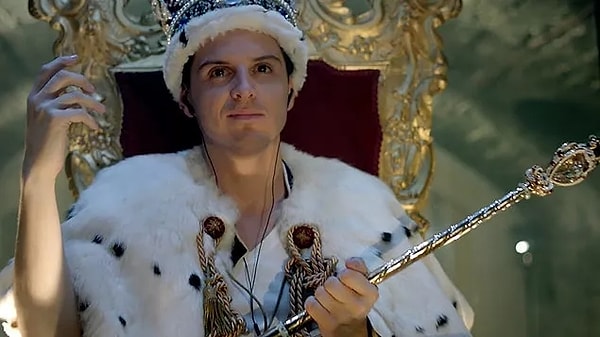 18. Miranda Priestly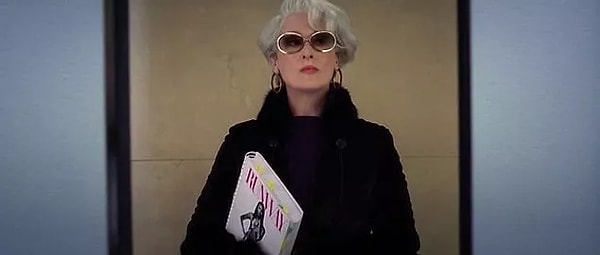 19. Darth Vader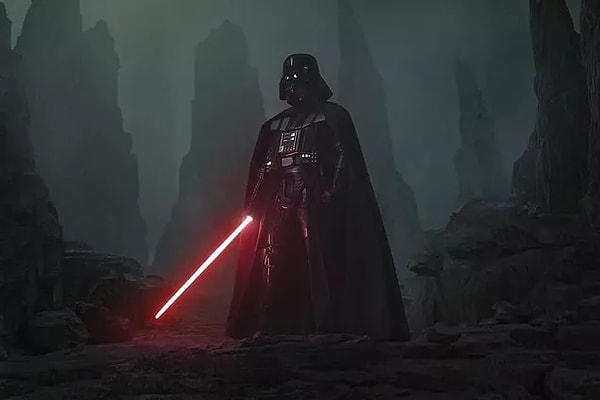 20. Regina George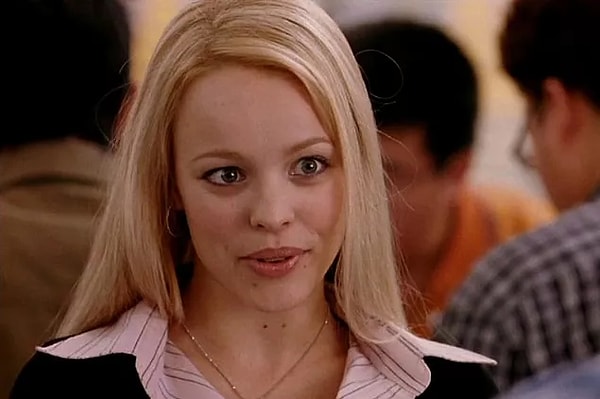 Which one of these villains is your favorite? Tell us in the comments!
Scroll Down for Comments and Reactions