News
20 Books That Will Draw You In and Make You Want to Become a Character
20 Books That Will Draw You In and Make You Want to Become a Character
When reading certain books, it's easy to get lost in the story and imagine becoming one of the characters. If you've ever found yourself comparing yourself to a literary character, these are the books you'll want to step into!
1. The Harry Potter series - J. K. Rowling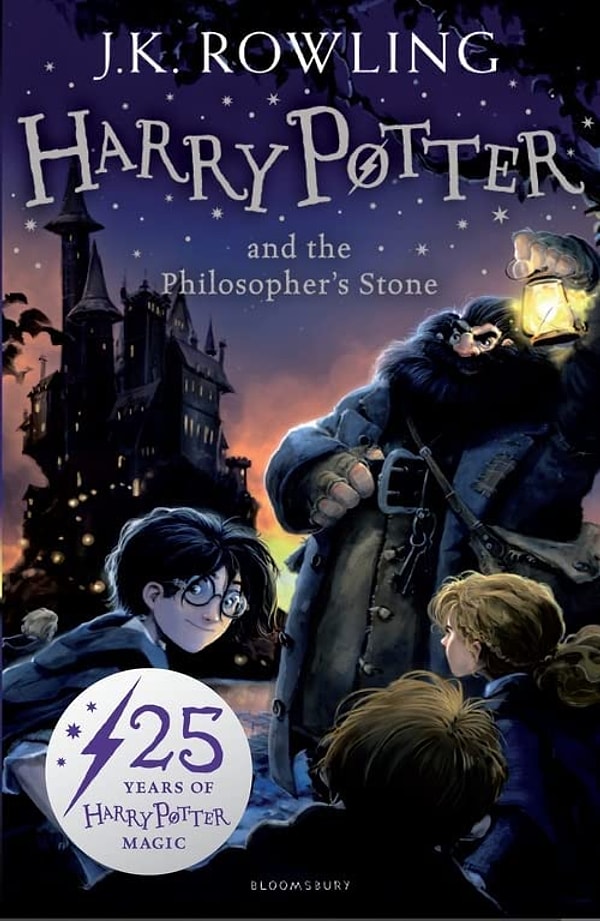 2. The Silmarillion - J. R. R. Tolkien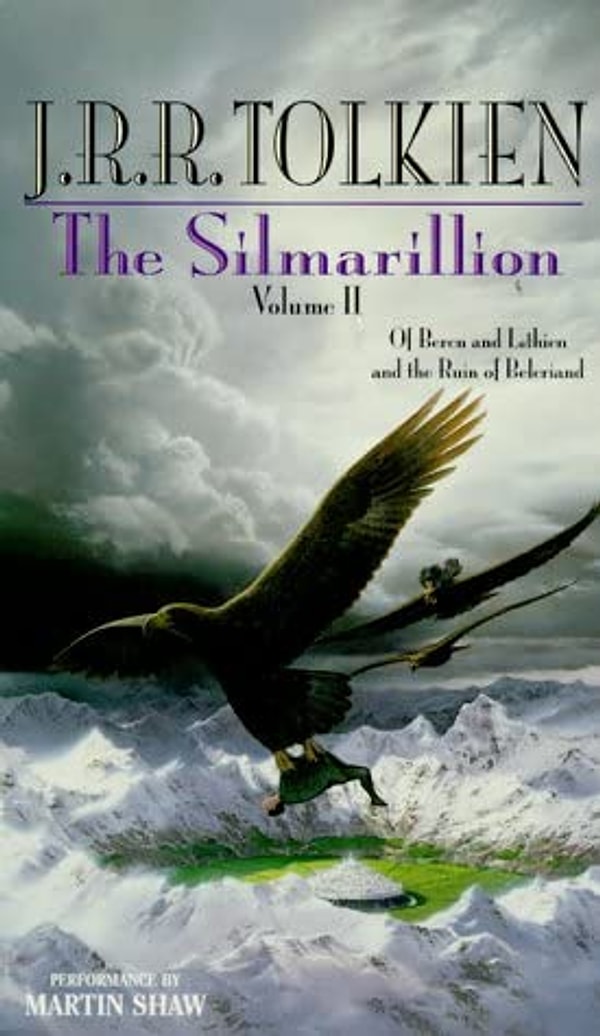 3. Letters to Milena - Franz Kafka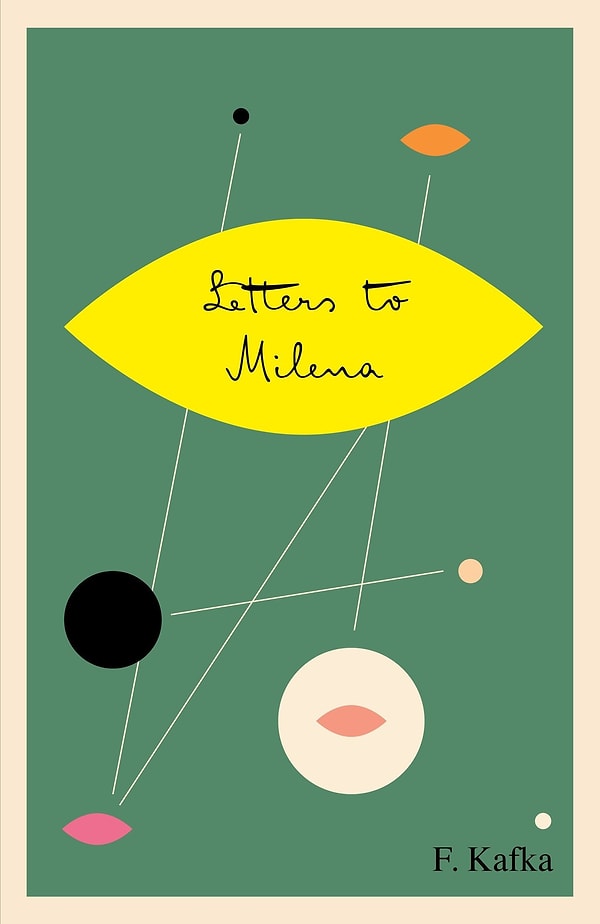 4. White Fang - Jack London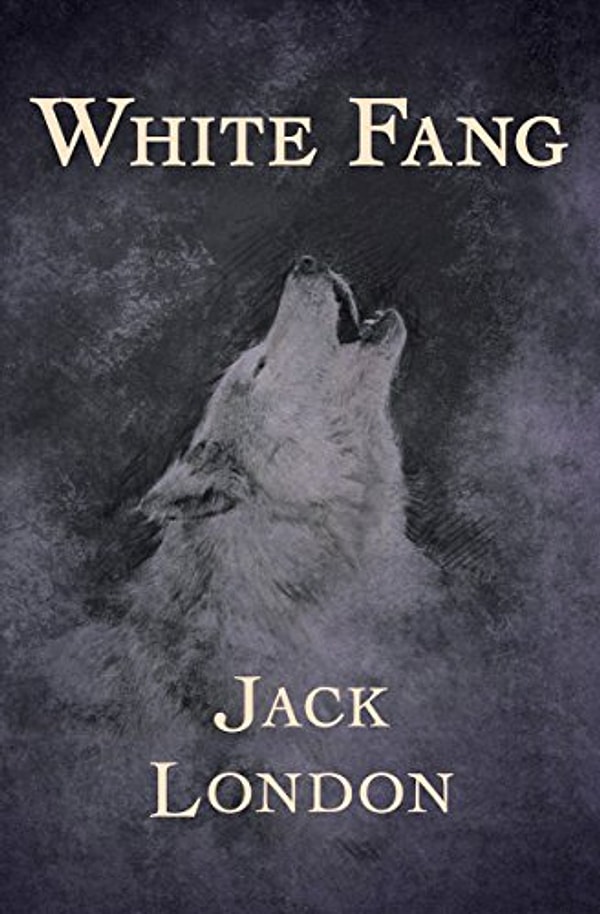 5. Pride and Prejudice - Jane Austen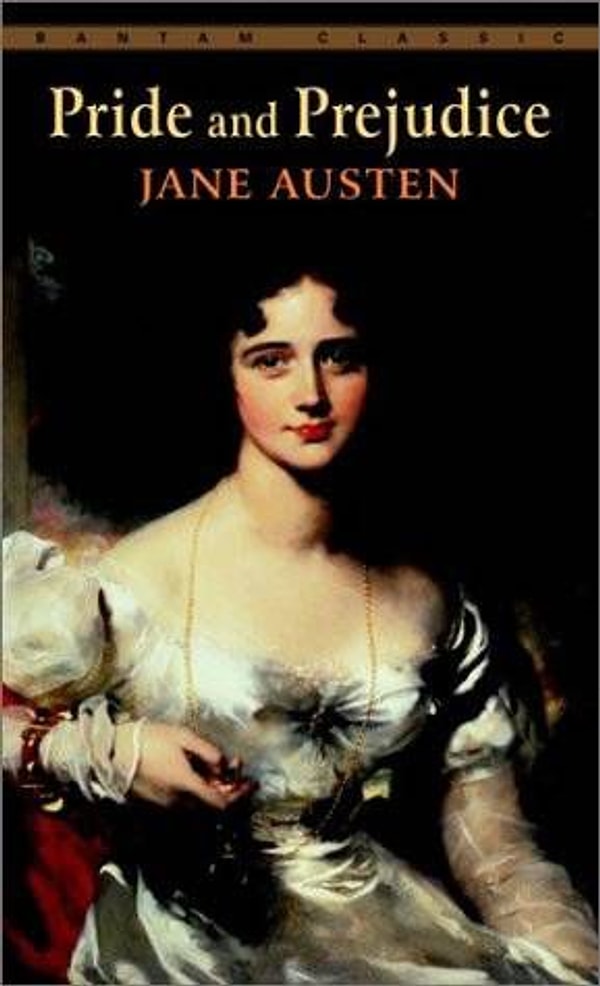 6. The Three-Body Problem - Cixin Liu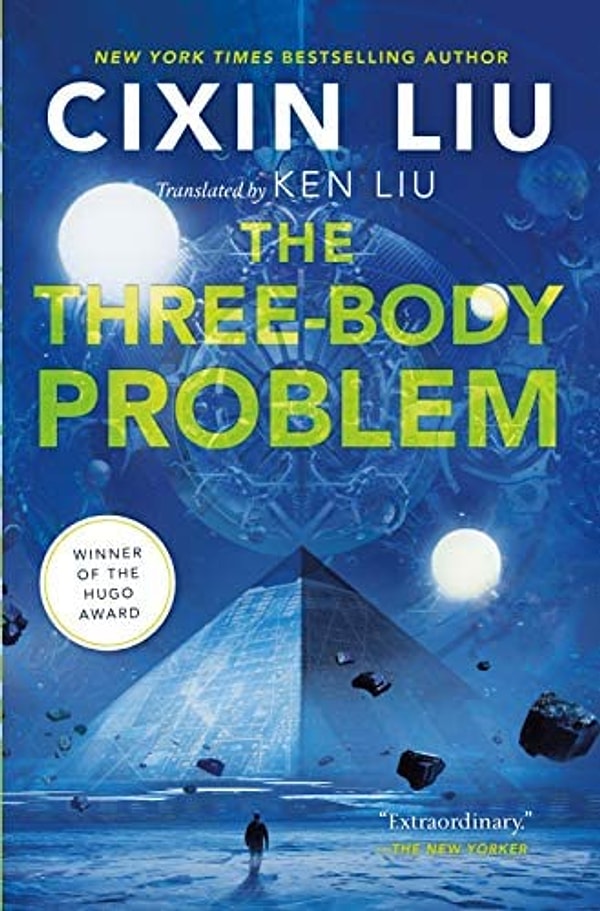 7. Alice in Wonderland - Lewis Carroll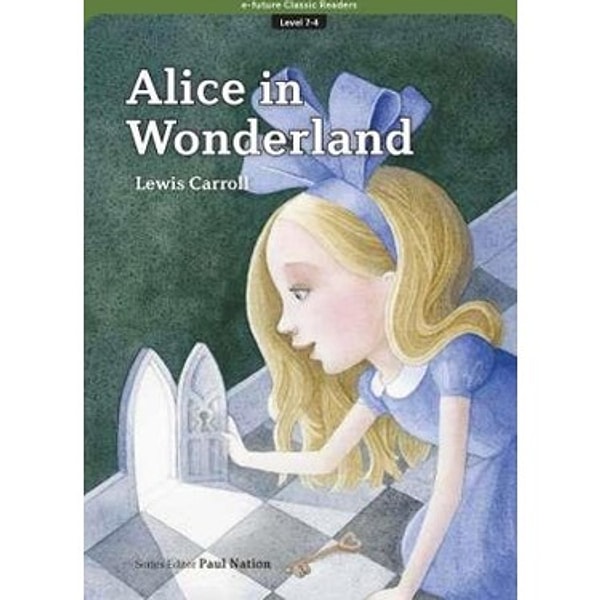 8. The Picture of Dorian Gray - Oscar Wilde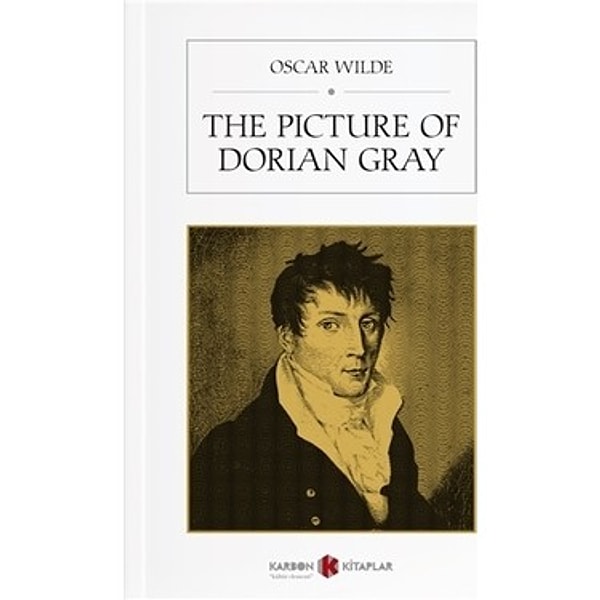 9. The Way of Kings - Brandon Sanderson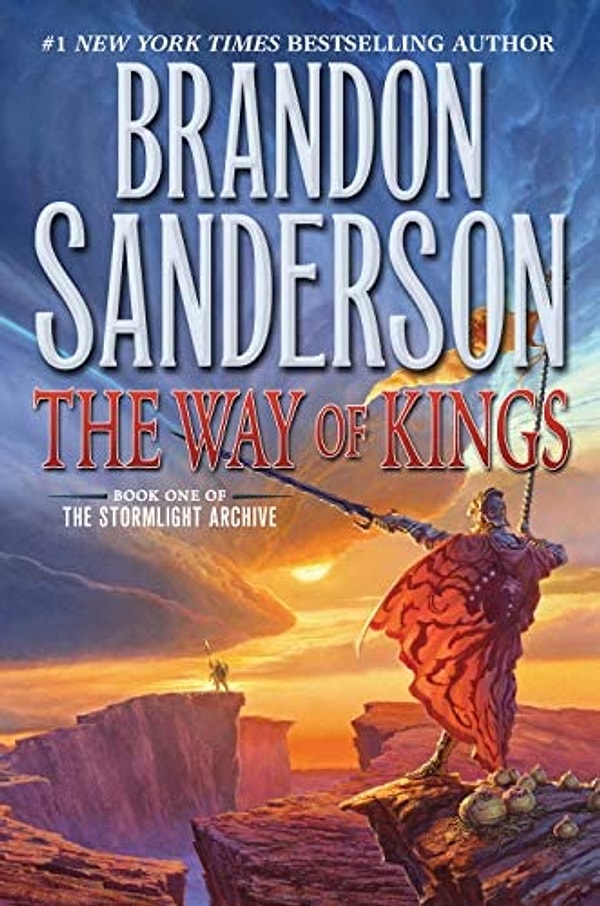 10. Miss Peregrine's Home for Peculiar Children by Ransom Riggs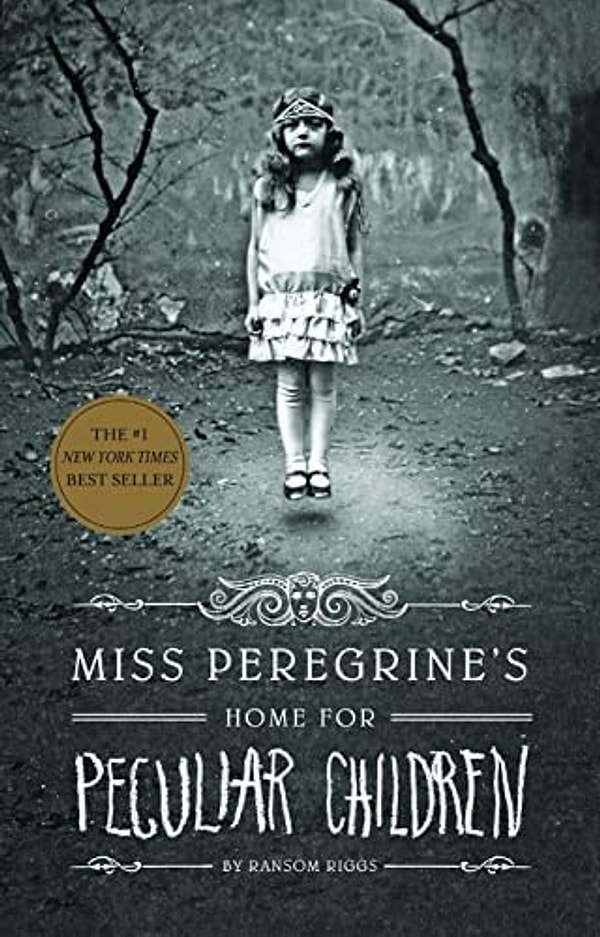 11. In Search of Lost Time - Marcel Proust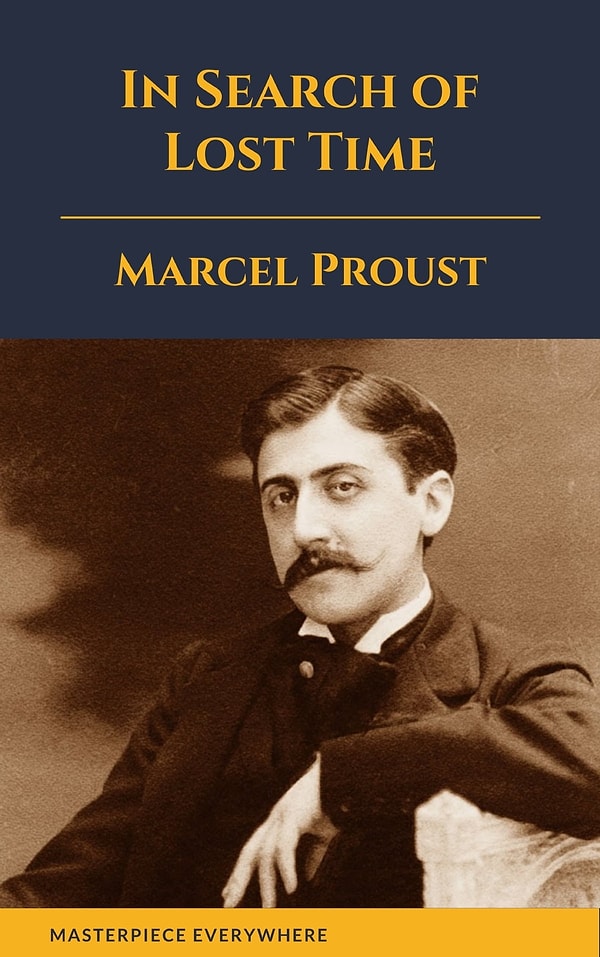 12. The Neverending Story - Michael Ende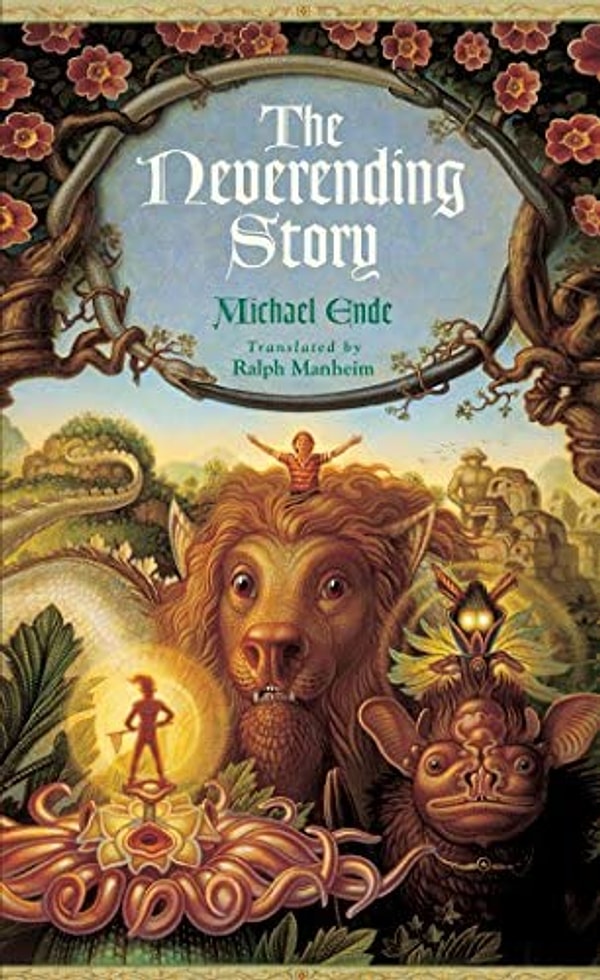 13. Tiamat - Ihsan Oktay Anar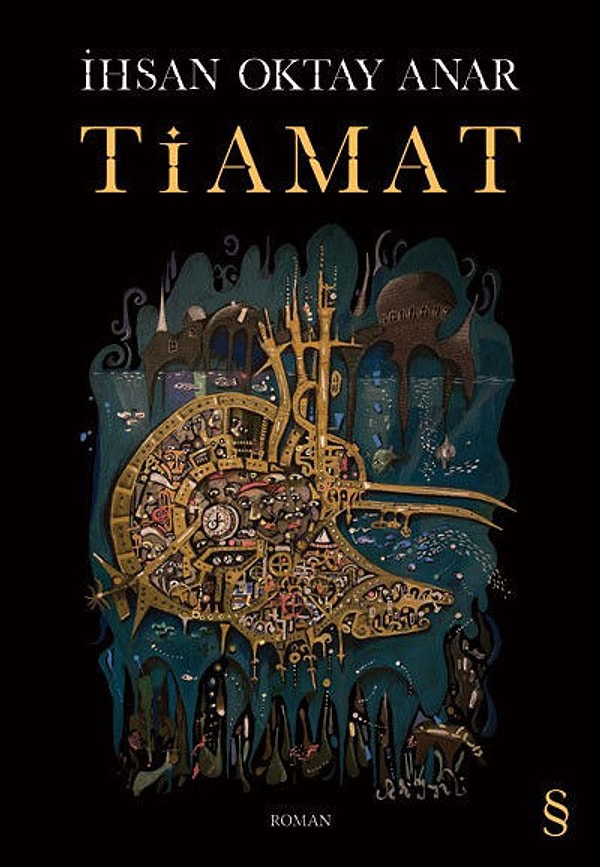 14. Morning Glory - Lavyrle Spencer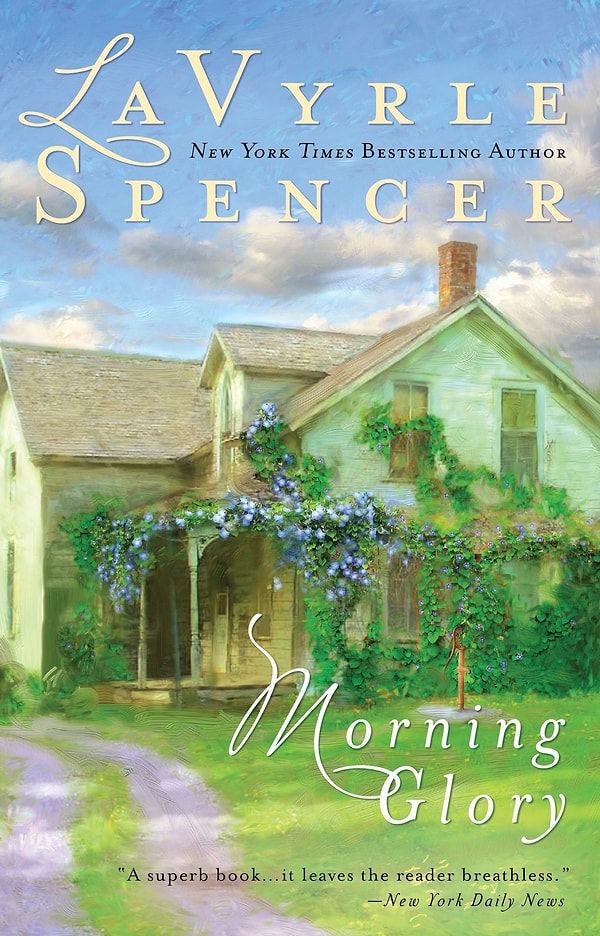 15. Metro 2033 - Dmitry Glukhovsky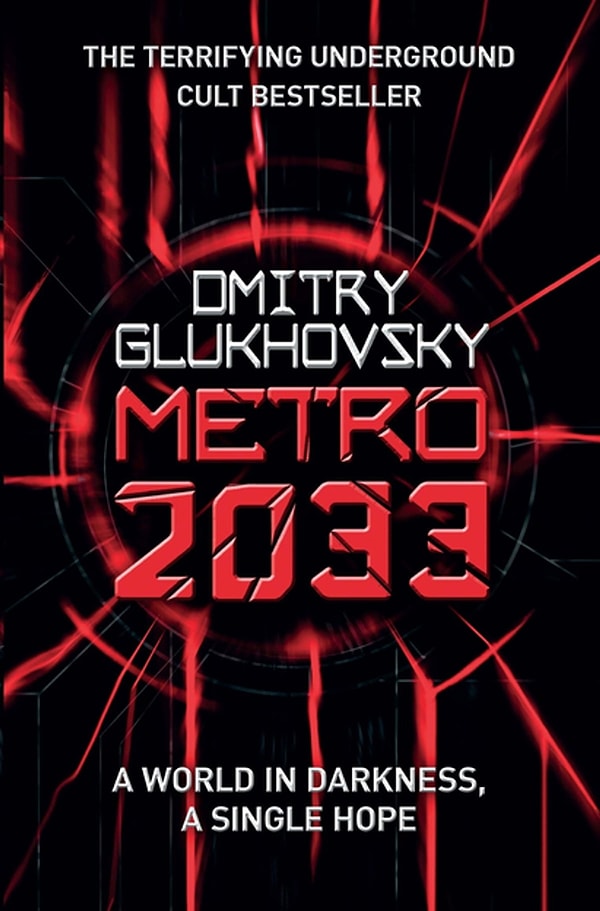 16. The Hitchhiker's Guide to the Galaxy - Douglas Adams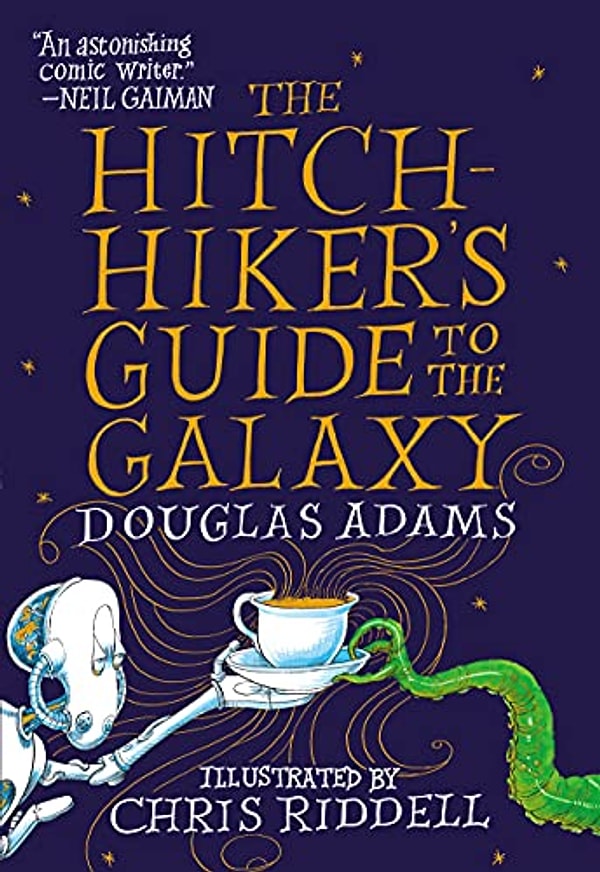 17. Invisible Cities - Italo Calvino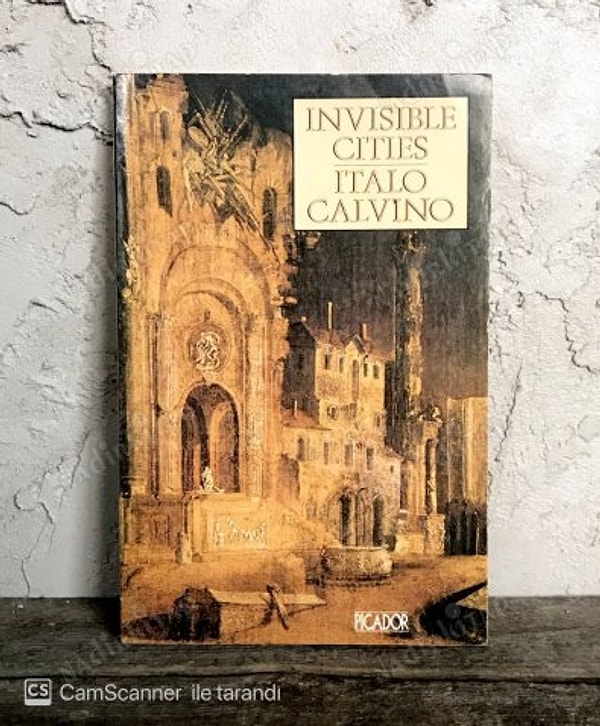 18. My Name Is Red - Orhan Pamuk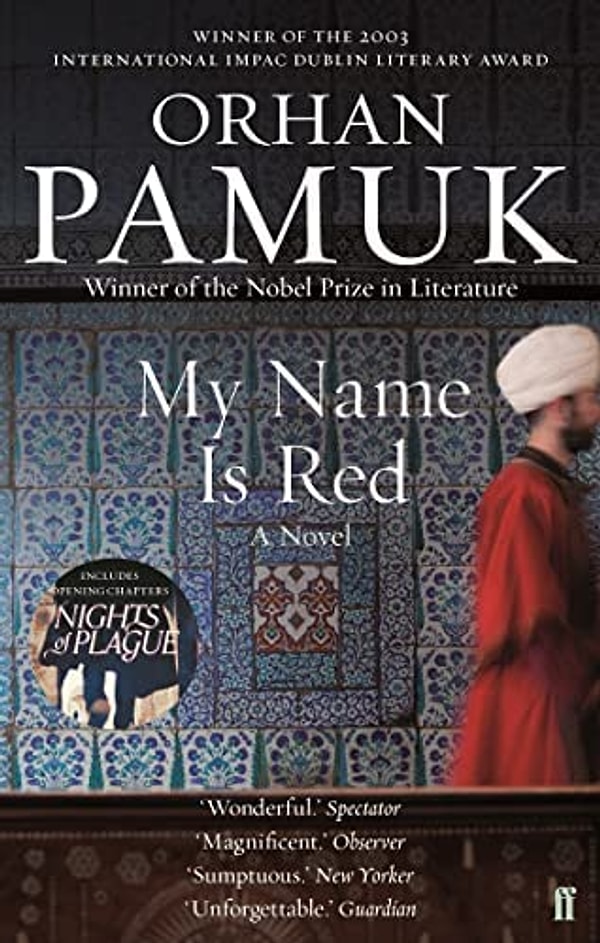 19. The Old Man and the Sea - Ernest Hemingway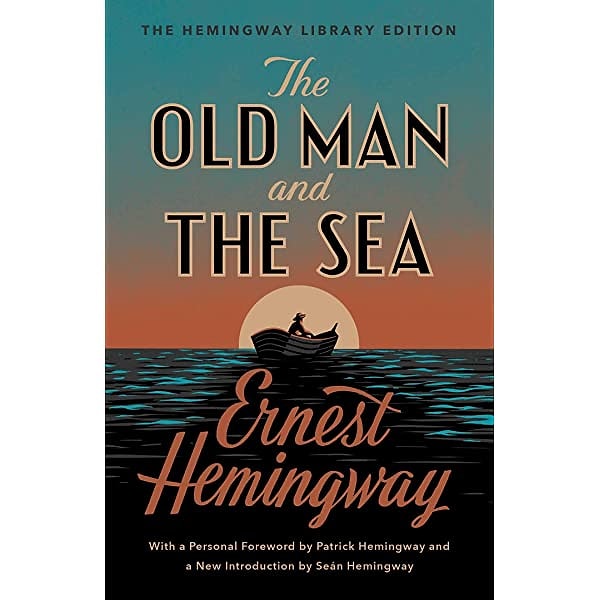 20. Leo the African - Amin Maalouf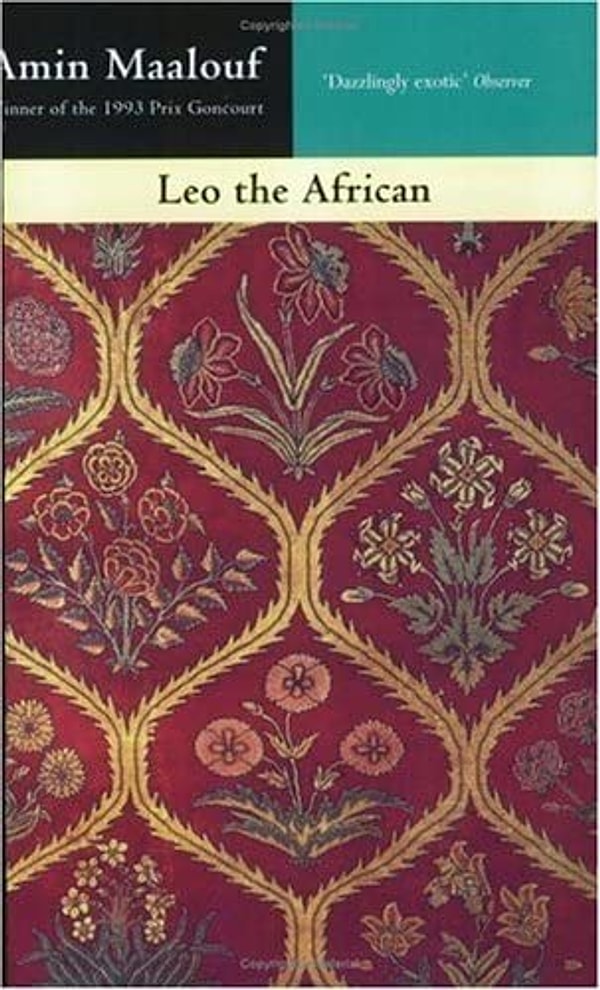 Have you read any of these books? Tell us in the comments!
Scroll Down for Comments and Reactions