19 Staggering Novels For The Troubled Minds Out There
Each and every book on this list is a must-read for every adult who can read. But on this side of literature, not every page is full of hope, inspiration, or joy. Rather, you'll be staggered by the literary achievement and beauty that shows you how challenging, absurd, and sometimes even funny life, and even your own mind itself can be.  
Book summaries were taken from Wikipedia. 
1. Journey to the End of the Night - Louis-Ferdinand Céline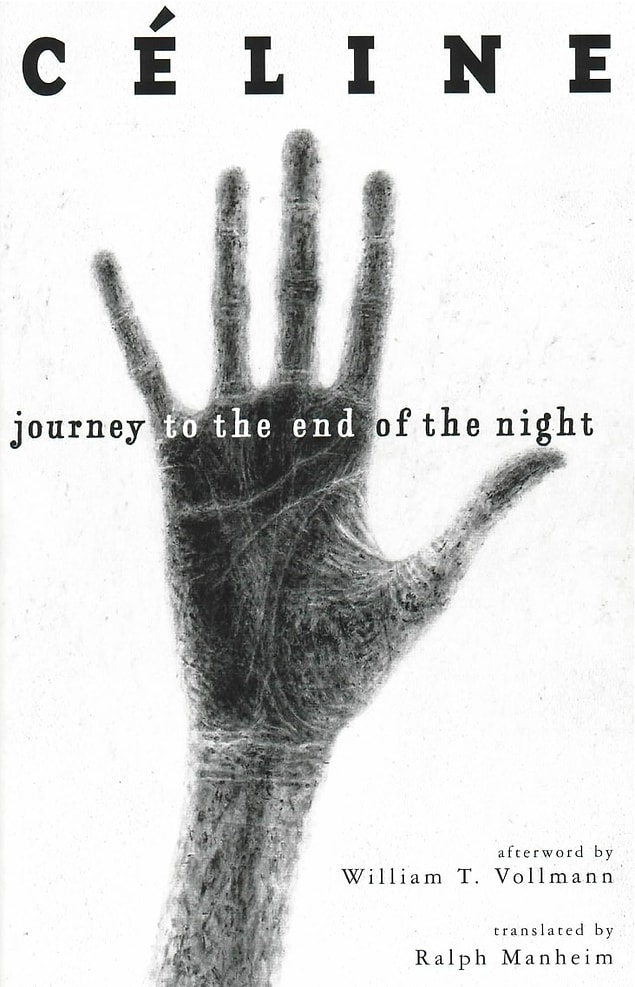 2. Breakfast at Tiffany's - Truman Capote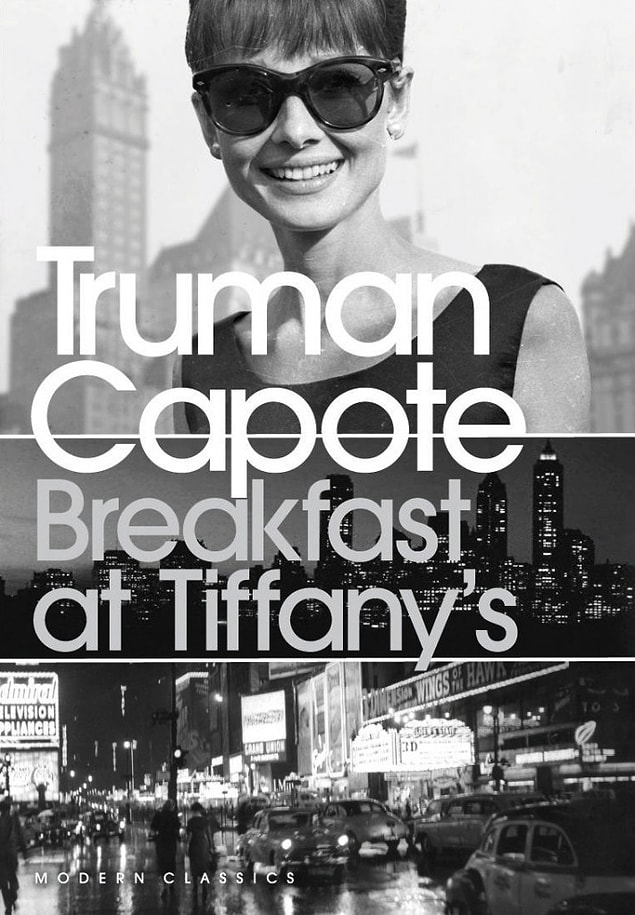 3. Just Kids - Patti Smith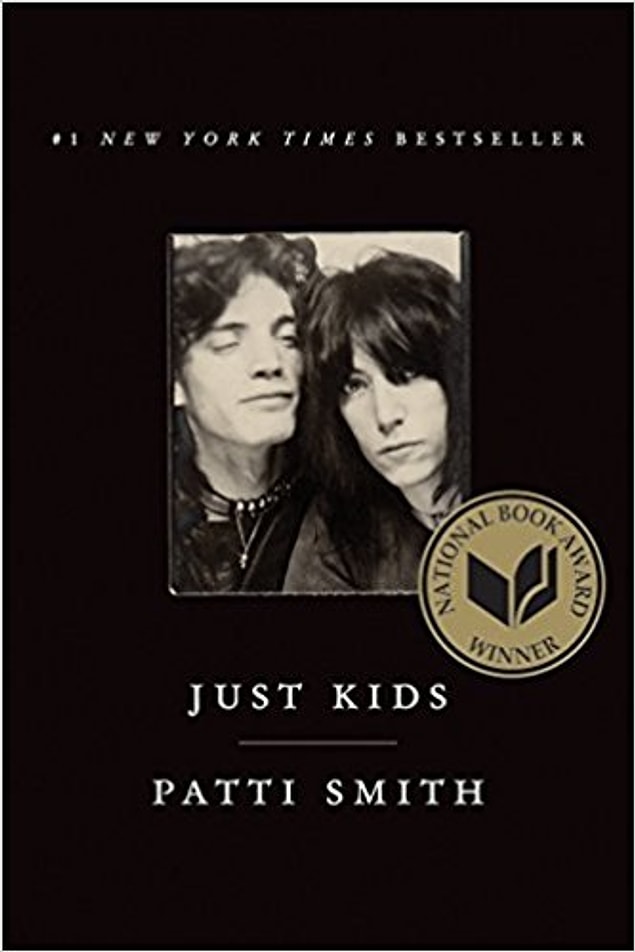 4. On the Road - Jack Kerouac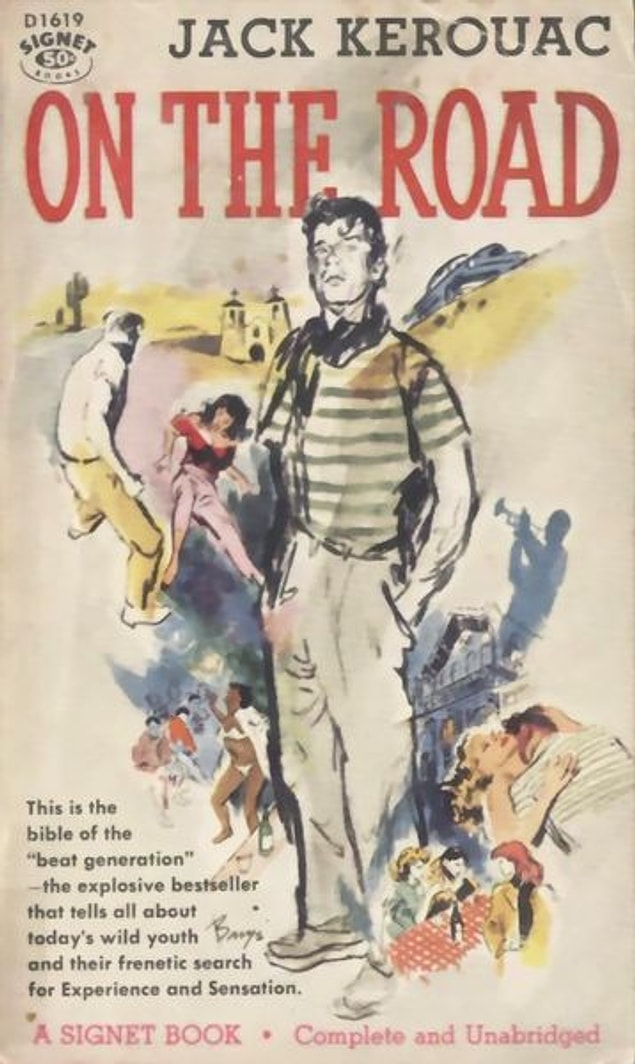 5. Naked Lunch - William Burroughs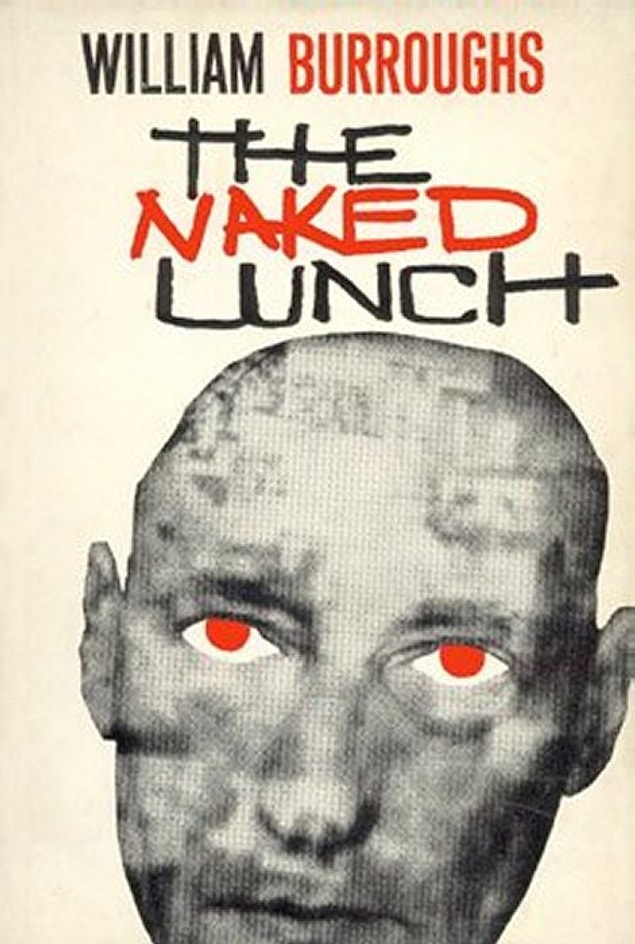 6. Ham on Rye - Charles Bukowski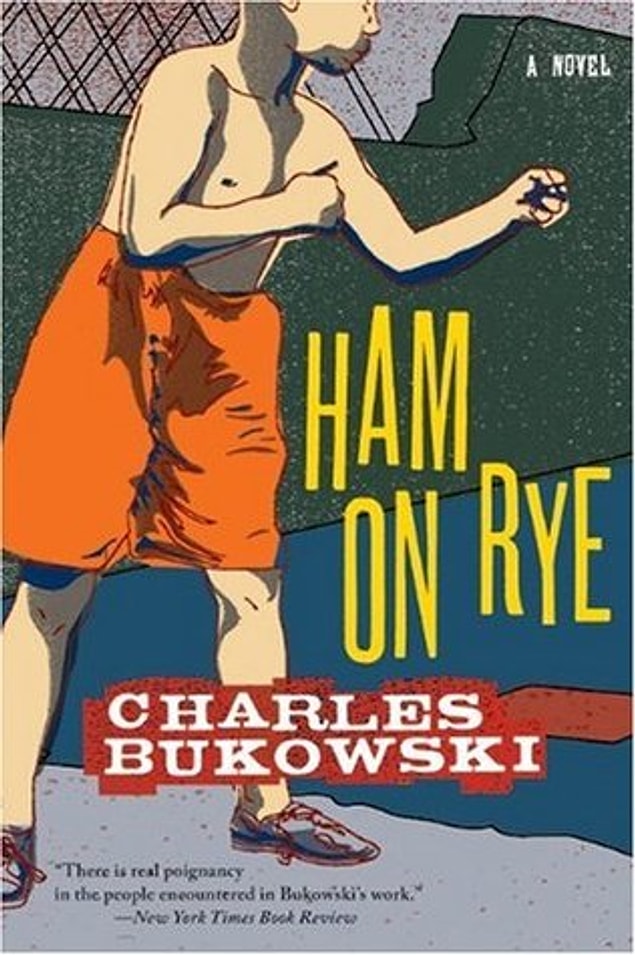 7. Murphy - Samuel Beckett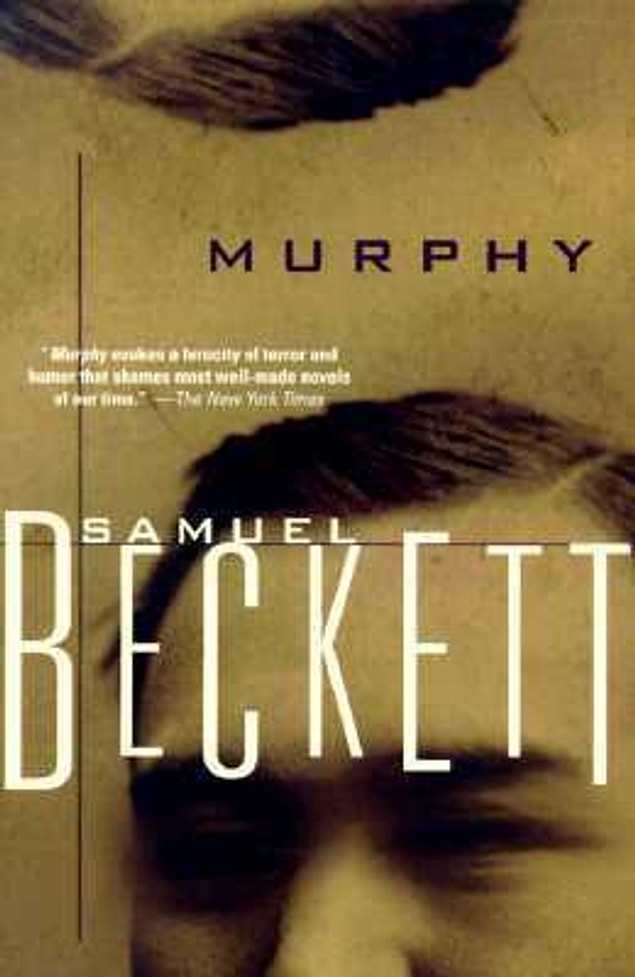 8. The Loser - Thomas Bernhard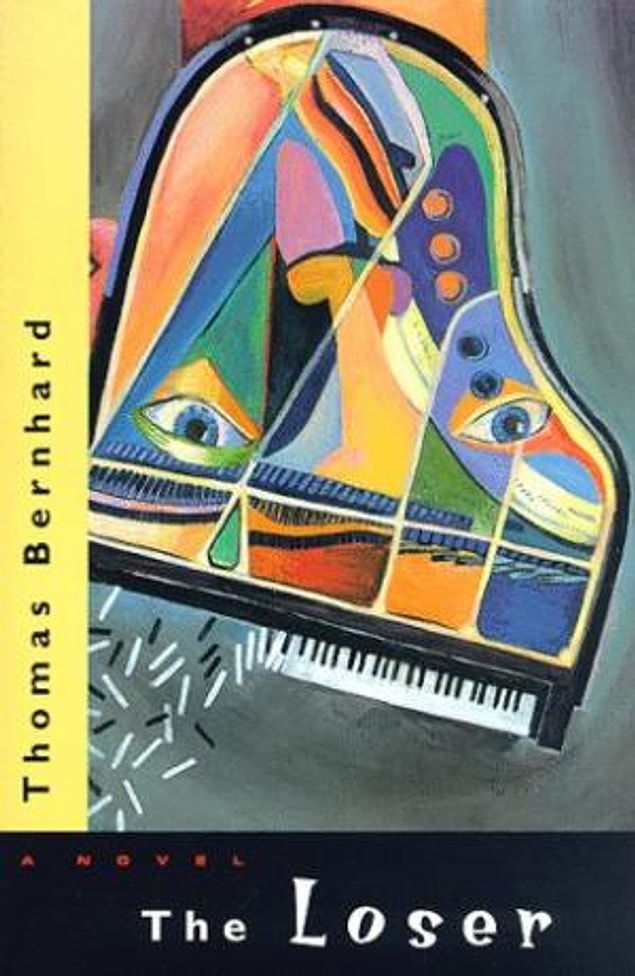 9. Portnoy's Complaint - Philip Roth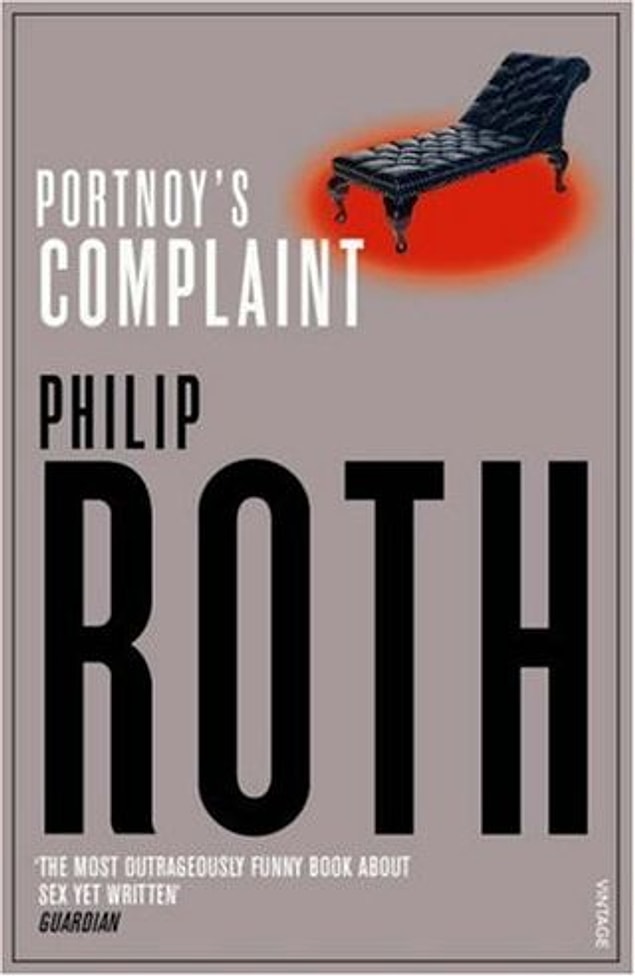 10. The Crying of Lot 49 - Thomas Pynchon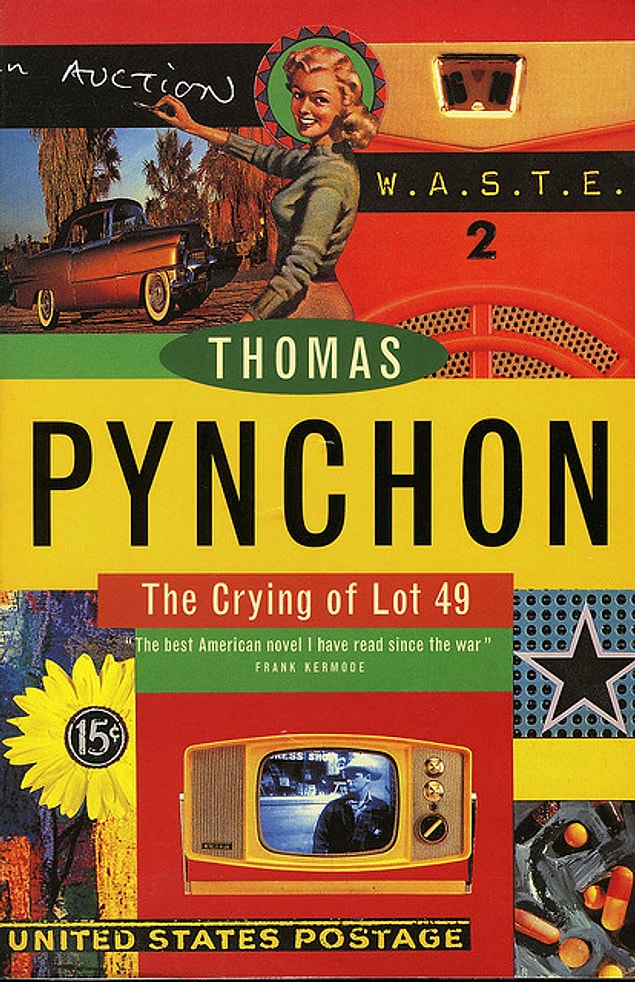 11. Midnight's Children - Salman Rushdie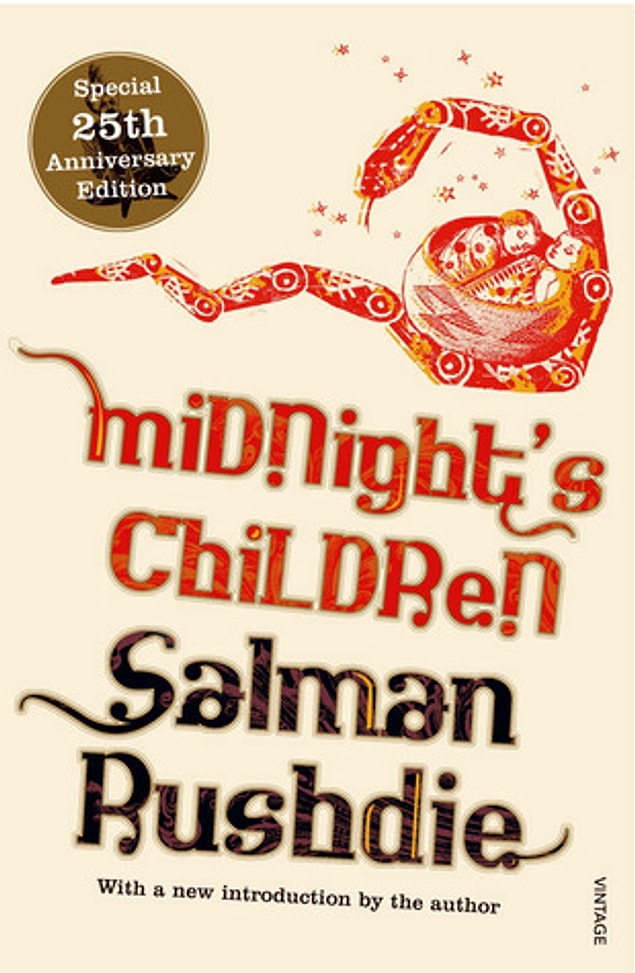 12. Franny and Zooey - J. D. Salinger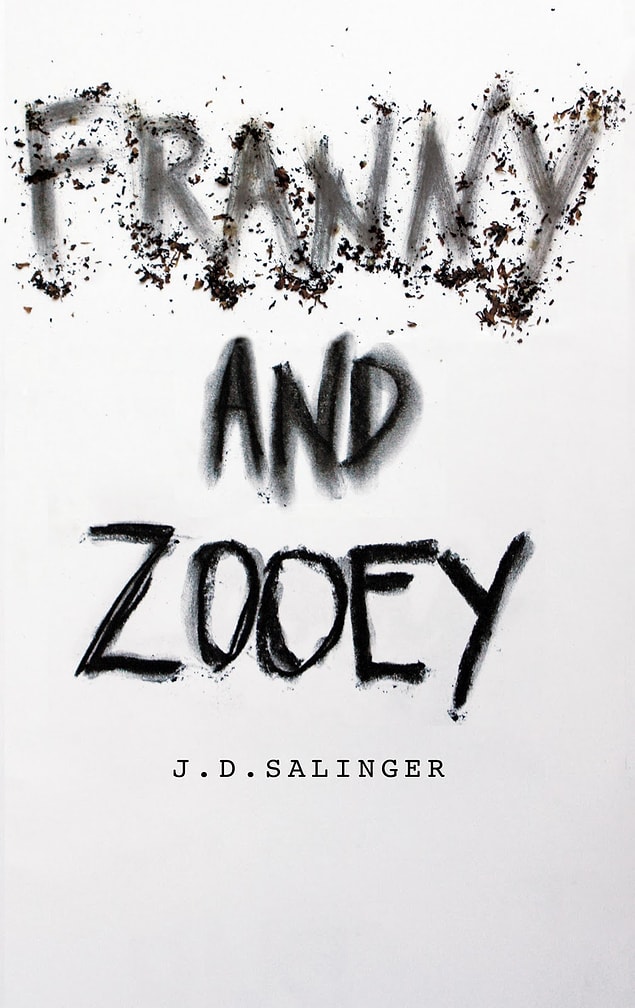 13. Slaughterhouse-Five - Kurt Vonnegut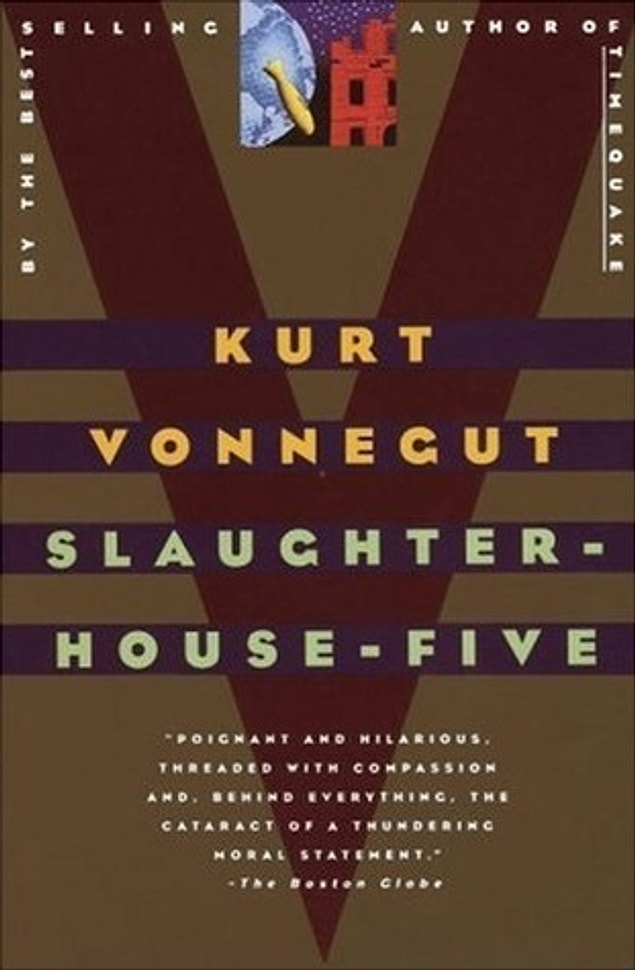 14. Catch-22 - Joseph Heller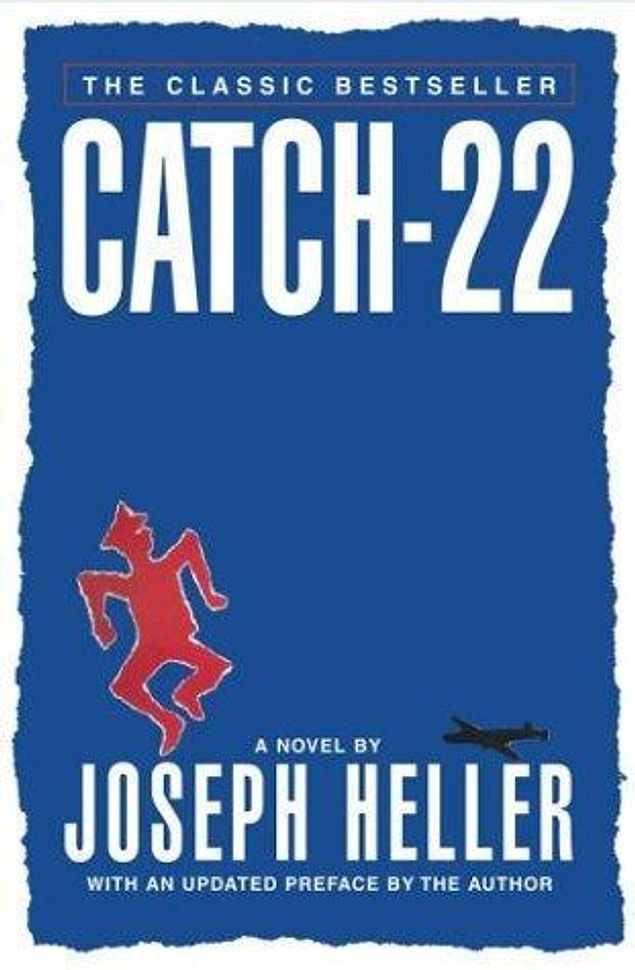 15. The Bell Jar - Slyvia Plath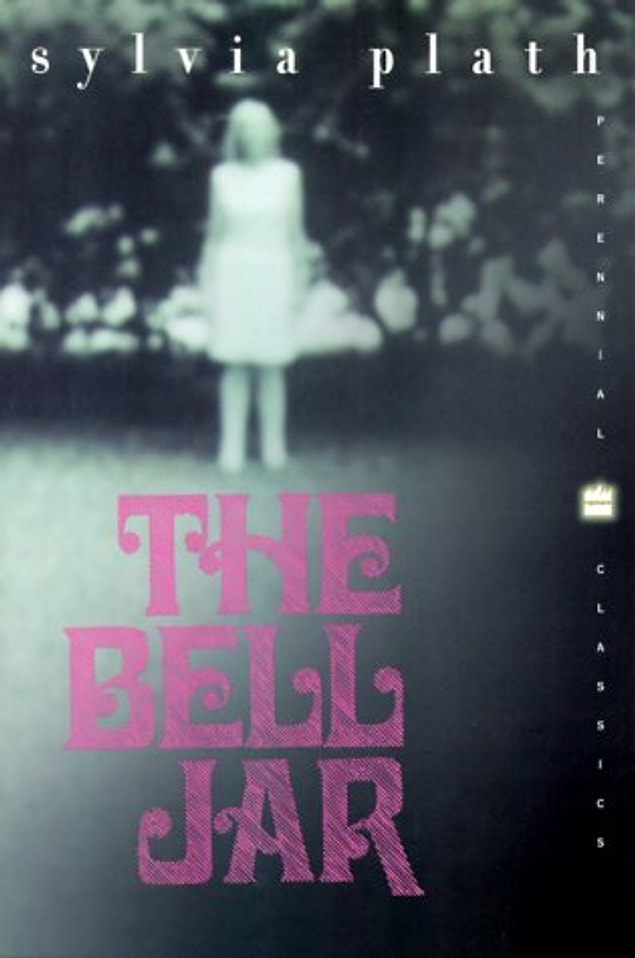 16. The Fall - Albert Camus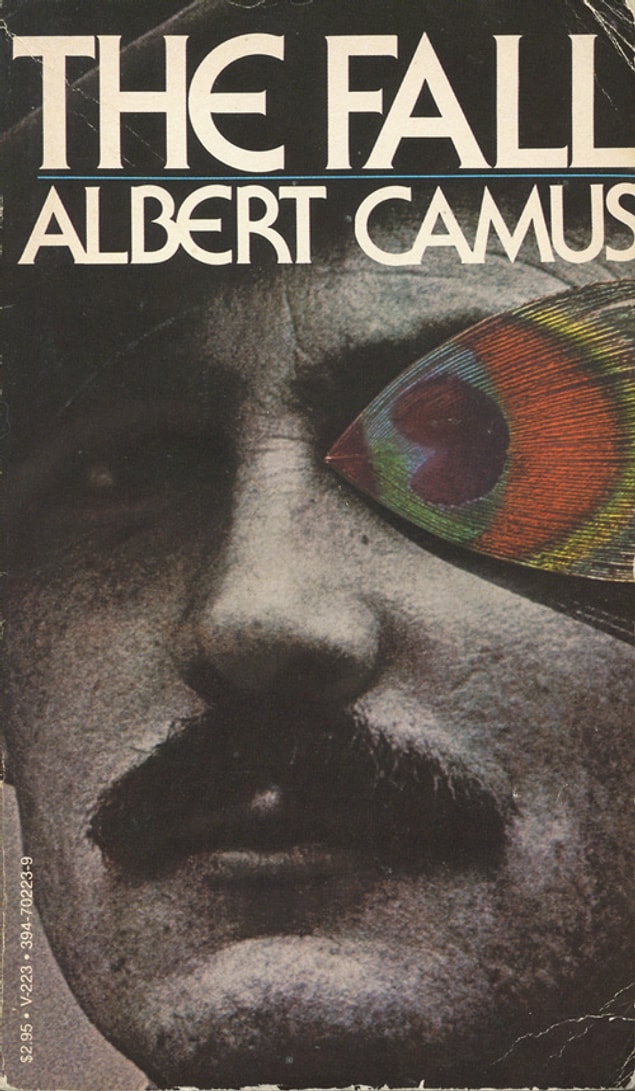 17. The Age of Reason - Jean-Paul Sartre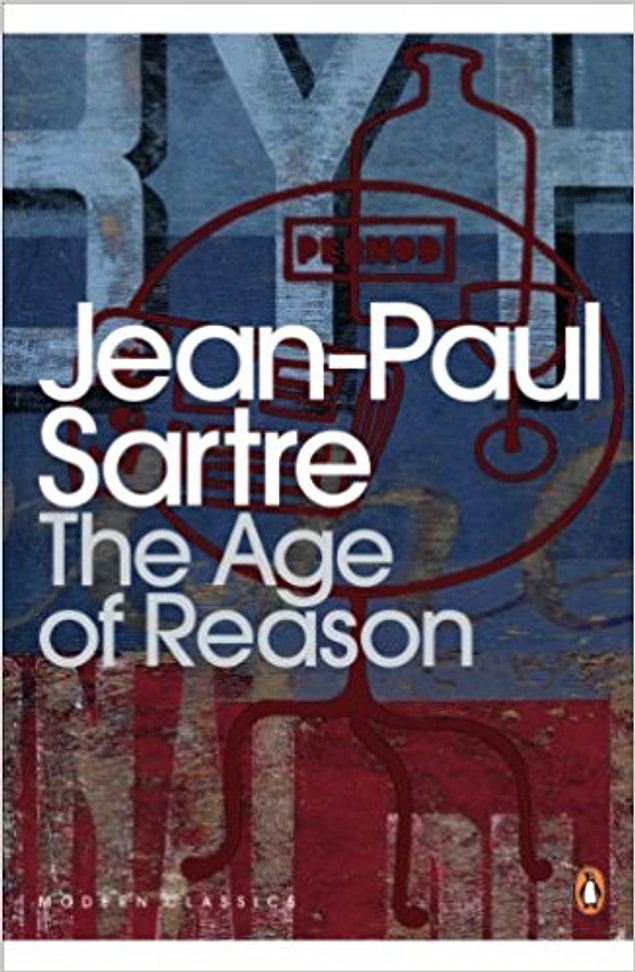 18. White Teeth - Zadie Smith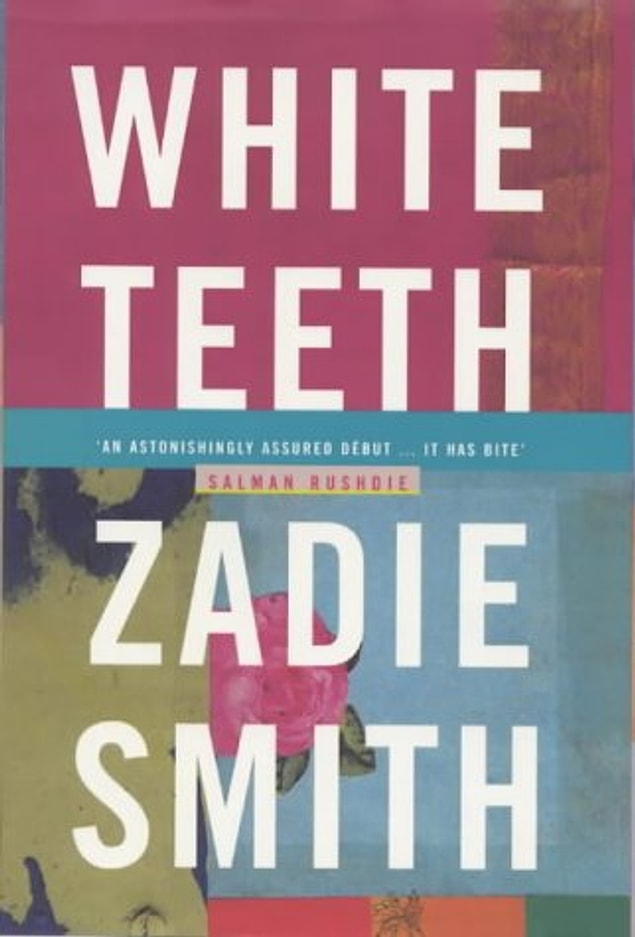 19. 2666 - Robert Bolano