18 Of The Most Outrageously Expensive Menu Items You Can Actually Order
Considering the fact that many of us feel guilty about spending a few bucks too many on a meal on a Saturday night, these ridiculously expensive menu items would probably send our guilt into overdrive. But of course, if we ever have that kind of money to spend on GOLDEN donuts. Yes, golden.
1. Golden Opulence Sundae at Serendipity 3, New York — $1,000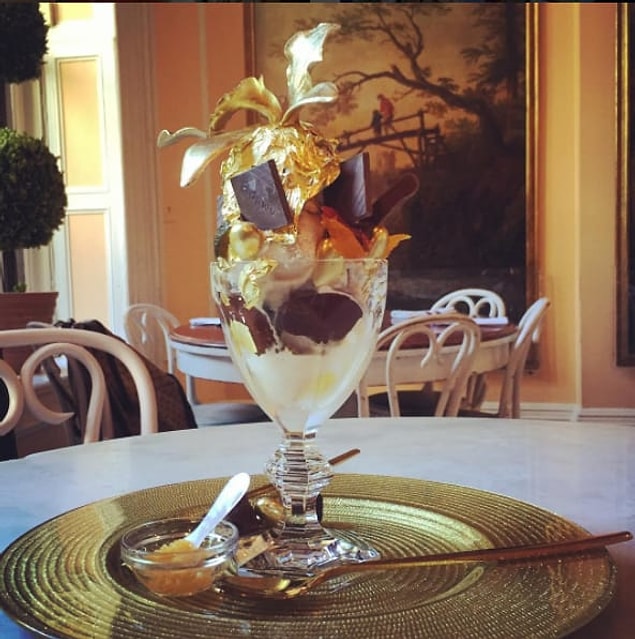 2. The Gold Donut at Manila Social Club, Miami Beach — $1,200/dozen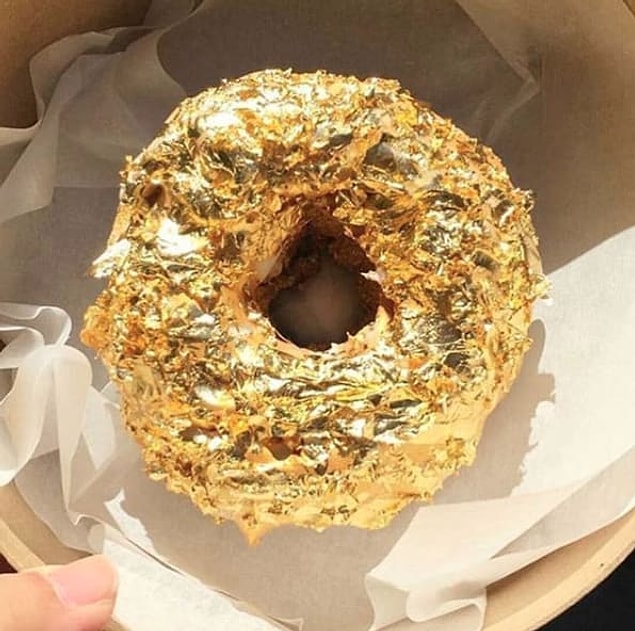 3. Prime Cheesesteak at Barclay Prime, Philadelphia — $120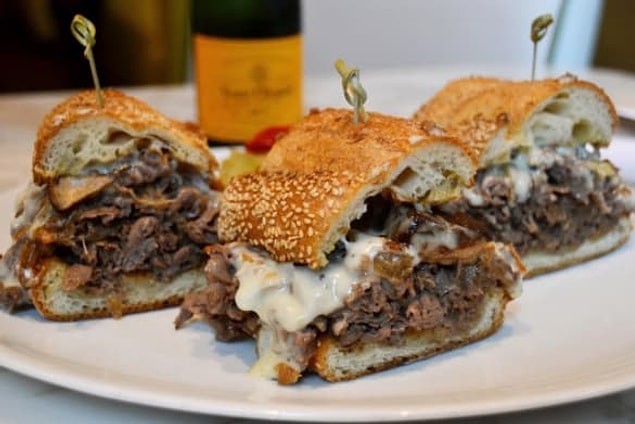 4. 777 Burger at Burger Brasserie, Las Vegas — $777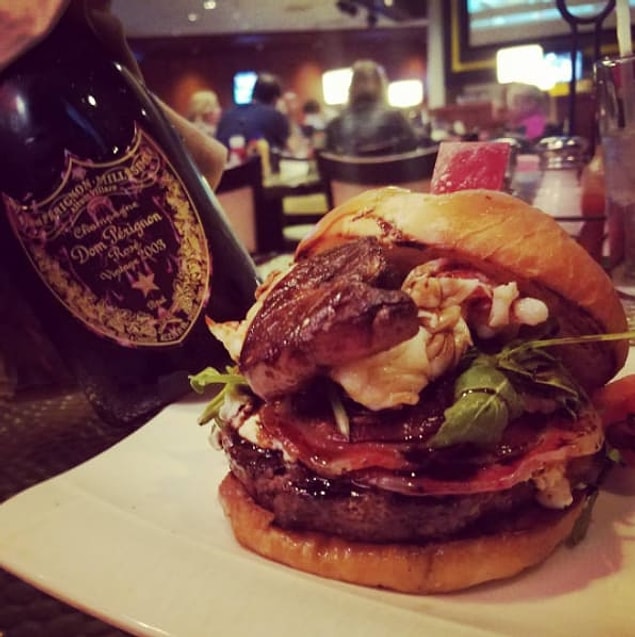 5. Billion Dollar Popcorn at Berco's, Chicago — $5 a kernel/$250 a tin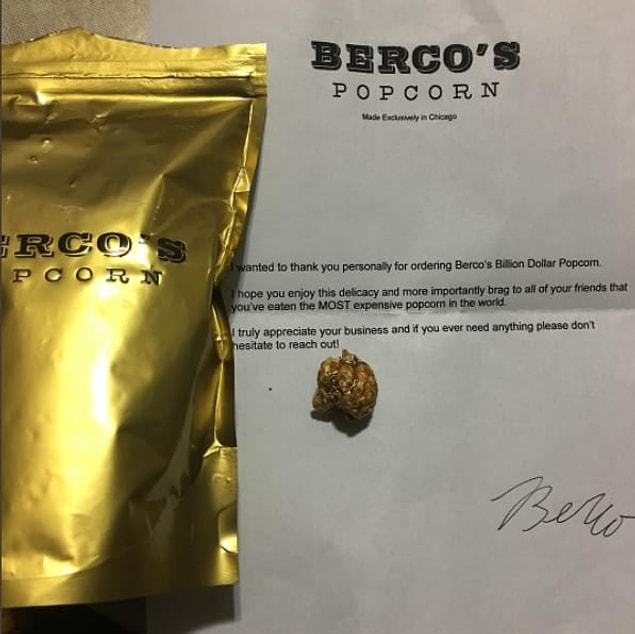 6. Juuni Ban at Tokyo Dog, Seattle — $169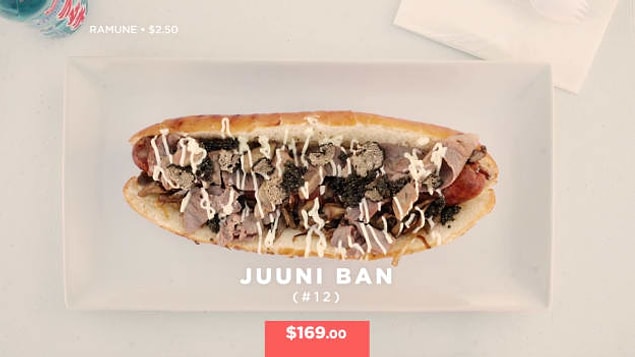 7. Supersized Zillion-Dollar Lobster Frittata at Norma's, New York — $2,000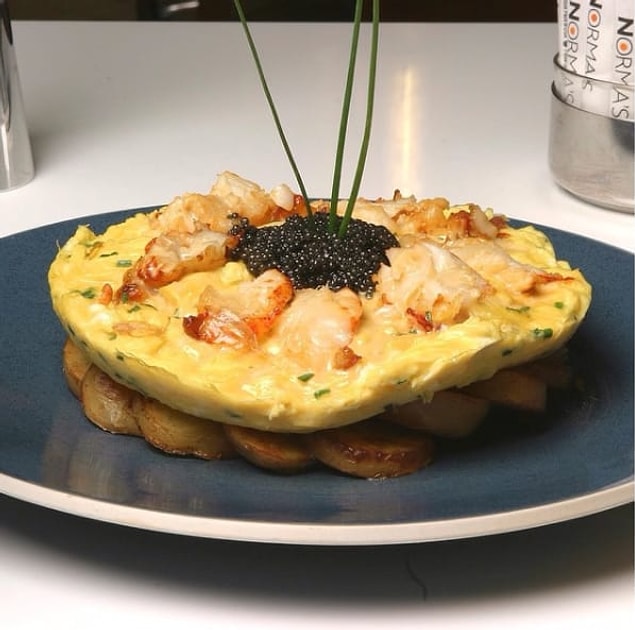 8. Masa Toro With Caviar at Bar Masa, New York — $288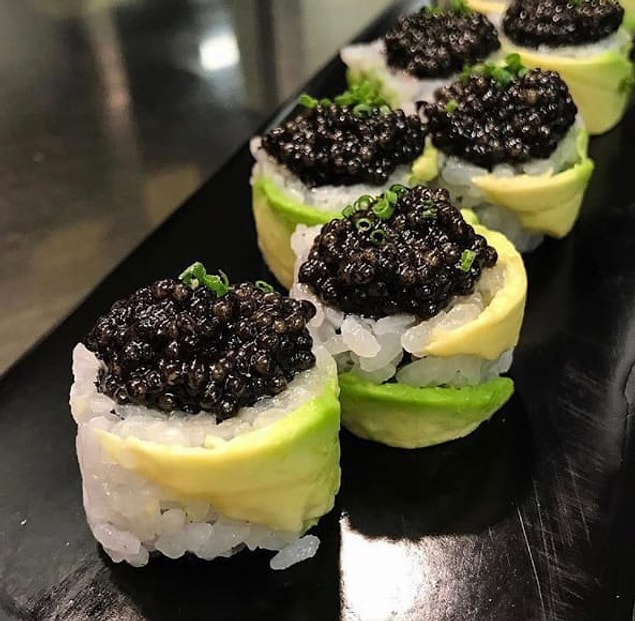 9. Fleur Burger 5000 at Fleur, Las Vegas — $5,000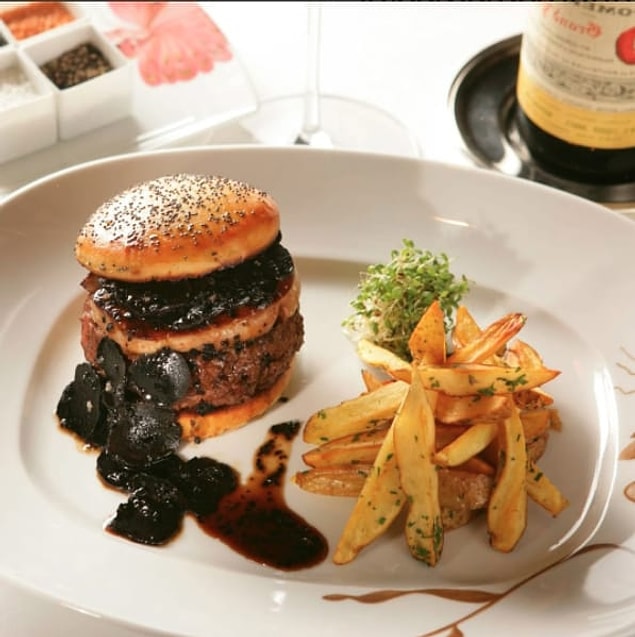 10. Japanese Wagyu "A5+" Steak at The Old Homestead Steakhouse, New York — $350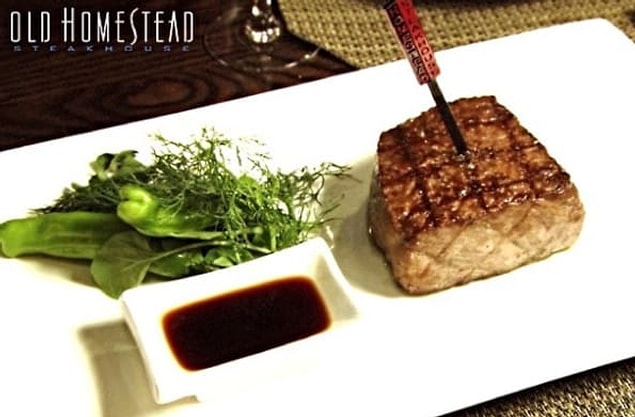 11. 24K Pizza at Industry Kitchen, New York — $2,000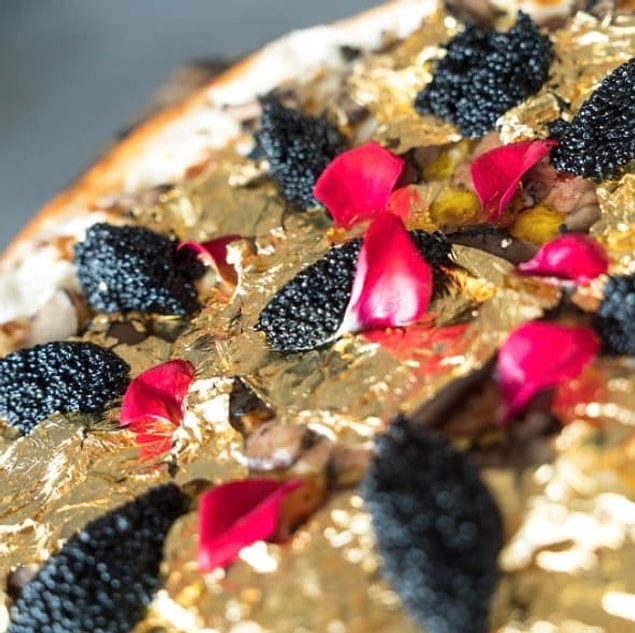 If you ordered one of each item on this list it would set you back a hefty $11,809.