News
16 Moments People Who Never Get Bored Even When They Are Alone Know Well
16 Moments People Who Never Get Bored Even When They Are Alone Know Well
If you feel content, want to do so many things when you are alone and never finding time to feel bored, you are very lucky, special. Away with all he boredom and loneliness!
Source:
http://onedio.com/haber/yalnizken-bil...
1. Most people start getting bored after a short while when left alone but you can never get enough of it and never feel bored.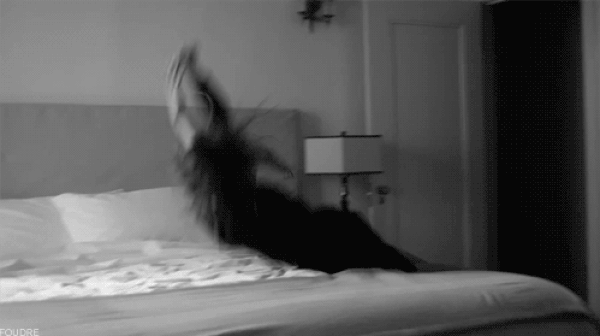 2. This certainly does not mean you isolate yourself and live on your own all the time. You can be just as happy on your own when you are with people around you.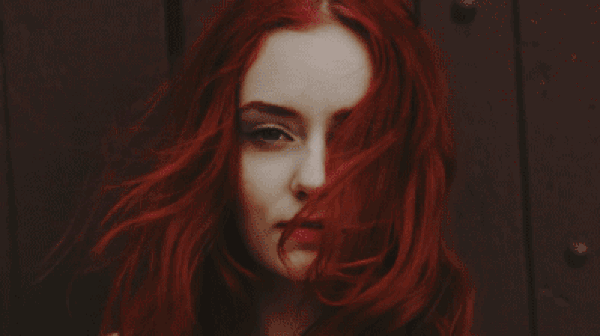 3. Because you don't need people to avoid boredom.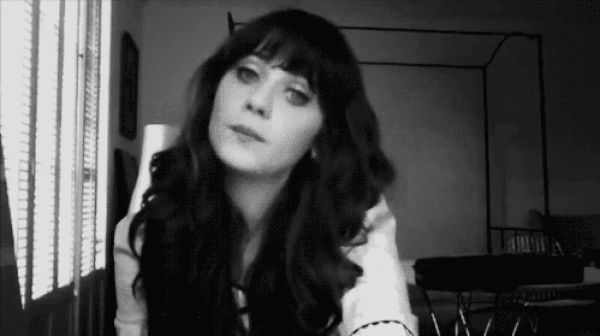 4. You can't understand people who feel lost and depressed when they are alone.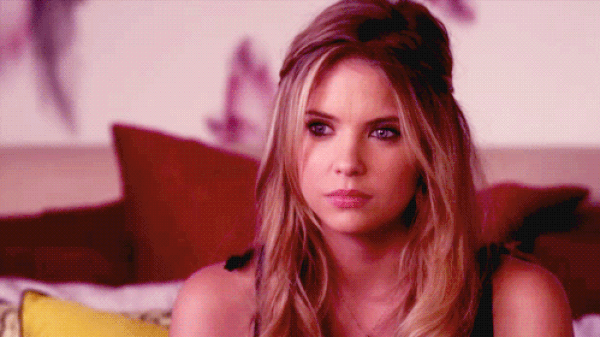 5. You like that sweet sweet silence when you are alone. Just like your life is on a short break.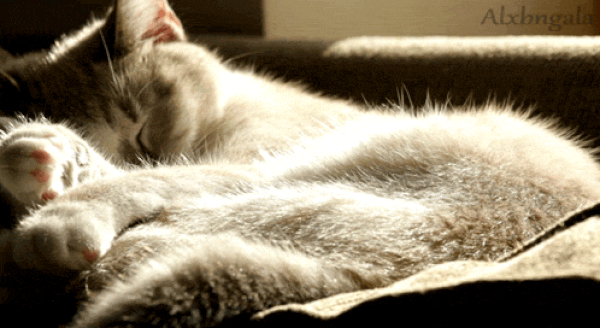 6. Even a cup of coffee, a book or a movie is enough to keep your happy.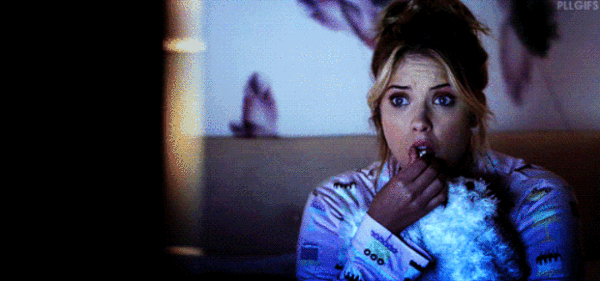 7. You write, you draw. You always find things to keep yourself occupied. You never leave time to be fully alone and empty.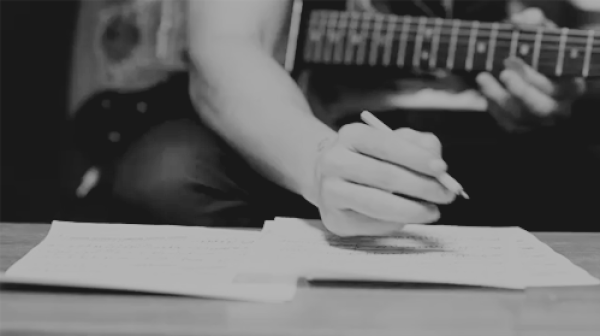 8. Everyone around you complains how slow the time goes by when they are alone but you think very much the opposite.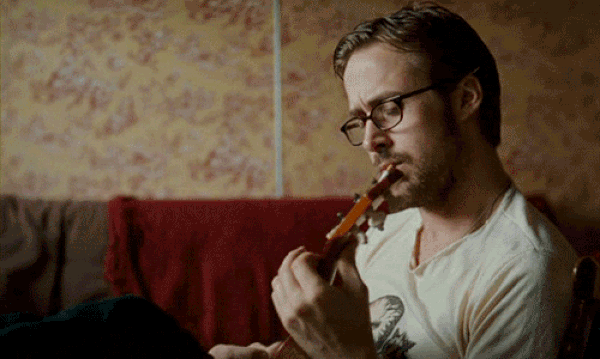 9. You can just sit down and dream about going to other worlds, other lands and still have fun.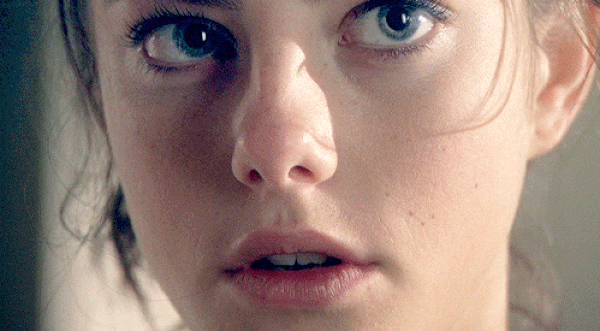 10. Sometimes you just pack your bags and go traveling.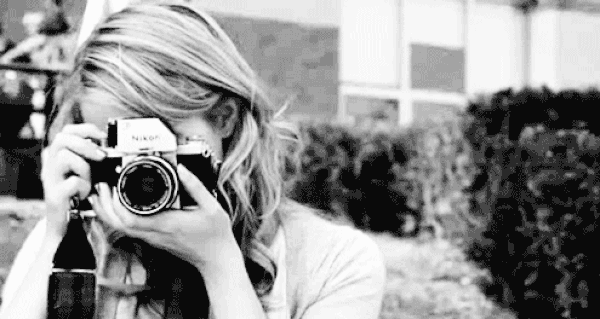 11. You never feel completely lost and devastated when you break up with someone, unlike all the rest.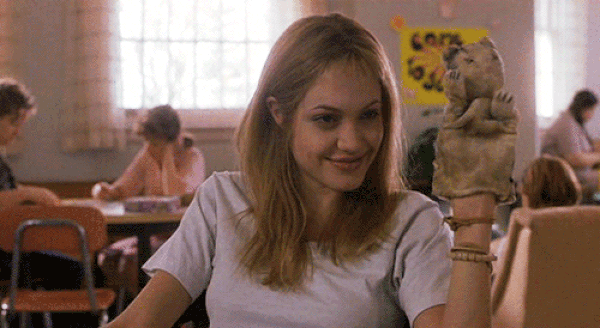 12. Living in a big house on your own is never a problem for you but many would not even dare to imagine it.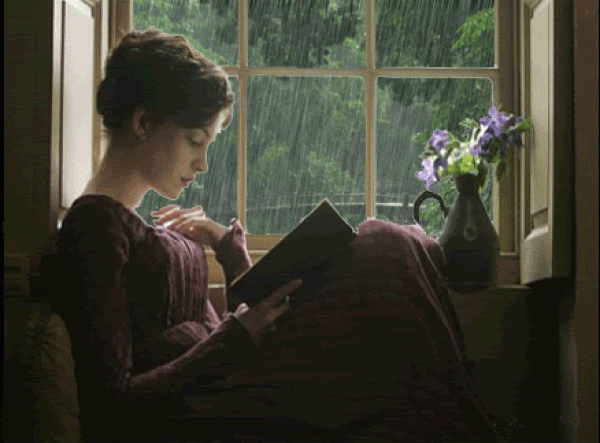 13. You can enjoy many things other people find boring and enjoy life.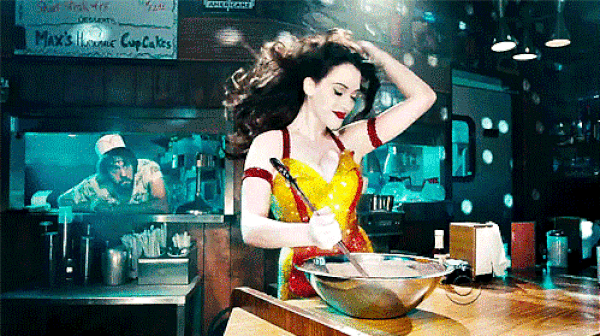 14. We all have things we want but can't do when we are with people. But you are on your own now, go wild, you are free!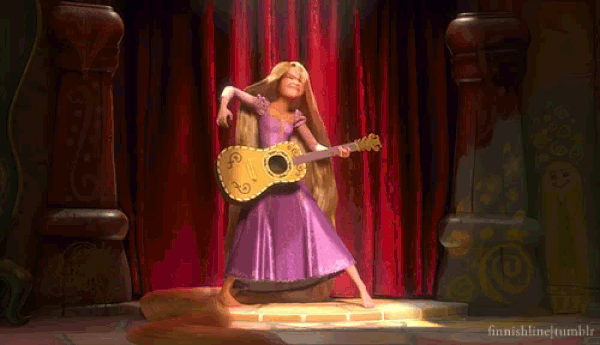 15. You know the true meaning of happiness since you never depend on others to be happy.
16. You know life is short and you have to spend it the best way you can. Not a single moment wasted!