News
16 Legendary Characters Played By Different Actors!
16 Legendary Characters Played By Different Actors!
These are the most loved, timeless characters played by many different actors/actresses. How do you feel about the change? Do you like 'em or hate 'em? Let us know!
2. The very first Batman was created back in 1939 by artist Bob Kane and Writer Bill Finger. It's also a character played by a broad range of actors.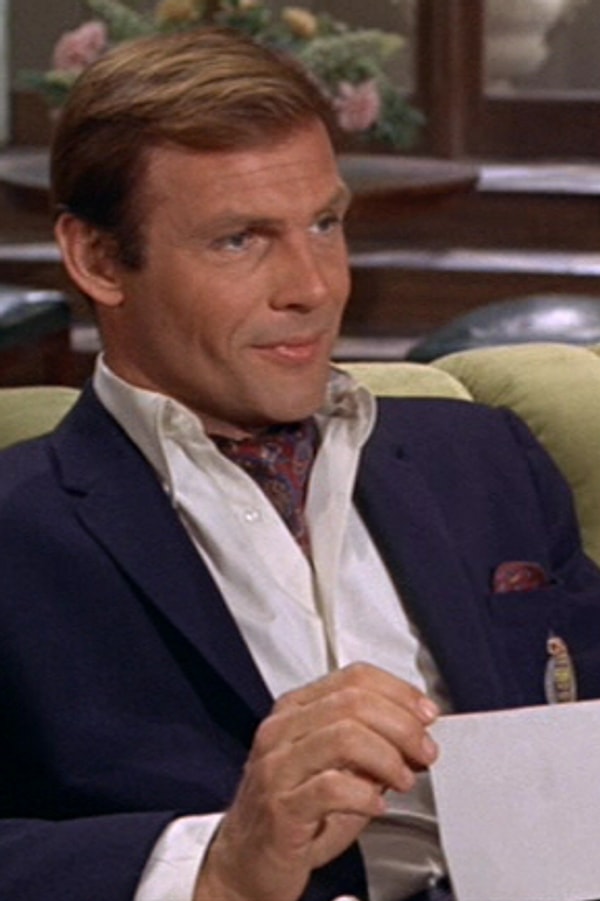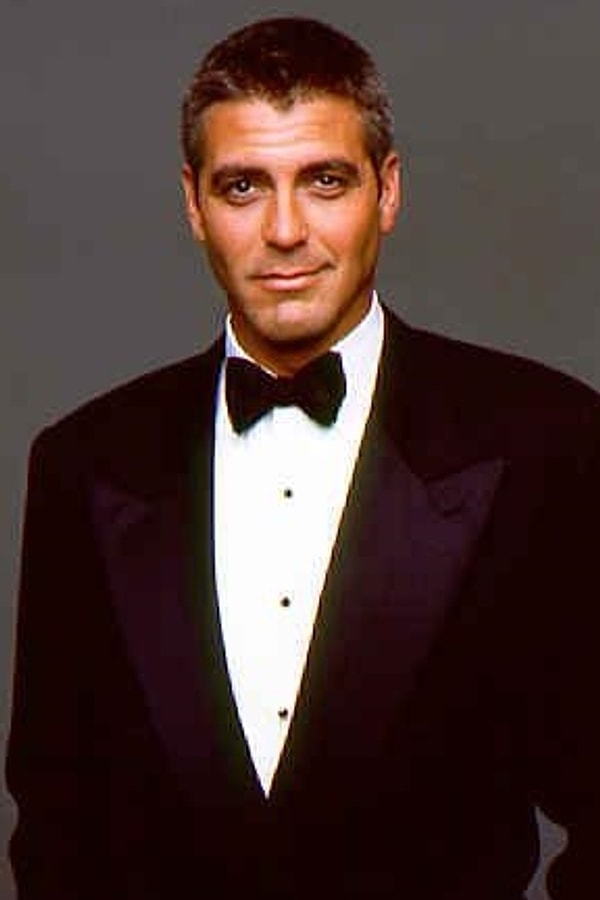 3. Tobey Maguire and Andrew Garfield cast for Stan Lee's and Steve Dikto's Spider Man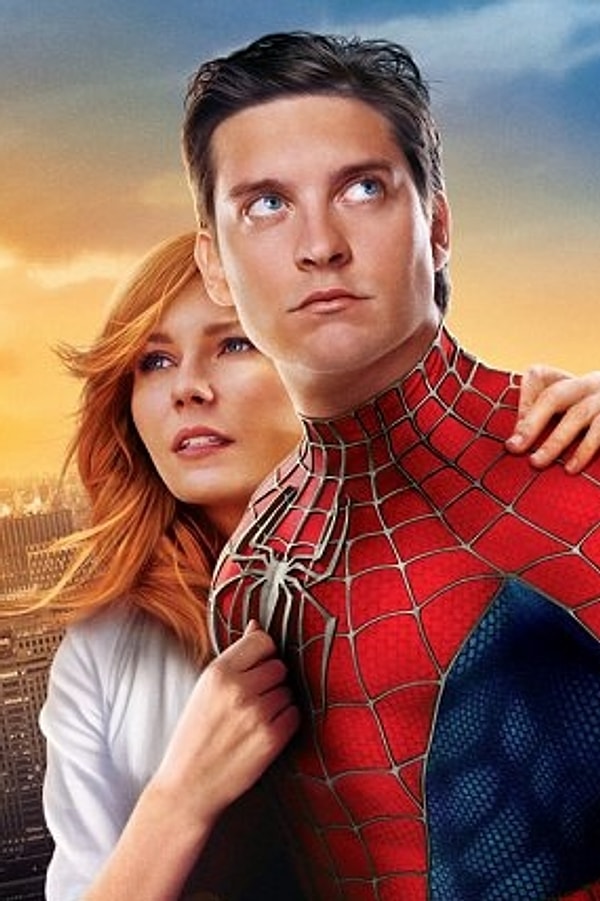 4. Doctor Who is the longest-running science fiction television show in the world. It's been played by many actors in years.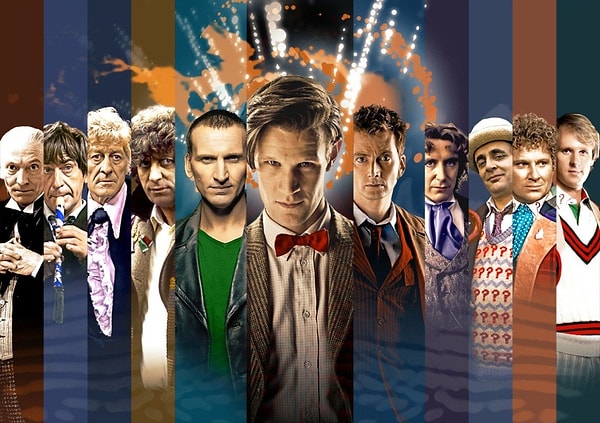 Recent actor playing the doctor is Peter Capaldi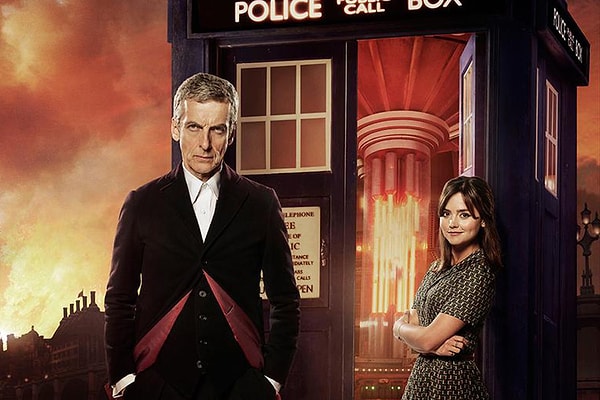 5. The weirdly hot Mystique. First it's been played by Rebecca Romijn and then Jennifer Lawrence got the role.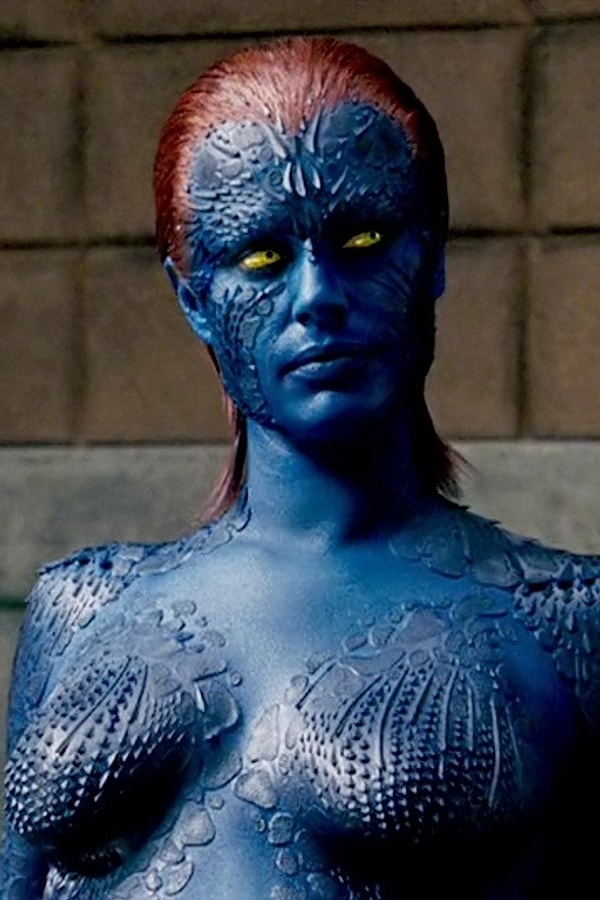 7. It's a Bird… It's a Plane… It's Superman!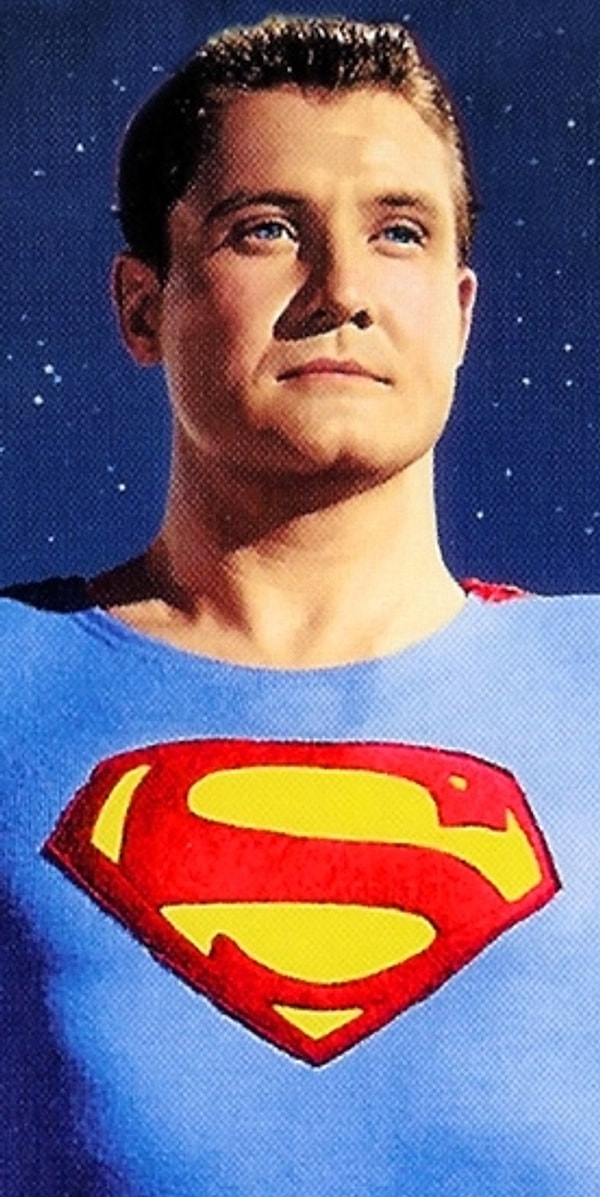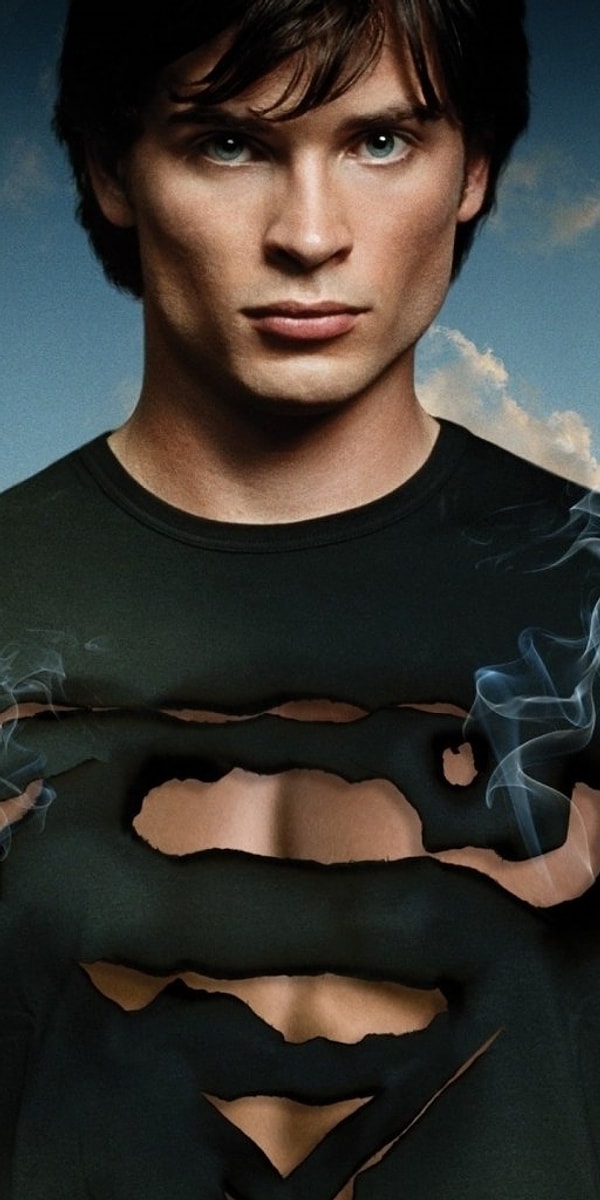 8. Superman's primary love interest Lois Lane. The actress playing her also changed with each Superman actor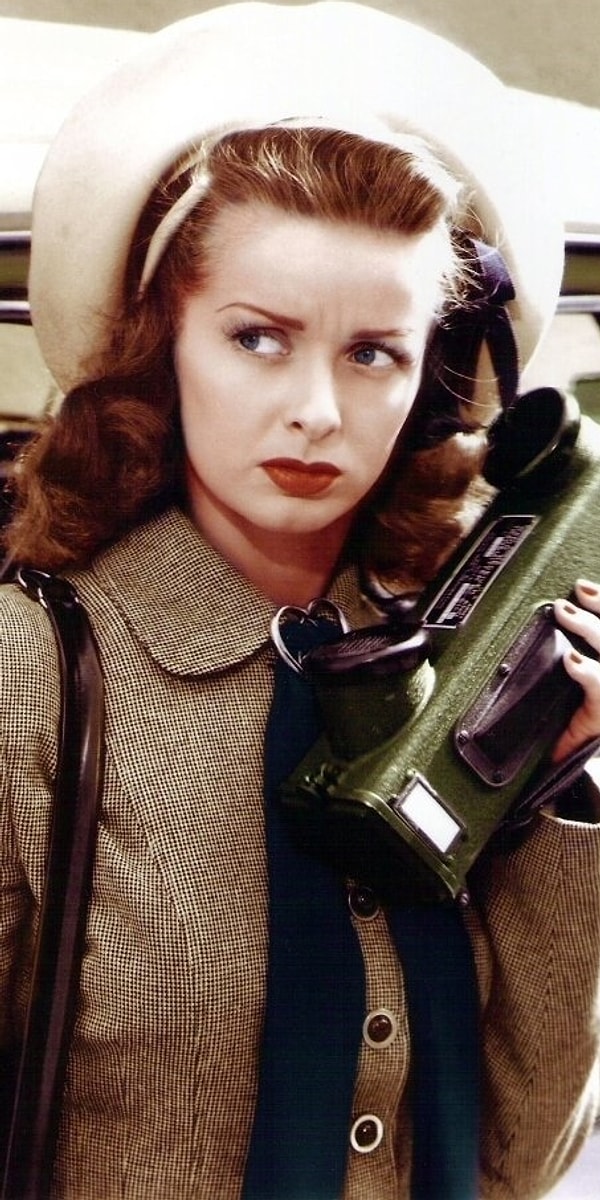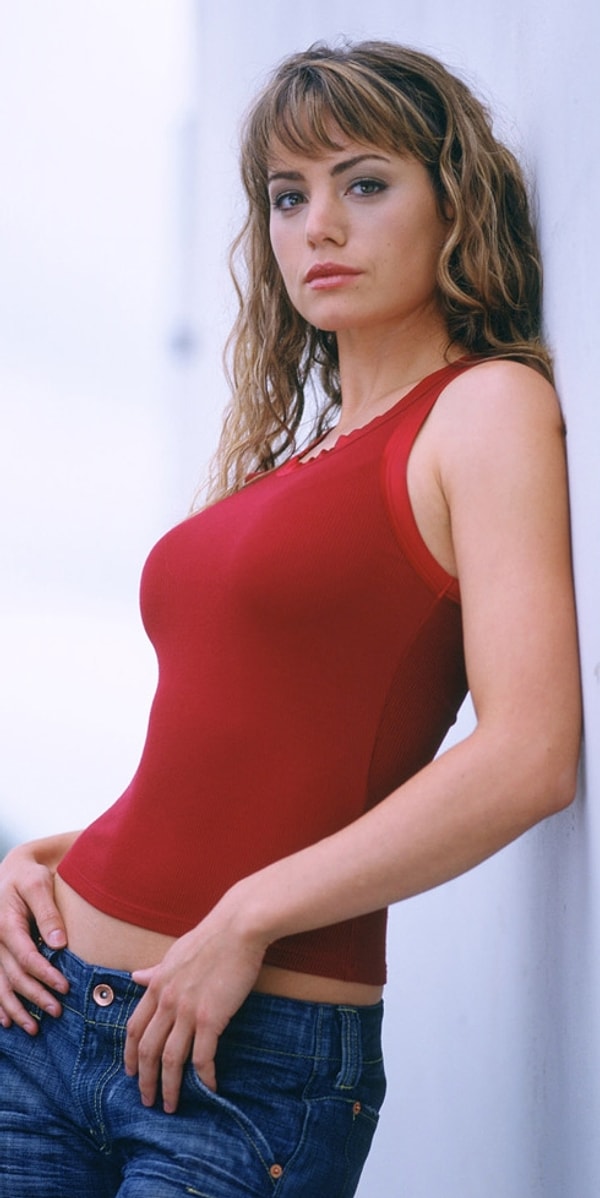 9. In 1933 movie King Kong Ann Darrow was played by Fay Wray. Naomi Watts played the same character in 2005 version.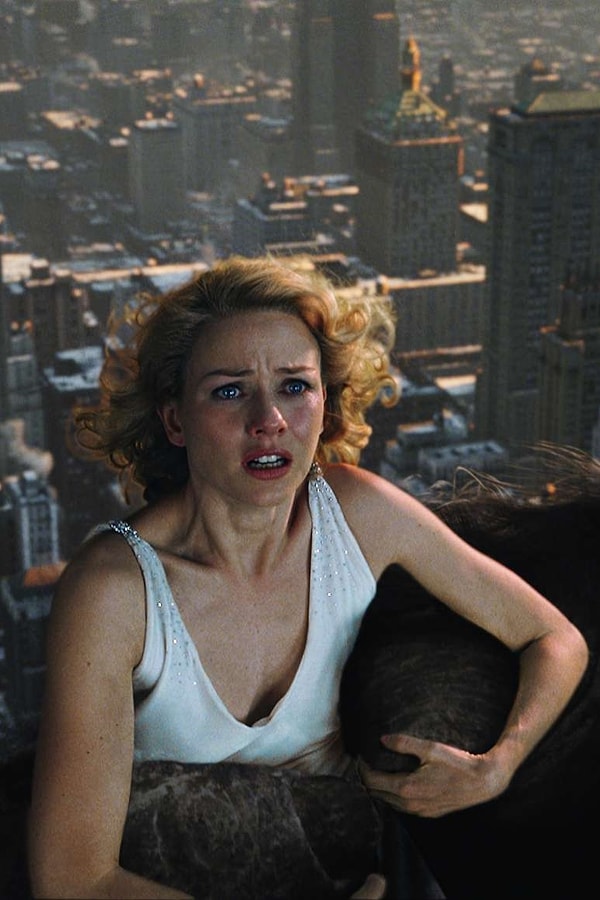 10. Again create by Stan Lee and also Jack Kirby, Marvel's green giant Hulk was played by 3 different actors in last decade.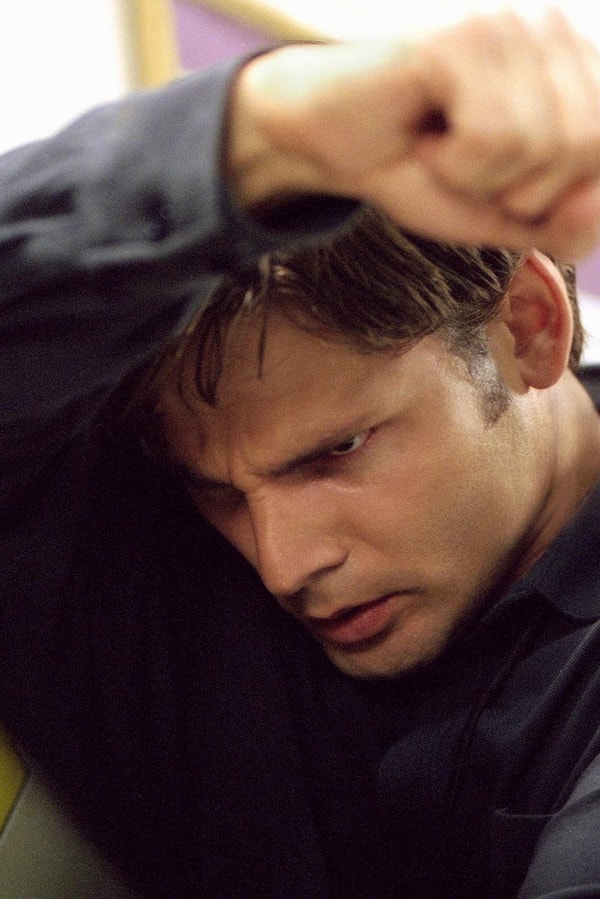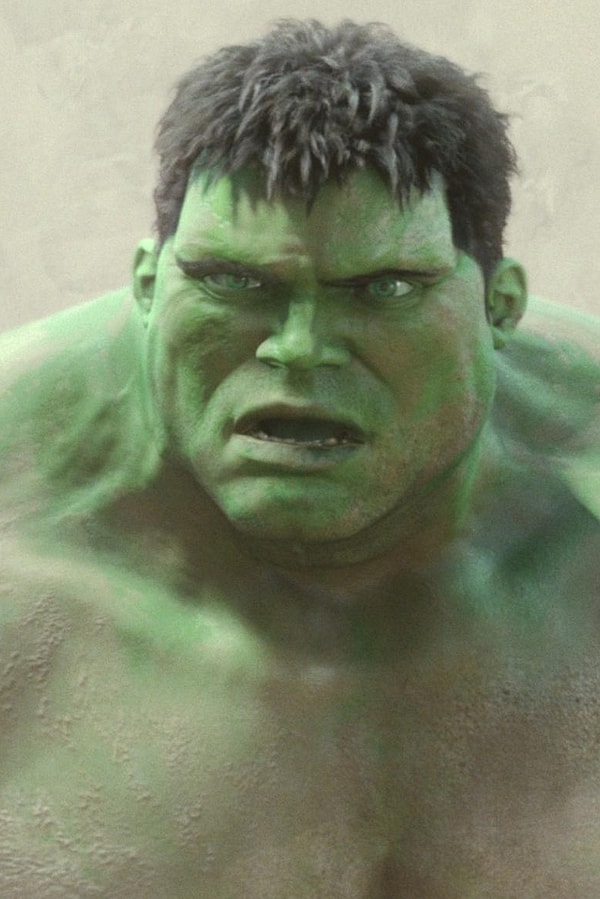 11. Created in 1952 by Ian Fleming, James Bond was played by 6 different super handsome actors. This number will increase in time.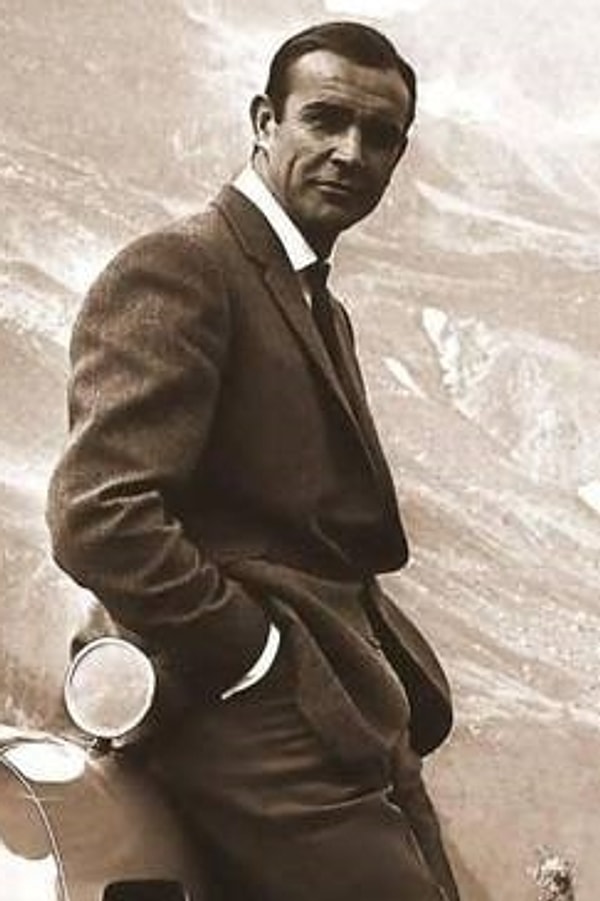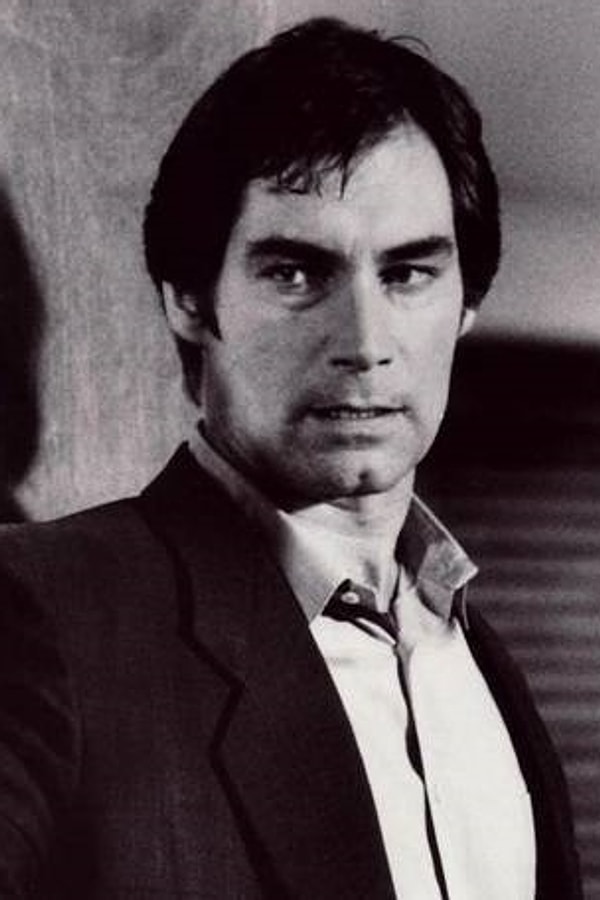 12. Star Trek's Captain Kirk was played by William Shatner and Chris Pine.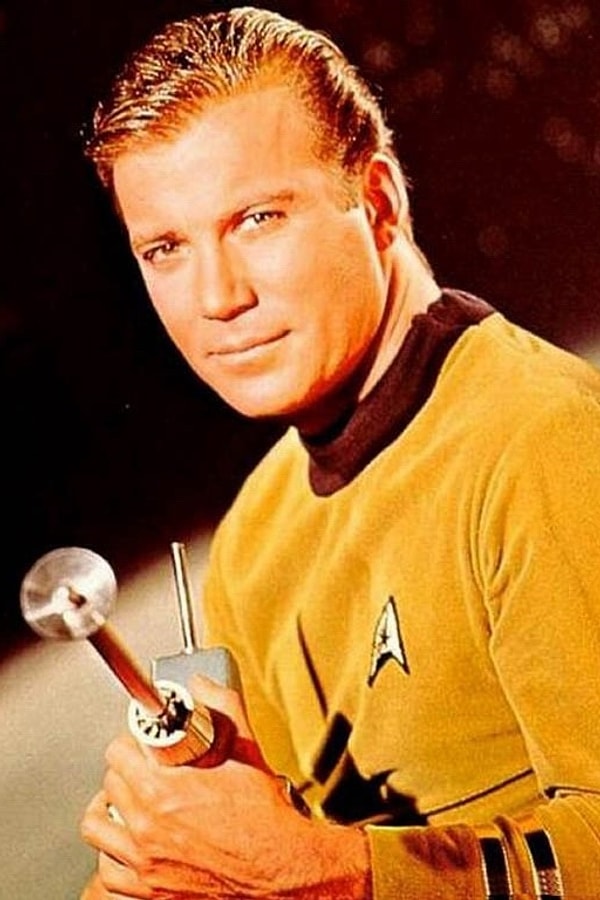 13. Jane Austen's Pride and Prejudice's Elizabeth Bennet re enacted in TV and Cinema many times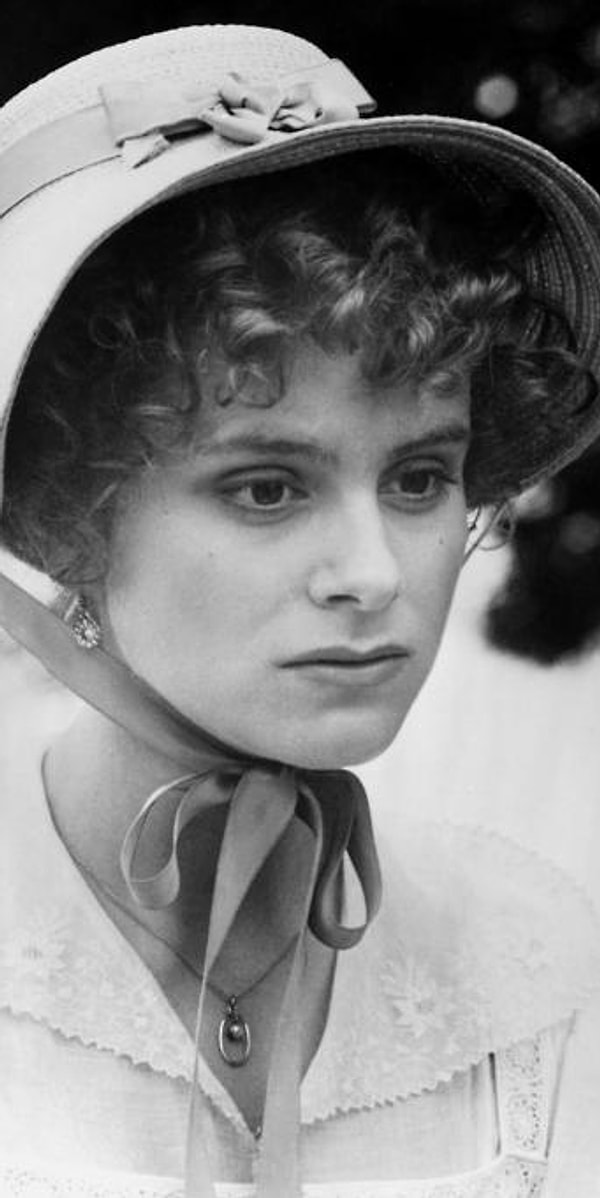 14. Total Recall's Douglas Quaid/Carl Hauser was created by Philip K. Dick. The character is played by Arnold Schwarzenegger and Colin Farrel.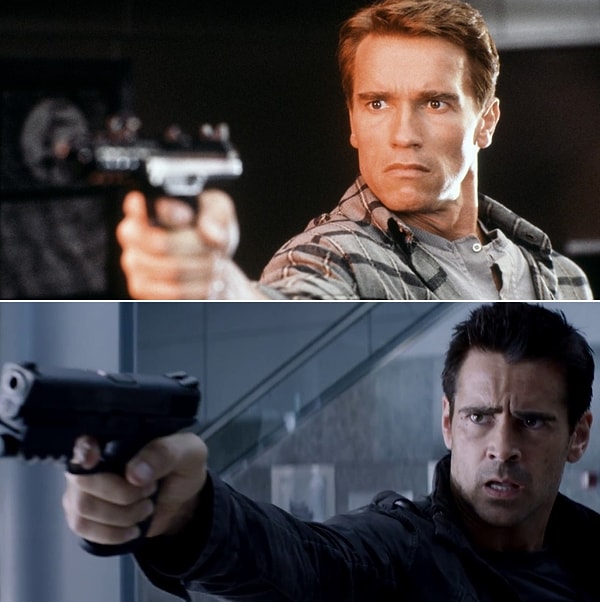 15. Selina Kyle AKA Catwoman was also played by many actresses

16. First target of a Termintar sent from future, Sarah Connor was played by many charismatic women