News
16 Cool Ways To Torture Your Siblings
16 Cool Ways To Torture Your Siblings
We made our little siblings suffer a lot as kids. Some were just fun memories, some left unforgettable scars. Hope you had a beautiful childhood..
1. Tricking them by pretending to be dead.
2. We found you on the street.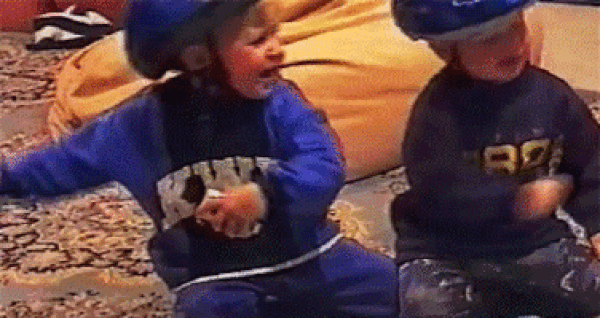 3. I'm not your sister…

5. 'I'll spit in your mouth.'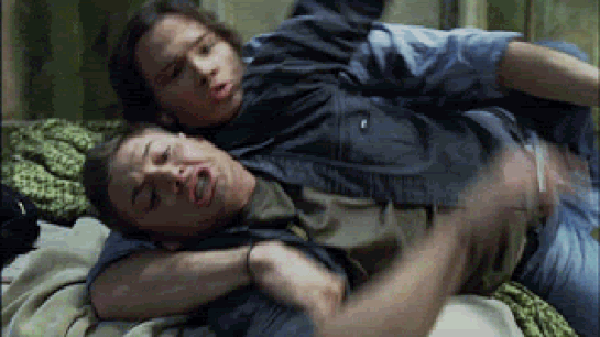 6. Tickle them until they pee in their pants.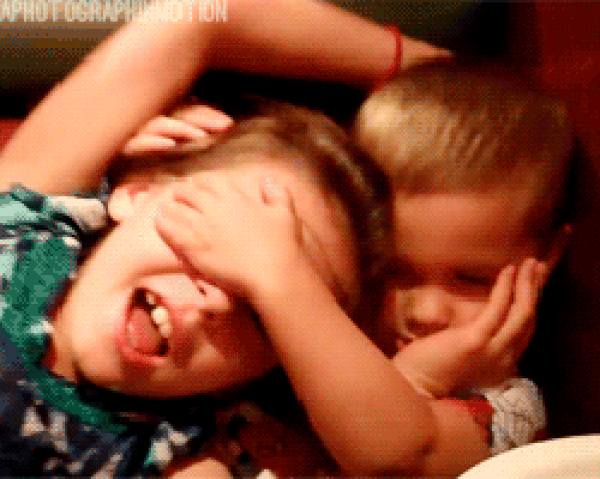 7. Telling him/her that your family left you forever when they actually leave for work.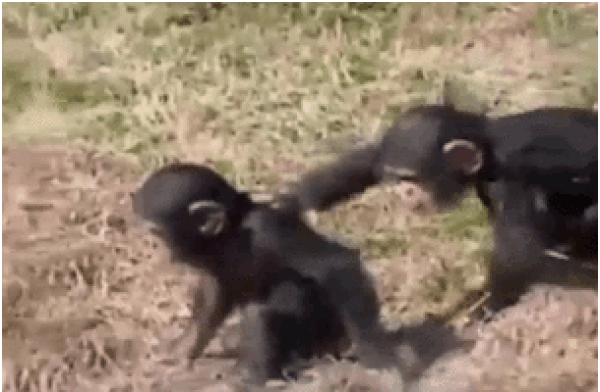 8. Covering their eyes and offering them candy, then putting socks into their mouth.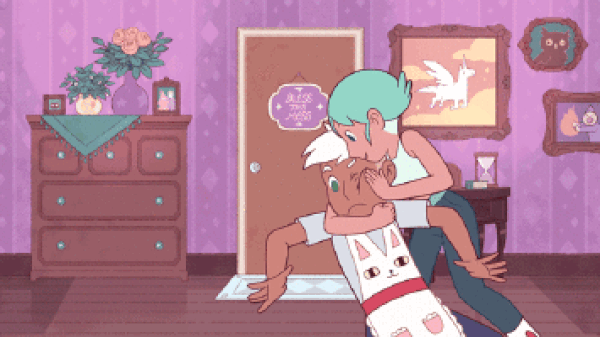 9. Eating your chocolate very slowly in front of them when he is done with his.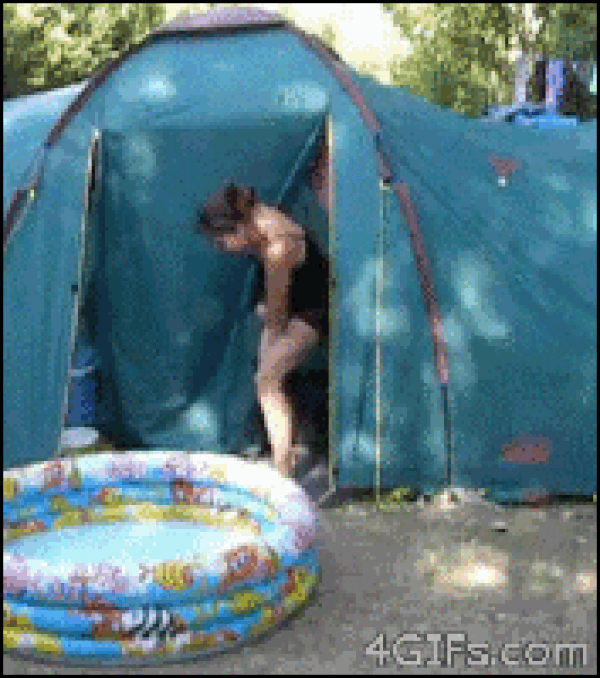 10. You'll hit me 5 times and I'll hit you once.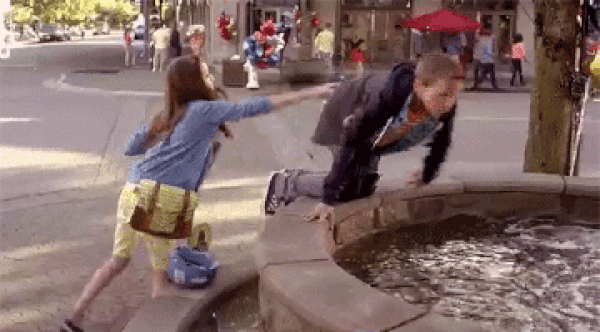 11. "You would have been born before me if they loved you more"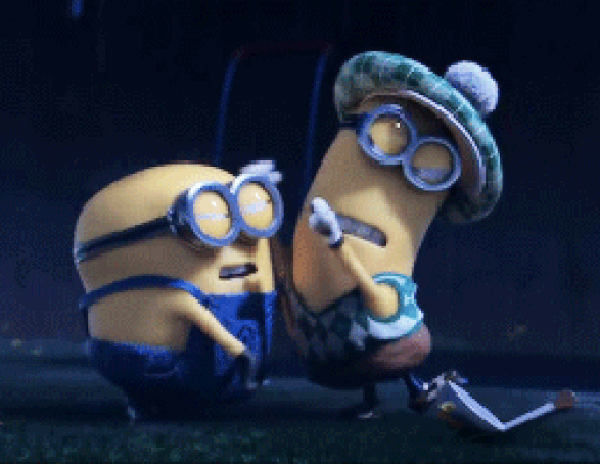 12. Waking them up on Sunday at 6 in the morning like "Wake up, you're late for school!"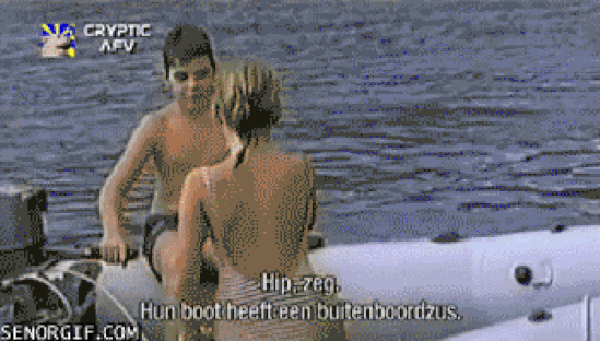 13. Kicking the bunk bed.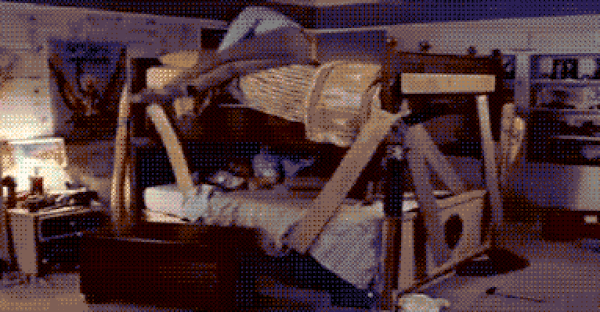 14. "Don't beat yourself, don't hit yourself, why are you doing it?"

15. Putting red paint or ketchup on your face and laying down on the floor yelling "Please help me!"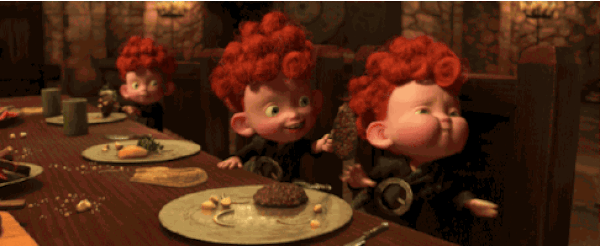 16. Farting…