News
15 Ways To Always Look Awesome On Your FB And IG Photos!
15 Ways To Always Look Awesome On Your FB And IG Photos!
In an era of selfies, you have to make sure that your social media profiles have looks that kill. For those who failed in this game before, we prepared some tips and tricks. Read these 15 tricks below and you're ready to win the game.
1. Whatever you do, limit yourself to 2 photos only. You might have taken around 100 pics. No one needs to see all of them unless you're not a celebrity. Be cool.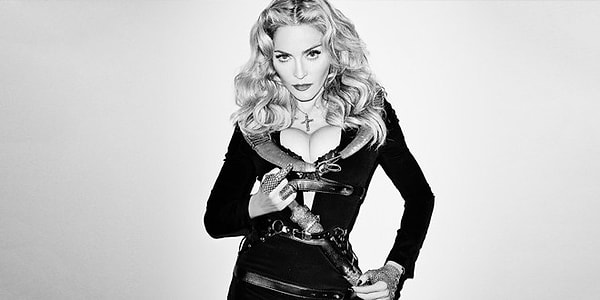 2. No duck face. If you have previously taken duck face photos, please remove them. Unless you are Daisy Duck. One duck face per profile, that's the rule.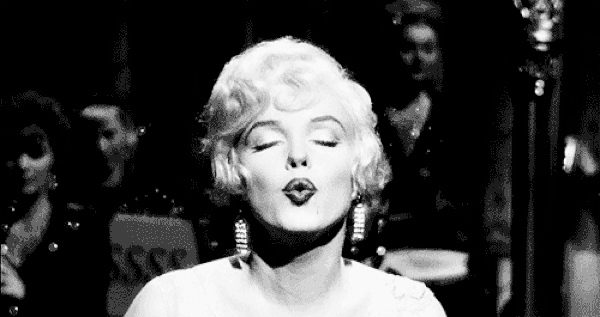 3. Think twice before you share. That video you recorded when you were drunk? Do you want the whole world to see how wasted you were? Yeah, you can keep that to yourself probably.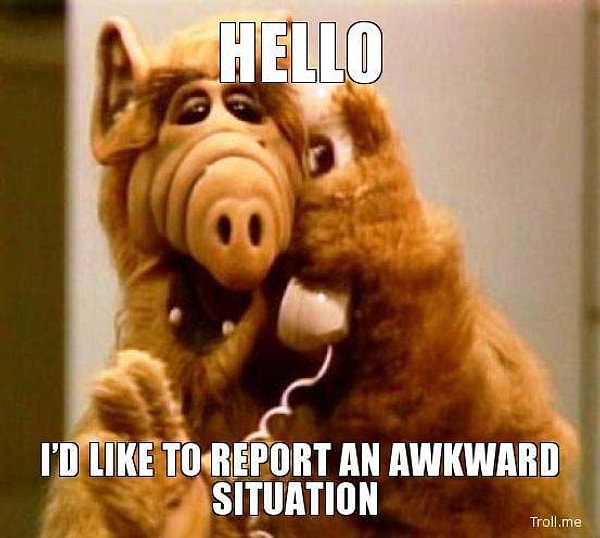 4. That lyrics you posted for your EX. Consider removing them. People can tell that they're aimed at someone (from your past).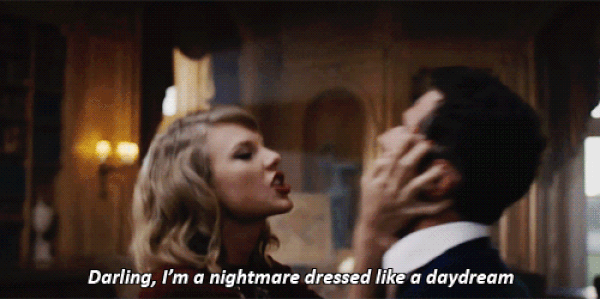 5. Even if you go through hell, your status should look like you're having the best time of your life. Don't give your haters a chance to bring you down.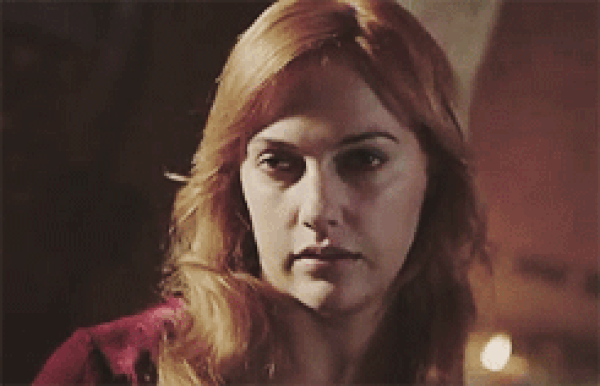 6. If you ever go into the hospital, try not to share your experience. Don't take Lady Gaga as an example.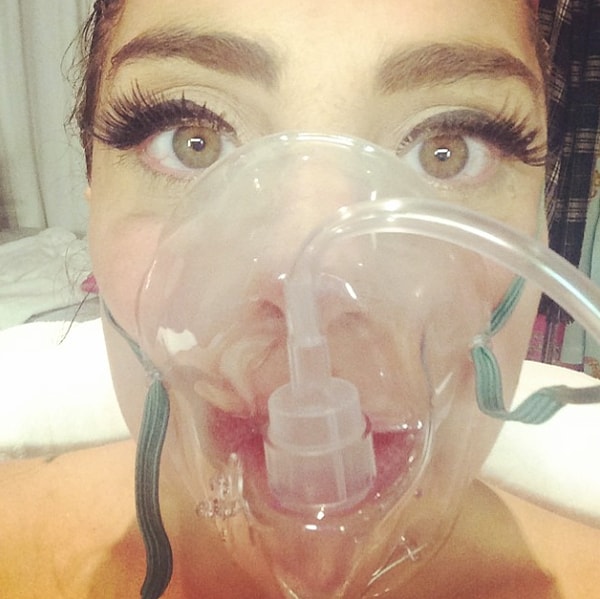 7. You might share quotes from time to time. They will help you look like a wise person.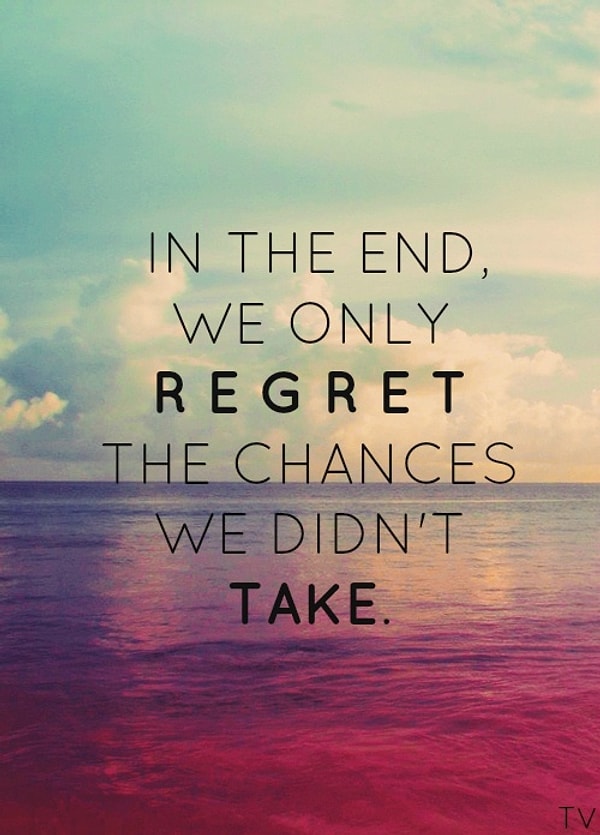 8. Making fun of the lame and boring accounts is OK. Sometimes.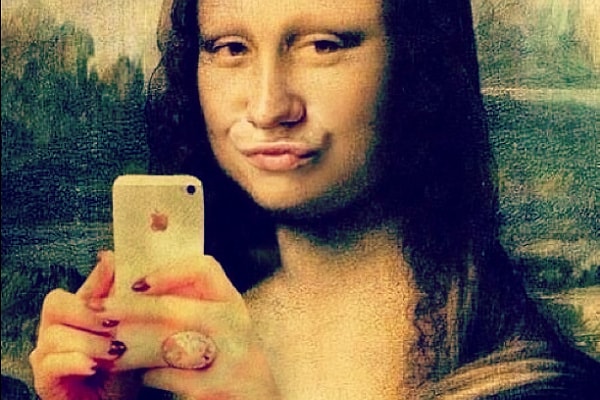 9. Sharing random photos like this will tell people that you have a sense of humor, or lack of it.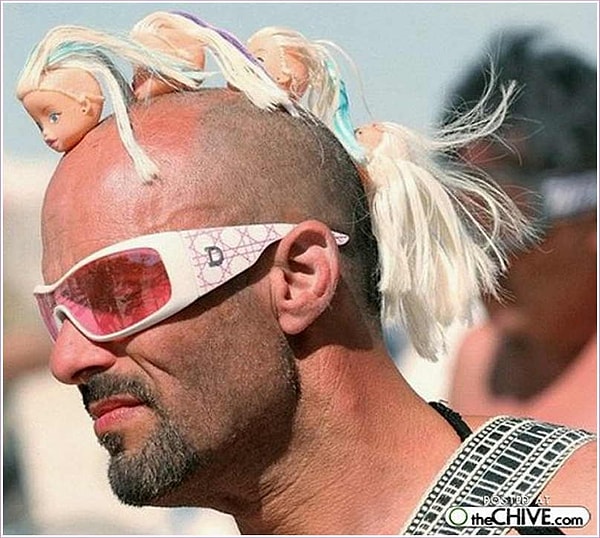 10. Share your best self. The photos which you look like yourself. These photos will get the most likes, we promise.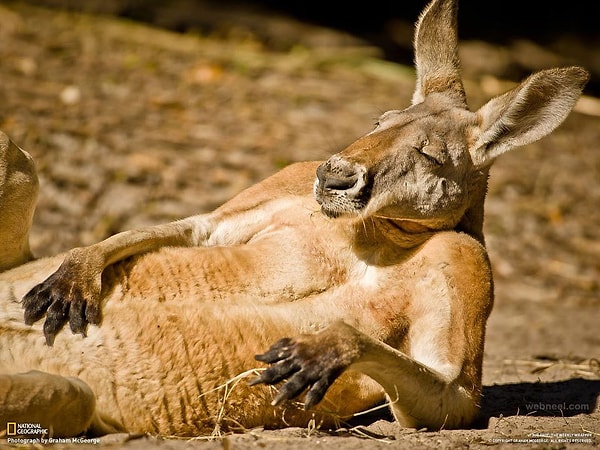 11. Family dinners are dangerous occasions. We are sure that you have one relative that has the ability to capture your worst pose. Don't give up on your ideals. Either remove that tag or make your loved one remove that photo.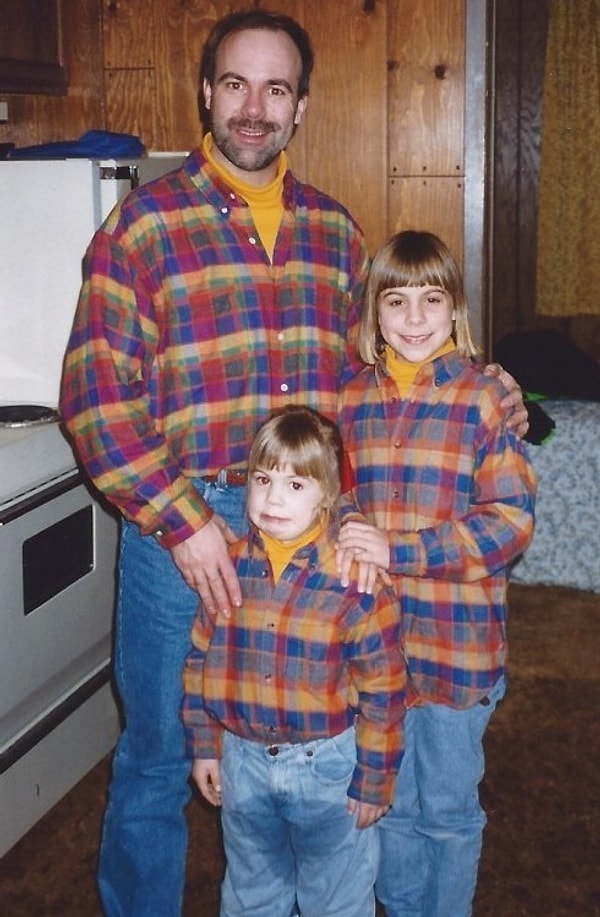 12. Share cat photos and videos. Cats = LIKES.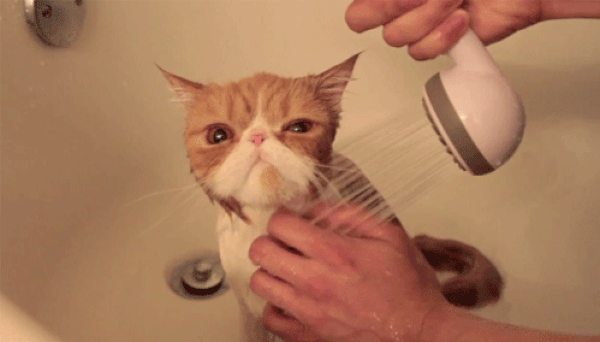 13. Pay attention to the context of your photo. Luxury items, sports cars, beautiful girls... You might get many likes and many haters at the same time.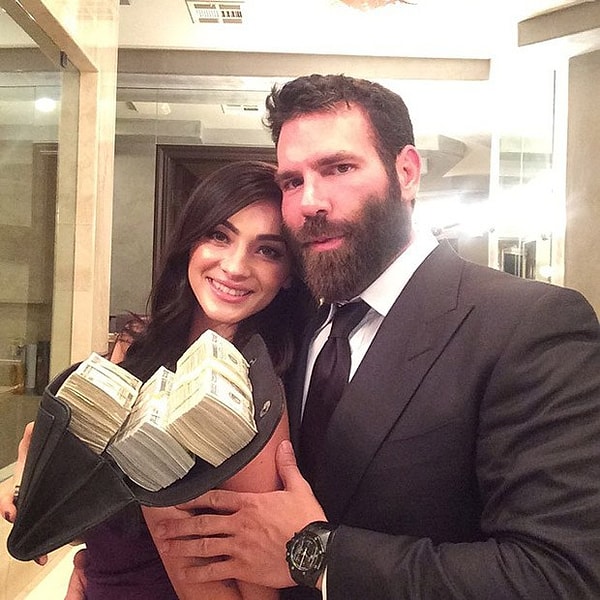 14. Avoid couple photos that try so hard. Don't let that 200 likes fool you. People are laughing at you, so be careful.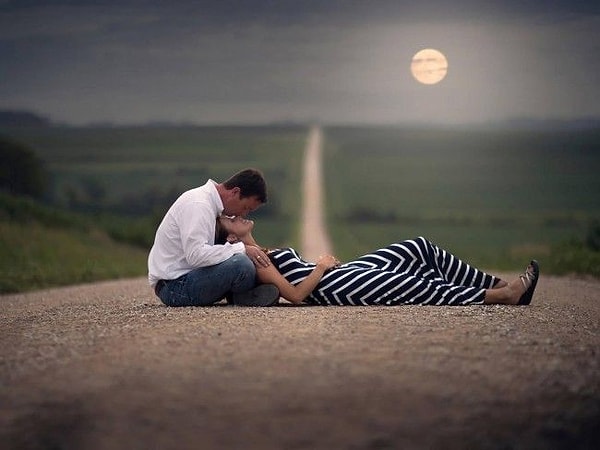 15. Don't take selfies unless you capture a perfect moment. Now go and check all of your accounts. We hope it's not too late for you.