News
15 Things To Remember About Prince!
15 Things To Remember About Prince!
The music world's superstar Prince passed away just a short bit ago at his home in Minnesota. Having sold more than 100 million copies worldwide, Prince influenced thousands of musicians throughout his career. He was only 57...
1. Some of his nicknames were: Alexander Nevermind - The Purple One - Joey Coco - TAFKAP (The Artist Formerly Known As Prince)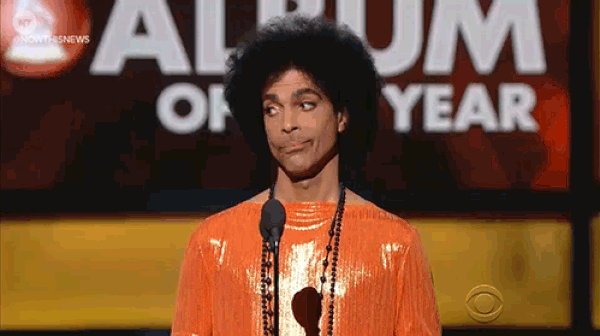 2. A life full of success!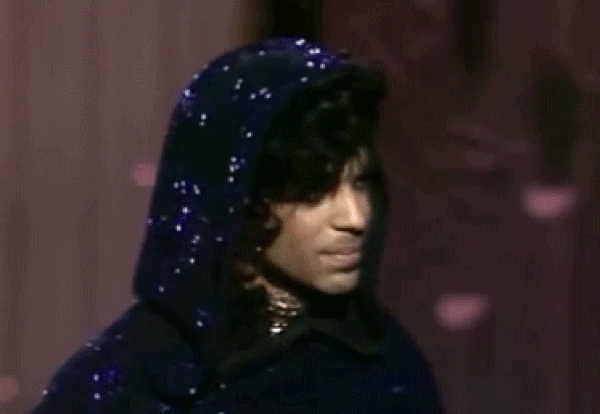 3. Born to be a musician!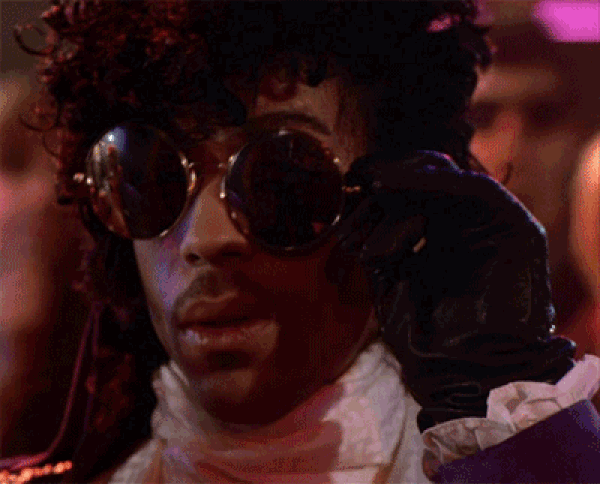 4. Acclaimed star!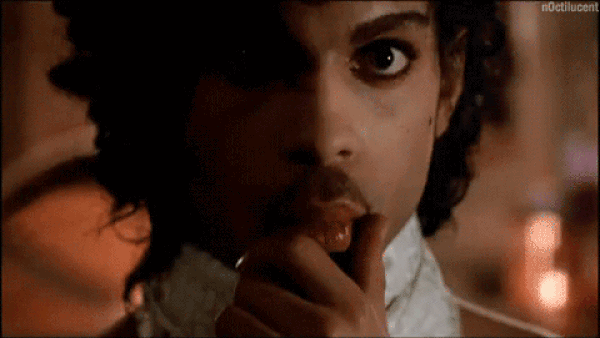 5. Only Prince and The Beatles had the No.1 album, single and movie title in the United States with Purple Rain and When Doves Cry.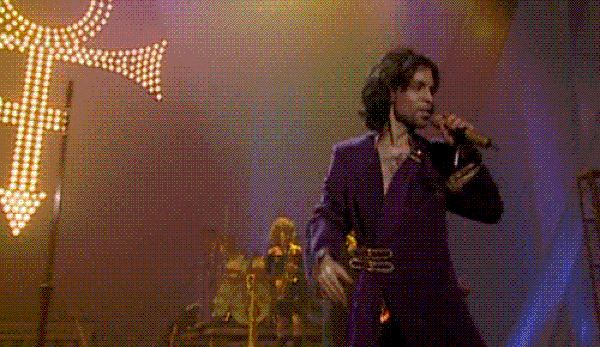 6. Even though there were numerous directors named, he was the one directing all his videos!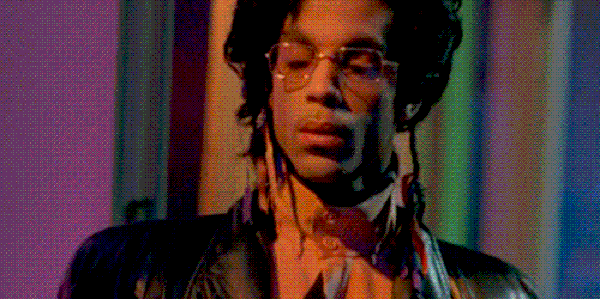 7. Pat Smear of Nirvana and The Foo Fighters was an extra in the Raspberry Beret video, because Prince liked his dreadlocks back then!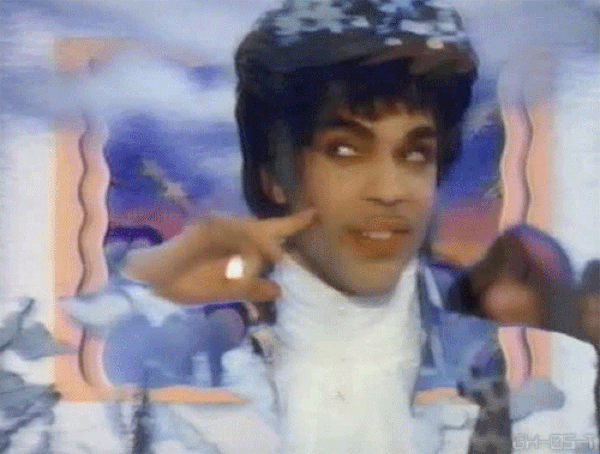 8. In 2007, he sued YouTube and eBay because they...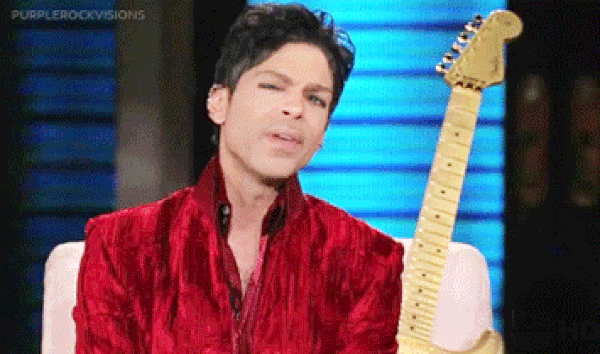 9. A lover of superstars!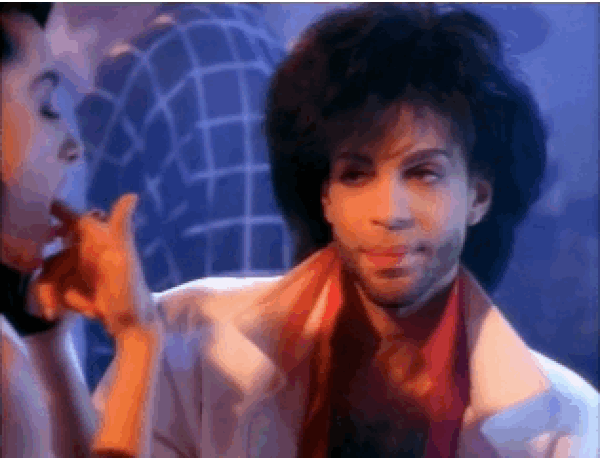 10. Secret messages!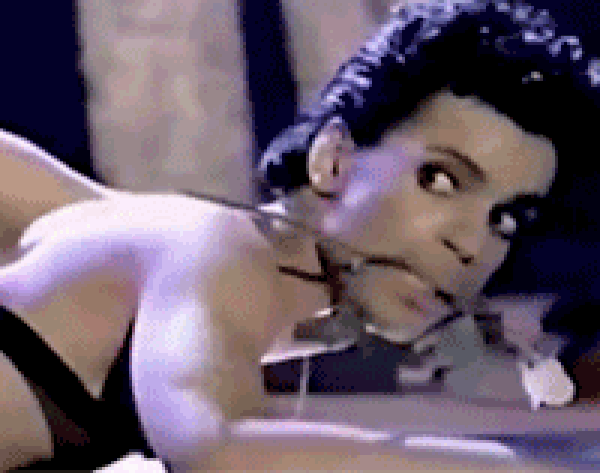 11. Prince has over 35 studio albums!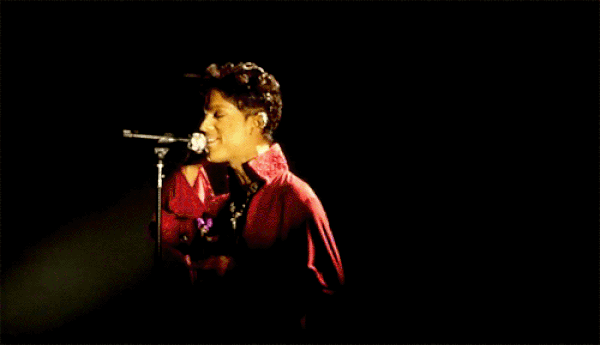 12. He played guitar on Madonna's "Like a Prayer" but was not officially credited.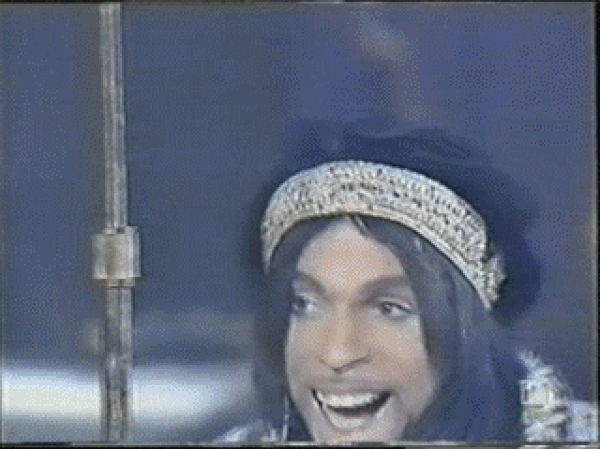 13. Michael Jackson's "Bad" originally meant to be a duet with Prince but he said he didn't feel comfortable with its lyrics.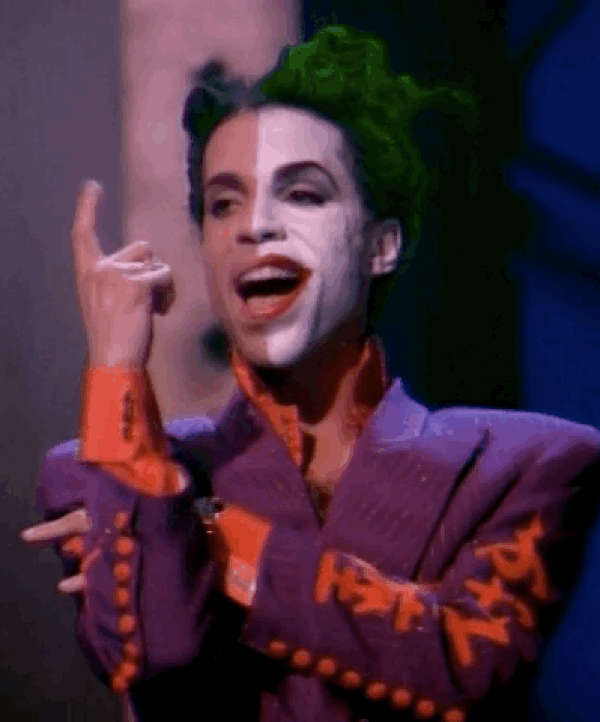 14. He never allowed journalists to record his voice for interviews and disapproved their note taking...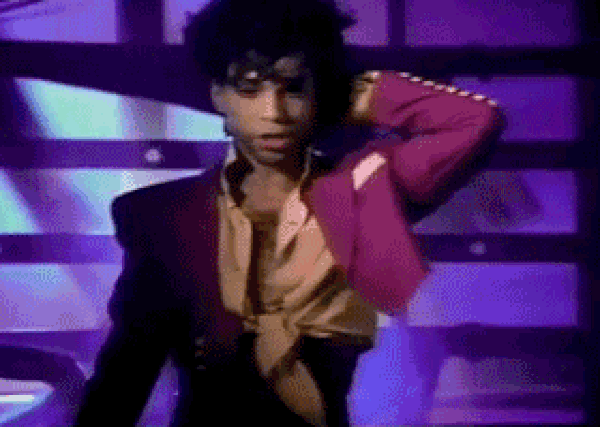 15. And yes, Prince is his REAL NAME!