News
15 Reasons Why English Teachers Would Make Awesome Wives-deneme
15 Reasons Why English Teachers Would Make Awesome Wives-deneme
You can think how it's possible to benefit from your wife's profession. To be rid of your doubts, check our list!
When you finish reading you will be asking the next English teacher out. ;)
1. Their work schedule is better than many other jobs, so they have time for themselves.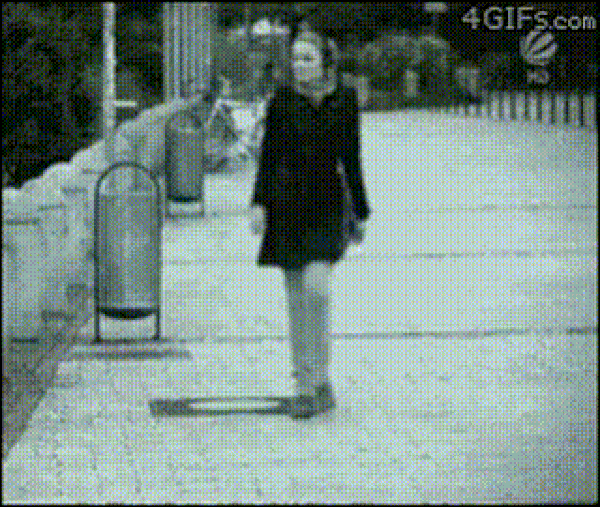 2. They can do private tutoring or open a language course, they can highly contribute to family budget with extra work.

3. With programs like Erasmus or Commenius they can work abroad.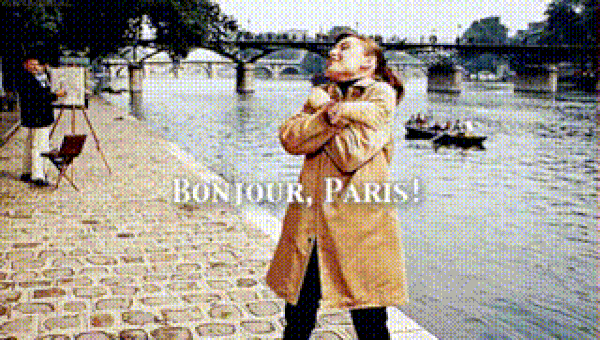 4. Abroad experience expands culture, vision and knowledge more than anything.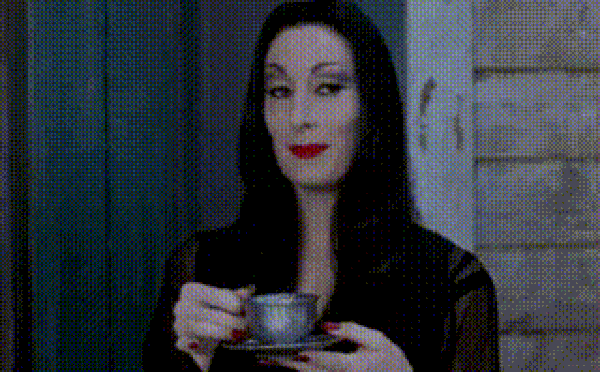 5. Your kids will start learning proper English from their early ages.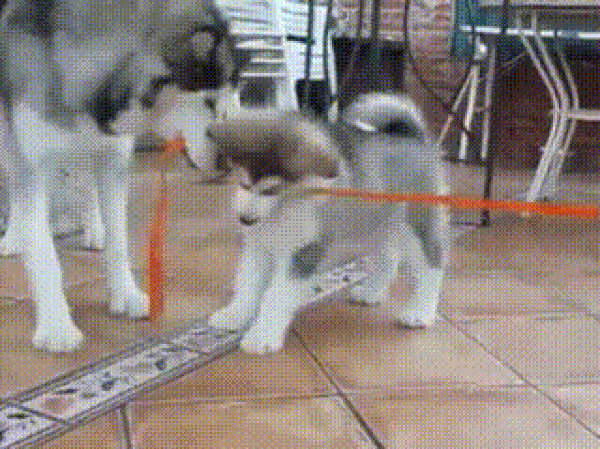 6. Your parents will adore her because she has a steady job.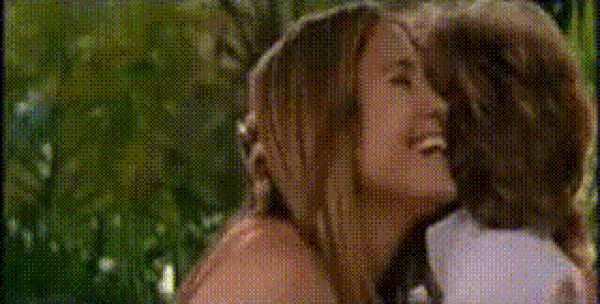 7. She will spend her energy and stress at school as they are doing many interesting activities in class.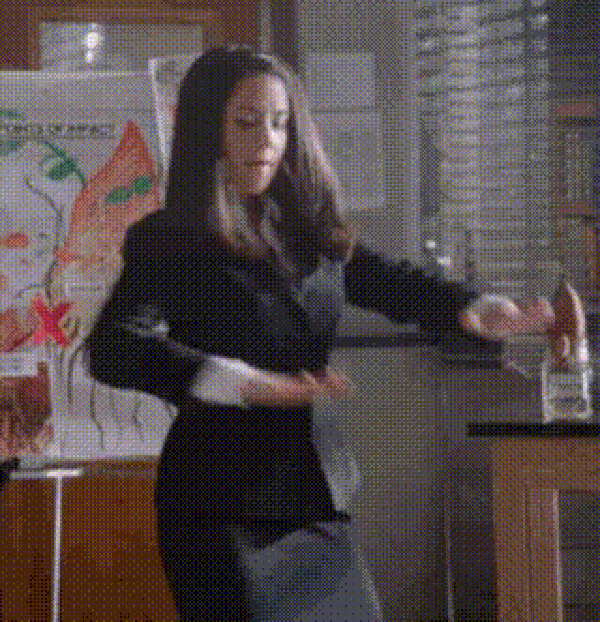 8. She will be intellectual because she reads a lot and also her friends will be similar to her.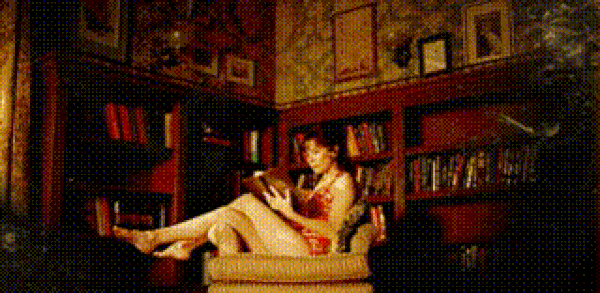 9. It's great for jealous man because 99% of the other English teachers are female.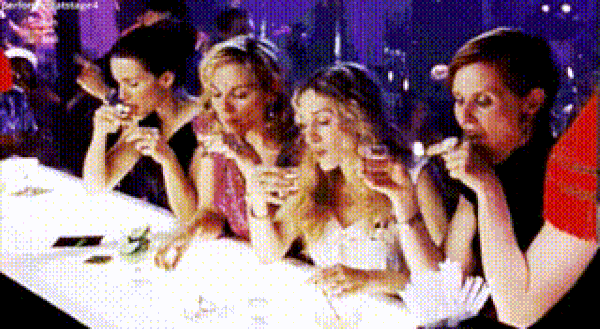 10. And 99% of English teachers are beautiful.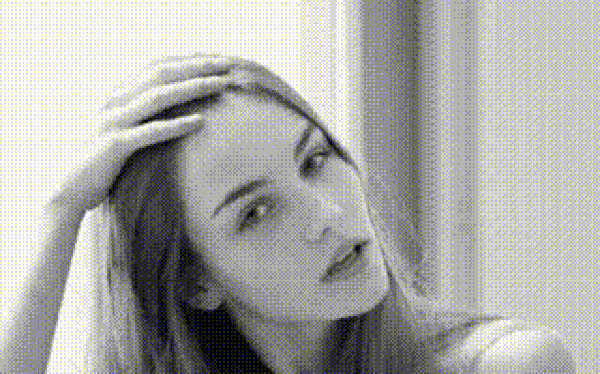 11. Most of the English teachers are idealist and passionate about their job, you will feel the same during your marriage.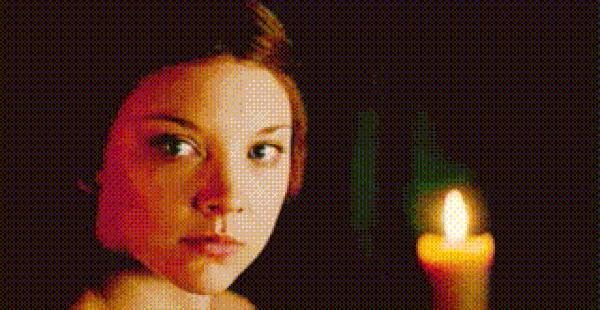 12. Like any other teacher, they are extremely patient.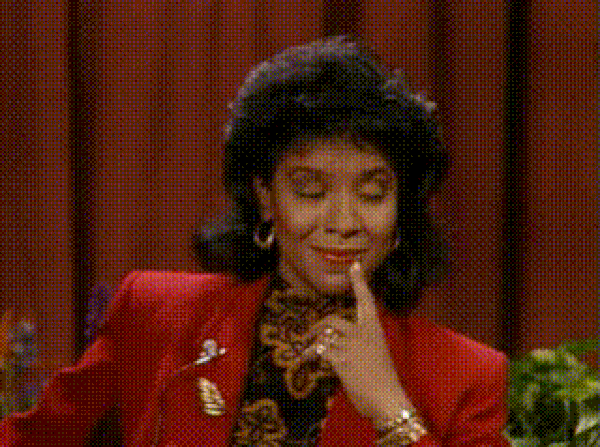 13. Like other teachers, they are good with kids, so they will be great your kids too. You don't need to worry about your kid's education.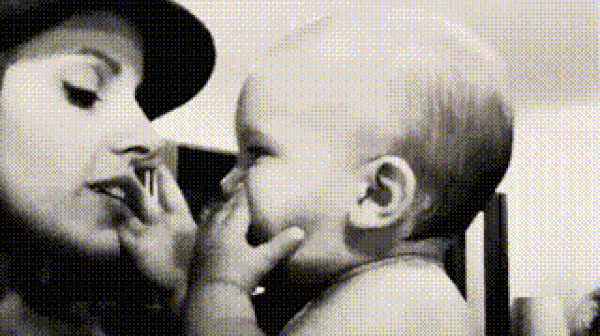 14. When you need to translate something for work, it's not a problem since you have her.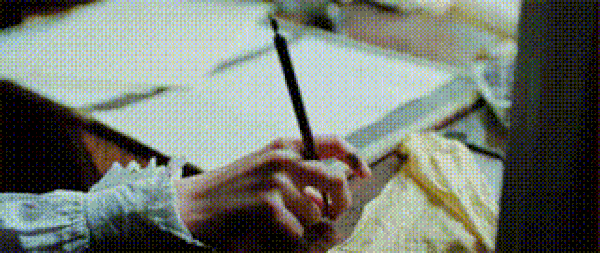 15. You won't have any language problems when you go abroad.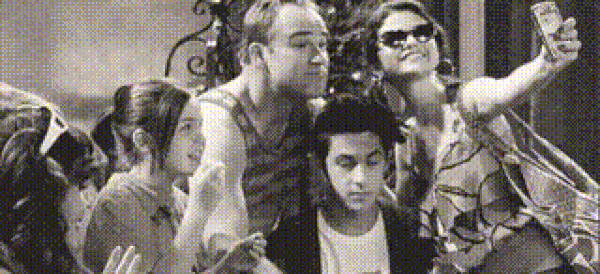 Bonus - Even during holidays in your hometown, you can make new friends since you'll have no problems talking to tourists.