15 Psychological Thriller Movies That'll Scare The Crap Out Of You!
For movie lovers who enjoy thriller movies like Fight Club, Shutter Island or The Shining, psychological thrillers are always tempting. Here are psychological thriller movies that'll scare the crap out of you!
1. A Quiet Place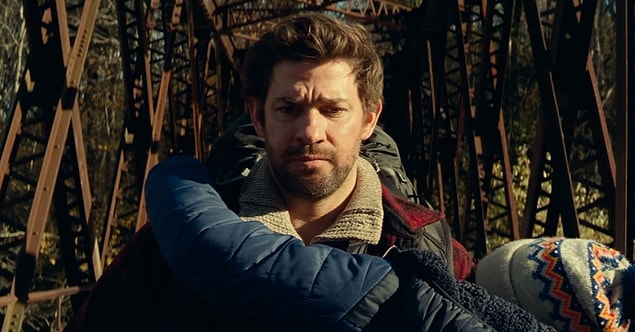 2. Paprika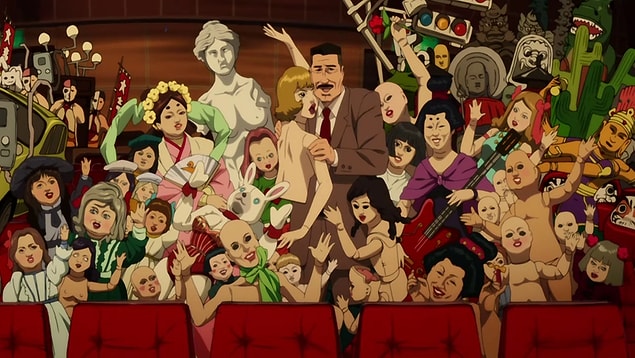 3. Coherence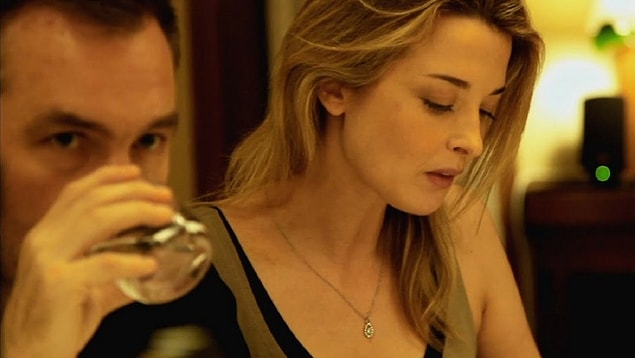 4. Blue Velvet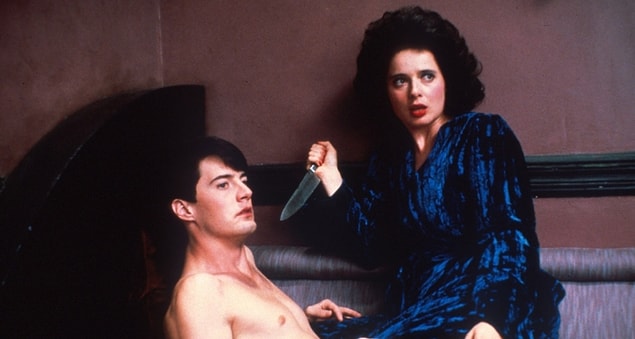 5. Vertigo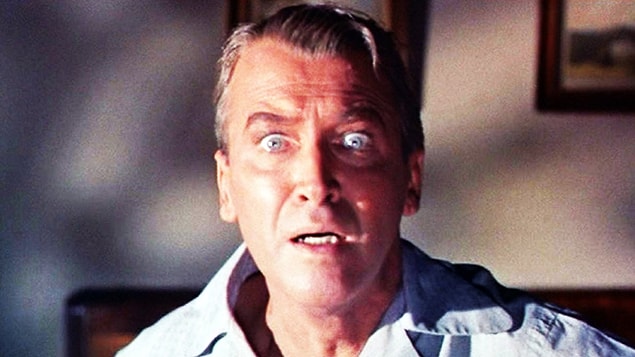 6. Mulholland Dr.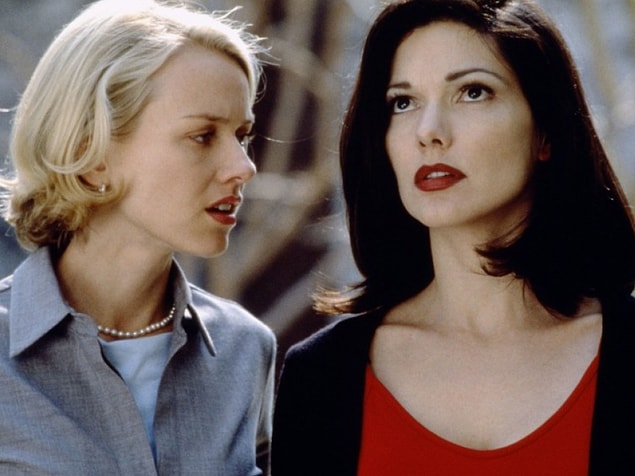 7. The Game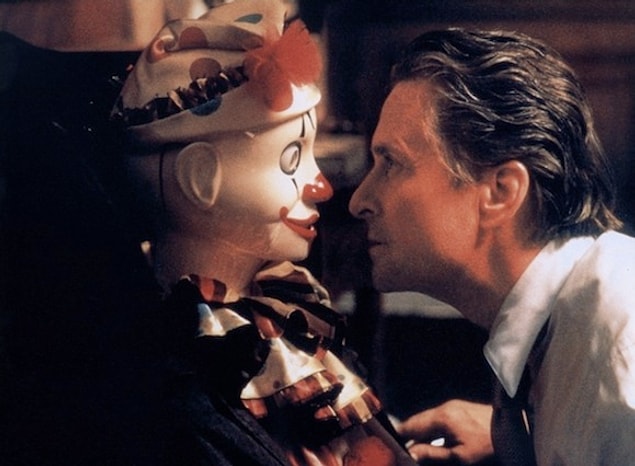 8. What Lies Beneath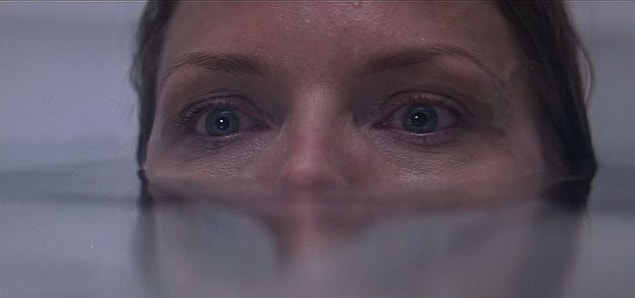 9. Dolores Claiborne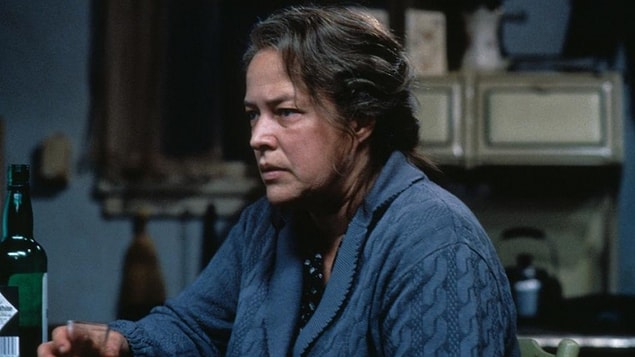 10. Funny Games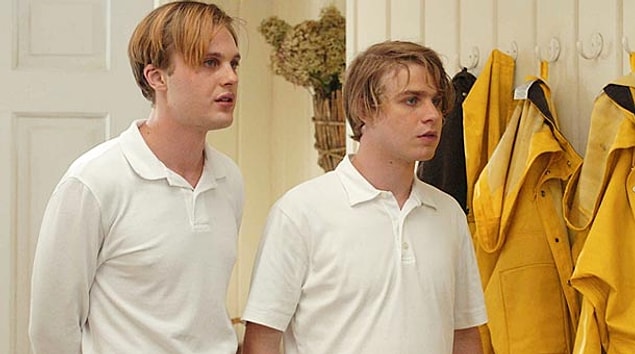 11. I Don't Feel at Home in This World Anymore.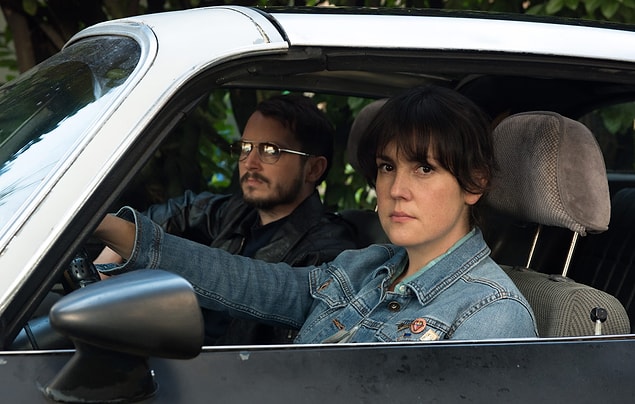 12. Insomnia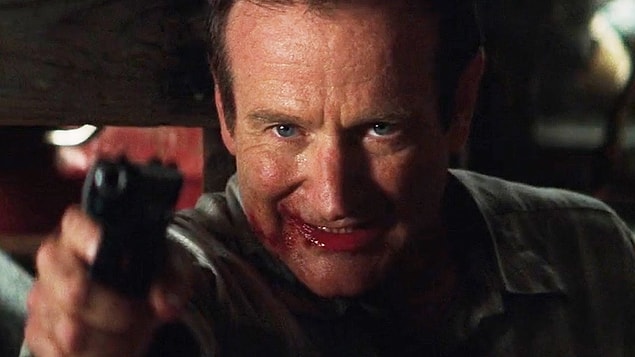 13. 1922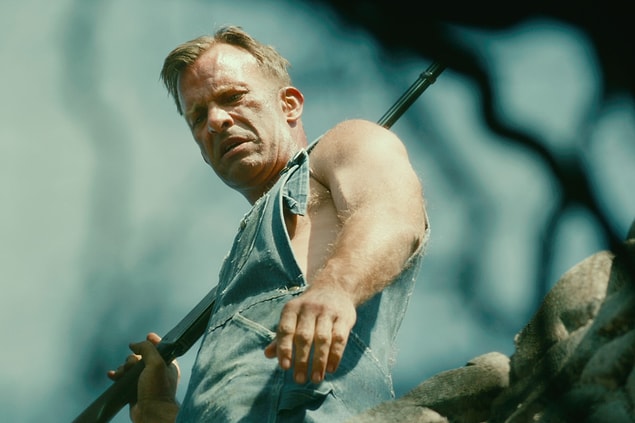 14. I Am the Pretty Thing That Lives in the House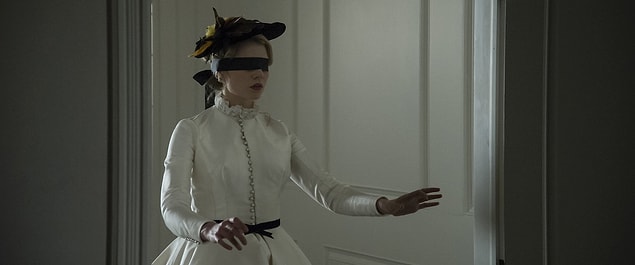 15. Murder on the Orient Express