News
15 Problems Of Unemployed People
15 Problems Of Unemployed People
Midterms and finals are tough, but real life begins after graduation. The first step of this hardship is to find a job.
Everyone who needs to earn his/her own life needs to find a job. The process of looking for jobs is sometimes long, sometimes very short, and usually something that creates problems.
Here are the 15 of those problems for those who're having a hard time finding a suitable job.
1. You feel responsible for your family. You feel like you're disappointing them after their effort to send you to college since you became unemployed at the end.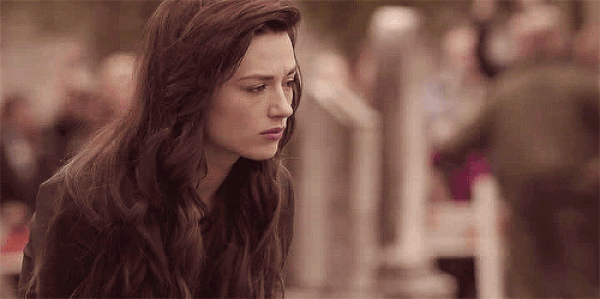 2. You can't go out and hang out with your friends, even though you want to.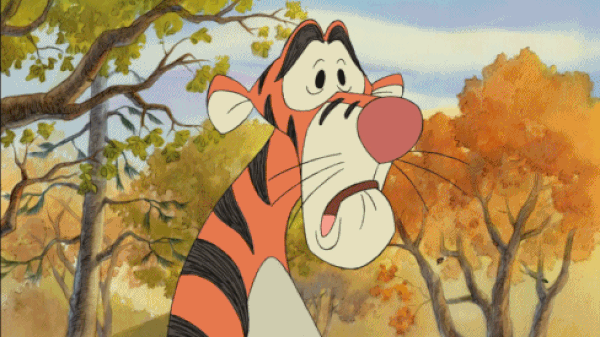 3. You blame yourself because no one hires you.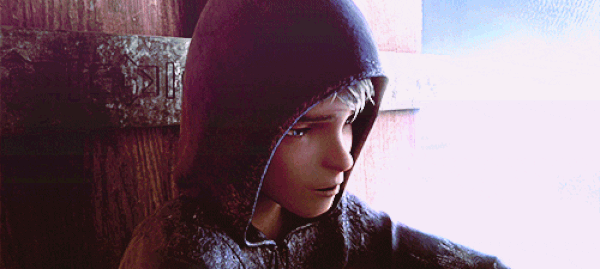 4. It's hard to sleep at night. You get lost in thought in the silence of the night, even though you want to relax for a bit.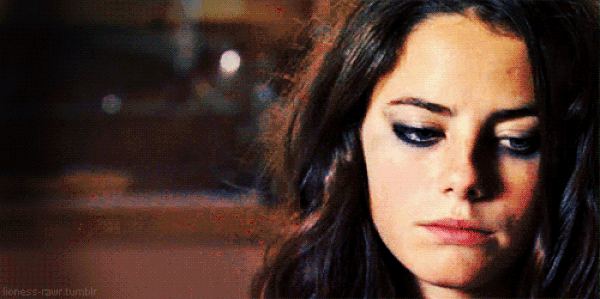 5. The money you spend on transportation for interviews becomes valuable after a certain point. You don't want to waste it.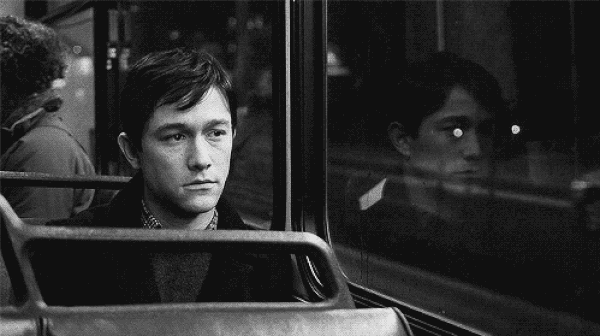 6. You can't even feel comfortable at home because you feel like you're disturbing your family, since you don't have a job.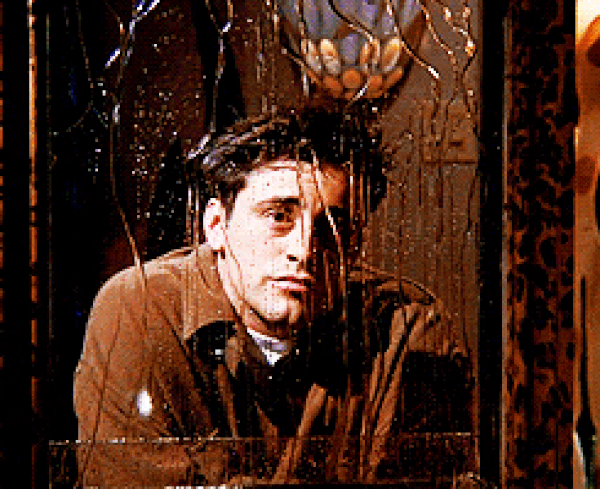 7. You can't enjoy the book you read or the movie you watch…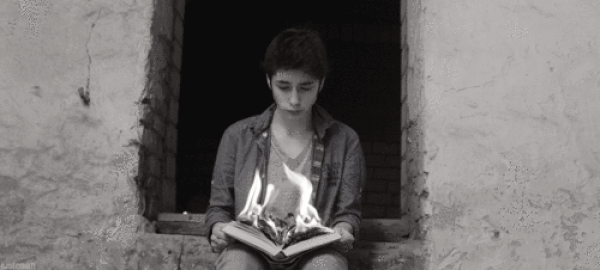 8. You can't even fall in love… It's a luxury to fall in love when you don't have money.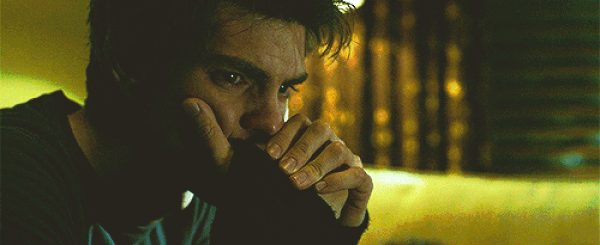 9. Handling unemployment becomes harder if you have habits like smoking.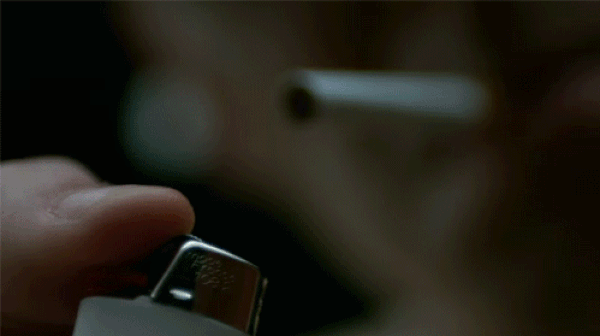 10. You lose hope after every bad job interview. The sentence "We'll call you later" is sickening.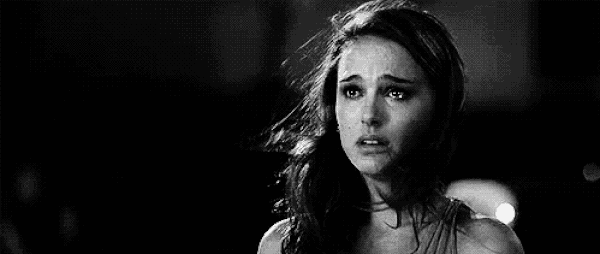 11. You have to answer poeple's annoying questions about your unemployment, as if your problems are not enough for you.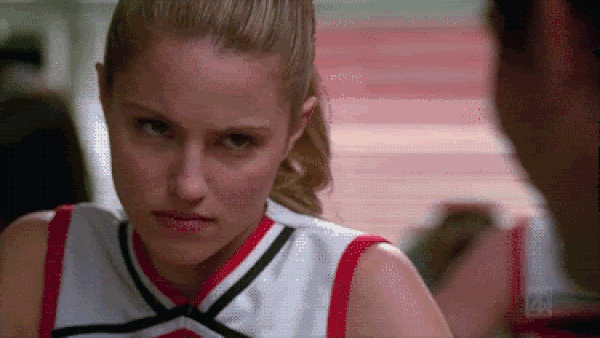 12. You feel like you're not making any progress, while people your age are improving their careers. You think of how lucky they are.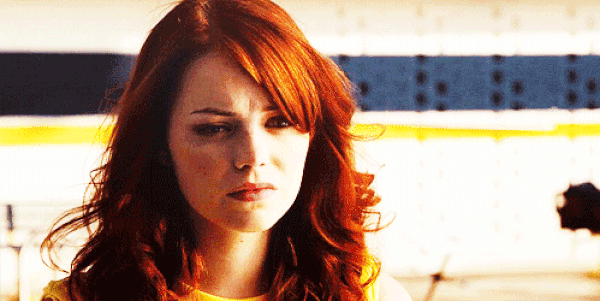 13. You miss your childhood days, when you didn't have any responsibilities.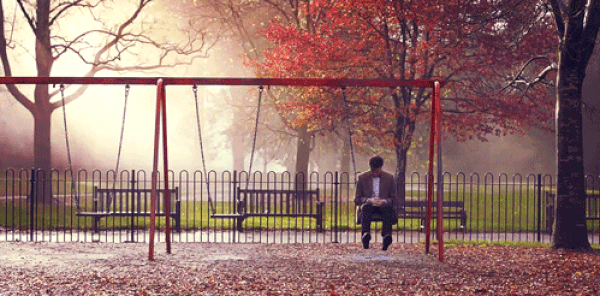 14. You constantly think about getting a job… It's even hard to explain it to yourself.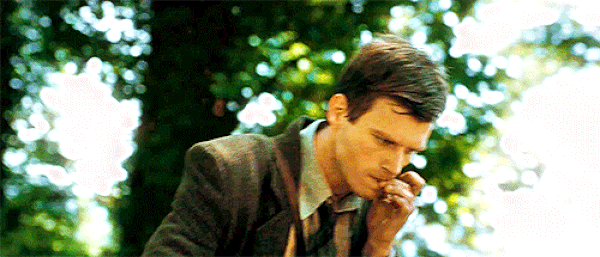 Bonus: You still try to keep the smile on your face.