News
15+ of the Most Expensive Restaurants in the World and How Much Each Meal Costs
15+ of the Most Expensive Restaurants in the World and How Much Each Meal Costs
Are you craving a memorable, exquisite fine dining experience in your life? An exceptional restaurant that fulfills your expectations for an ideal setting, ambiance, popularity, appearance, and cuisine above all!
Now, prepare some cash to splash and savor dining at the most luxurious, Michelin-starred restaurants around the globe!
Here's a list of the most expensive restaurants in the world.
1. Sublimotion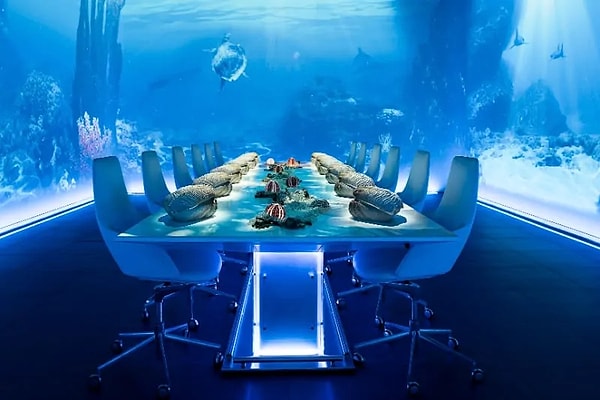 2. Per Se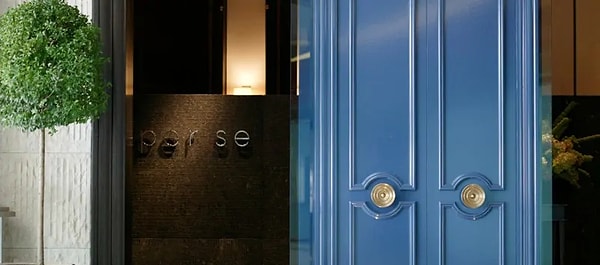 3. Masa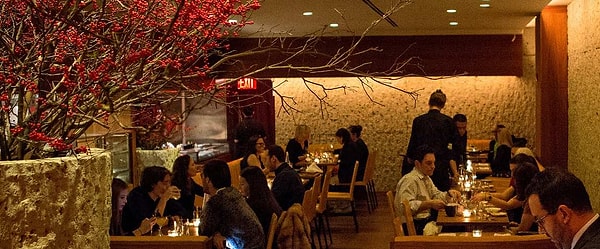 4. Ultraviolet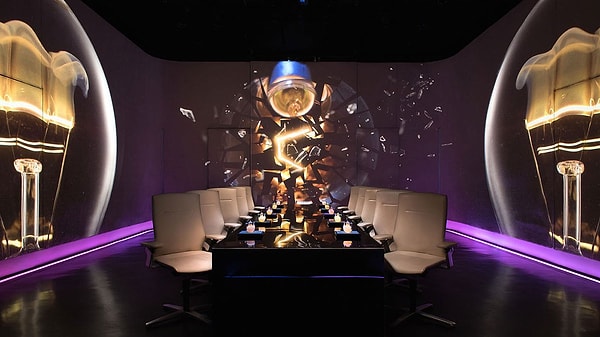 5. Restaurant De L'Hôtel De Ville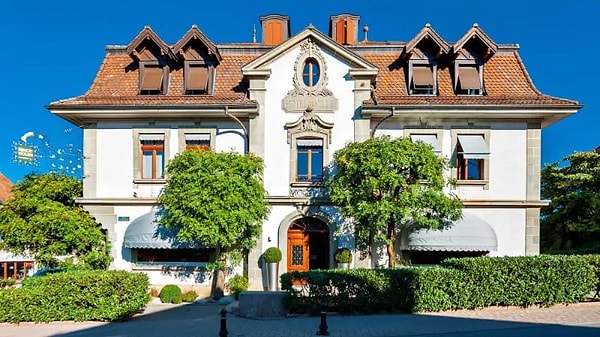 6. Chef's Table at Brooklyn Fare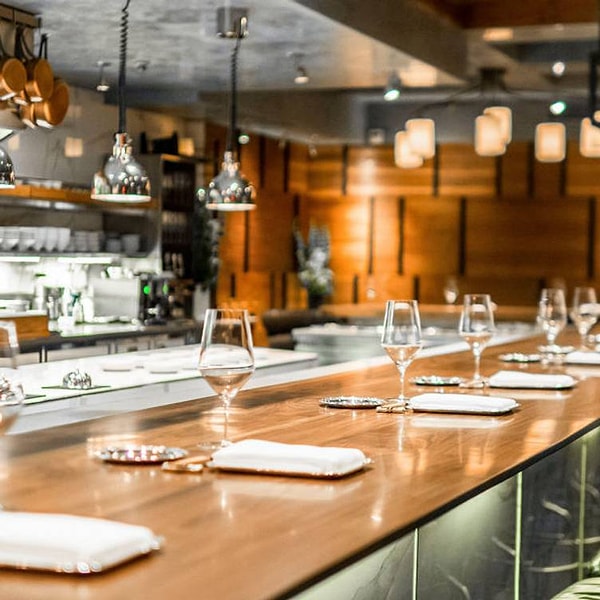 7. Guy Savoy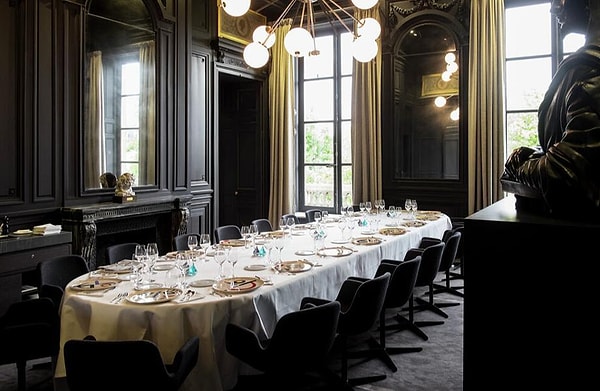 8. Kitcho Arashiyama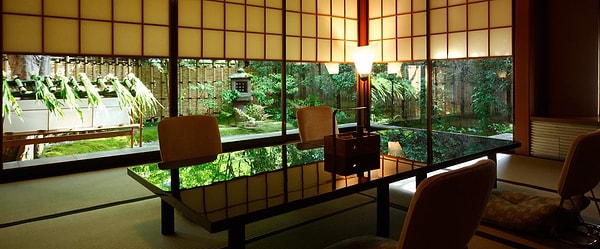 9. The Krug Room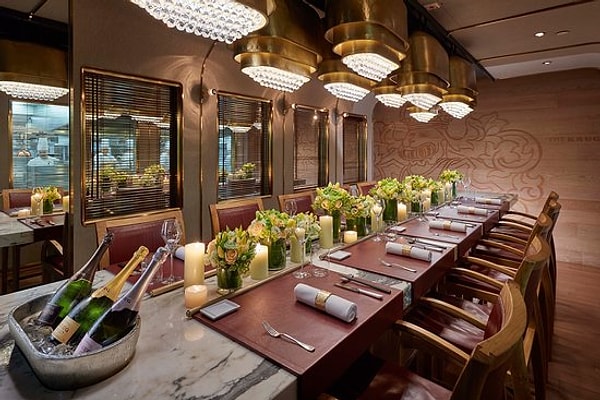 10. Maison Pic Valence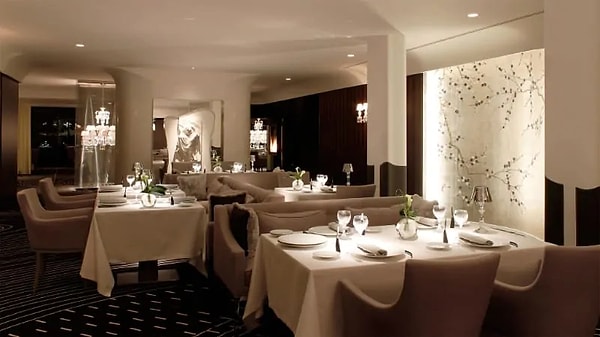 11. The French Laundry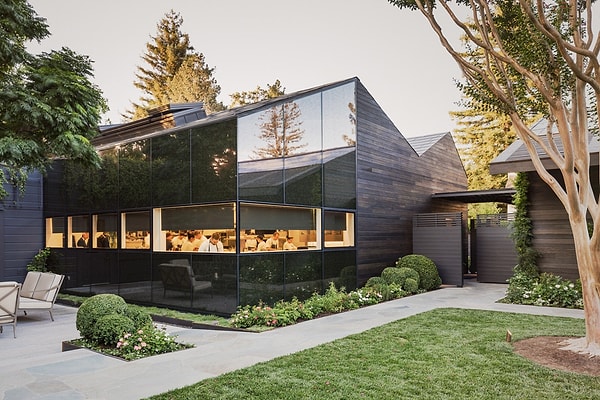 12. Le Pre Catelan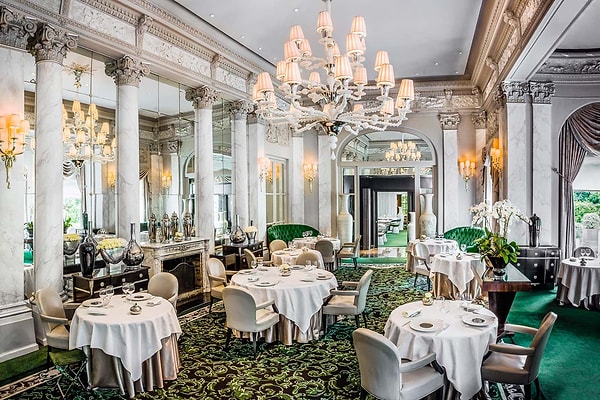 13. Ithaa Undersea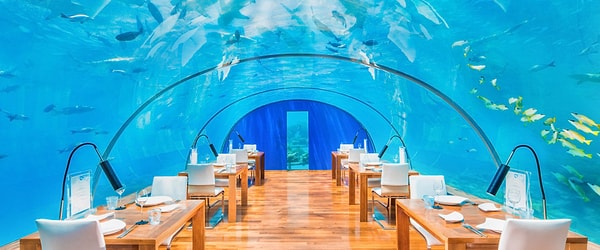 14. The Osteria Francescana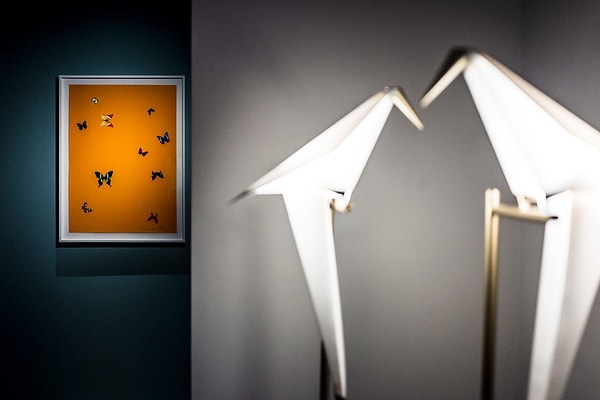 15. Restaurant Le Meurice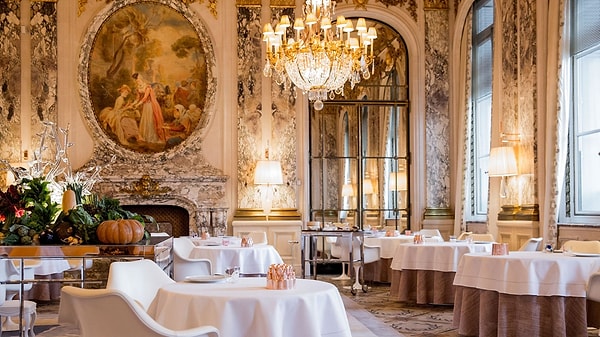 16. Aragawa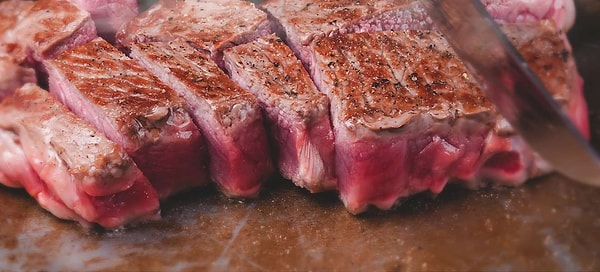 17. Alchemist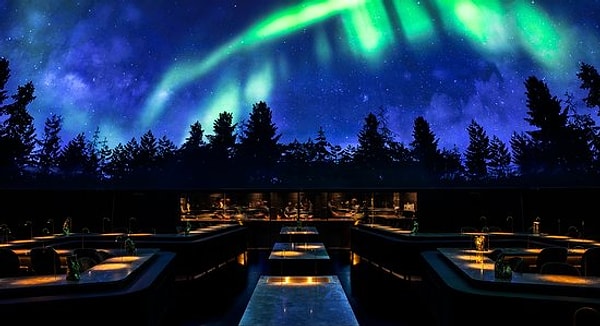 18. Alain Ducasse au Plaza Athenee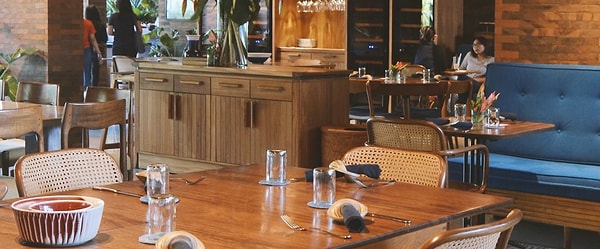 19. Arpege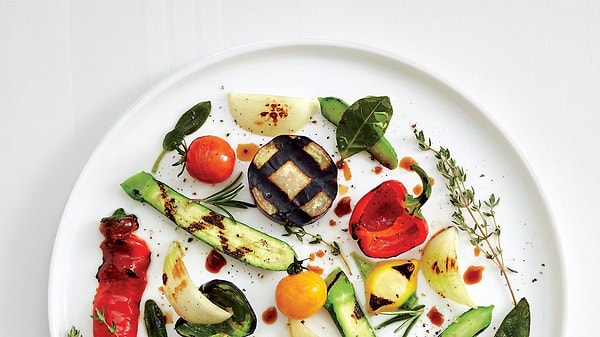 20. Joel Robuchon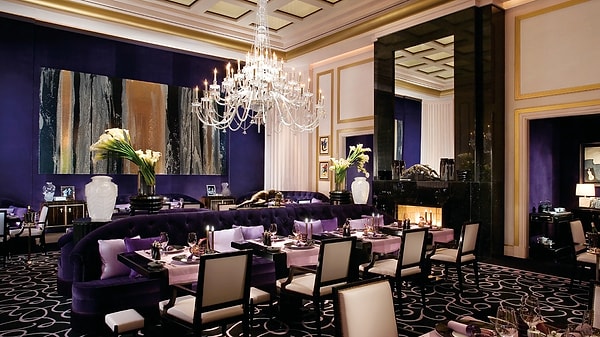 Final Thoughts
For an exceptional experience, everyone should be able to enjoy these world-class, Michelin-starred establishments and cuisine! You can locate one of the most luxurious restaurants in the world wherever you go. For your dining experience, legendary chefs will prepare the world's finest and most elegant cuisine!
Will you consider splurging the next time you run to one of these fancy restaurants? If you do, remember to enjoy the moment!
Scroll Down for Comments and Reactions