News
15 of the Most Expensive Perfumes and Which Celebrity Owns Them
15 of the Most Expensive Perfumes and Which Celebrity Owns Them
Prior to the invention of deodorant or body soap, the original purpose of perfume was to mask offensive body odors. Since their introduction as a way to cover up bad odors, fragrances have come to be seen by the general public as symbols of sophistication, class, and elegance.
By using pricey packaging or exotic ingredients, some perfumes have gone above and above to demonstrate how posh they are. These scents are regarded as the priciest scents in the world and are only worn on the most special of occasions or displayed with other pricey collector's items.
1. Shumukh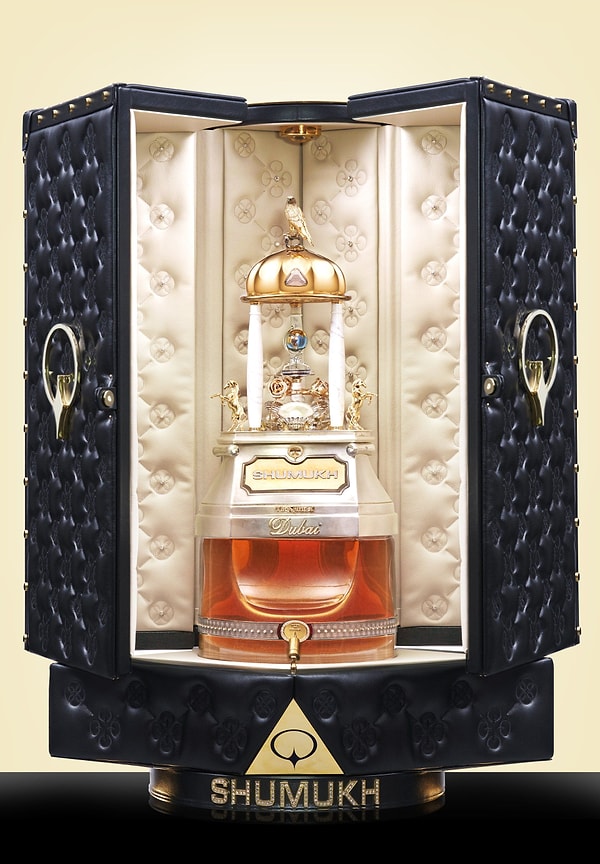 2. DKNY Golden Delicious Limited Edition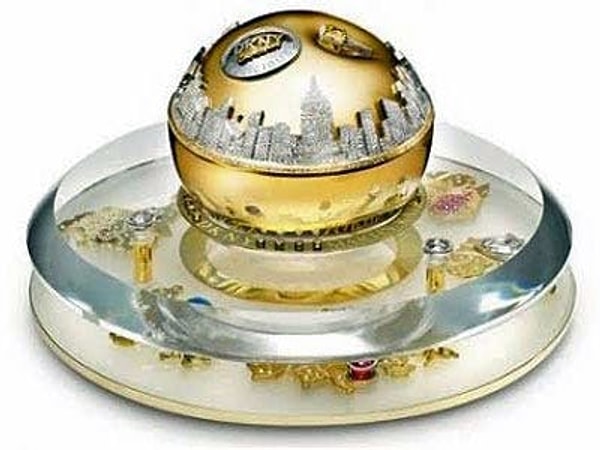 3. Chanel No. 5 Limited Edition Grand Extrait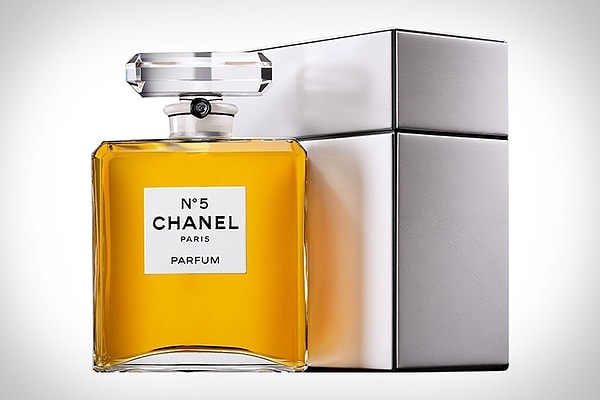 4. Clive Christian No. 1 Imperial Majesty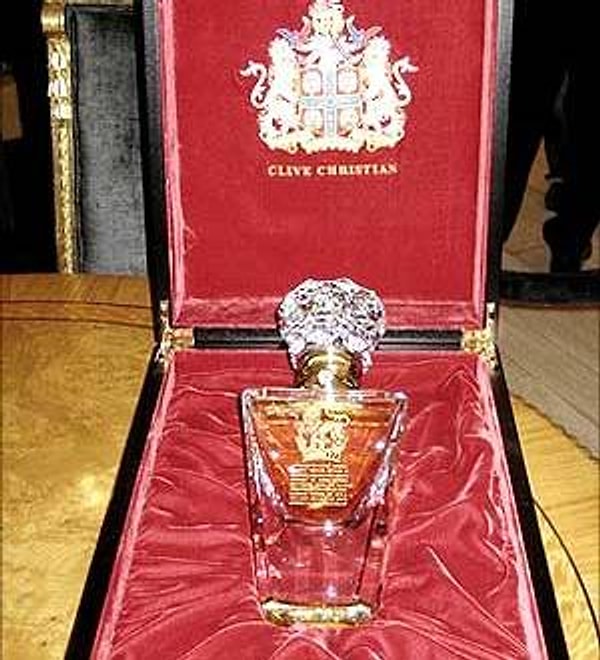 5. New Bond St. Amorpha by Bond No. 9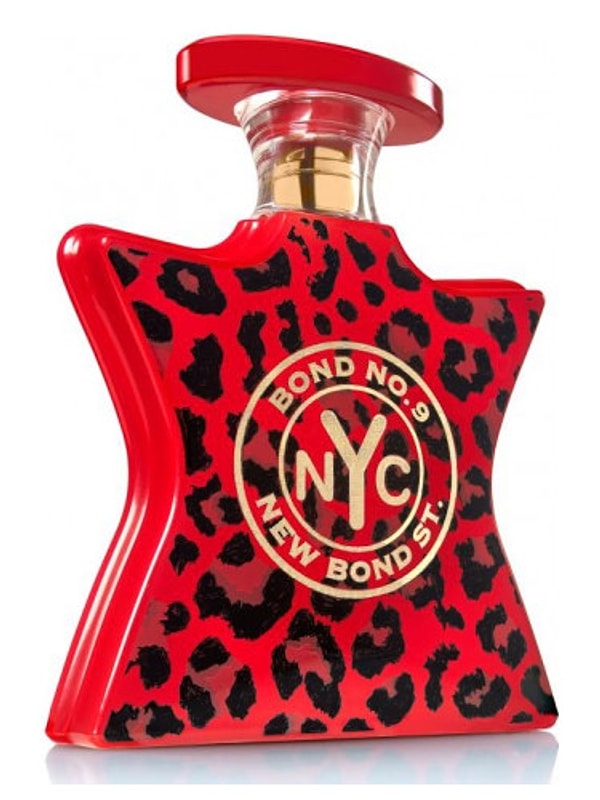 6. Baccarat Les Larmes Sacrees de Thebes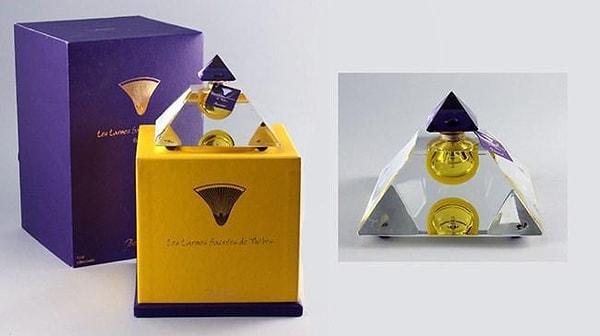 7. Roja Haute Luxe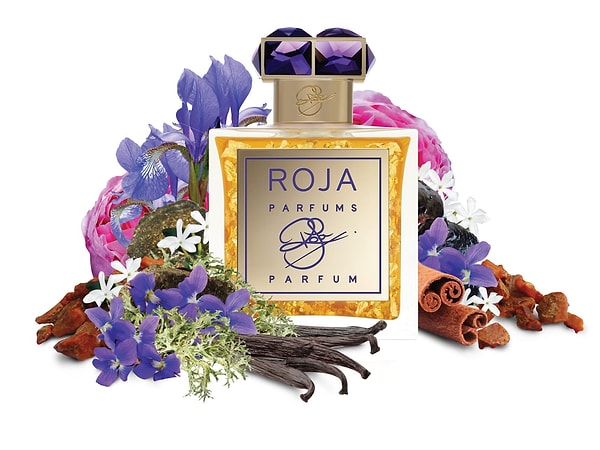 8. Alaïa Eau de Parfum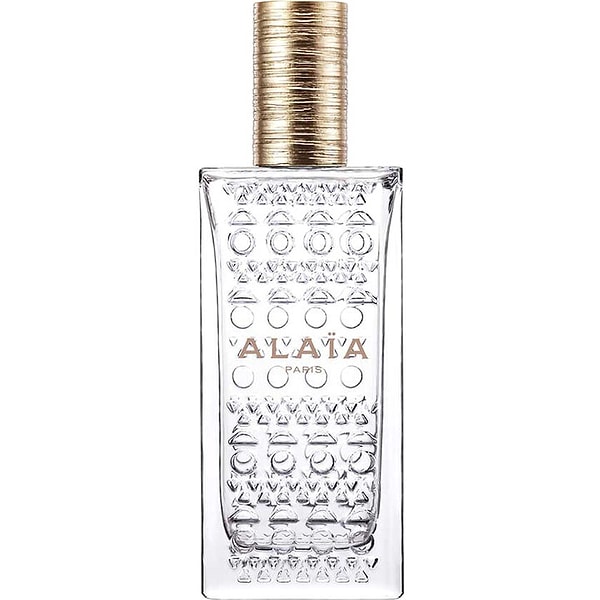 9. Frédéric Malle Dawn Eau De Parfum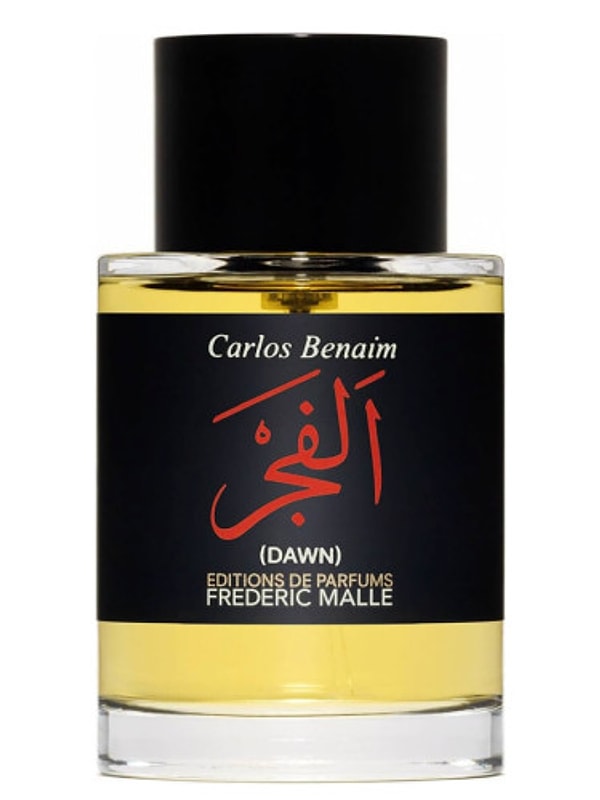 10. Hermes 24 Faubourg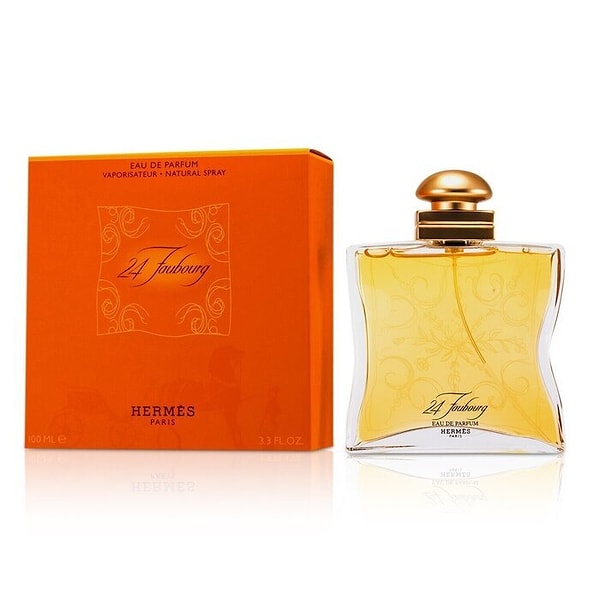 11. Cherry Garden by House of Sillage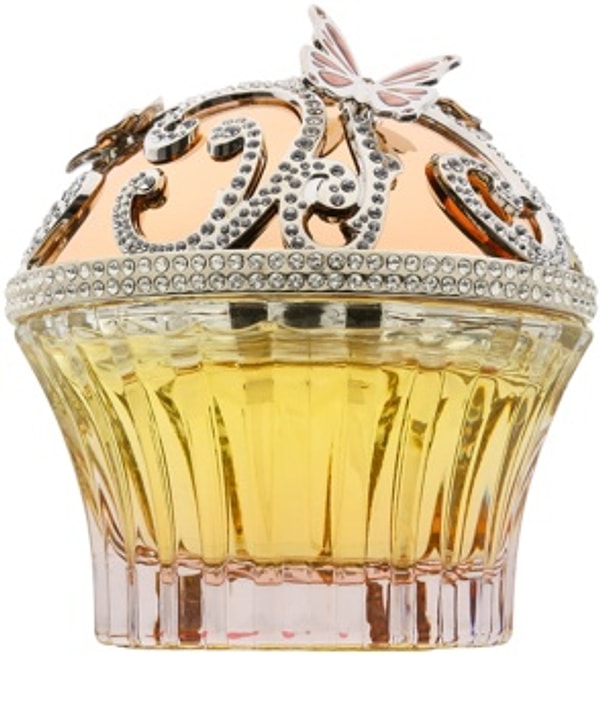 12. Caron Poivre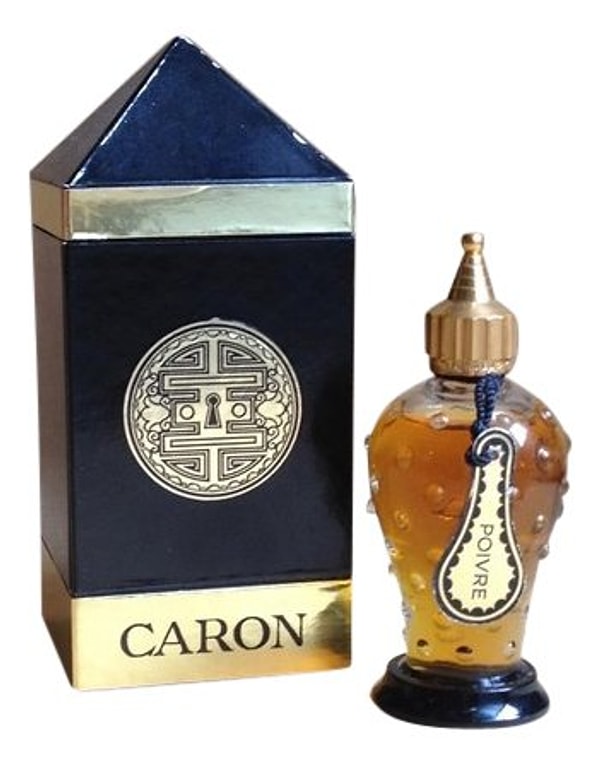 13. Dead of Night by Strangelove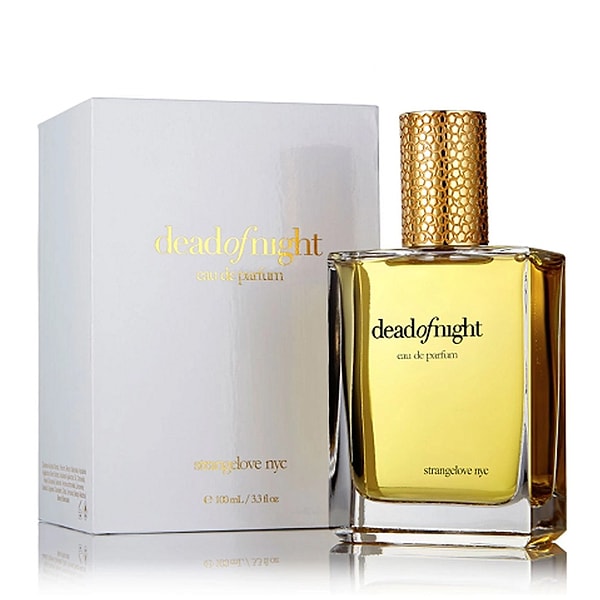 14. JAR Bolt of Lightning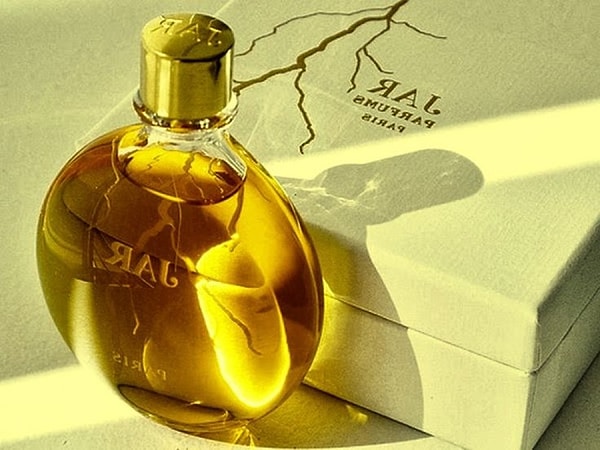 15. Krigler Oud for Highness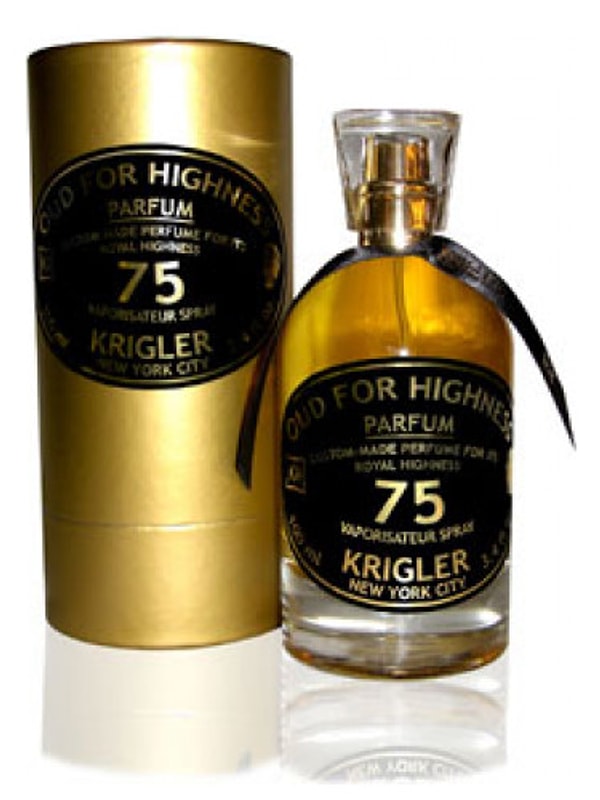 Providing everyone with the opportunity to find the perfume that connects with your personality, which perfume from our collection will be yours?
Scroll Down for Comments and Reactions