News
14 Things That Are Not Fun To Do On Your Own!
14 Things That Are Not Fun To Do On Your Own!
Even though you're someone who likes to be alone, you definitely look for company when you do these 14 things:
1. Sitting alone next to the beach on an evening, instead of being with friends.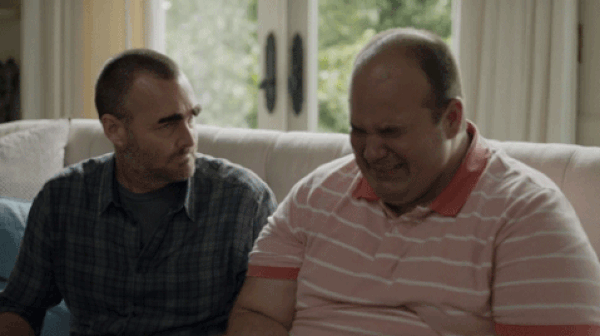 2. Brunching alone on a Sunday morning, although doing it with family gives an insane pleasure.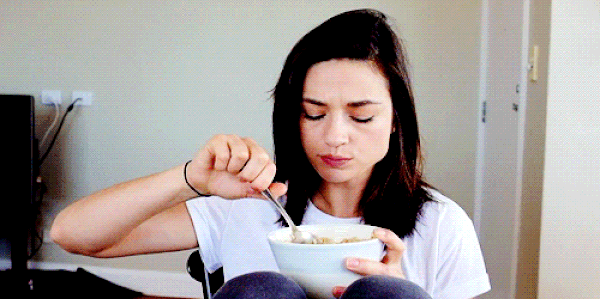 3. Watching games alone, while this activity is way more fun with friends.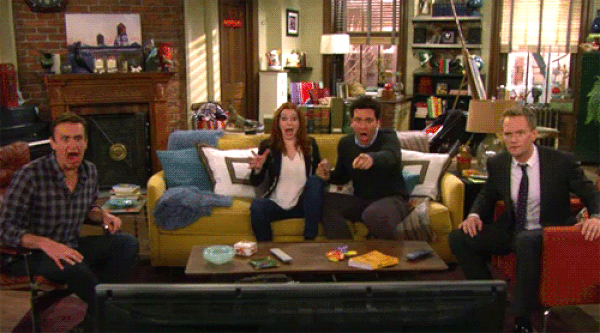 4. Spending holidays alone instead of being with your beloved ones.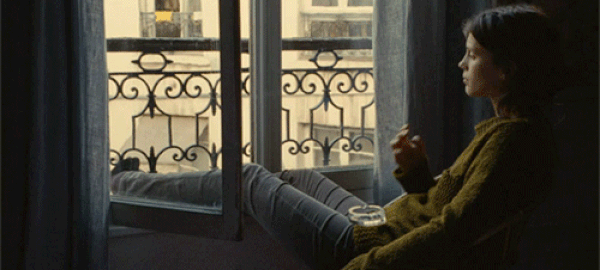 5. Travelling alone without saying a word the whole time and getting bored to death.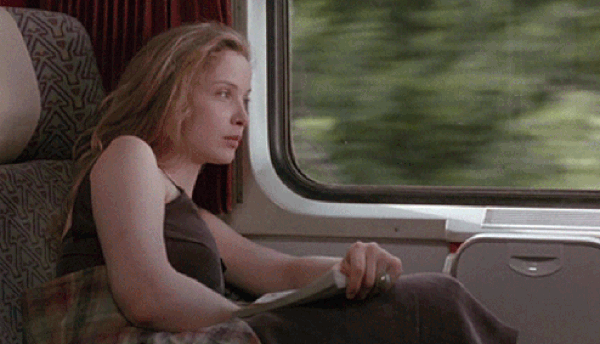 6. Drinking coffee alone at home, instead of having a nice talk with a friend at the same time.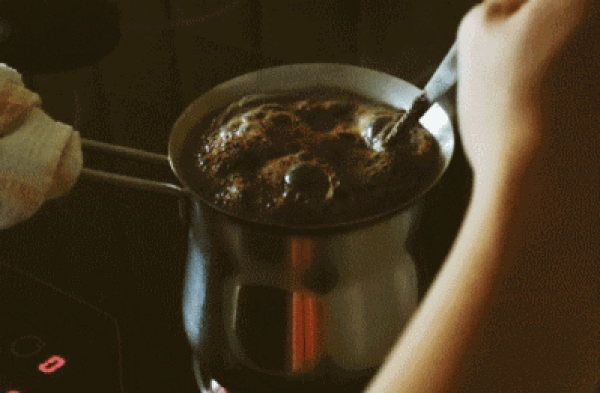 7. Playing PlayStation alone, instead of competing with a friend.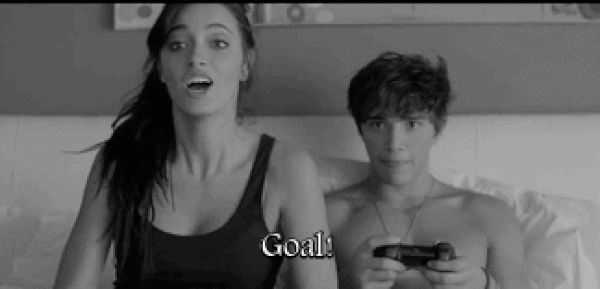 8. Going to the movies alone, without company that you can criticize the movie with on your way back home.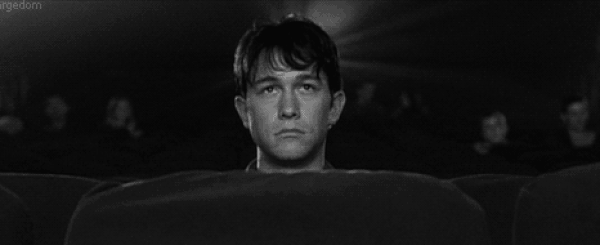 9. Going on vacations alone by thinking it'll be fun at the beginning, but then realizing it won't be great as you think.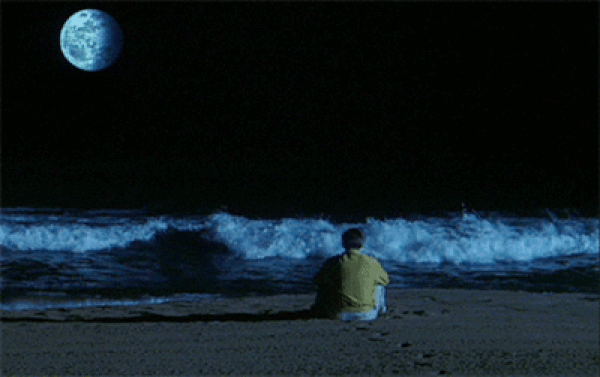 10. Hanging out at a café alone, instead of having someone around to have a nice talk.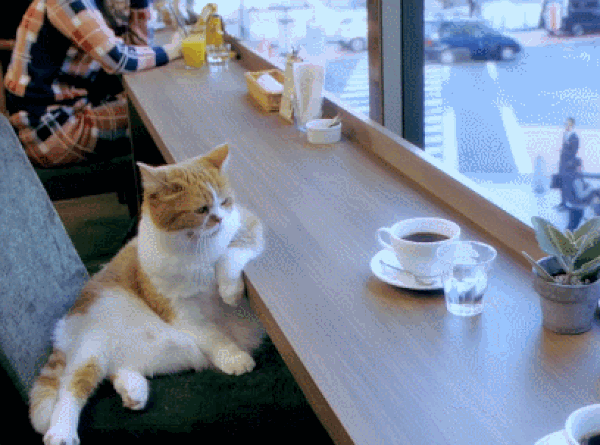 11. Watching stand-up comedies alone, while doing it with someone else makes it double fun.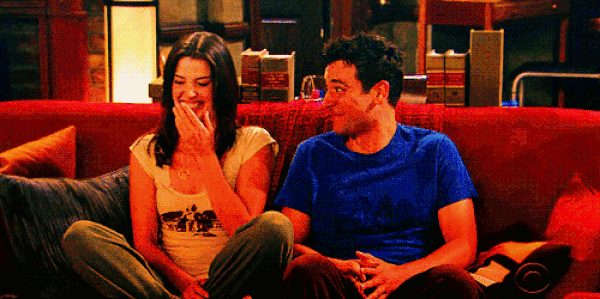 12. Trying to satisfy yourself, instead of getting pleasure at its peak with your partner.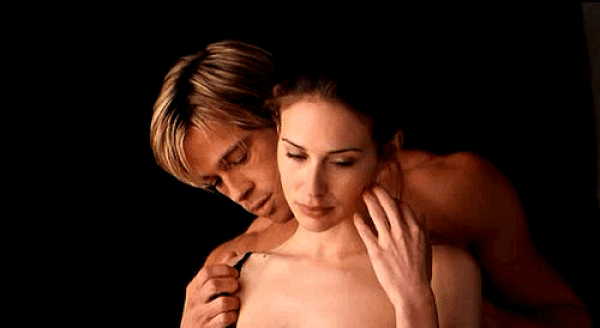 13. Unrequited love, when you would actually die for it to be mutual.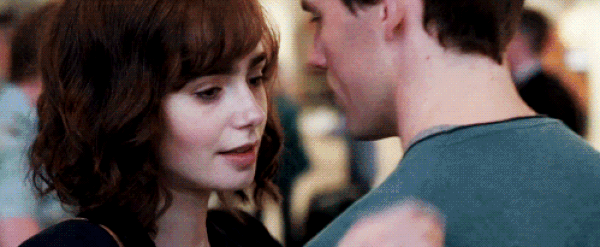 14. The act of 'living' something that turns into a completely different thing when it's done alone.