News
10+ Best Quentin Tarantino Movies Ranked by IMDB Score
10+ Best Quentin Tarantino Movies Ranked by IMDB Score
Quentin Jerome Tarantino is an American film director, actor, and screenwriter with two Oscars. Tarantino films have a unique energy and subject. The director's followers usually know what to expect when they watch a Tarantino movie. The director's films usually come to the fore with their non-linear story flow, dialogues, and bloody violent scenes. With his Tarantino films, he brought a new breath to the clichéd American films.
We have compiled the 13 best films of Quentin Tarantino, one of the best directors of all time, according to the IMDb ranking.
Enjoy watching!
13. Death Proof (IMDb 7,0)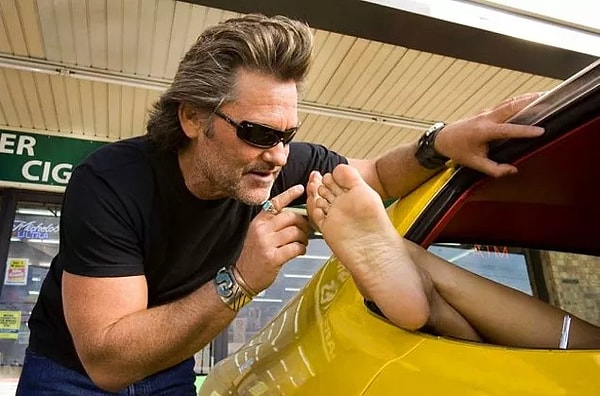 12. From Dusk Till Dawn (IMDb 7,3)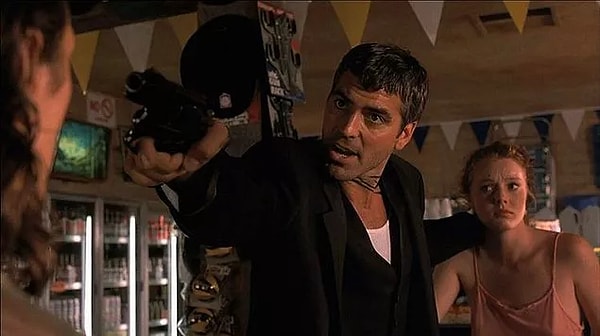 11. Natural Born Killers (IMDb 7,3)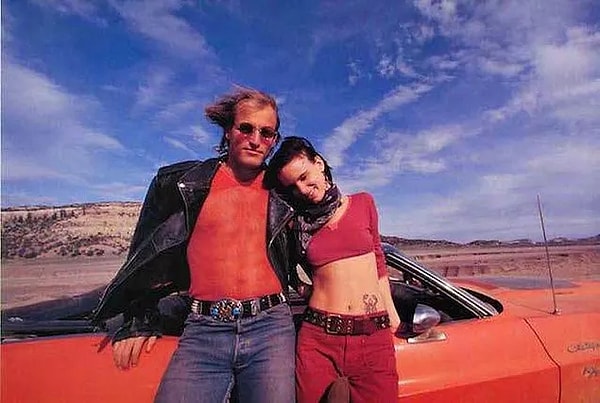 10. Jackie Brown (IMDb 7,5)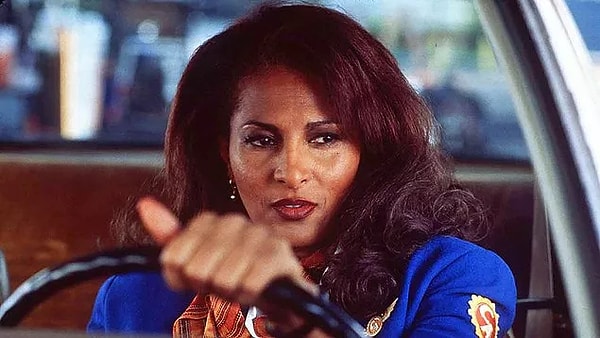 9. Planet Terror (IMDb 7,6)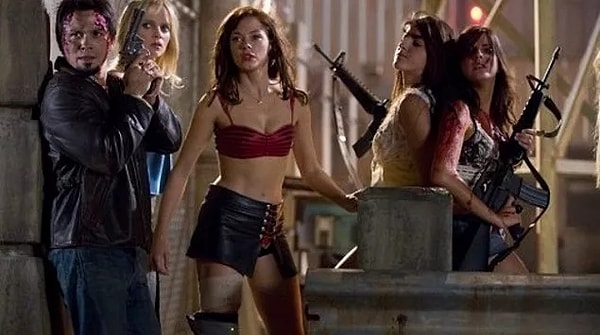 8. The Hateful Eight (IMDb 7,8)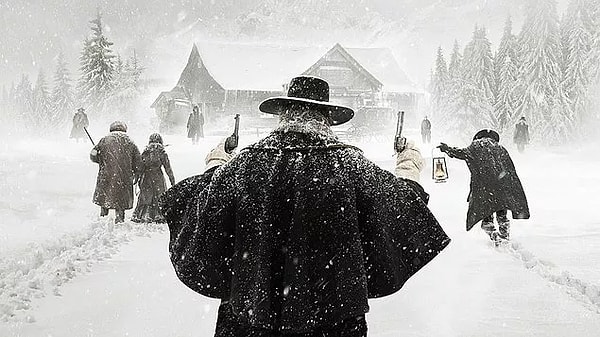 7. True Romance (IMDb 7,9)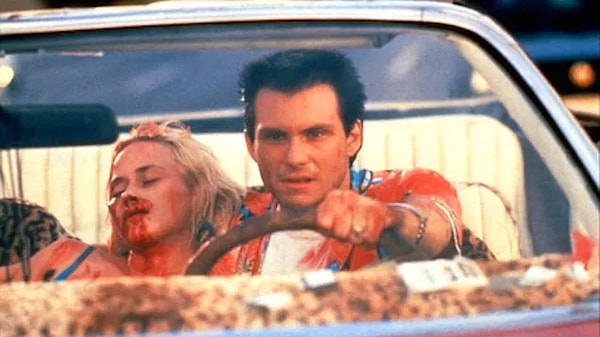 6. Kill Bill: Volume 2 (IMDb 8,0)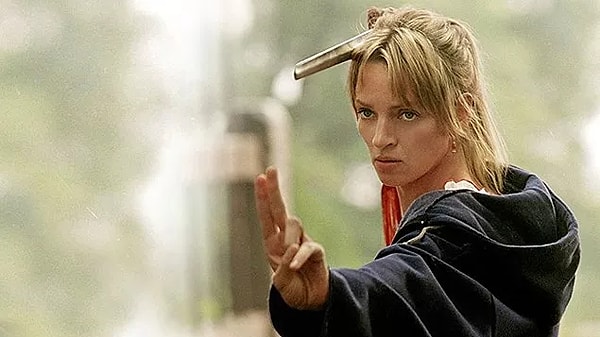 5. Kill Bill: Vol. 1 (IMDb 8,1)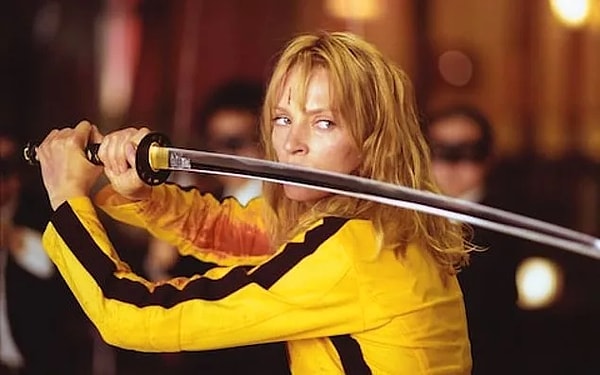 4. Reservoir Dogs (IMDb 8.3)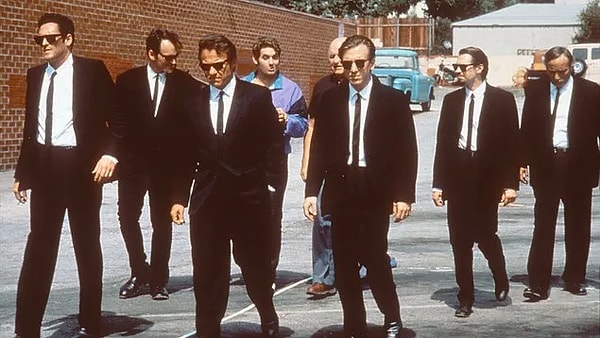 3. Inglourious Basterds (IMDb 8,3)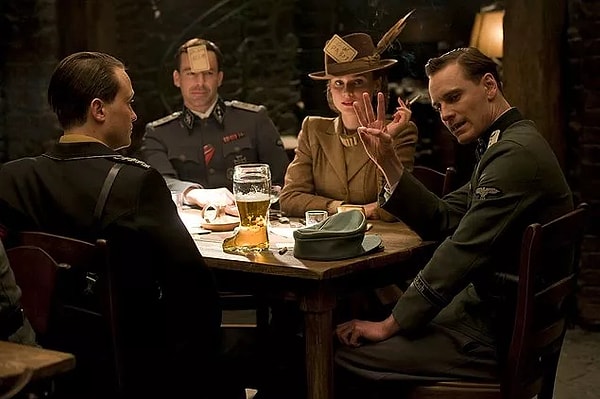 2. Django Unchained (IMDb 8,4)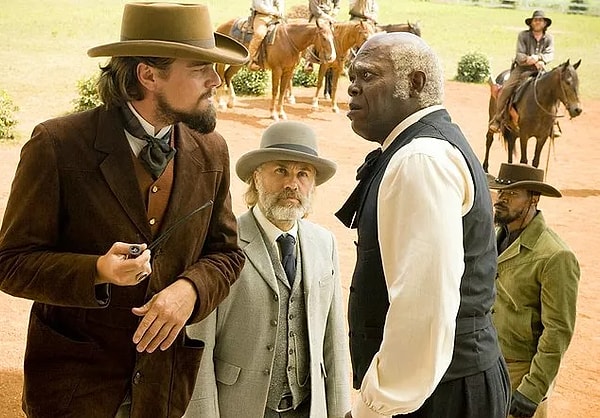 1. Pulp Fiction (IMDb 8.9)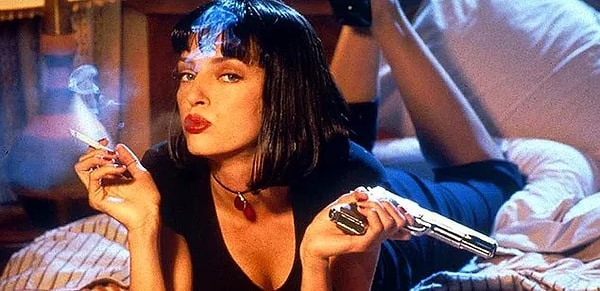 Quentin Tarantino, known as 'The Genius Boy of the Cinema', was born in 1963. Developing a new cinematic style, the director signed many cult films. Tarantino, who is also an actor and screenwriter, became famous, especially after the Kill Bill series. We have compiled for you the best Quentin Tarantino movies based on IMDb ratings.
Scroll Down for Comments and Reactions