13 Places You Must See Before You Die
13 Places You Must See Before You Die
Are you tired of seeing oh such beautiful sand and sea at each holiday? Do you want to see some new places no one dares to explore? Then you've come to the right place.
One of the great aspects of tourism is to organize all these exotic ad adventurous tours to new places. Our Earth has tons of options for that. Every year, places you'd only think would exist on movies are visited by hundreds of thousands of people.
Source:
http://onedio.com/haber/olmeden-once-...
1. Ilha de Queimada Grande (Snake Island)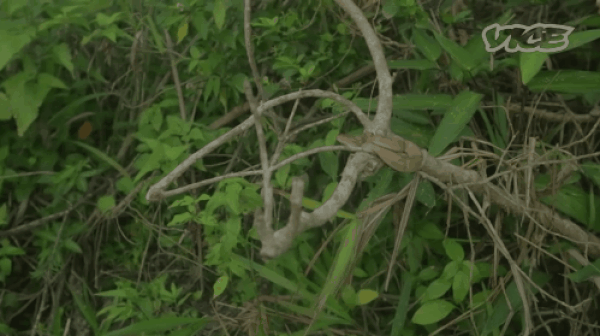 2. An uncontested territory: Tawil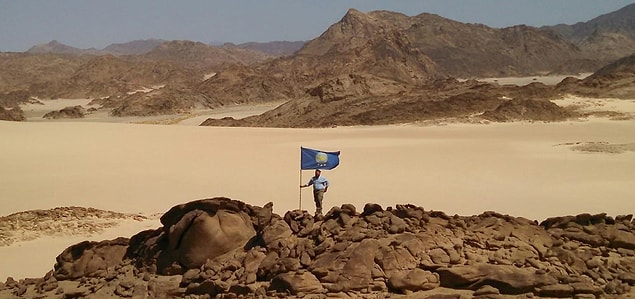 3. Ghost towns of China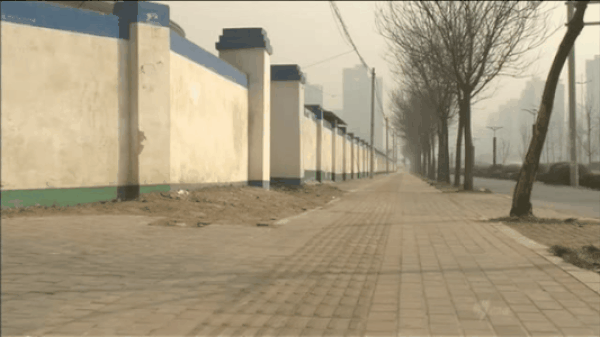 4. Catatumbo River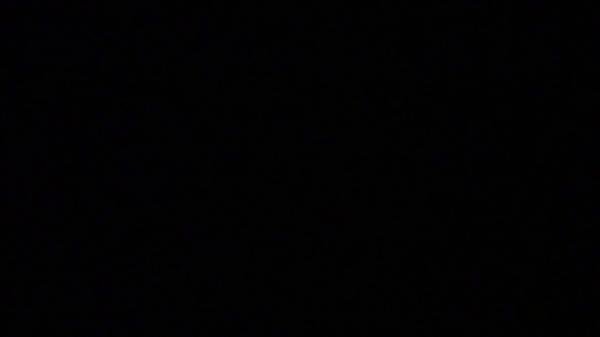 5. Diomede Islands separated by International Border and Date Line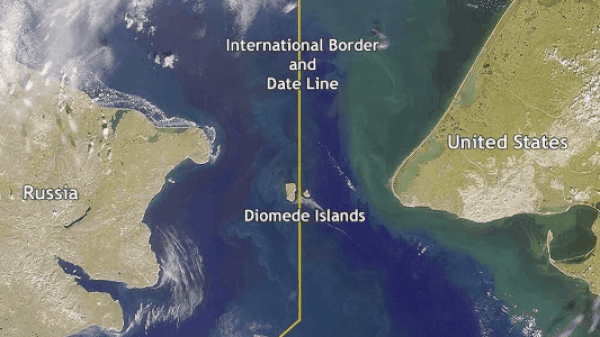 6. Chimborazo's summit, the highest point on Earth.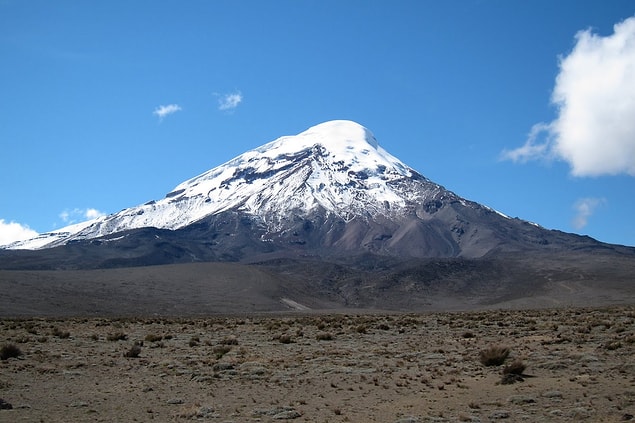 7. Pitcairn Islands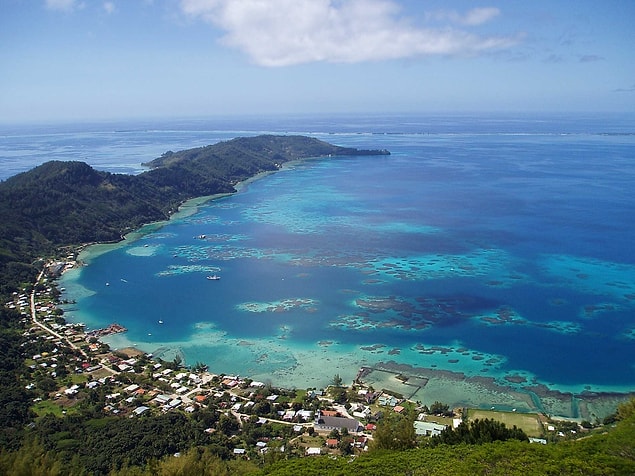 8. World's coldest town, Oymyakon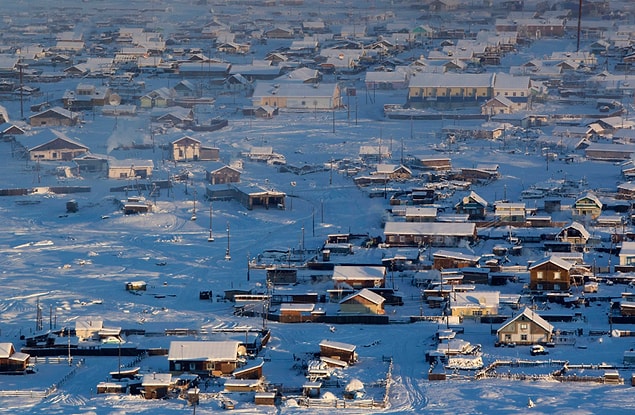 9. Southeast Papua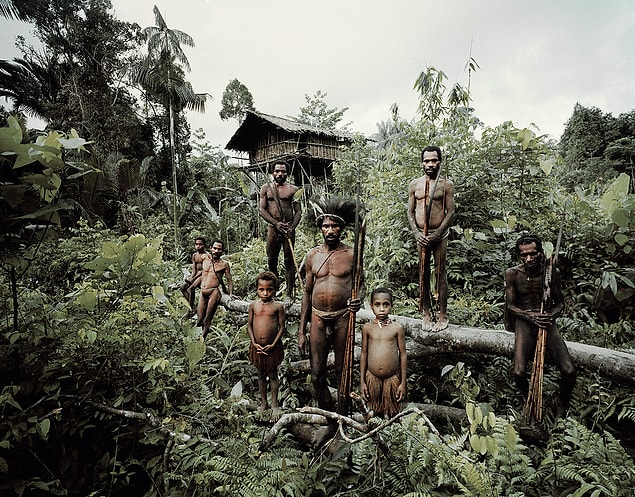 10. The North Pole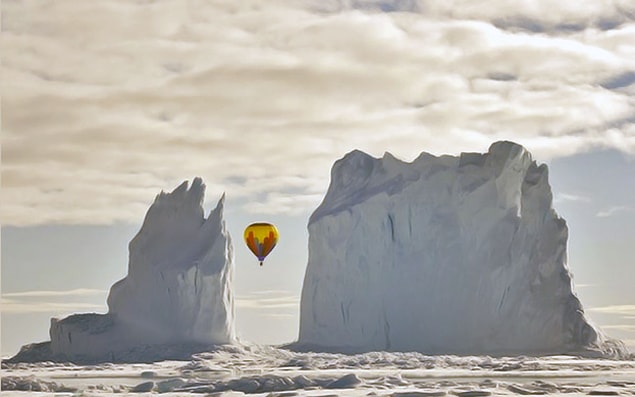 11. The fantasy alike scary ass Izu Islands from Japan

12. This 'doll' island located in Mexico. Isla de las Munecas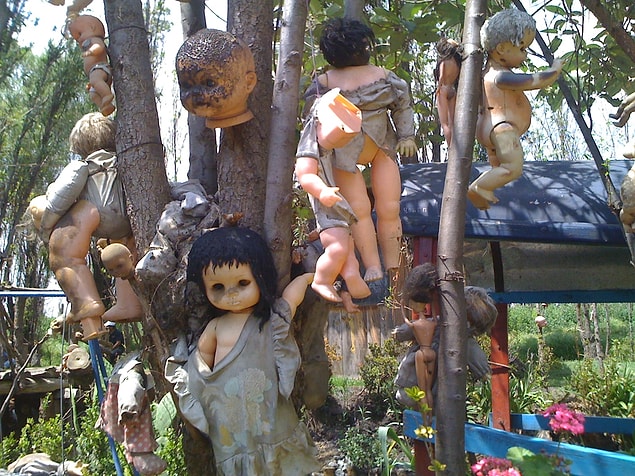 13. The Alnwick Poison Garden