News
13 Notes About Dating An Only Child!
13 Notes About Dating An Only Child!
There are both advantages and disadvantages of being an only child in a family. Hence, it is only natural that this also reflects on romantic relationships, as well.
1. Being by themselves doesn't bother them.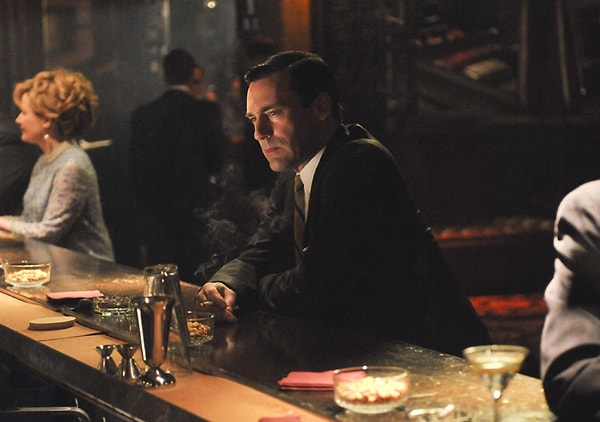 2. They have problems sharing their lives with somebody.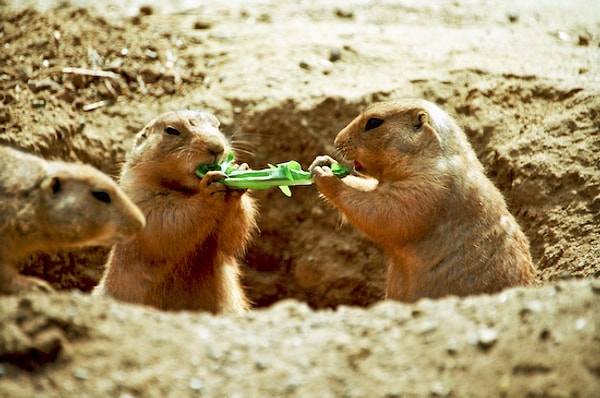 3. They aren't used to their wishes not coming true.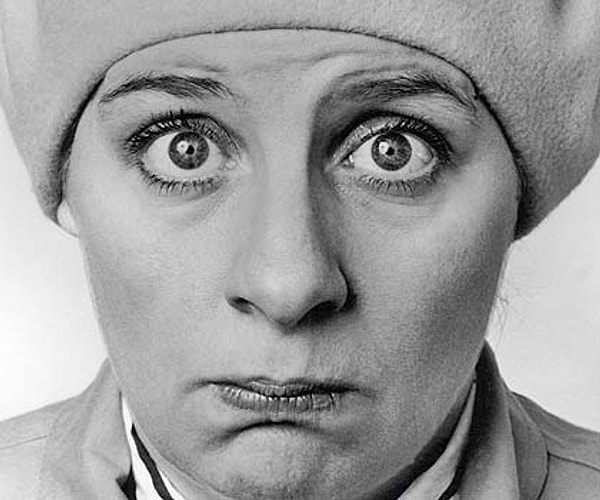 4. They're way more egocentric compared to people who have a sibling.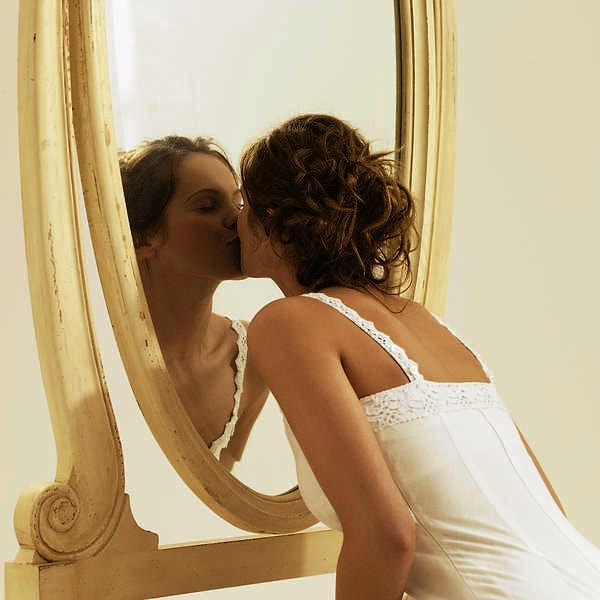 5. It'll be difficult for you to get used to your only child partner's relationship with his family.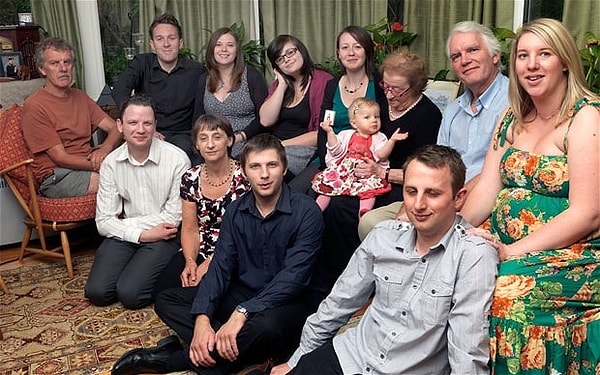 6. Only children are talented and skilled.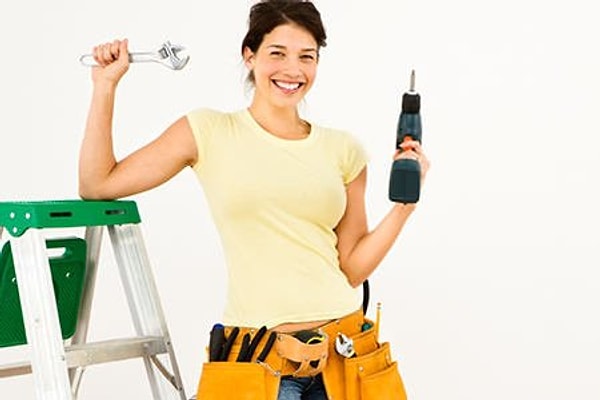 7. Because they've been receiving all the attention of their parents alone, it's quite possible that they're kinda spoiled.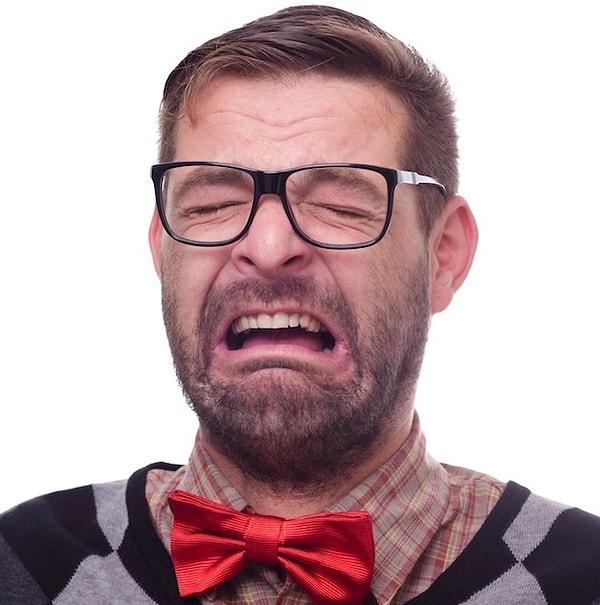 8. They're pretty creative.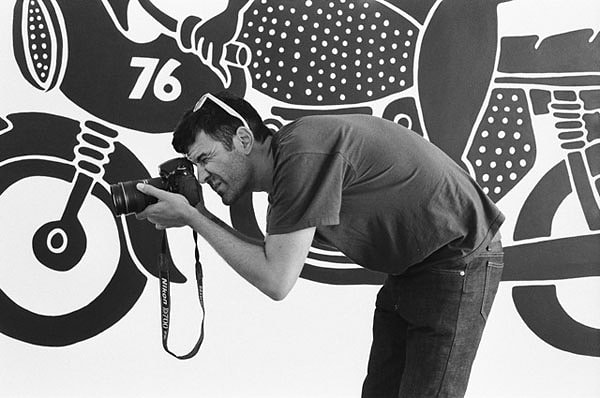 9. They have a big desire to explore.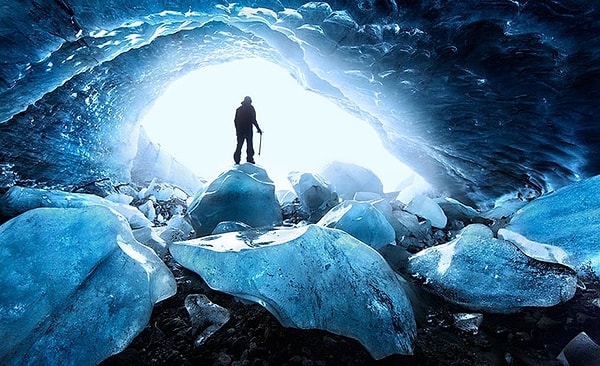 10. They don't know how to compete.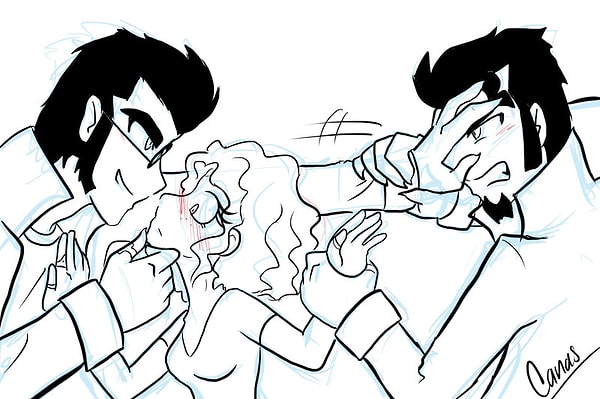 11. Be prepared. They'll want to spend lots of time with their friends.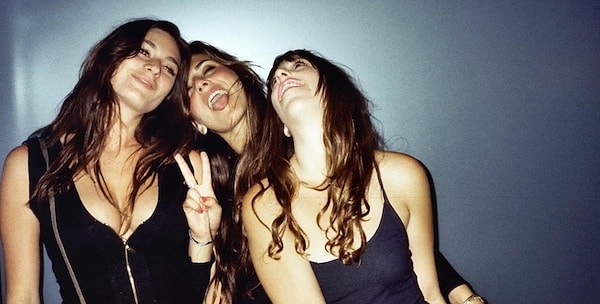 12. If you're looking for a mature person, you have found one!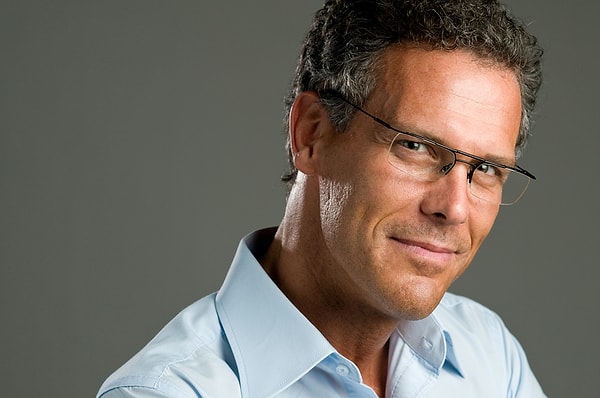 13. They will give you all the love they have.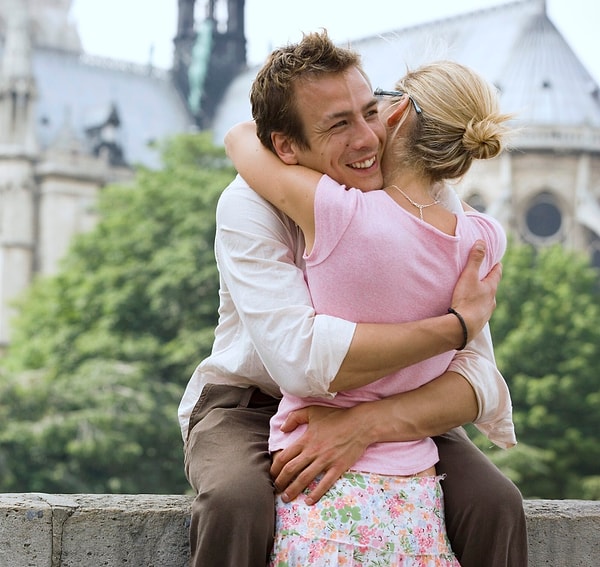 Bonus - We've already mentioned that they are bad at sharing. That also applies to you. Their jealousy can be massive!