News
'13 Going On 30' Starring Jennifer Garner and Mark Ruffalo Hits HBO Max in June- Find Out The Release Date and More
'13 Going On 30' Starring Jennifer Garner and Mark Ruffalo Hits HBO Max in June- Find Out The Release Date and More
Take a trip down memory lane with this romance fantasy film of the early 2000s starring Jennifer Garner alongside Mark Ruffalo in lead roles.
13 Going on 30 is now showing on HBO Max, having been added to the streaming platform's back catalogue on June 1. The rom-com initially debuted on April 23 2004, garnering $96.5 million at the box office on a budget of $37 million.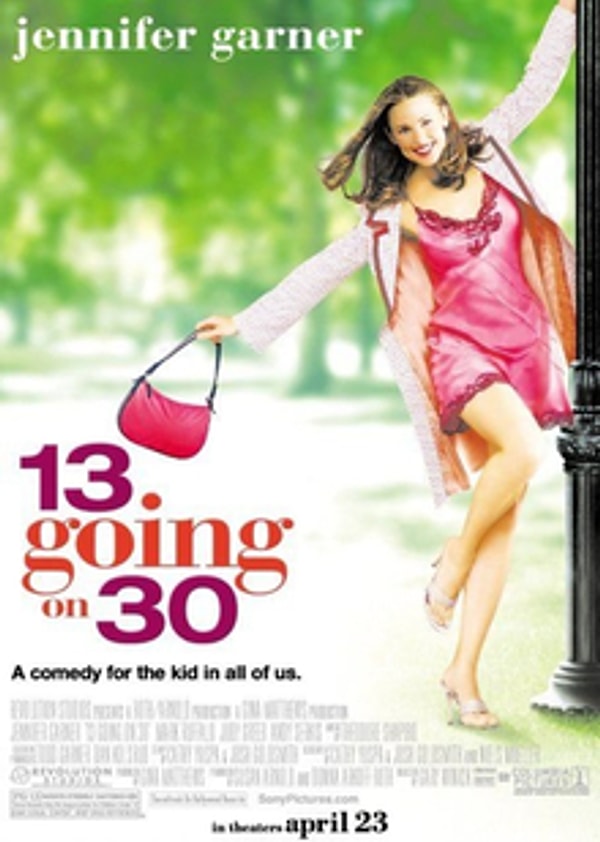 Plot
13 Going on 30 follows thirteen-year-old Jenna Rick, dissatisfied with her adolescent life and decides to wish that she turns 30 on her birthday. 
Staying true to the 'be careful what you wish for' saying, the movie showcases the consequences of Jenna's wish. She drifts apart from her childhood best friend Matt Flamhaff and her parents and earns a bad reputation at her workplace. 
A tale of a 30-year-old woman with the brain of a teenage girl, 13 Going on 30 is a feel-good movie that makes you wish you could go back in time to relive some teenage memories. 
Dance along to Michael Jackson's Thriller and the classic hit Love is a Battlefield by Pat Benatar.
Accolades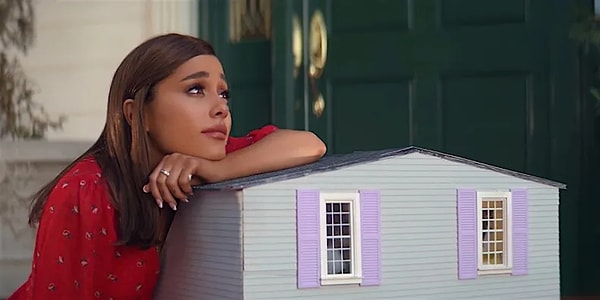 Cast Members
Jennifer Garner stars as 30-year-old Jenna Rick, while Mark Ruffalo plays adult Matt Flamhaff. They are joined by Christa B. Allen as 13-year-old Jenna and Sean Marquette as teenage Matt.
Other notable cast mentions include Judy Greer as Lucy Wyman 'Tom Tom', Alexandra Kyle as young Lucy, Andy Serkis as Richard Kneeland, Samuel Ball as Alex Carlson, Lynn Collins as Wendy, Kathy Baker as Bev Rink, Renee Olstead as Becky, Marcia DeBonis as Arlene, Susan Egan as Tracy Hansen and Phil Reeves as Wayne Rink.
Scroll Down for Comments and Reactions