News
12 Things A Father Looks For In His Daughter's Partner!
12 Things A Father Looks For In His Daughter's Partner!
Daughters are their father's precious ones, the ones they care about and protect the most. No father likes to imagine the day their daughter leaves, but they also know it's a thing that they can't prevent from happening. When the day comes, they want to make sure she's leaving with someone who cares for her as much ashe does. They give clues to their daughters on what that man should be like.
Here are 12 of those clues:
1. Someone who will act respectfully towards her.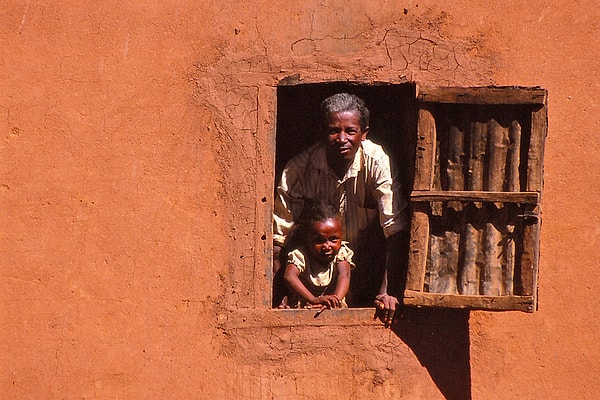 2. Someone who will fully understand her.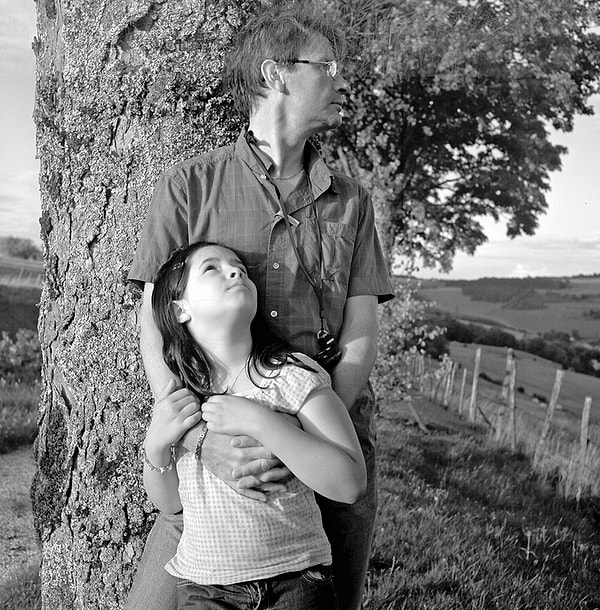 3. Someone who will believe in her skills and value her ideas.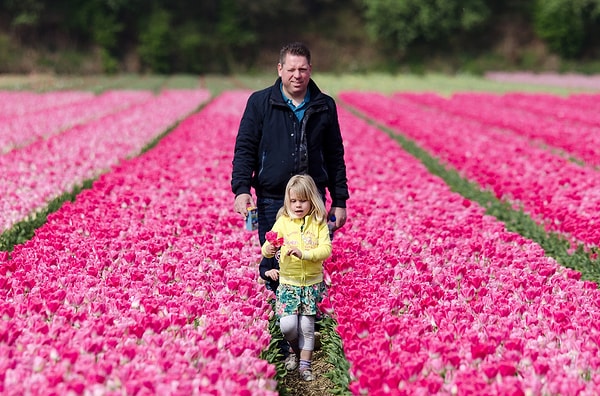 4. Someone who will trust her, no matter what.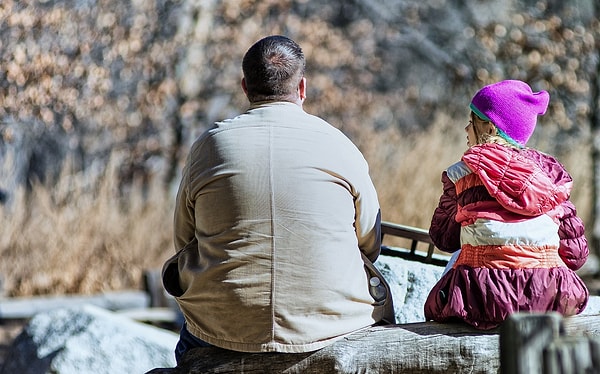 5. Someone who loves kids and enjoys spending time with them.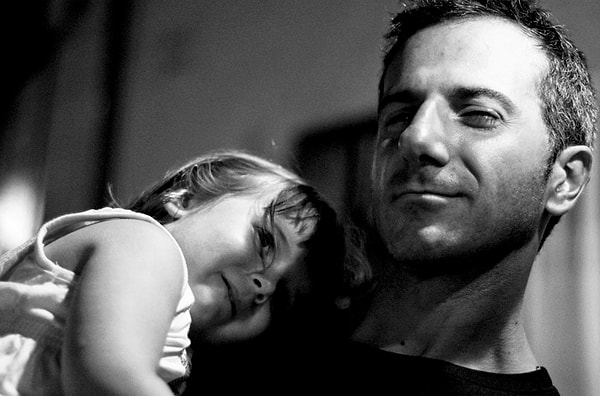 6. Someone who will be honest with her and make positive criticisms.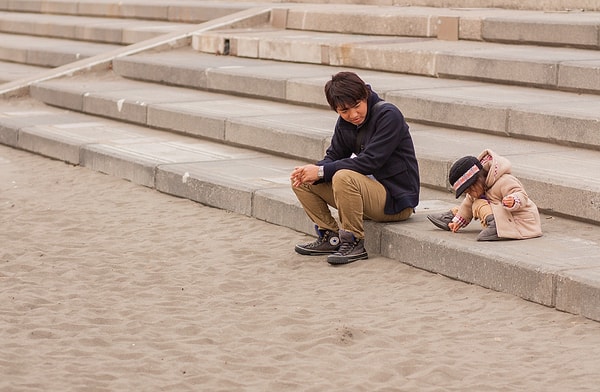 7. Someone clever, logical and hardworking.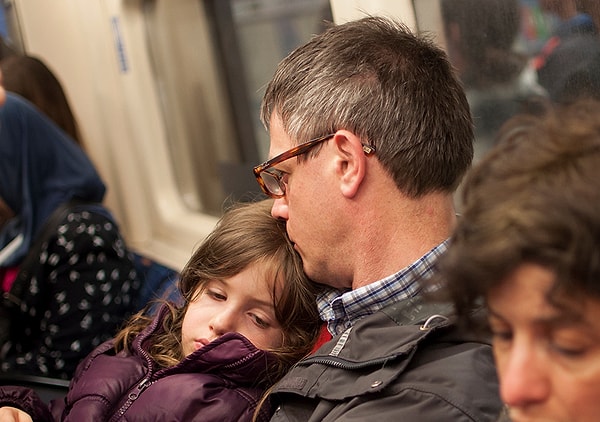 8. Someone who will accept his mistakes without hesitation.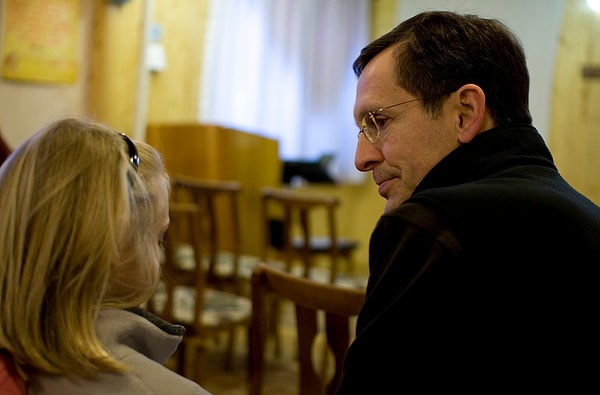 9. Someone who will protect her, no matter what.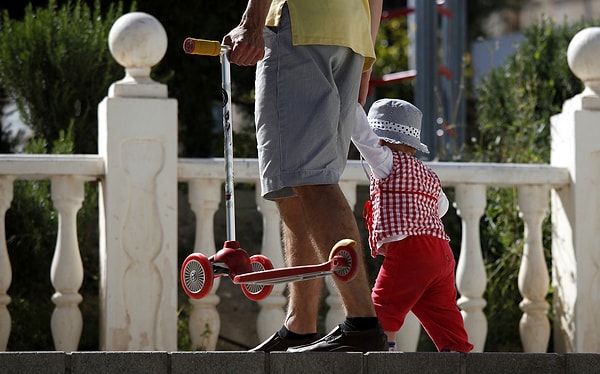 10. Someone who will to listen her.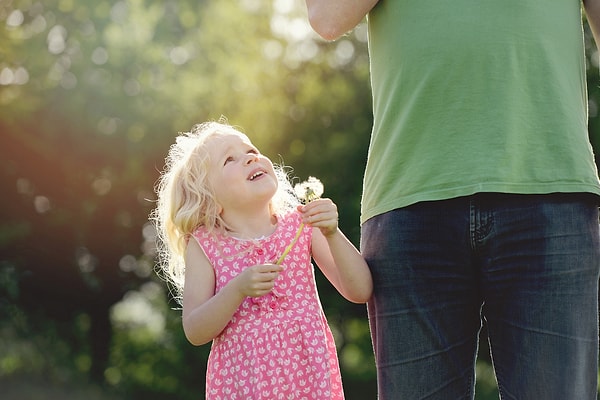 11. Someone who will treat her like a princess.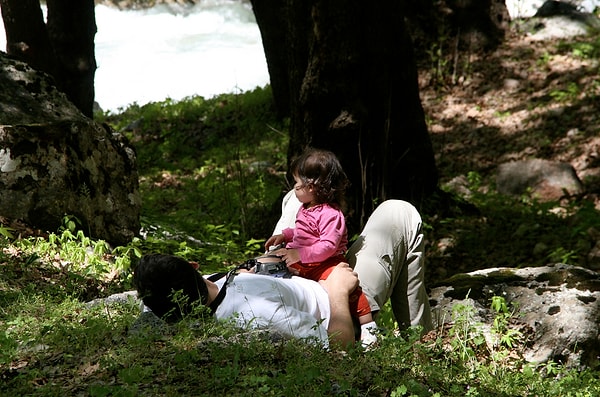 12. Someone who is kind, patient, full of love and can be there for her, not just physically, but also emotionally.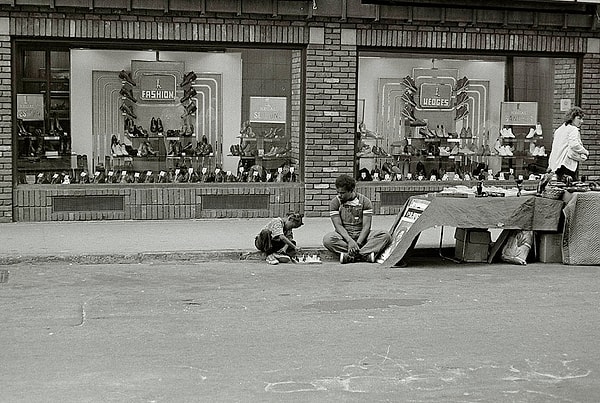 Bonus - And someone who won't let her down in her father's absence..