12 Reasons To Seriously Consider Nurses As Romantic Partners!
Nurses are known for their extensive medical knowledge, amazing ability to solve complex issues and their caring nature. In fact, a marriage with a nurse is like winning the jackpot at the lottery or bingo and you get a payout that will have more benefits than money could ever buy! Want to know why? Take a look at these reasons below.
1. They're intelligent, understanding and caring.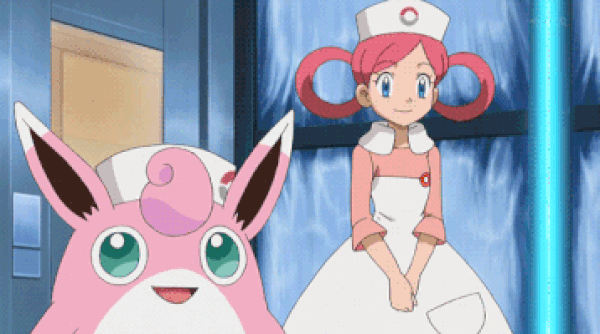 2. They're great teammates.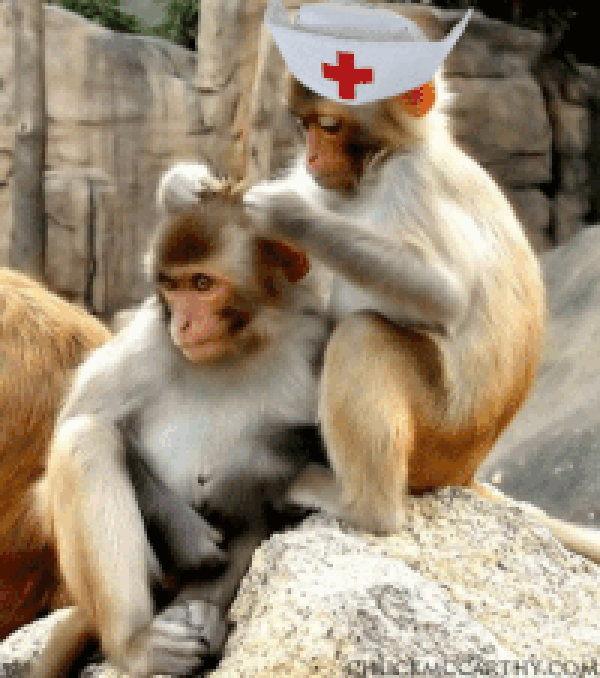 3. They can create order out of chaos.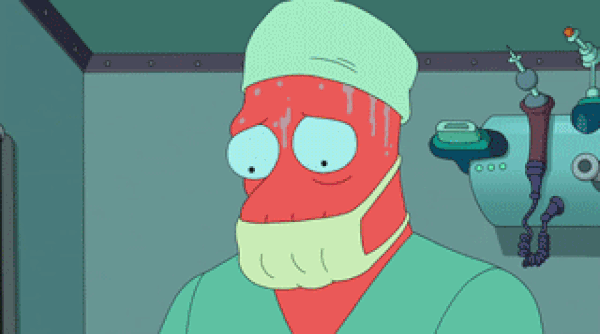 4. Their experience make them medical experts at home.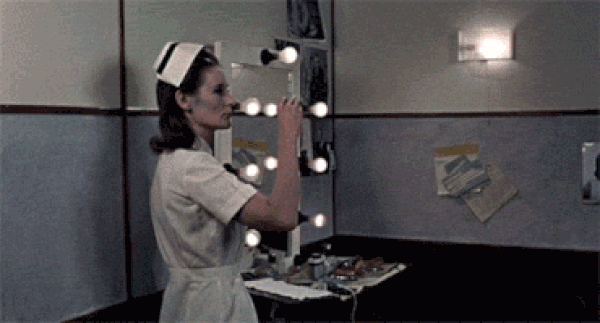 5. Your family members would love them.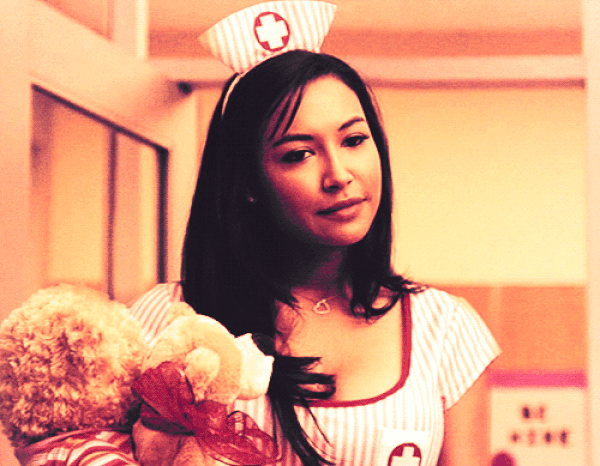 6. They are hardworking and they can multitask.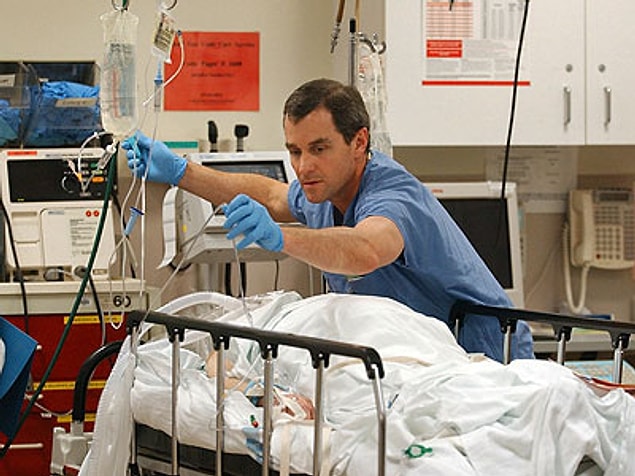 7. They are incredibly patient.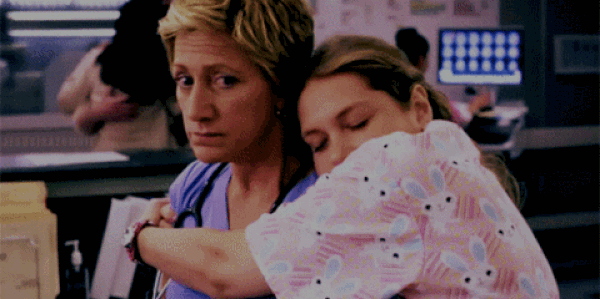 8. Good Sense of Humor.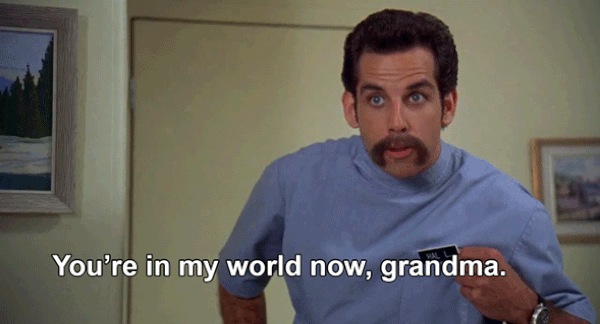 9. They can save your furniture from renegade children.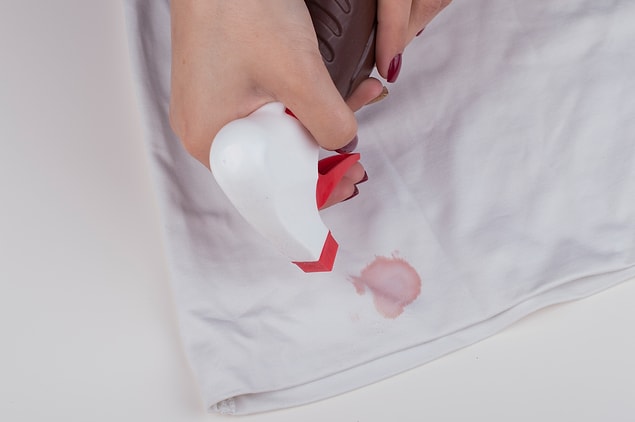 10. People will actually be jealous of you if you date a nurse.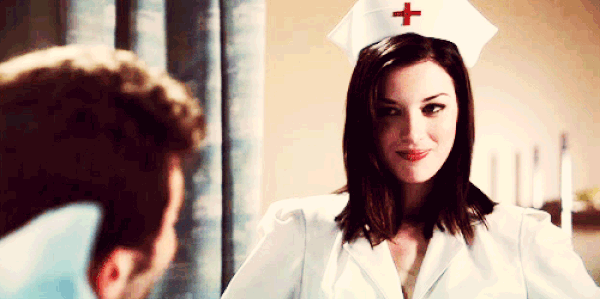 11. They work in shifts.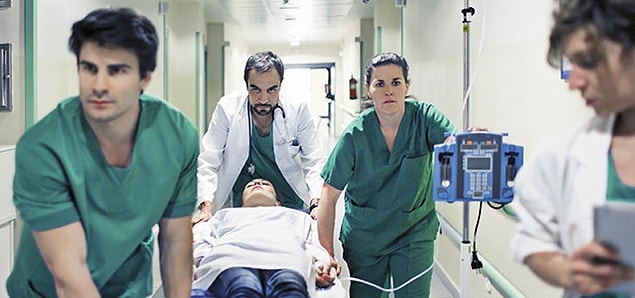 12. They know what to do when kids are crying.