12 Movie Myths That Will Change The Way You Watch Movies
Cinema has some perfect techniques to twist and bend the reality. Although we tend to overlook this characteristic of cinema, there are some myths that white screen shows us on a constant basis. How many of these you've noticed before? How many of these you heard for the first time?
***This article was originally published on boredpanda.
1.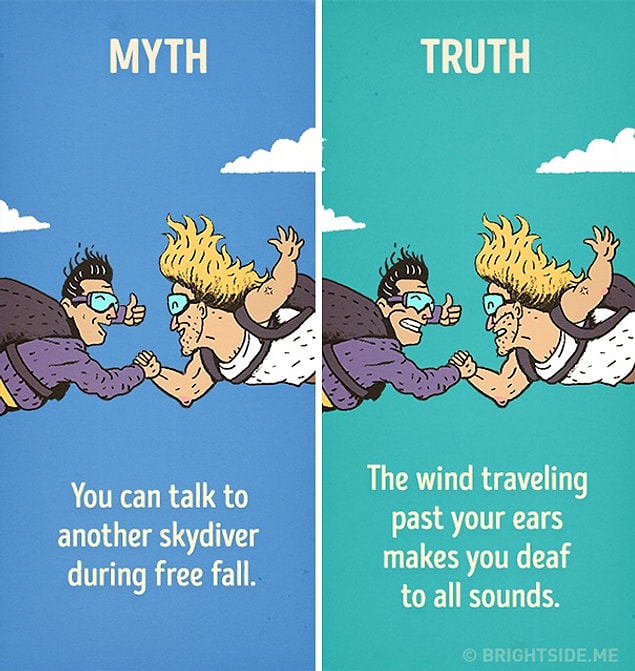 2.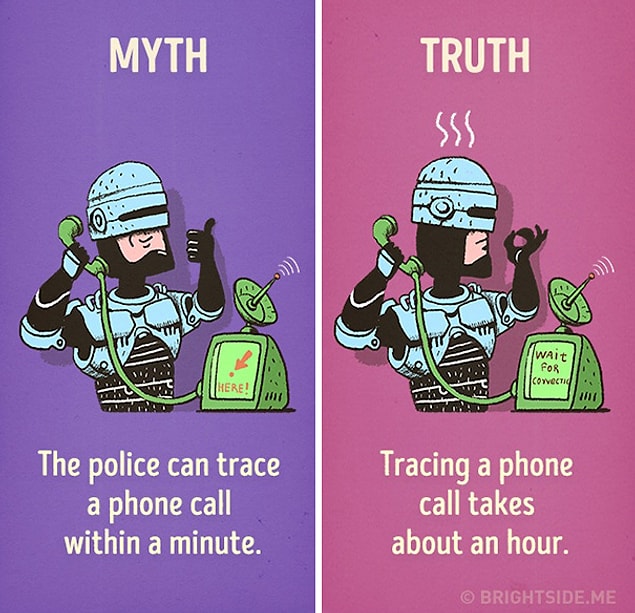 3.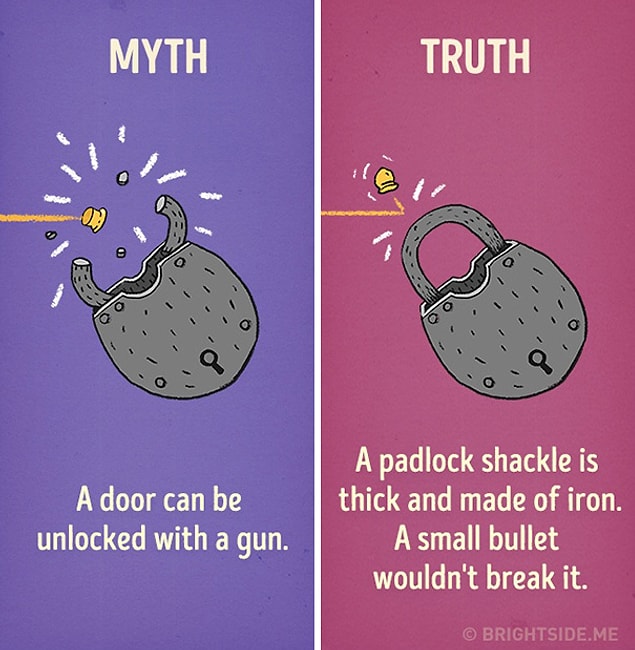 4.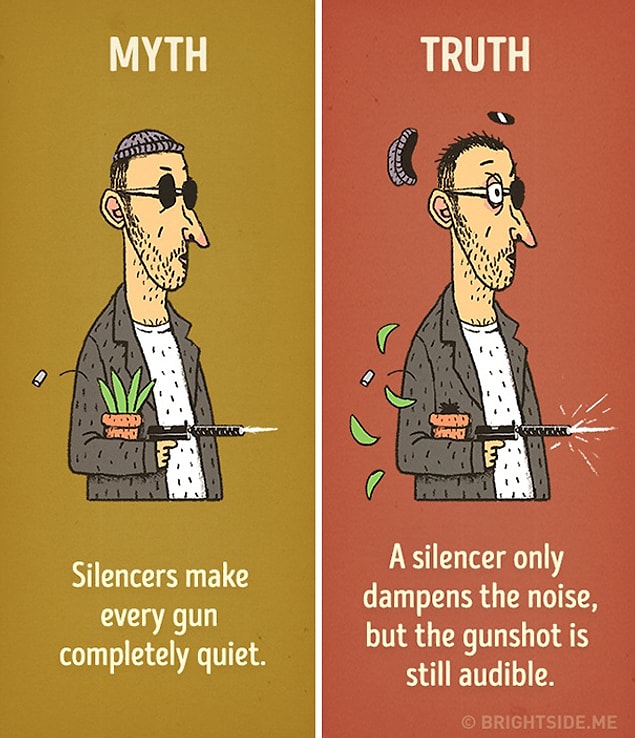 5.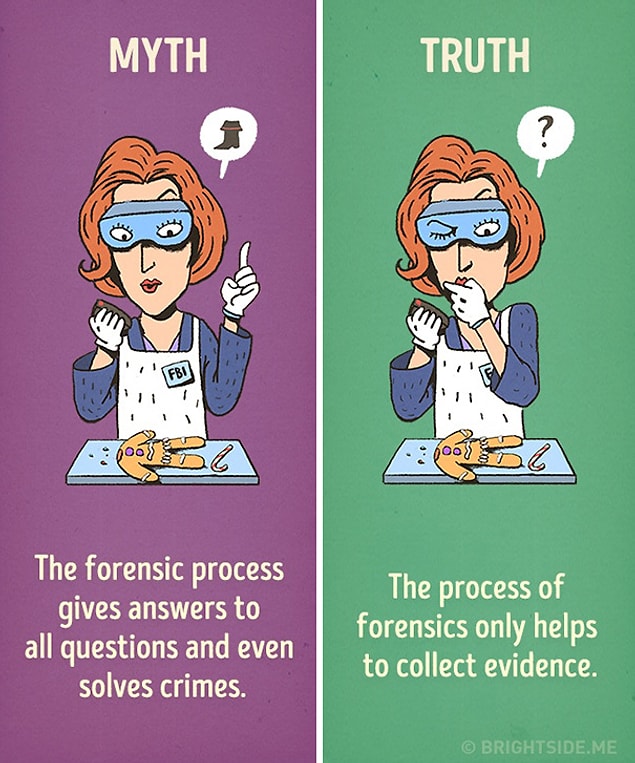 6.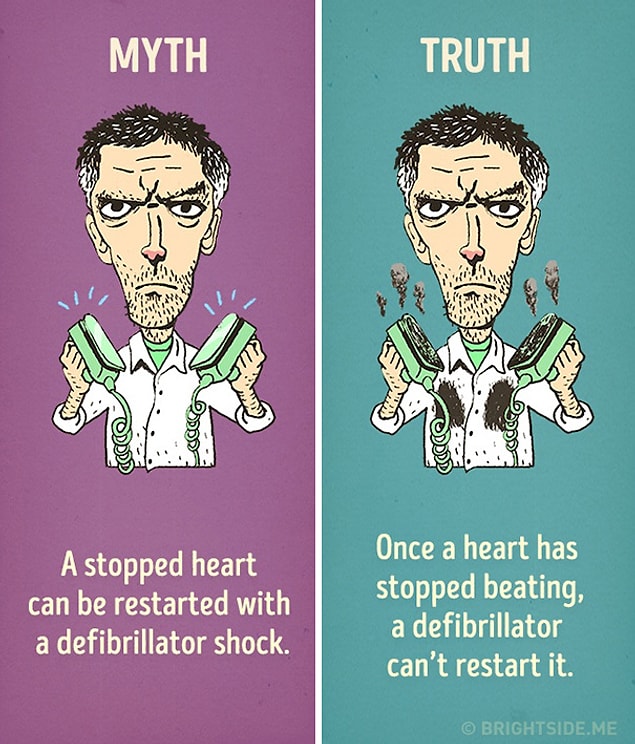 7.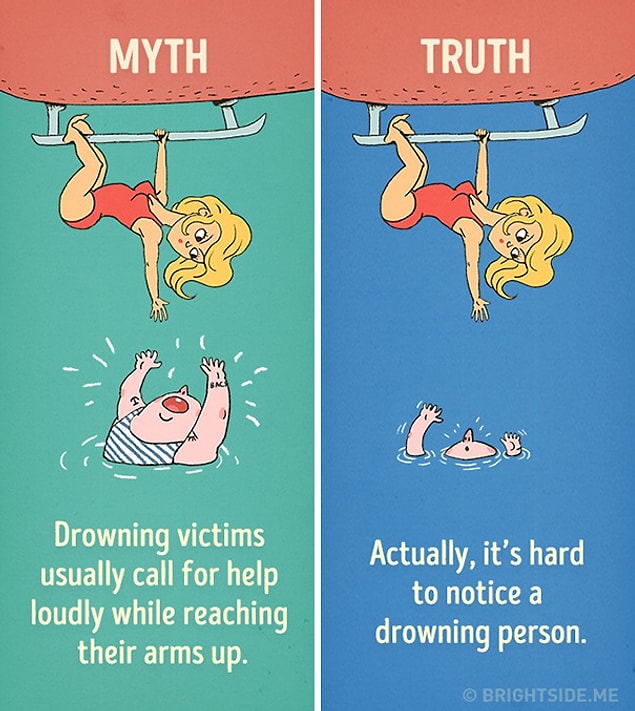 8.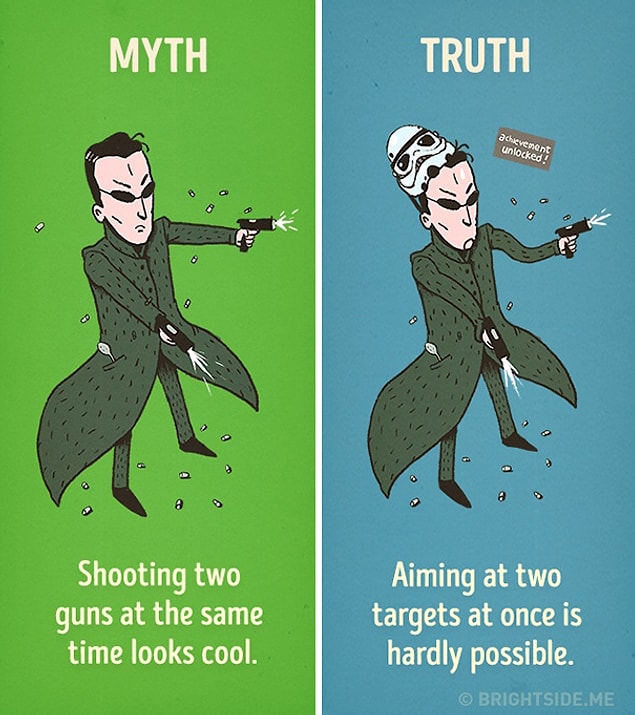 9.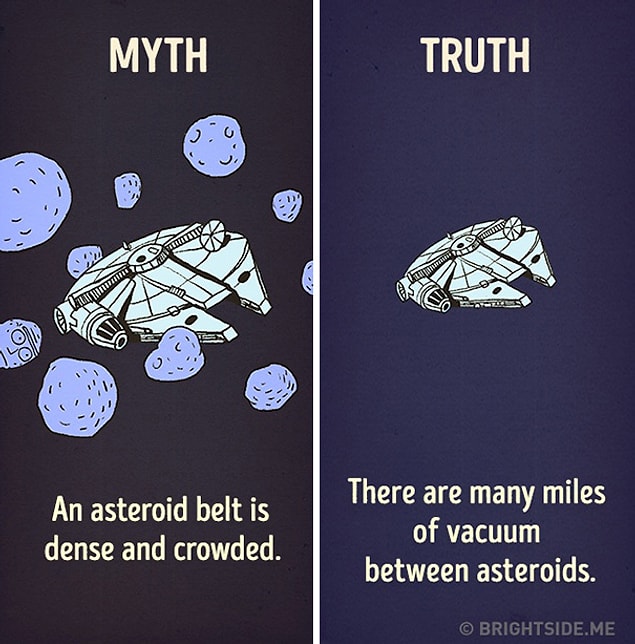 10.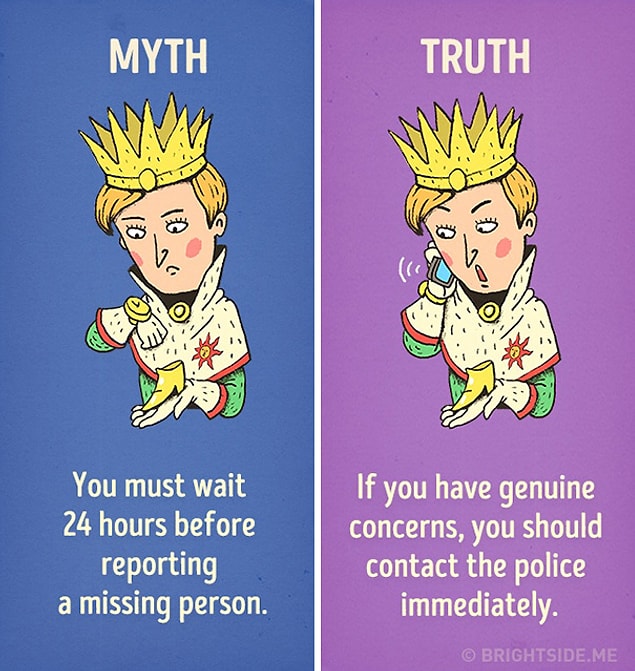 11.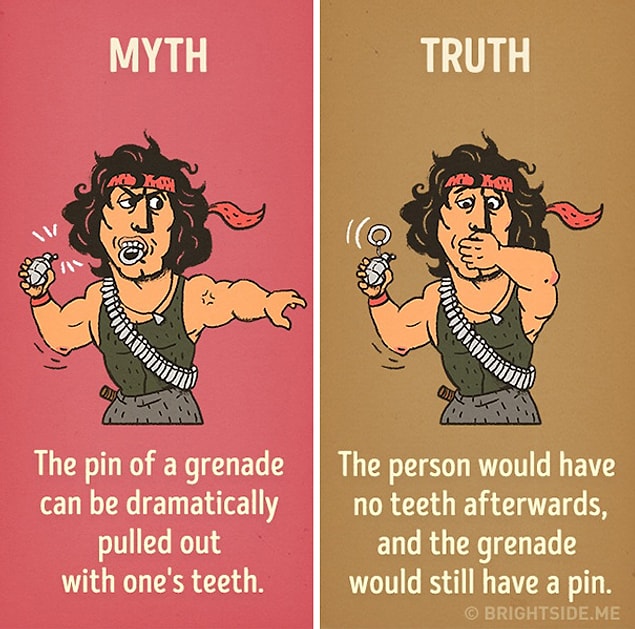 12.