12 Impressive Skills You Can Learn In Just One Week!
In his 2013 TEDx Talk, 'The first 20 hours,' author and business expert Josh Kaufman talked the myth that learning new skills takes a lot of time. According to him, proficiency is really only 20 hours away!  Divided into two- or three-hour chunks, that's about a week's worth of practice. So, Kaufman argues that that's plenty of time to learn a host of impressive skills. Here are 12 samples of the many skills you can pick from!
1. Learn to play a song on a musical instrument.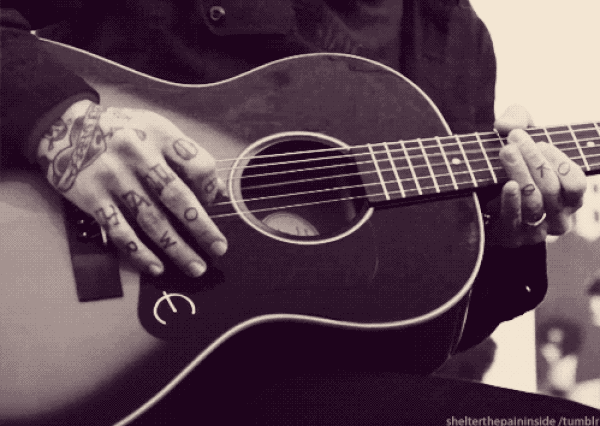 2. Learn to drive stick shift.

3. Learn to solve a Rubik's cube.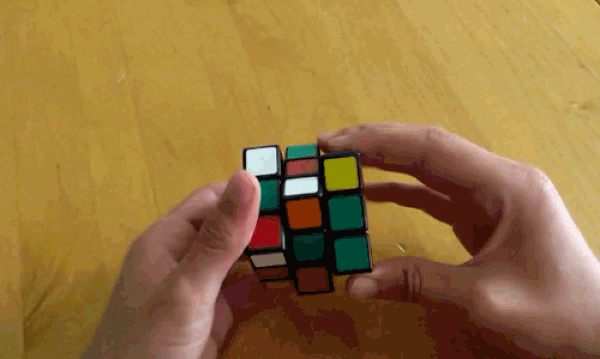 4. Learn to parallel park.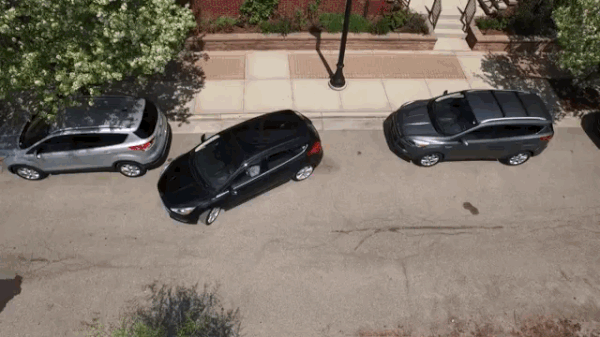 5. Learn to cook an amazing dish.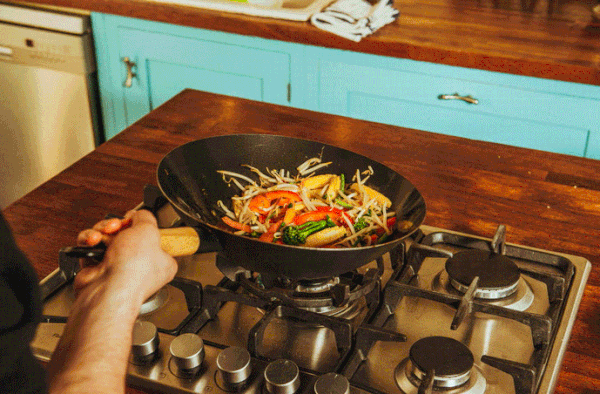 6. Learn the basics of martial arts.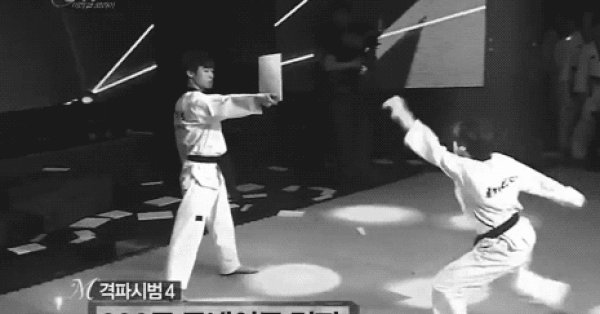 7. Learn to recite multiple digits of pi.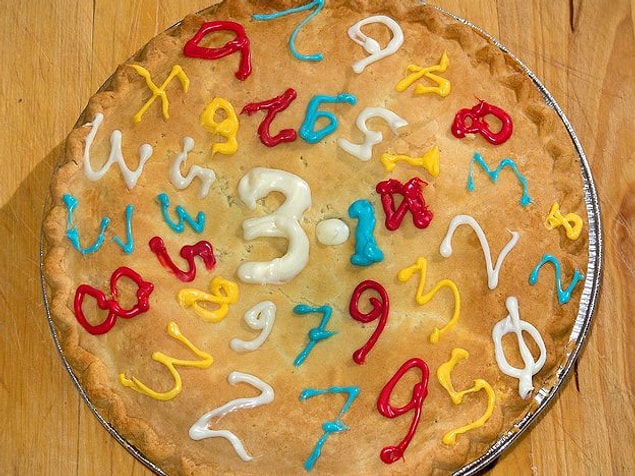 8. Learn to speak the basics of a new language.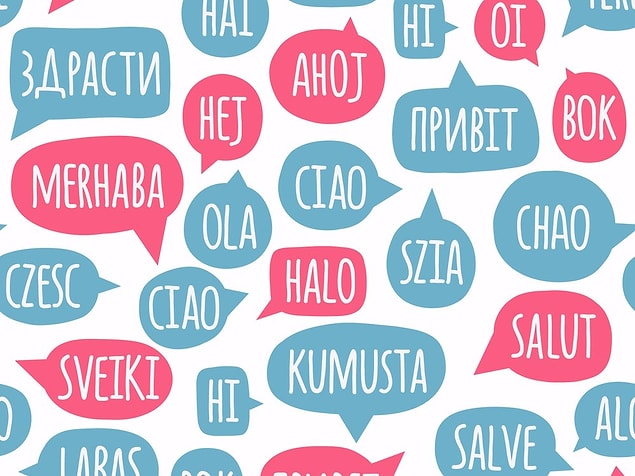 9. Learn to break an apple with your bare hands.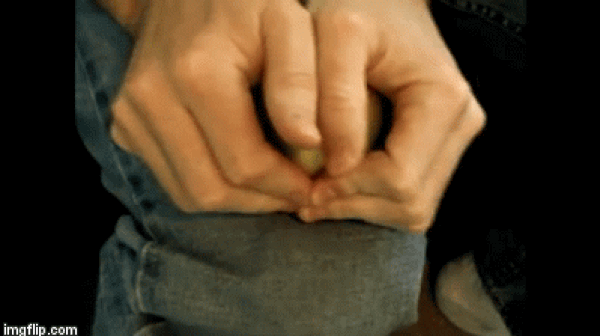 10. Learn to juggle.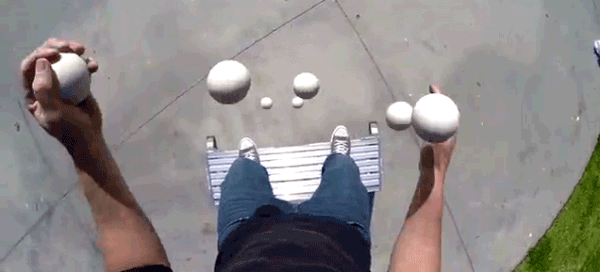 11. Learn to write with both hands.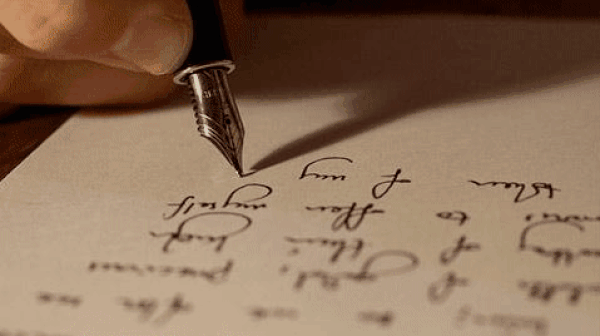 12. Learn to tell a great story.