News
12 Eye-catching and Bizarre Beauty Trends in TikTok: From Bleached Brows to Wet Makeup
12 Eye-catching and Bizarre Beauty Trends in TikTok: From Bleached Brows to Wet Makeup
TikTok has become a major influencer in the beauty and fashion industry, with users flocking to try the latest trends. However, some of these trends can be harmful, particularly for young users. In this article, we've compiled a list of popular beauty trends that have been making waves on TikTok in recent months!
1. "Cloud skin" is the most popular trend coming out of TikTok recently.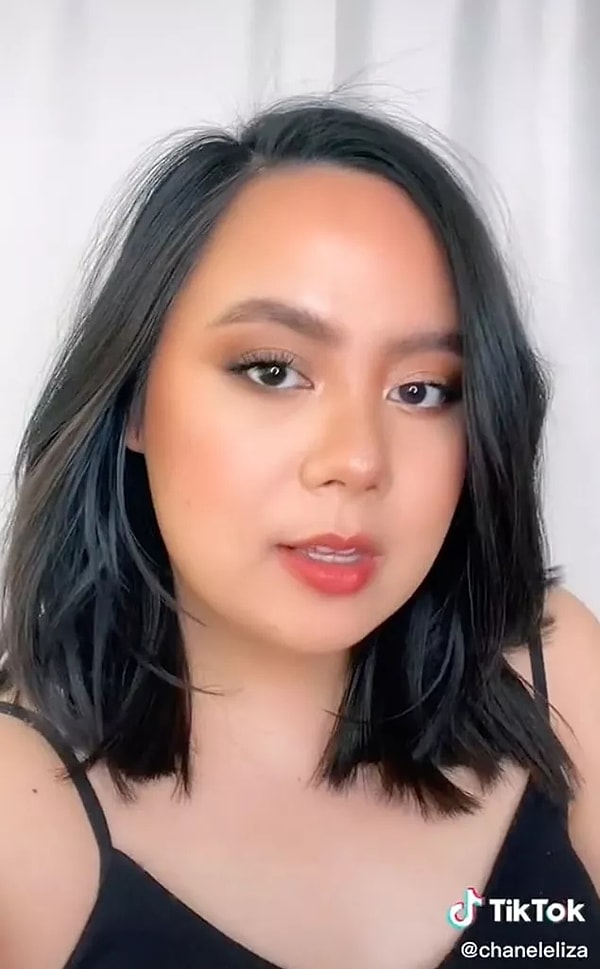 2. The dot technique became more popular with Hailey Bieber.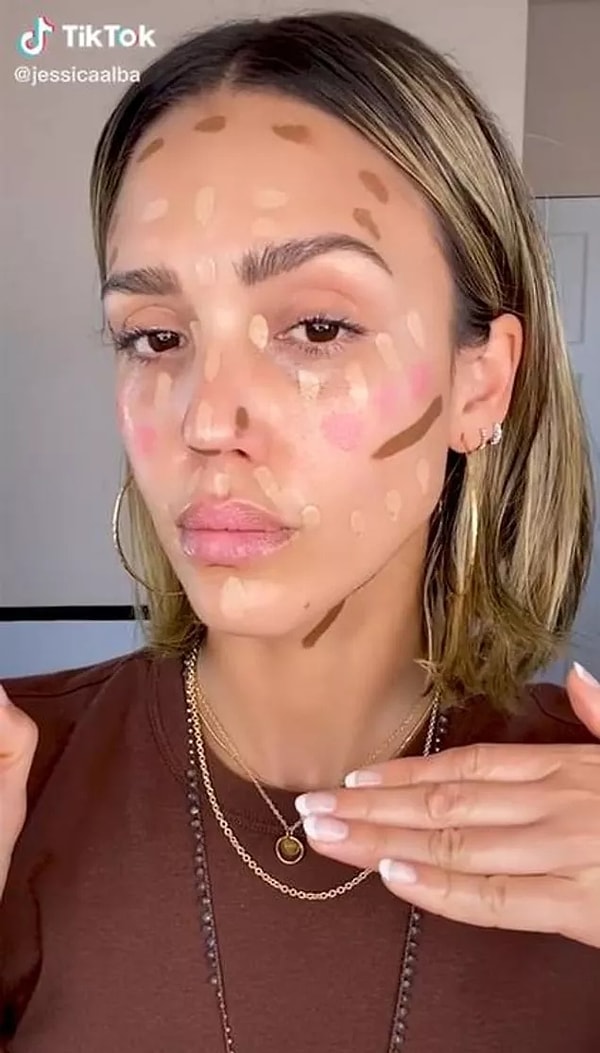 3. The "I'm cold" makeup has become TikTok's favorite this winter.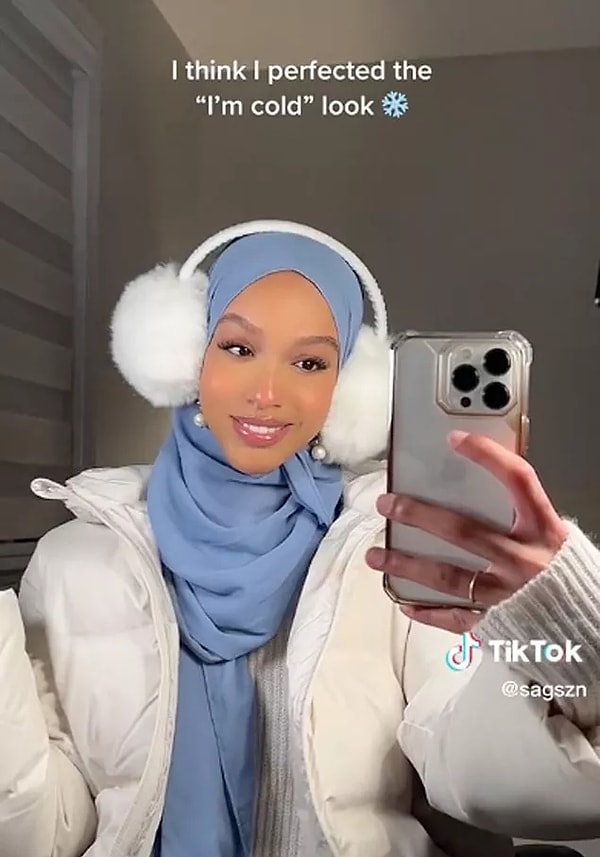 4. It's obvious that Hailey Bieber's "pearly chrome" nails are the biggest manicure trend of the year.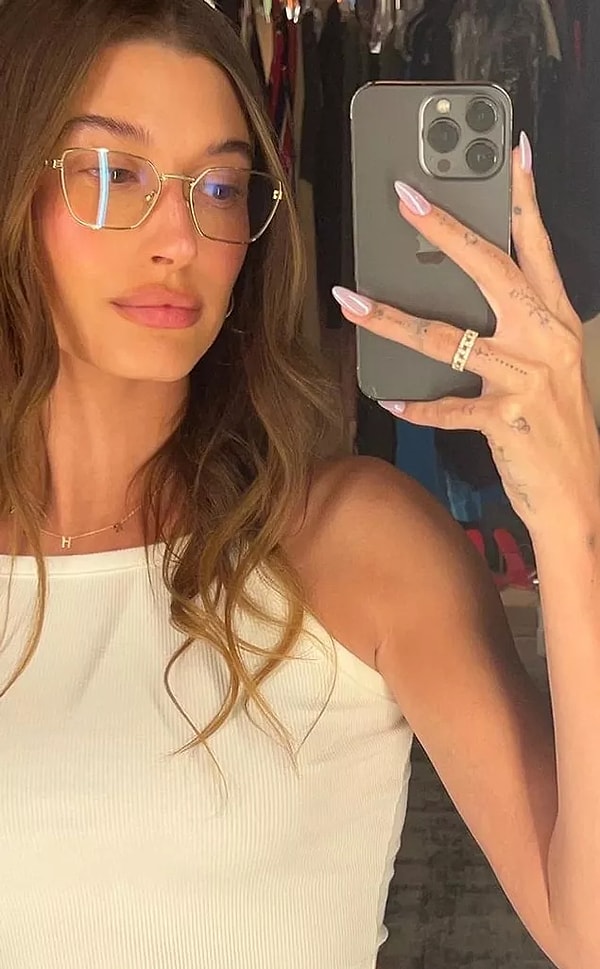 5. "Shower makeup" also became a new level for those who cannot give up dewy makeup.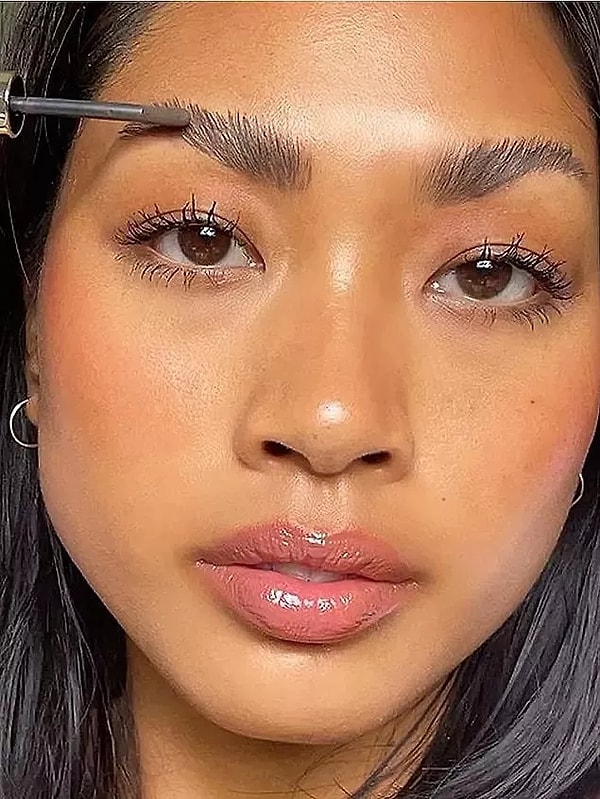 6. The face mask made of menstrual blood was perhaps the strangest trend we have seen recently.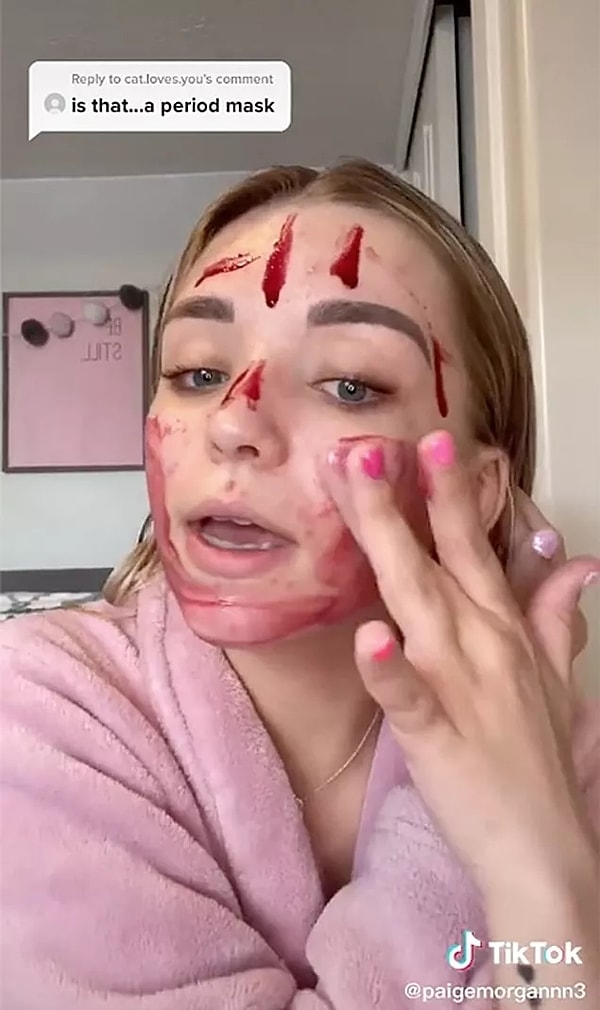 7. We know the makeup technique called "vampire skin" applied by mixing glitter to the foundation from the 90s.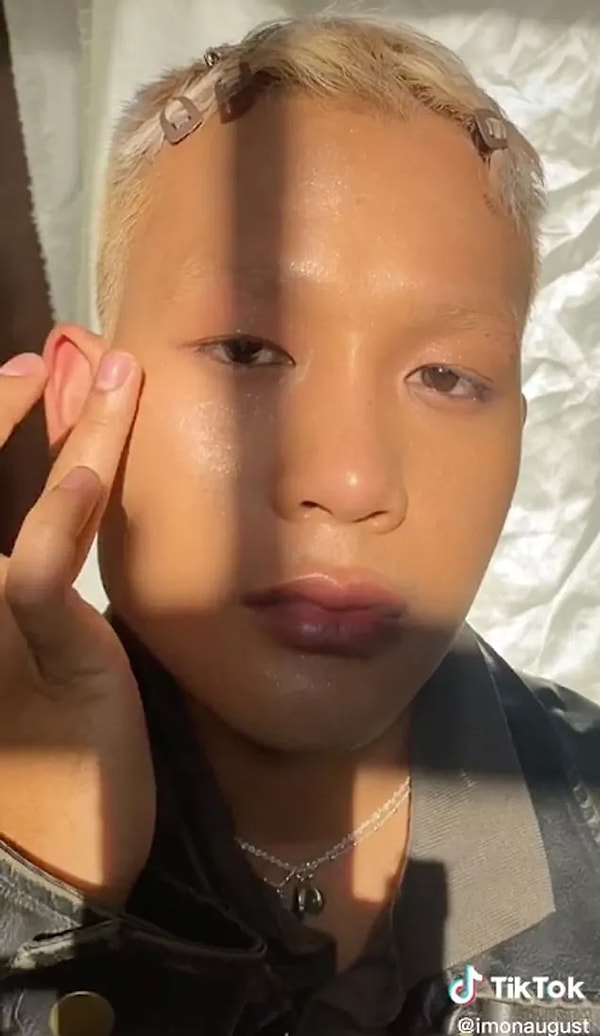 8. Many people who use TikTok or Instagram have seen the trend of getting a foamy foundation by adding water to the foundation and mixing it.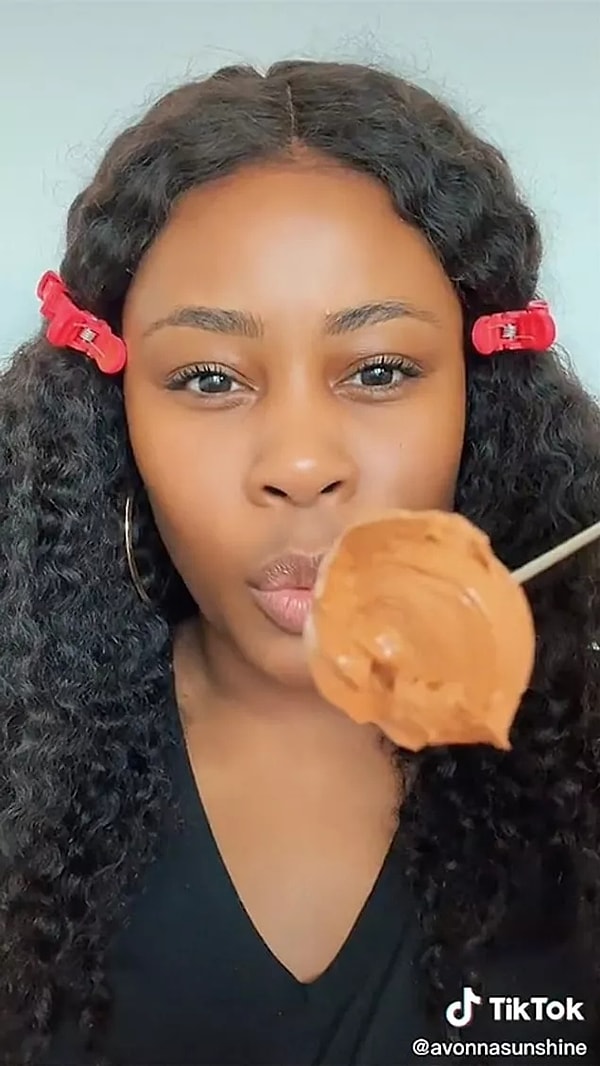 9. "W blush" is one of the wise trends that promises a slightly sunkissed look.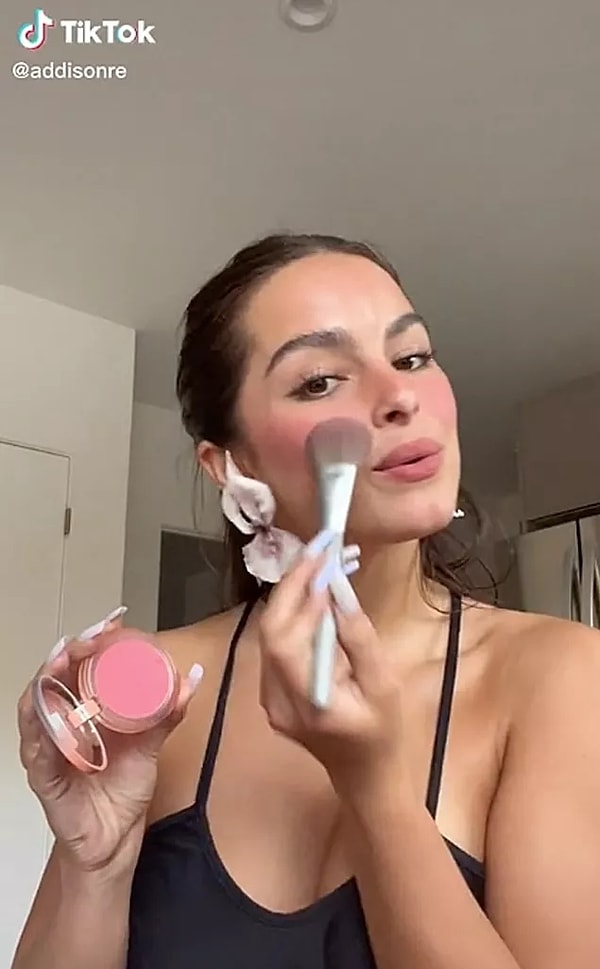 10. "Manga eyelashes" looks like it will be among the most beloved of the year.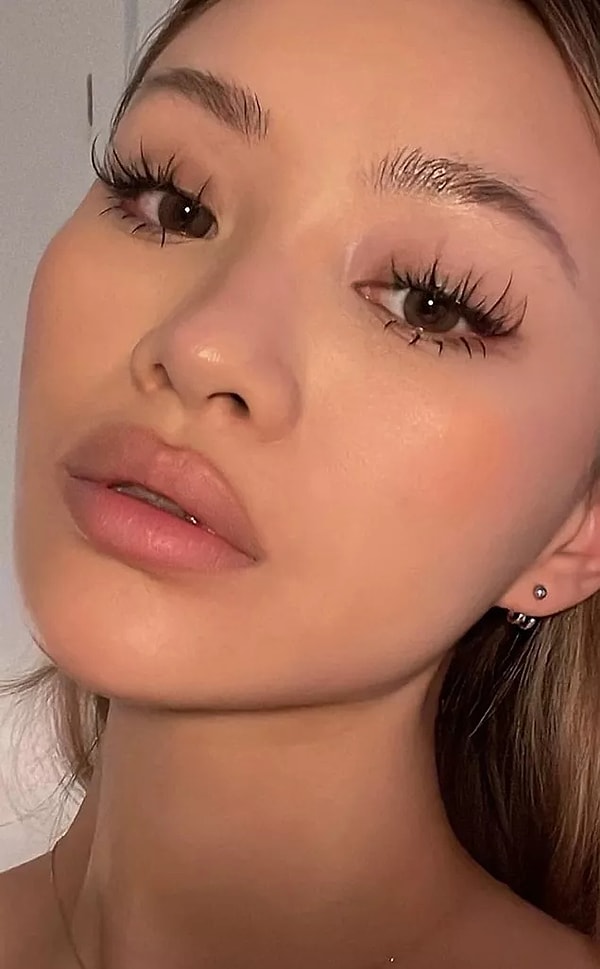 11. The fashion for bleached eyebrows also continues.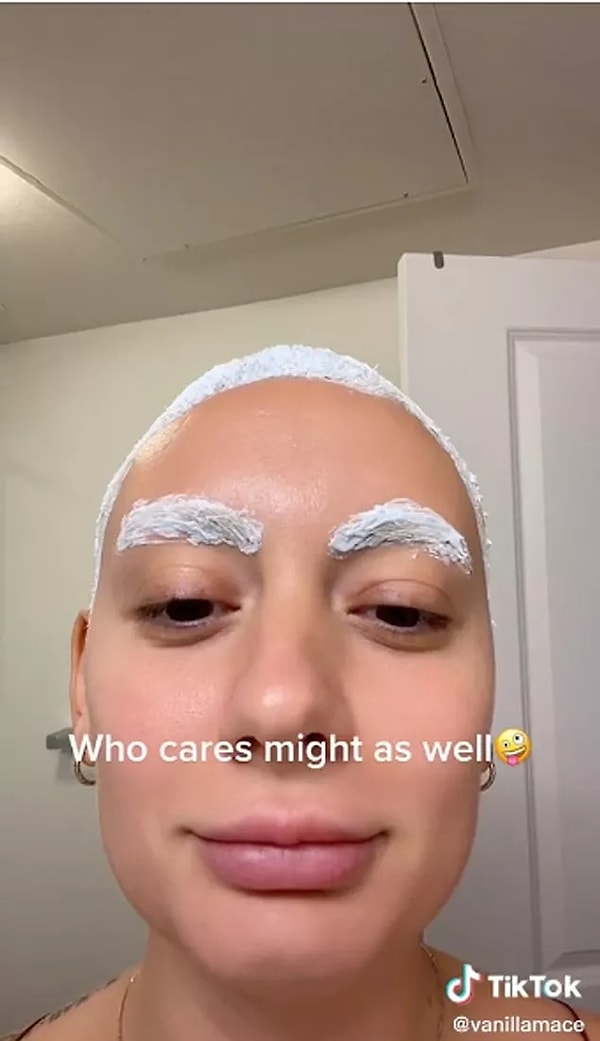 12. The "skin care cycle" is becoming the key trend of skin care.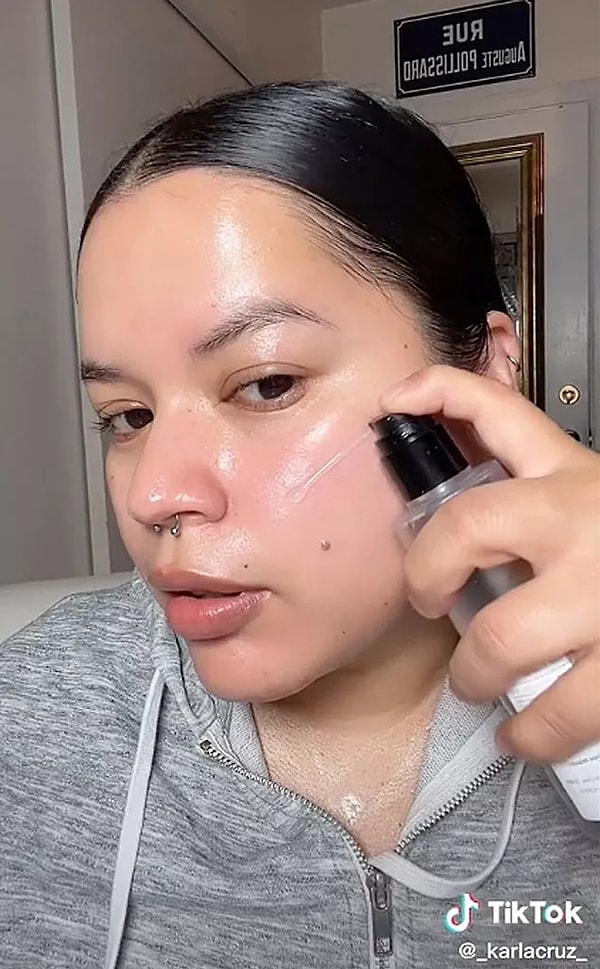 Have you tried any of these trends? Tell us in the comments!
Scroll Down for Comments and Reactions