News
12 Deep Quotes About Women By Charles Bukowski!
12 Deep Quotes About Women By Charles Bukowski!
American legendary writer Charles Bukowski still keeps inspiring the world with his work. His projections, summaries and quotes all had very deep meanings, if you could see it. Here are 12 of them, all special to women!
2. "She's mad but she's magic. There's no lie in her fire."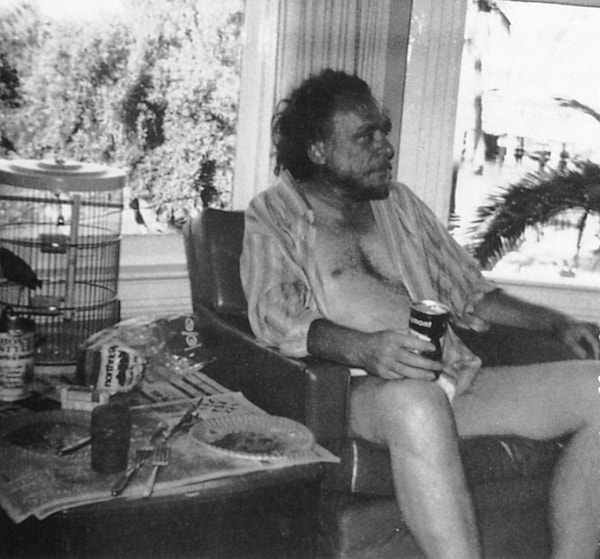 6. "I loved you like a man loves a woman he never touches, only writes to, keeps little photographs of."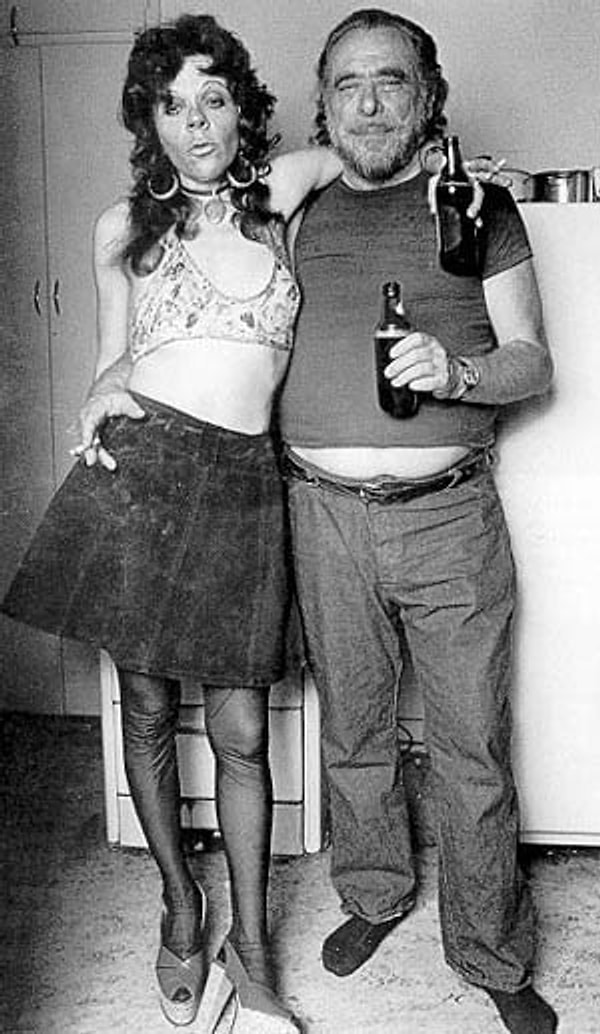 7. "Every woman is different. Basically, they seem to be a combination of the best and the worst—both magic and terrible. I'm glad that they exist, however."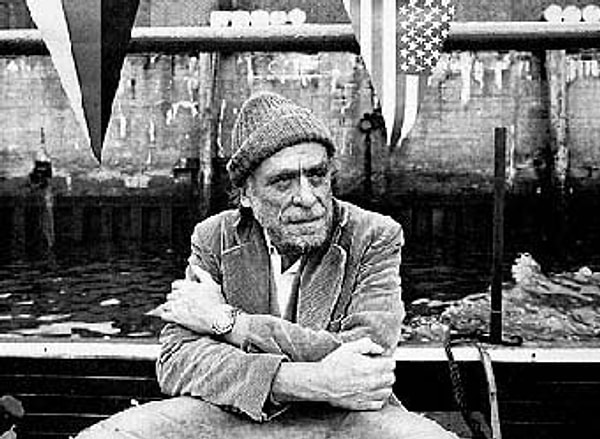 8. "While men were watching professional football or drinking beer or bowling, they, the women, were thinking about us, concentrating, studying, deciding..."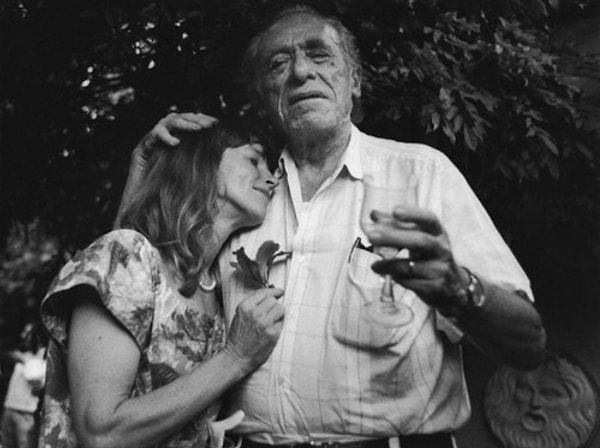 9. "And yet women-good women--frightened me because they eventually wanted your soul, and what was left of mine, I wanted to keep."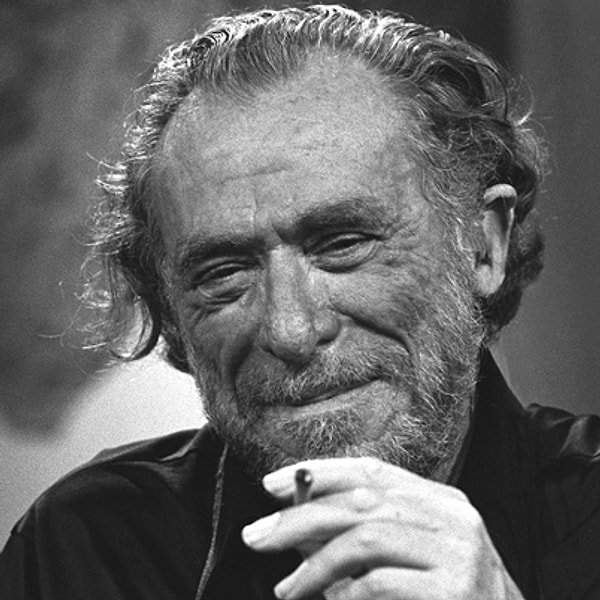 10. "There is always one woman to save you from another and as that woman saves you she makes ready to destroy"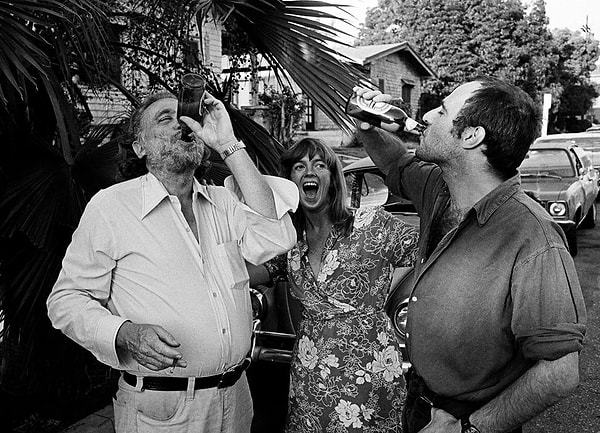 11. "They can love you, then something turns in them. They can watch you dying in a gutter, run over by a car, and they'll spit on you."