11 Sex Hacks For Better Quality Of Sex And Higher Chances Of Orgasms!
There are fun secrets that you learn over the span of your life as a sexually active being and if you're a good person, you share them with your community. In times of need, you might resort to your kitchen for what ends up being the best lube of all time, or maybe you realize what you needed all along was just a pair of socks. Sex hacks are just an easy way of saying, "Here are some things that might improve your sex life."
Source:
https://www.bustle.com/articles/78101...
1. Fantasy is a must.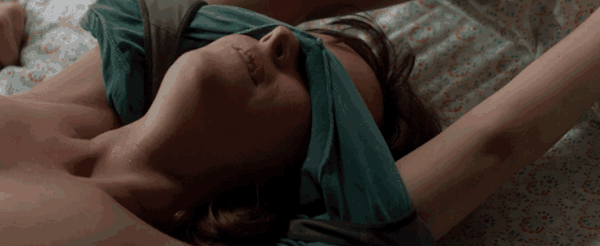 2. Use your brain.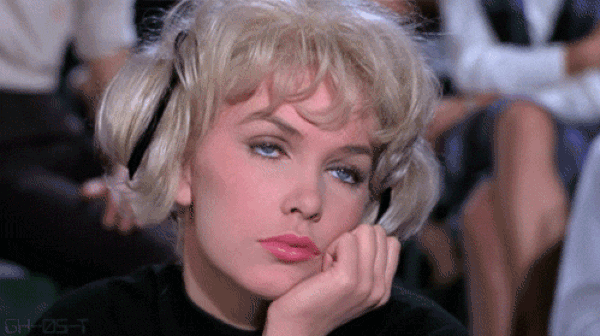 3. Coconut oil as lube.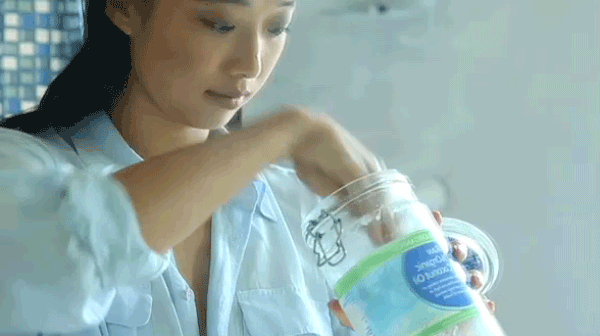 4. Coconut oil, always and forever.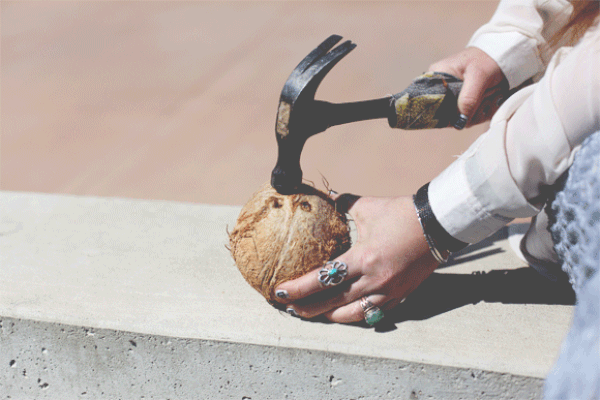 5. Find you and your partner's erogenous zones.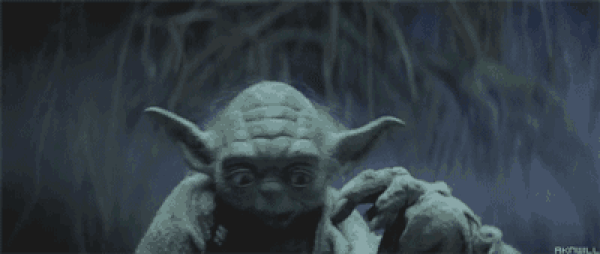 6. Put pillows under your chest.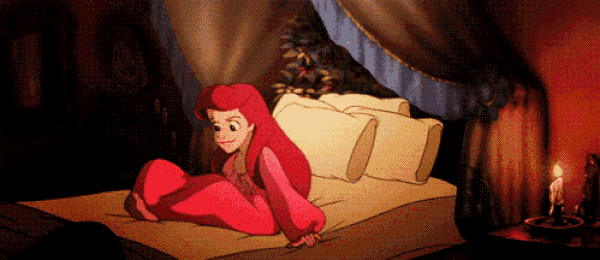 7. Kegels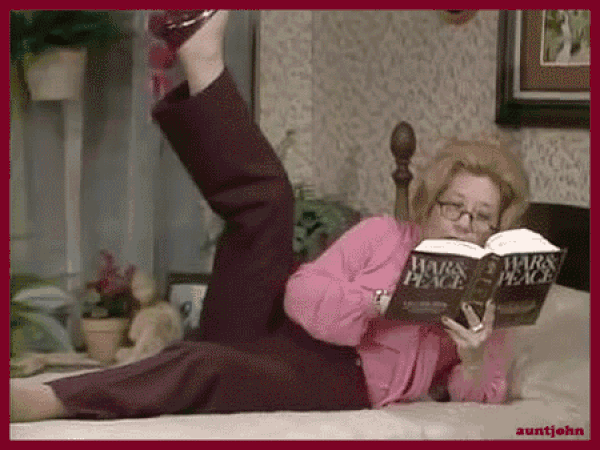 8. Wear socks.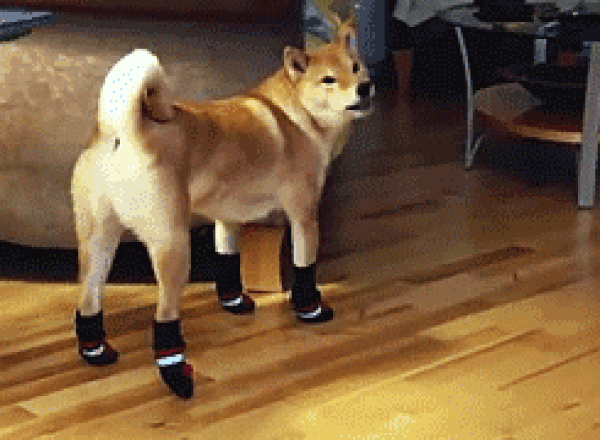 9. Sex toys.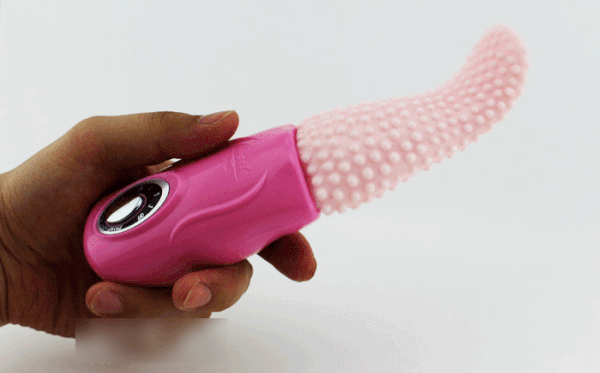 10. Be nice to each other.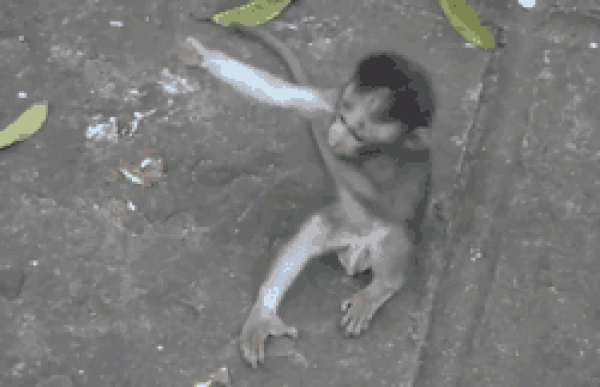 11. Learn your partner's anatomy.