News
11 Human Things To Do When Your Internet Is Down
11 Human Things To Do When Your Internet Is Down
First things first, DON'T PANIC! I know it's hard but we will get through it together. Here, I left a list of survival suggestions for when the WIFI is down. Let's take a look...
1. Go get some fresh air.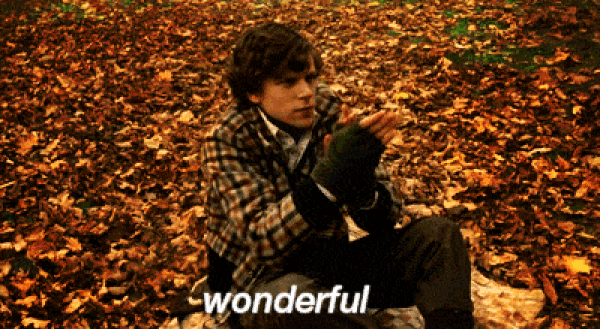 2. Fix the broken stuff at home.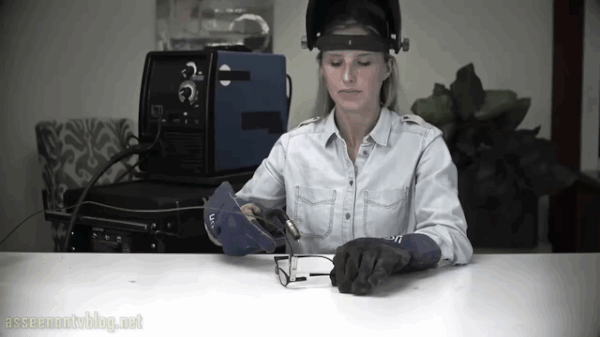 3. Read from something other than a screen.
4. Go get that disease checked before you die.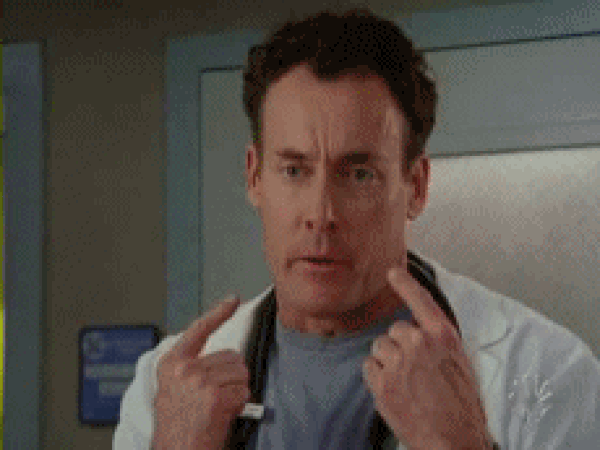 6. Watch TV.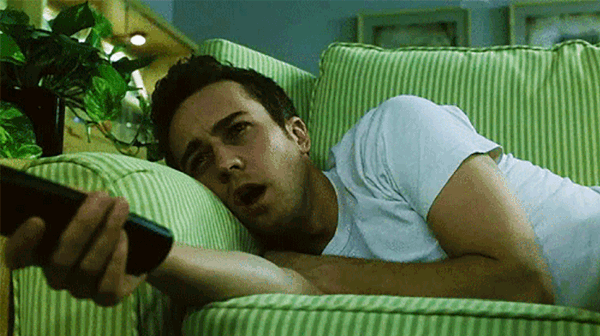 7. Go through old photo albums.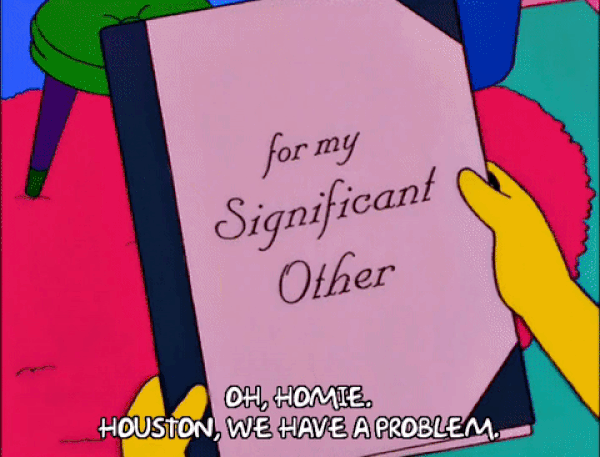 8. Cook that recipe you have been obsessing over.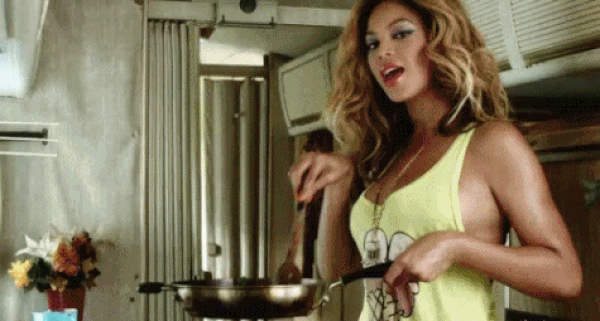 9. Fortune read.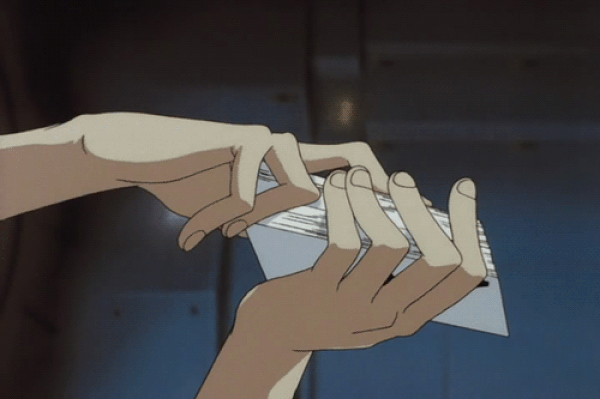 10. Get that old radio working.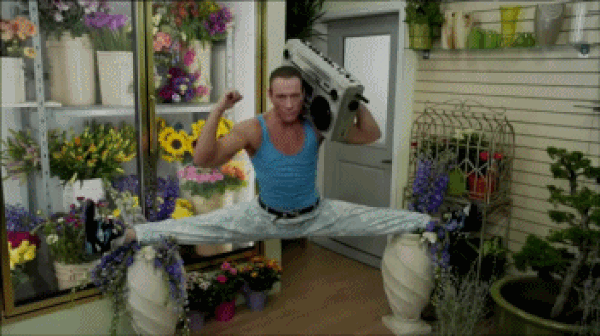 11. Check if your internet is fixed.