News
11 Actors You Didn't Know Were Child Stars
11 Actors You Didn't Know Were Child Stars
Are you aware that some of the biggest names in the entertainment industry got their start in TV series and movies at a young age? In this article, we've compiled a list of well-known figures who had early roles in popular films and TV shows. From Hollywood legends to current superstars, you'll be surprised at the talented actors who got their start in the industry at an early age. Let's dive in and take a closer look at their early roles that kick-started their careers.
1. Emma Stone in the TV series Lucky Louie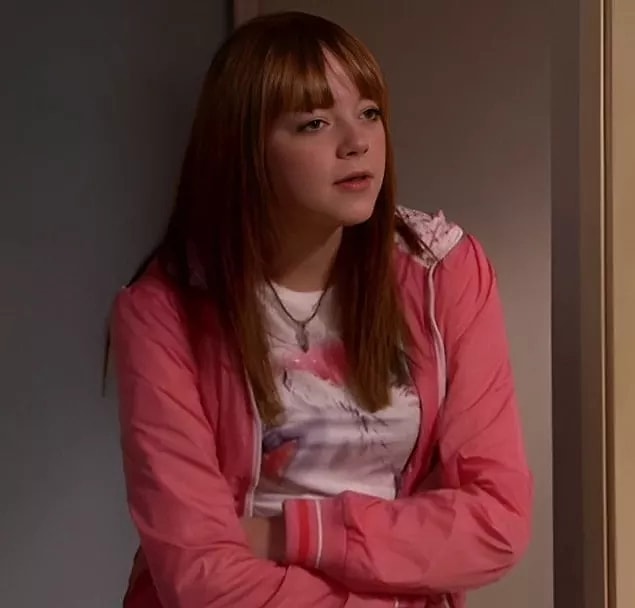 2. Mila Kunis in the TV series 7th Heaven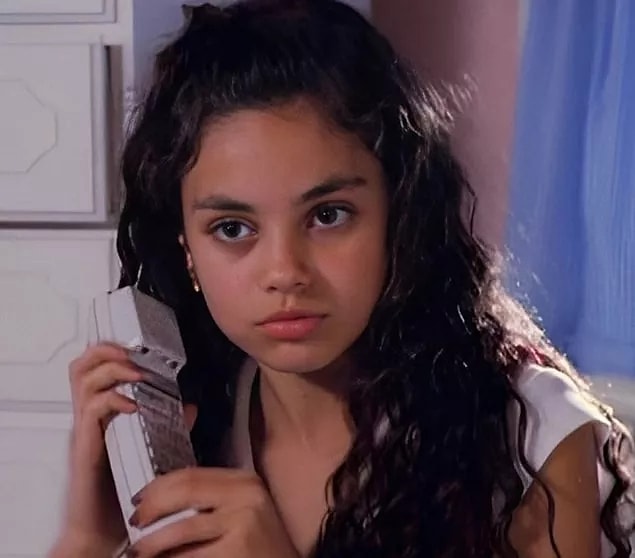 3. Jennifer Lawrence in the TV series Monk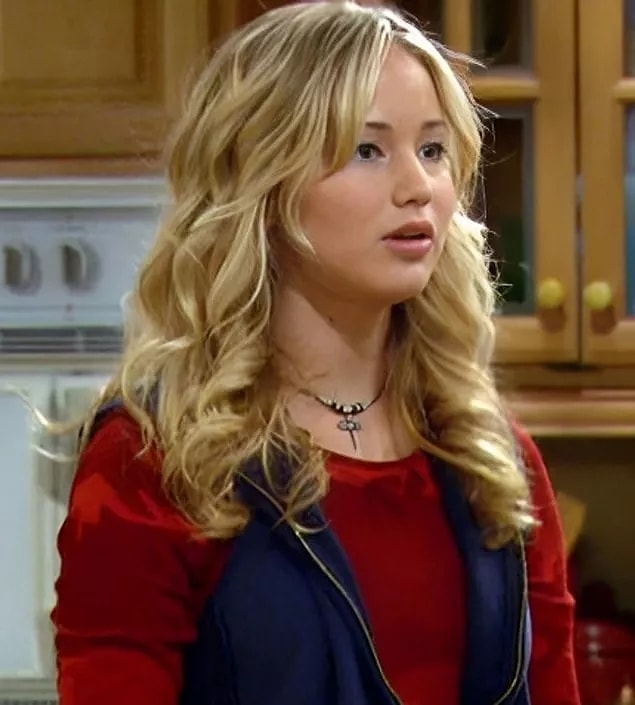 4. Ryan Gosling in the movie Goosebumps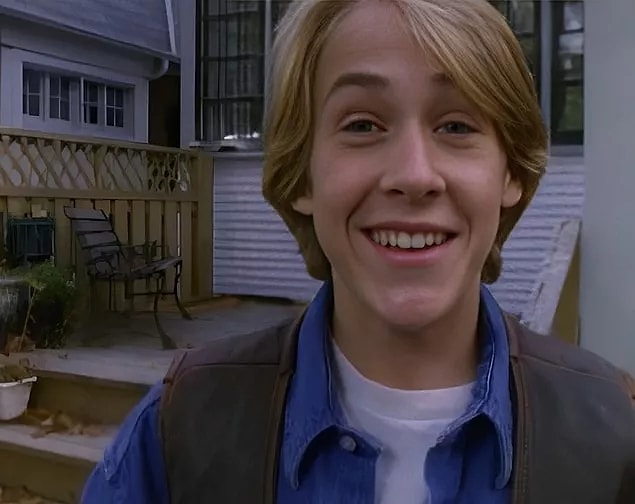 5. Scarlet Johansson in the movie Home Alone 3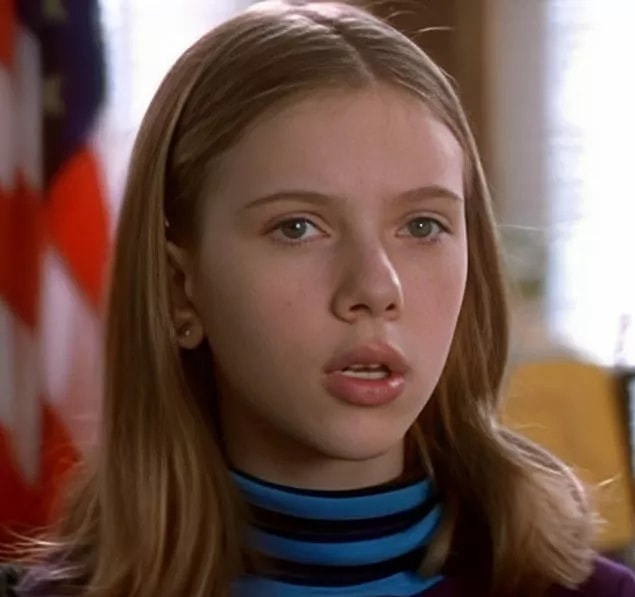 6. Jake Gyllenhaall in the movie City Slickers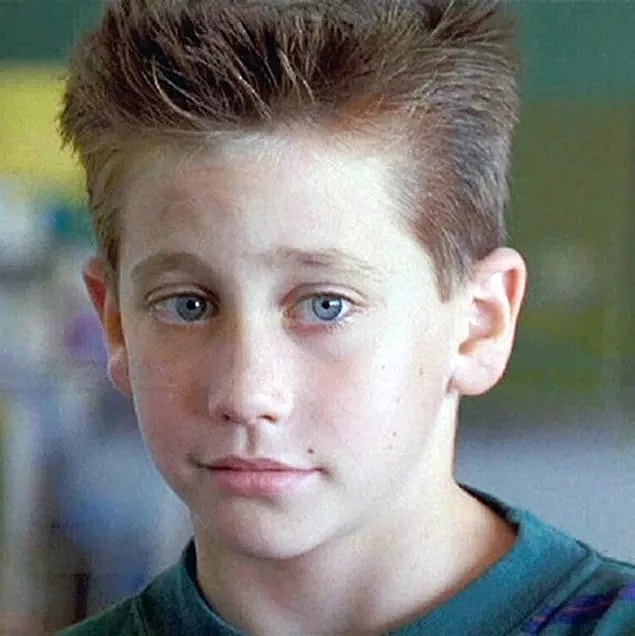 7. Tom Holland in the film The Impossible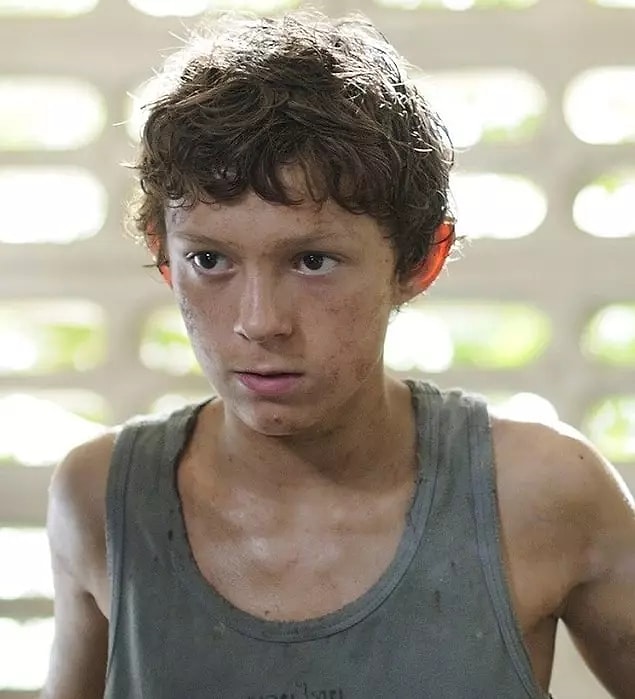 8. Dwayne Johnson in the TV series That '70s Show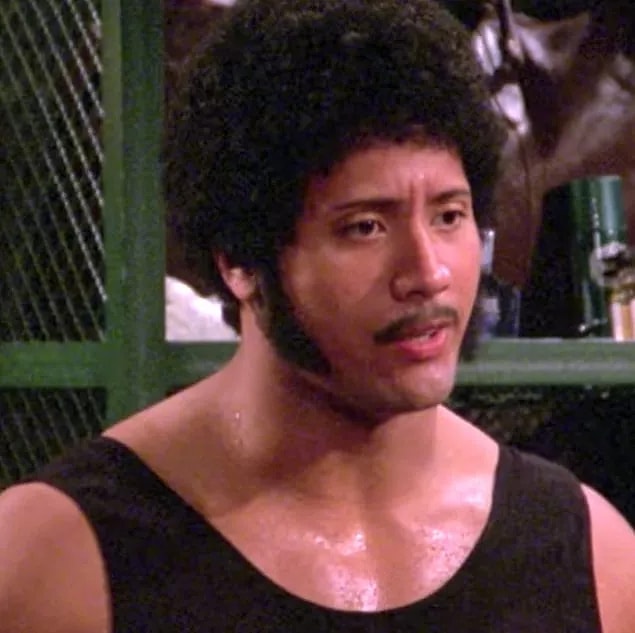 9. Joseph Gordon-Levitt in the TV series Resoanne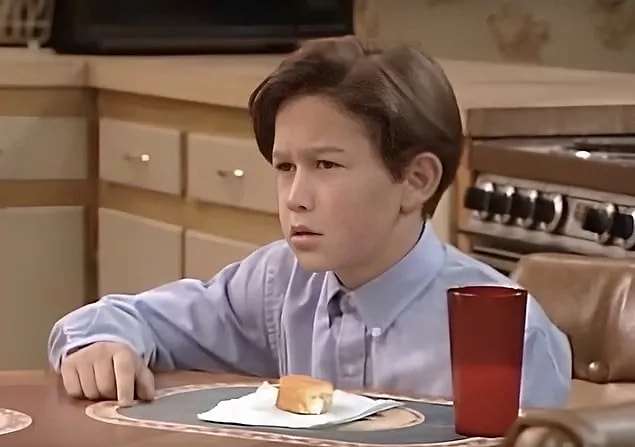 10. Robert Downey Jr. in the movie Pound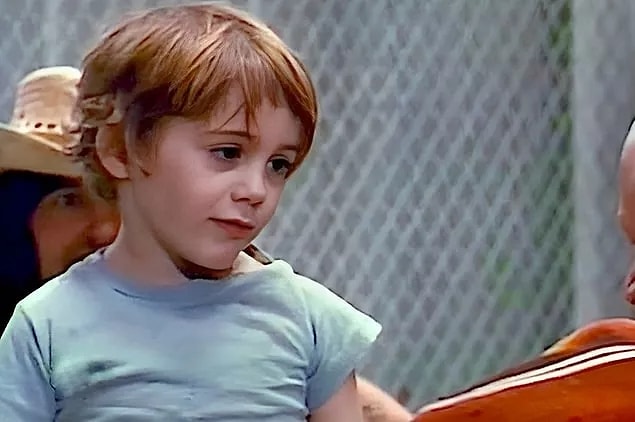 11. Ryan Reynolds from the TV series Fifteen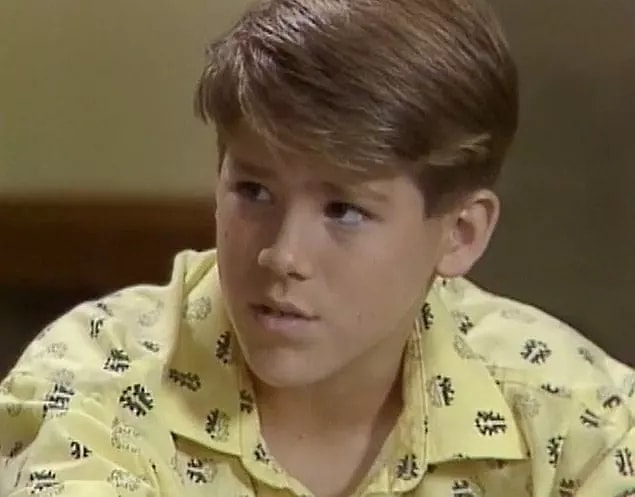 Did you know that these actors were child stars? Tell us in the comments!
Scroll Down for Comments and Reactions