10 Tastiest Benefits Of Butter Guaranteed To Make You Drool!
What is the first thing you come up with when you hear the word butter?
Butter has so many benefits that you can't imagine! Would you like to learn 10 of these benefits?
Should we make a tasty start to the subject?
Don't mistake butter for margarine!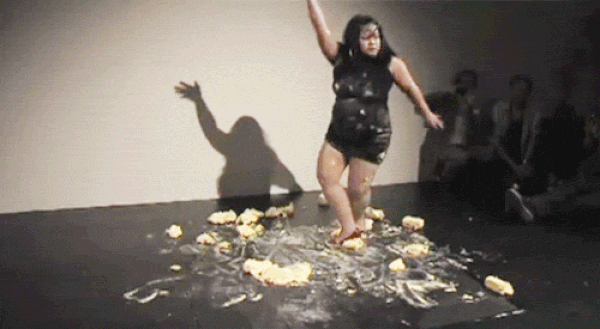 1. Now it's time to talk about the benefits of butter! Butter is rich in antioxidants!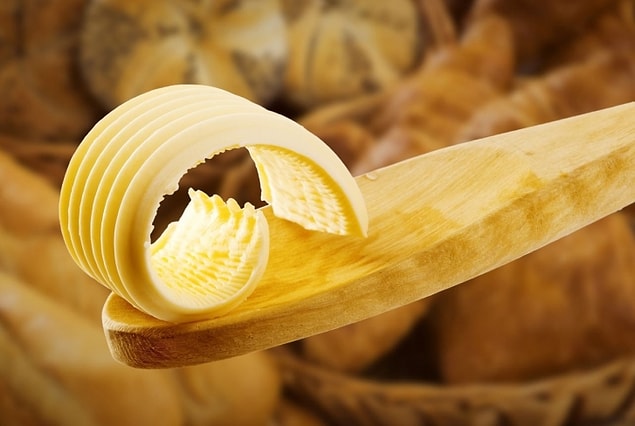 2. Butter helps protect your body from cancer.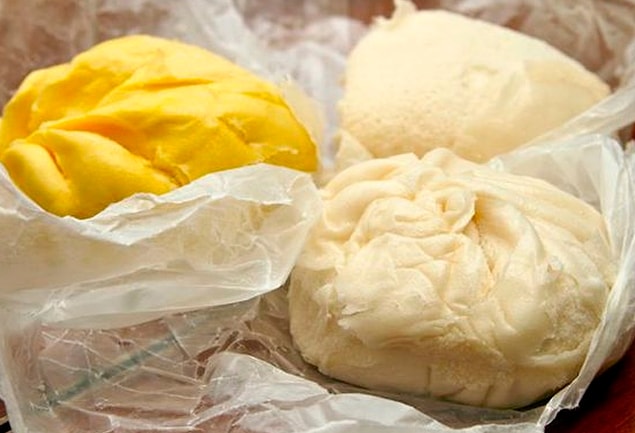 3. Butter is perfect for dealing with digestive problems!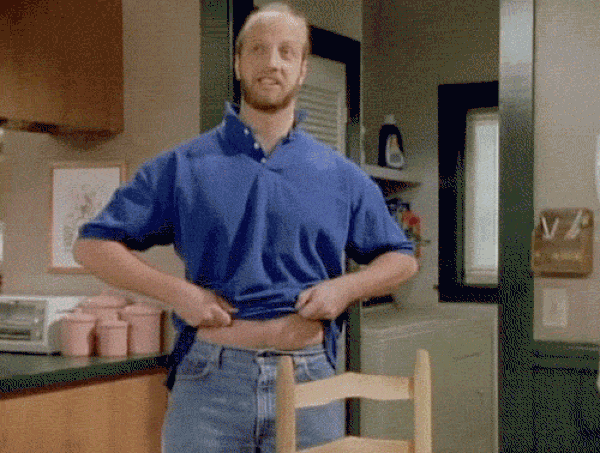 4. Butter improves the overall health of your heart.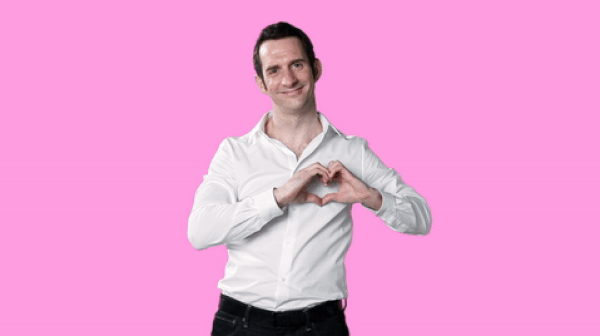 5. Butter protects the thyroid glands.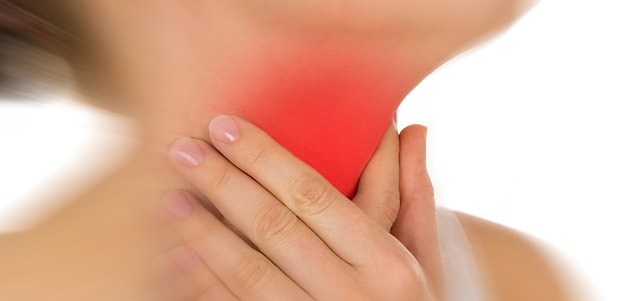 6. Butter is good for your eyes!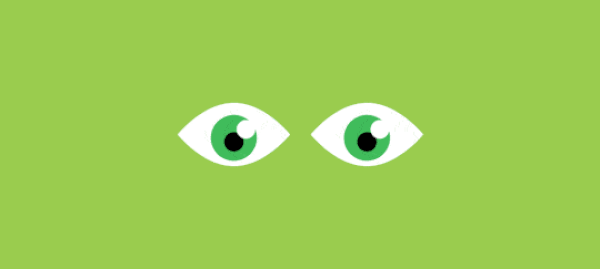 7. Butter is good for joints and bones!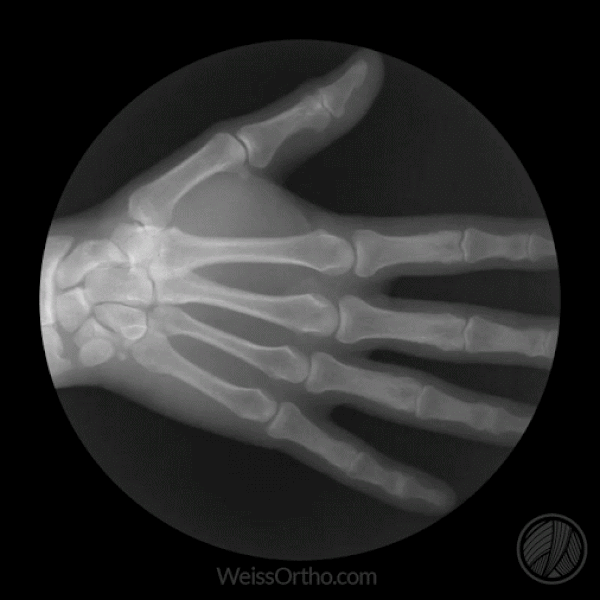 8. Butter is key to improving sexual health!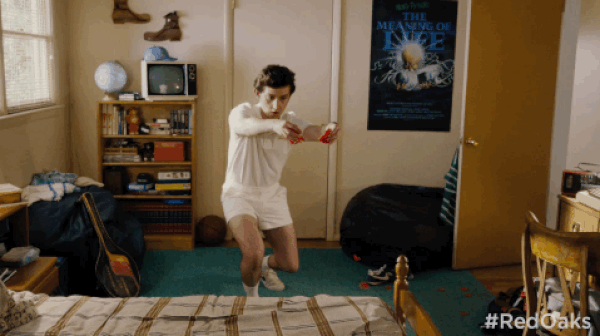 9. Butter is good for improving the overall health of your skeleton.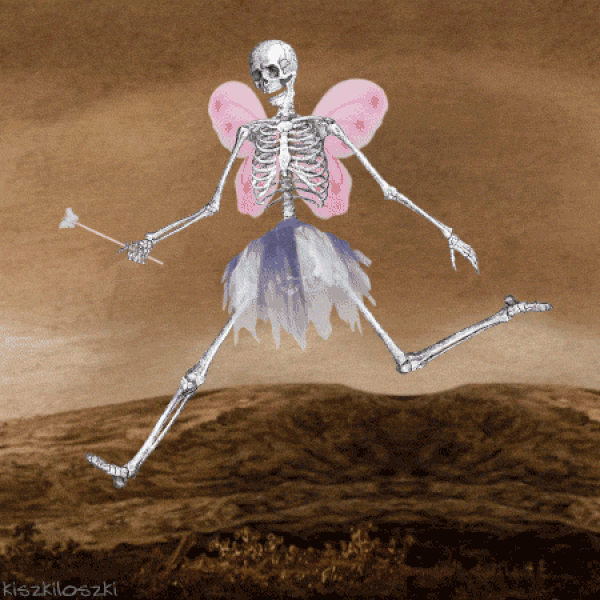 10. Butter maintains food absorption!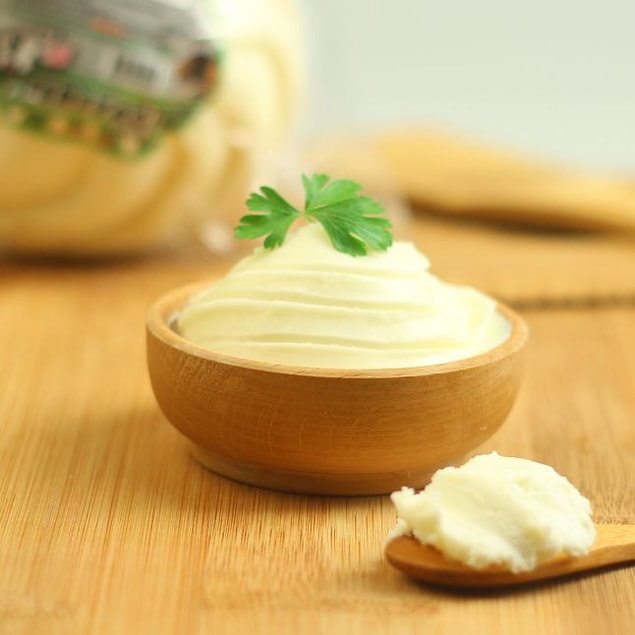 What should we do then?!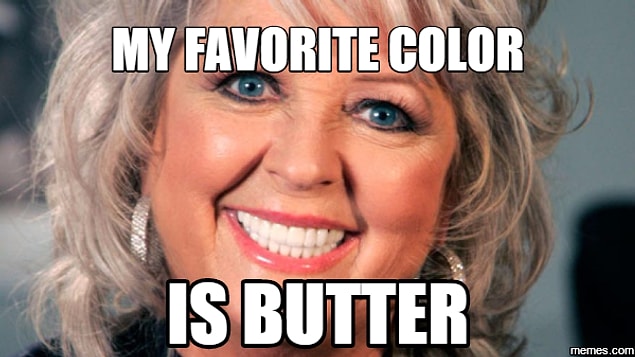 We should eat more butter of course!