News
10 Surprising Facts About Our Bodies and Abilities You Probably Didn't Know
10 Surprising Facts About Our Bodies and Abilities You Probably Didn't Know
We know that our organs, our limbs, in short, everything in our body, whether we know the name or not, has a different and important role. But like everything else in the world, our bodies have an incredibly complex system. Perhaps even the most complex! Here are 10 things you will be surprised to hear about the human body...
Scientists have been researching for centuries to learn about the human body.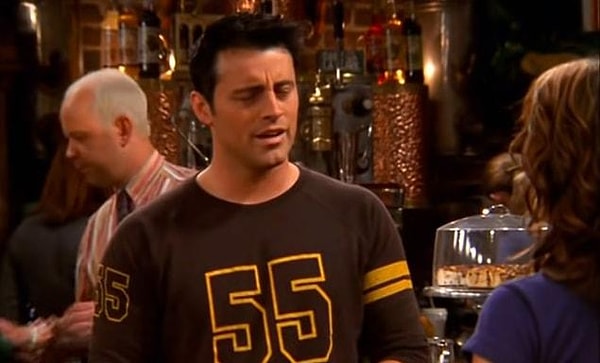 1. To find out if we are dehydrated, it's enough to just pinch ourselves.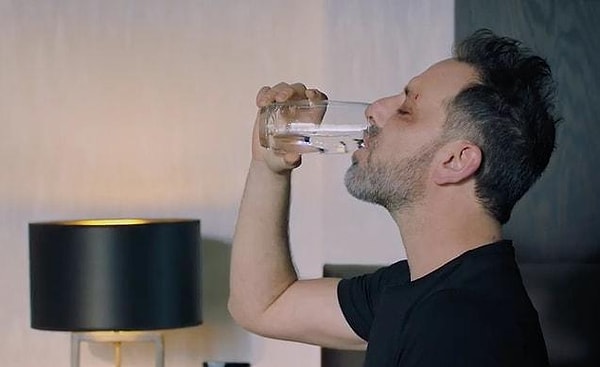 3. When it comes to long-distance running, we are the best.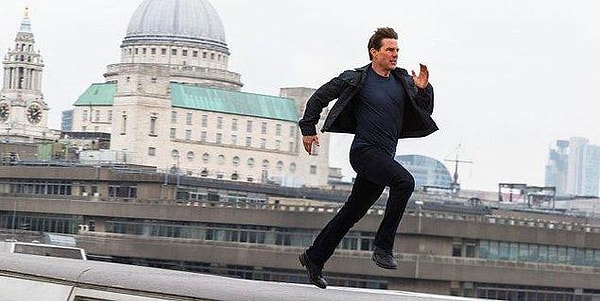 4. Our bones are much stronger than we think!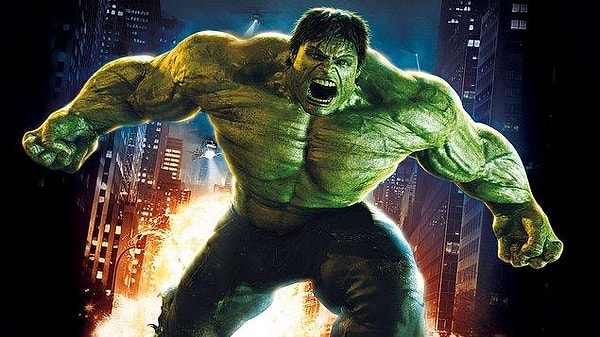 5. Most of our body is just water.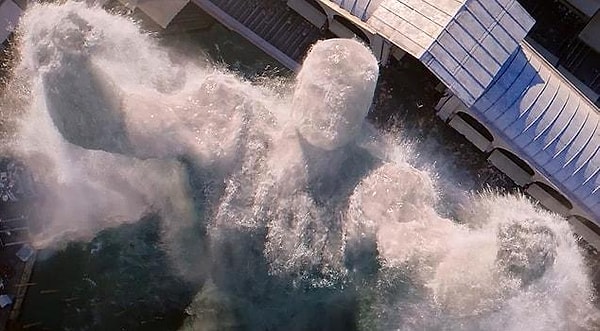 6. The strongest muscle in our body is not our biggest muscle, it's our chin!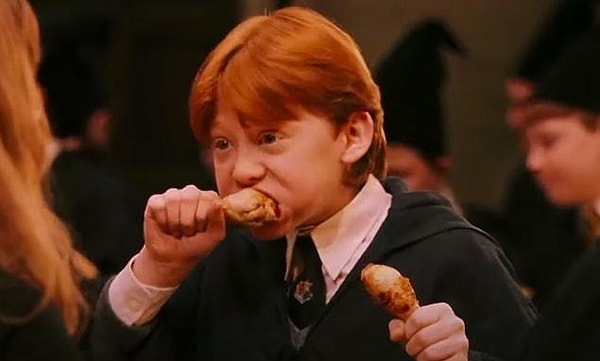 7. We can travel through time thanks to smells.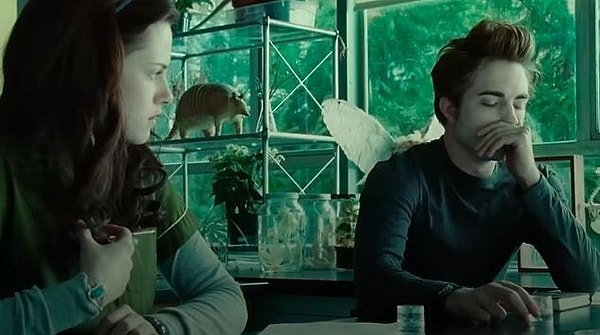 8. We can even see a tiny thing miles away.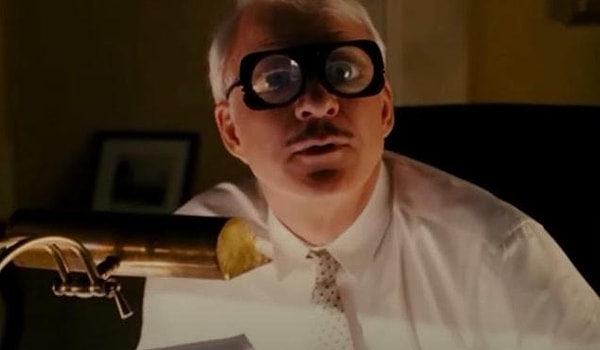 9. Our strongest finger is the pinkie!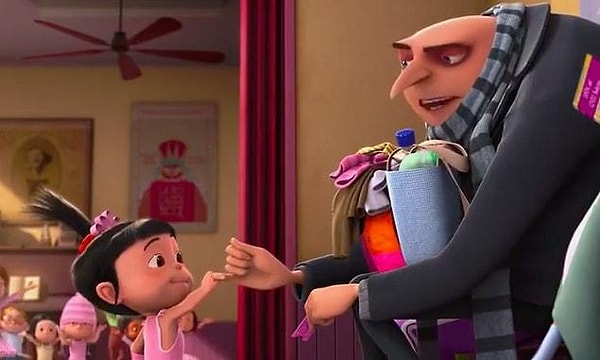 10. Every ten years we get a brand new skeleton.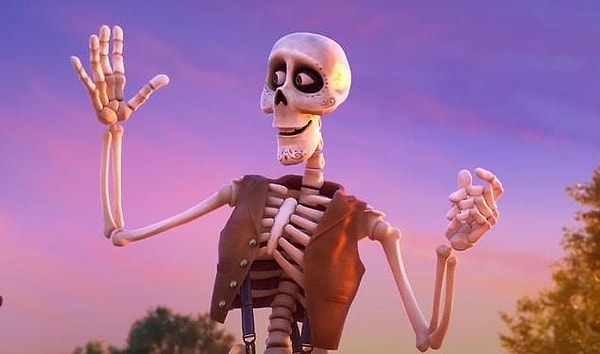 Scroll Down for Comments and Reactions