News
10 Situations When Preparation Takes Much More Time Than The Actual Event
10 Situations When Preparation Takes Much More Time Than The Actual Event
We all know that some things take time and effort. However, there are some events that take less time than their preparation. These events can easily piss you off and you have the right to be. Here are some examples of these annoying events!
1. Planning a wedding vs the actual wedding ceremony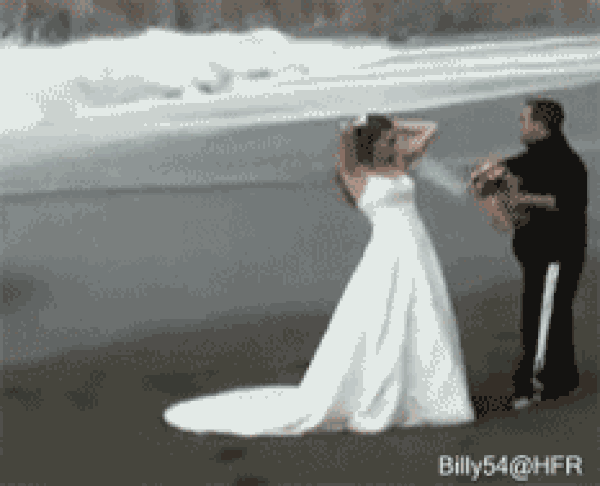 2. Cooking vs eating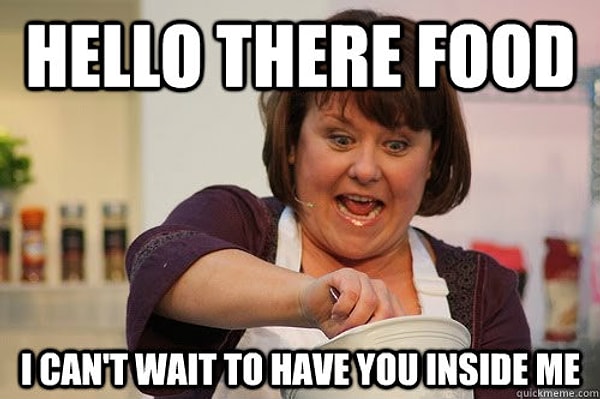 3. Setting up domino tiles vs toppling domino tiles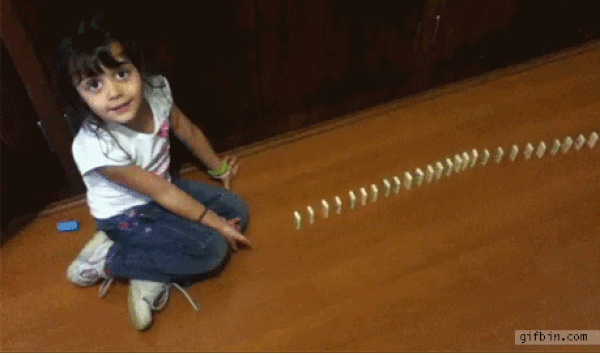 4. Writing a book vs reading a book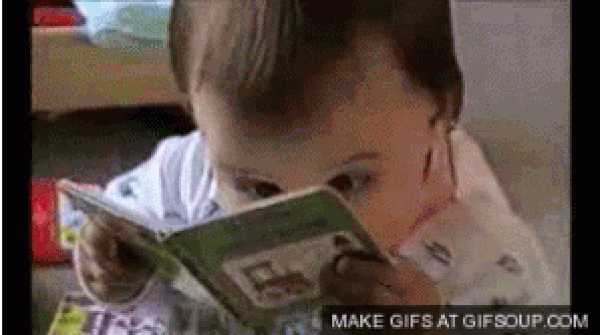 5. Shooting a movie vs watching a movie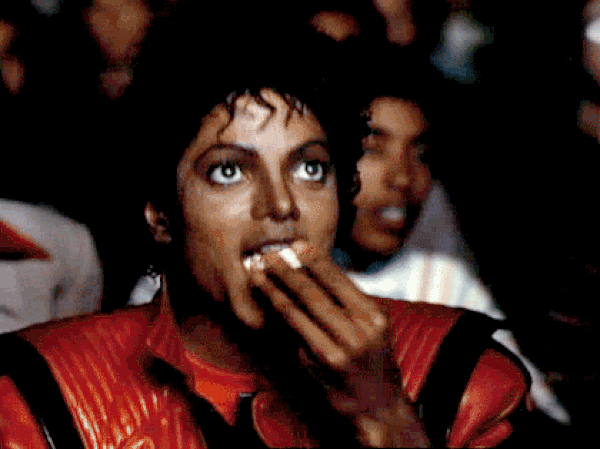 6. Cleaning the house vs making a mess.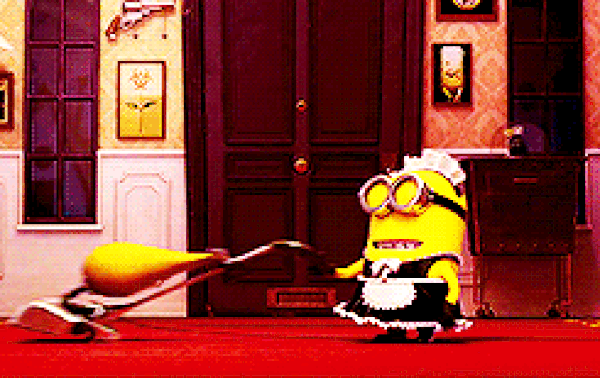 7. Earning money vs spending money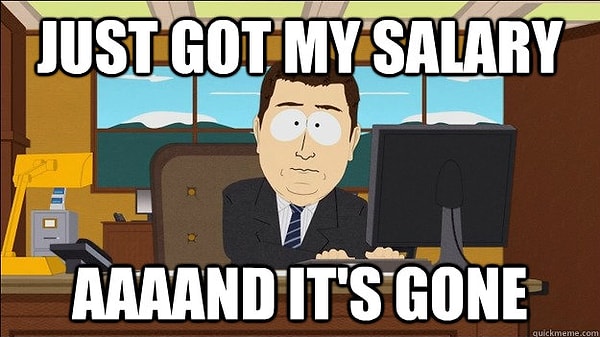 8. Studying for an exam vs taking an exam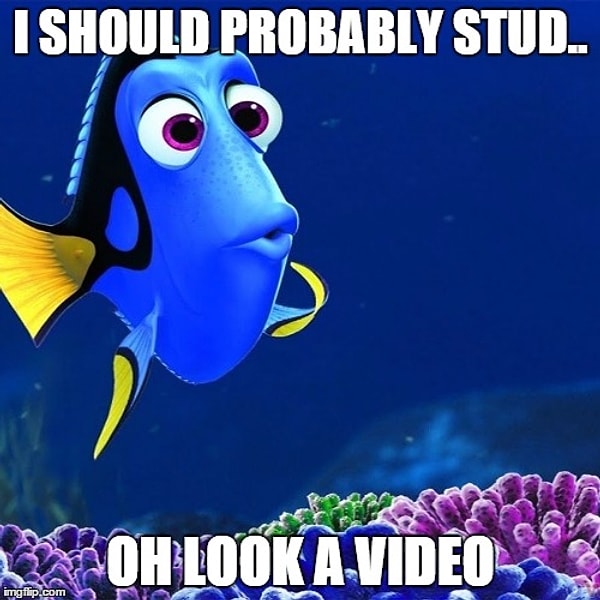 9. Deciding on your take out order vs. eating