10 Outstanding Movies Every Women Should Watch Alone!
Are you planning to organize a girls movie night? We have some suggestions especially designed for your viewing pleasures. These movies are all you need for a fun film night!
You can thank us later!
***All of the movie storylines were taken from the IMDb.
Source:
https://brightside.me/wonder-films/te...
1. How to Lose a Guy in 10 Days (2003)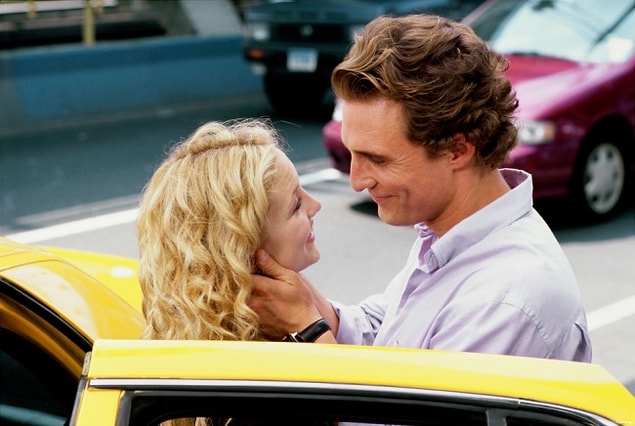 2. The Girl (2012)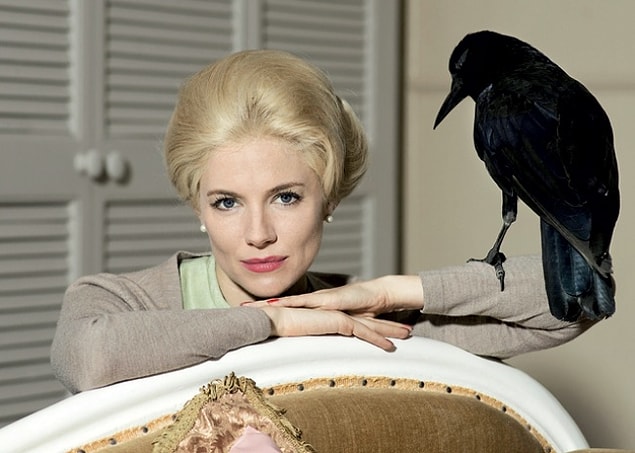 3. Meet Joe Black (1998)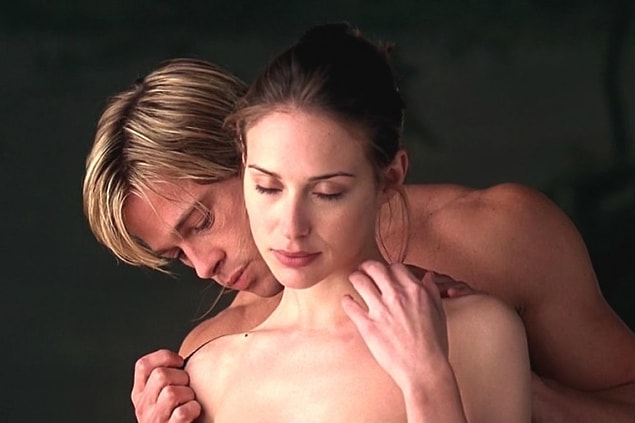 4. Dear John (2010)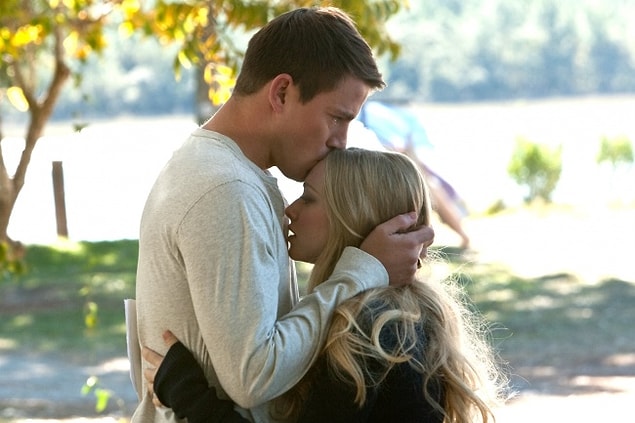 5. The Other Boleyn Girl (2008)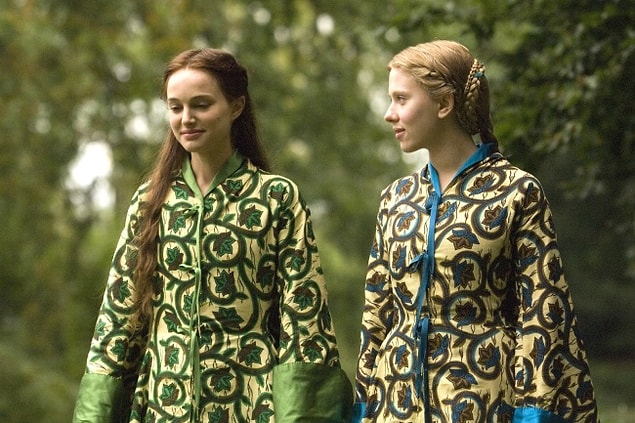 6. Bimboland (1998)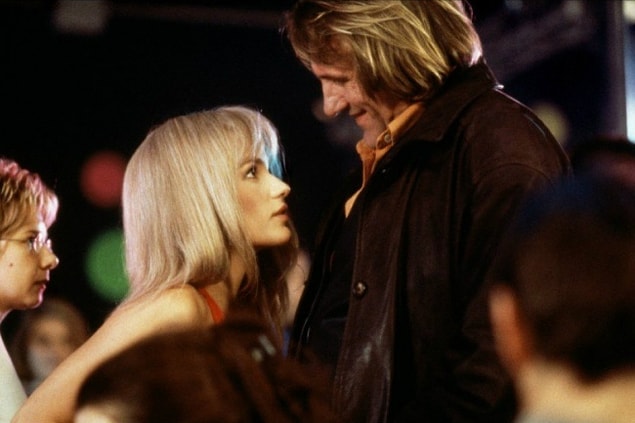 7. Cruel Intentions (1999)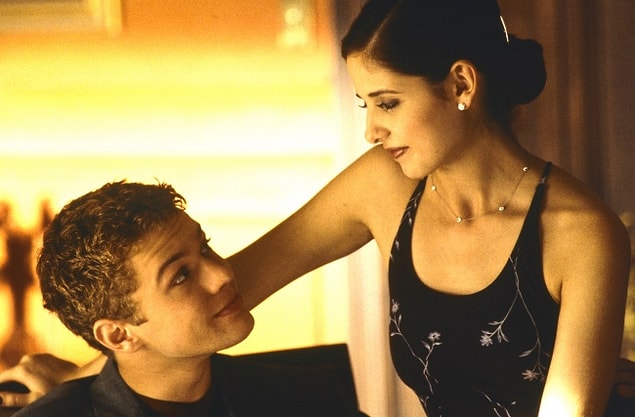 8. Ghost (1990)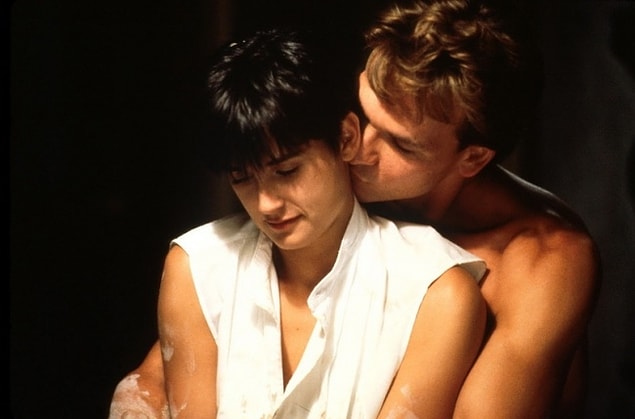 9. Monster-in-Law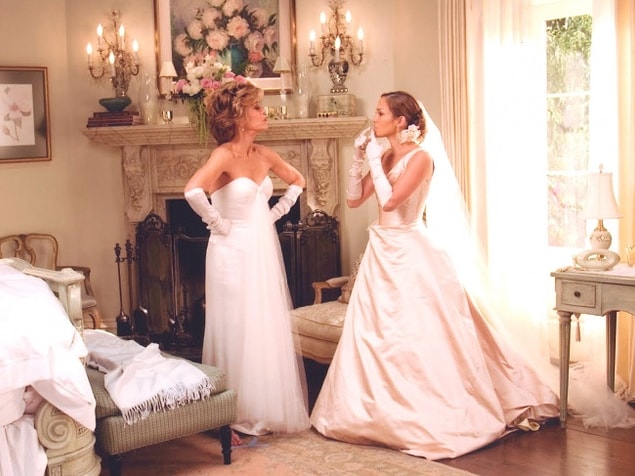 10. What Women Want (2000)