News
10 Must-See Places in Istanbul for an Unforgettable Experience
10 Must-See Places in Istanbul for an Unforgettable Experience
Istanbul, the cultural and historical capital of Turkey, is a fascinating city that bridges two continents - Europe and Asia. With its rich history, stunning architecture, and vibrant culture, it's no wonder that Istanbul attracts millions of visitors each year. If you're planning a trip to Istanbul and want to make the most of your time there, be sure to check out these 10 must-see places for an unforgettable experience. From awe-inspiring mosques and palaces to bustling bazaars and trendy neighborhoods, Istanbul offers something for everyone. So, grab your map, put on some comfortable shoes, and let's explore the top 10 places to see in Istanbul.
1. Kızkulesi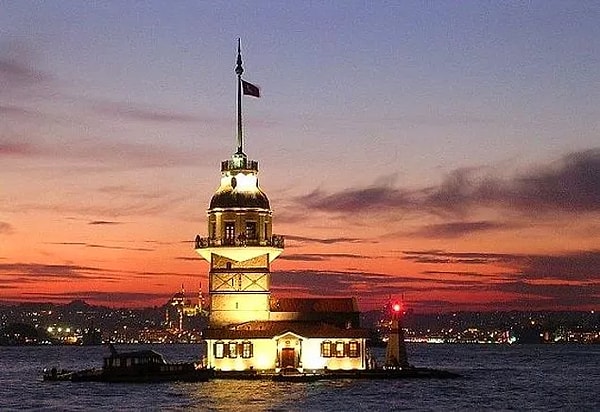 2. Hagia Sophia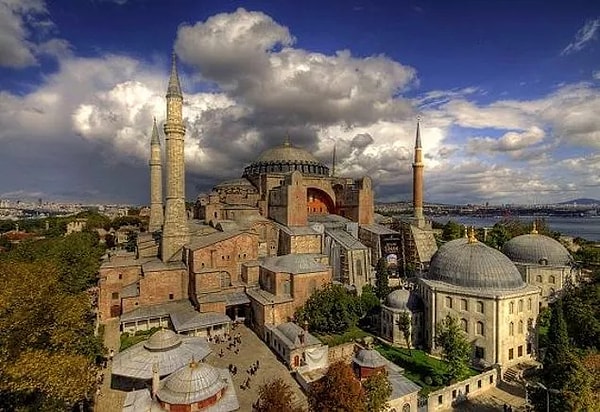 3. Galata Tower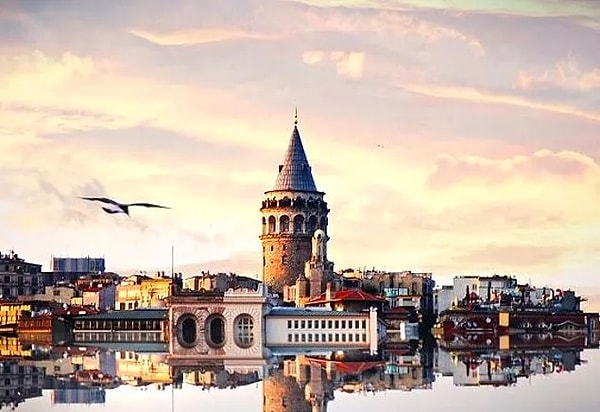 4. Sultan Ahmed Mosque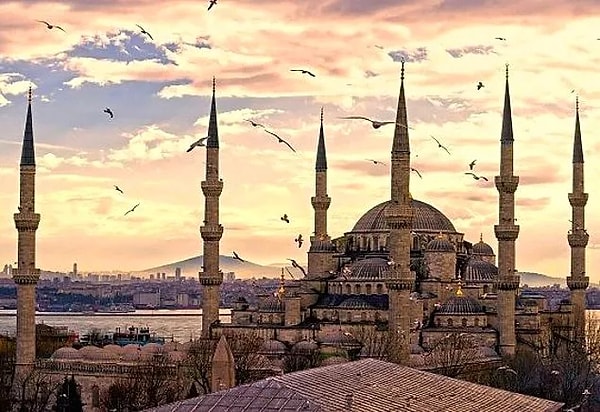 5. Taksim Square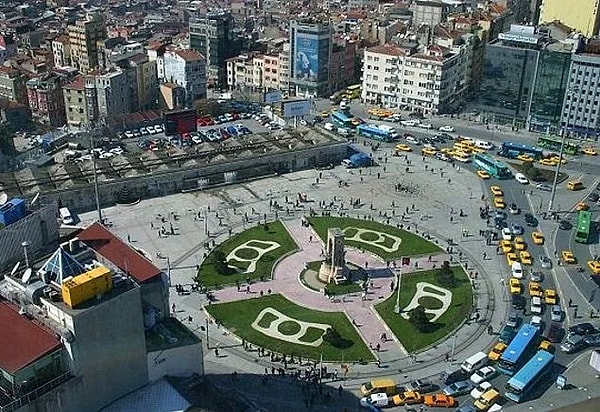 6. Grand Bazaar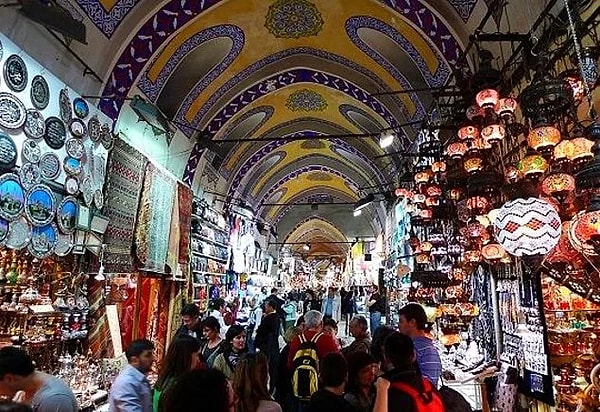 7. Topkapi Palace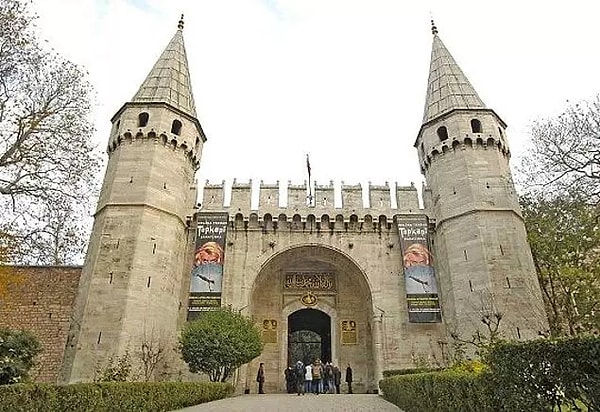 8. Istiklal Street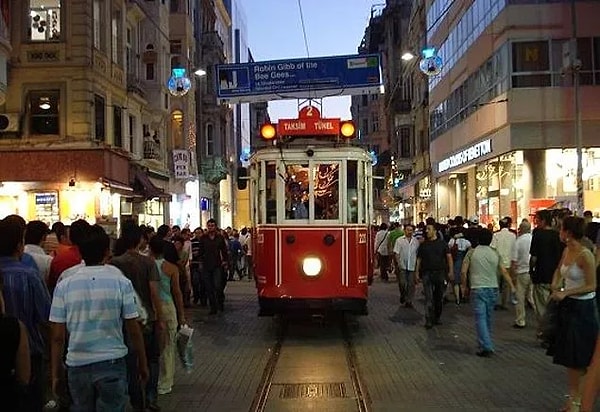 9. Bebek Beach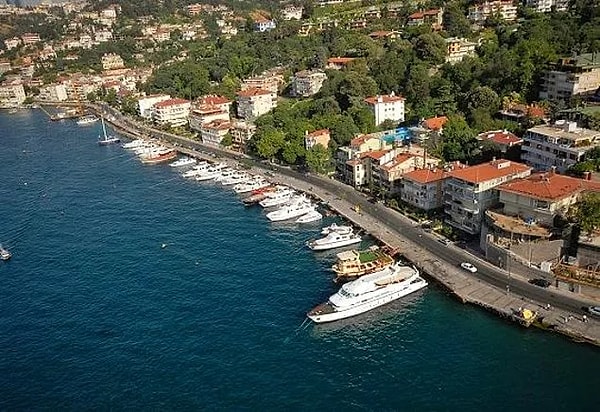 10. Baghdad Street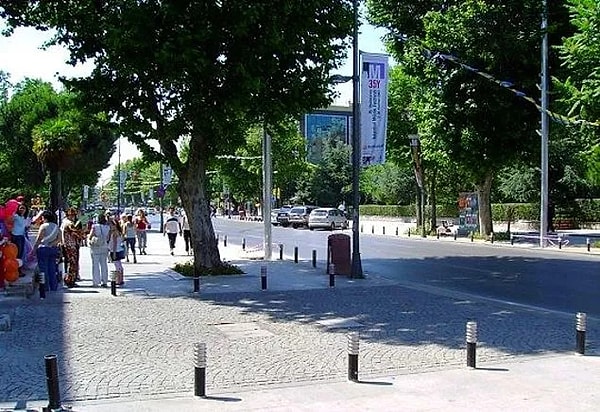 Which one of these places are you most excited to visit? Tell us in the comments!
Scroll Down for Comments and Reactions