News
10 Famous Turkish Writers and Their Works You Need to Read
10 Famous Turkish Writers and Their Works You Need to Read
Turkey boasts a rich literary tradition that spans centuries, encompassing a diverse range of genres, styles, and perspectives. From captivating novels to thought-provoking poetry, Turkish literature has produced a wealth of renowned writers whose works have left a lasting impact on readers around the world. In this article, we delve into the world of Turkish literature and explore ten famous Turkish writers and their influential works that deserve a place on every literary enthusiast's reading list.
1. Orhan Pamuk: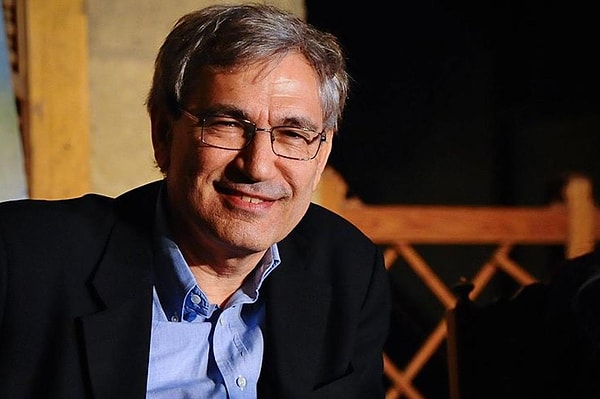 2. Elif Shafak: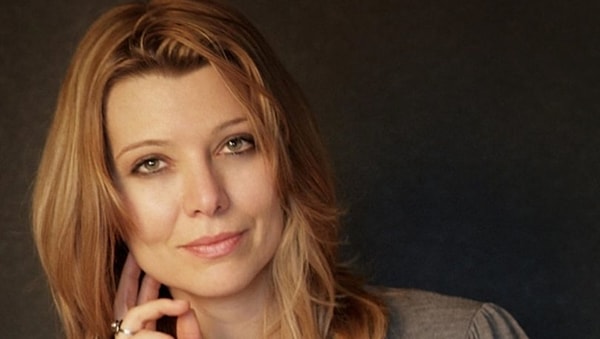 3. Nazım Hikmet: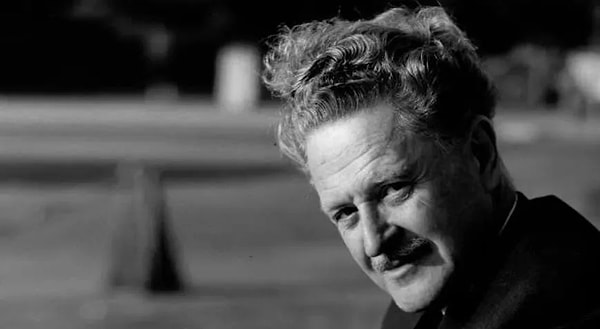 4. Ahmet Hamdi Tanpınar: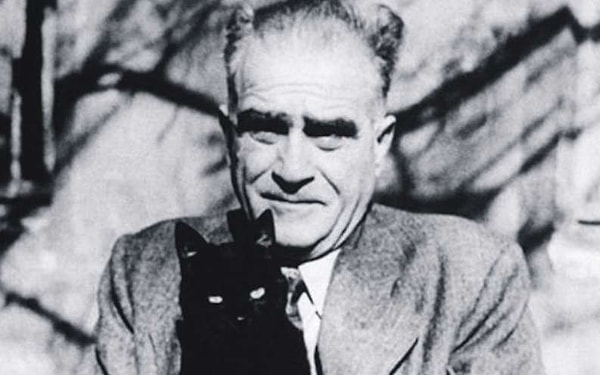 5. Yaşar Kemal: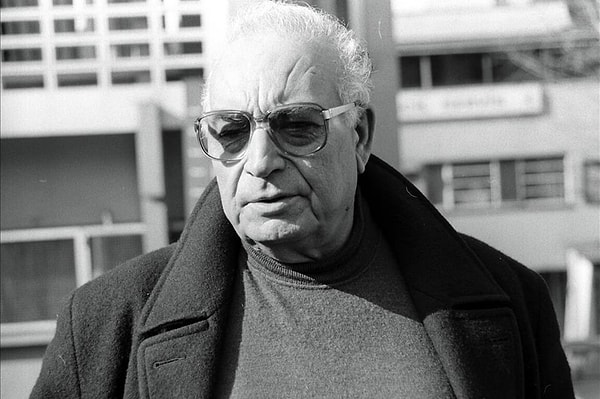 6. Halide Edip Adıvar: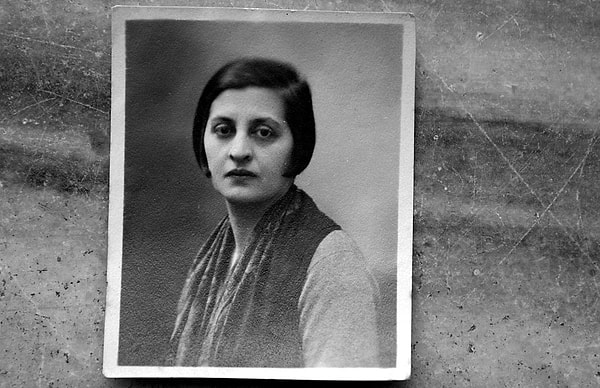 7. Sabahattin Ali: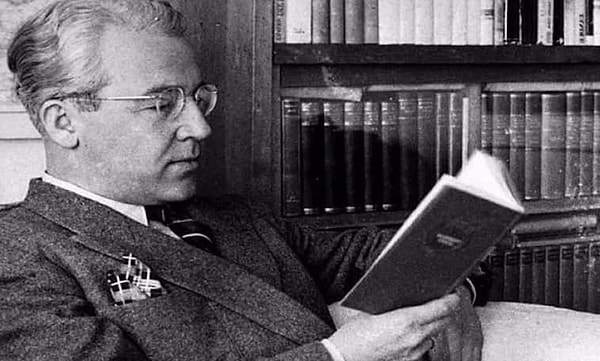 8. Orhan Kemal: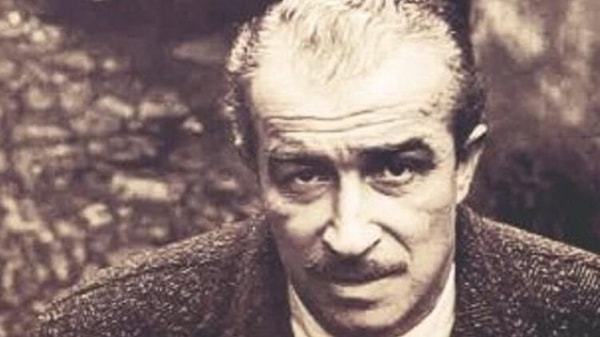 9. Adalet Ağaoğlu: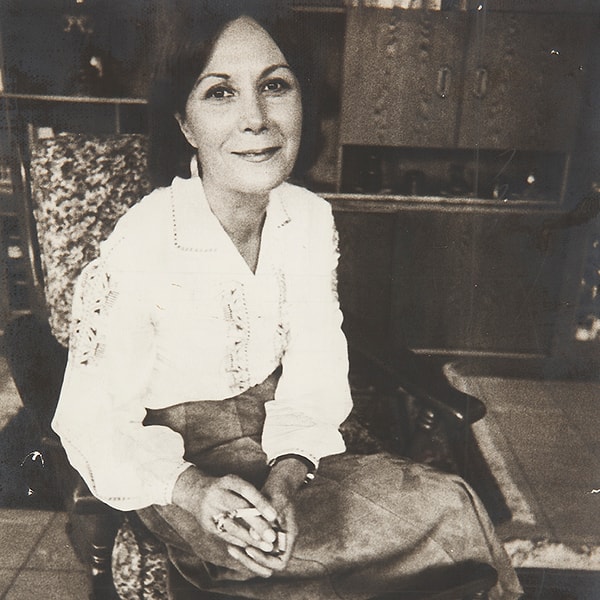 10. Sait Faik Abasıyanık: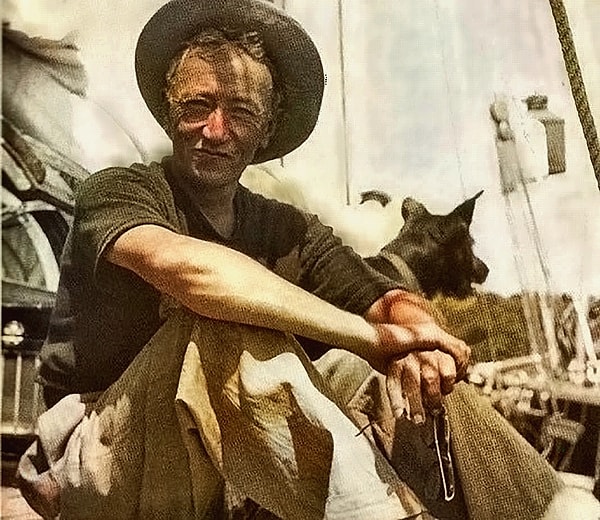 These ten famous Turkish writers and their works represent a diverse range of styles, themes, and perspectives within Turkish literature.
Their contributions have shaped the literary landscape of Turkey and garnered international recognition for the depth and richness of Turkish storytelling.
By delving into the works of these writers, readers can gain profound insights into Turkish culture, history, and societal dynamics. These authors navigate complex themes of identity, love, societal change, and political activism, offering nuanced perspectives that resonate with readers of all backgrounds.
Moreover, exploring Turkish literature goes beyond mere entertainment; it is an opportunity to broaden one's horizons and develop a deeper understanding of the human experience. Through the pages of these renowned works, readers can embark on a literary journey that immerses them in the complexities of Turkish society, historical events, and universal emotions.
Furthermore, the translated works of these Turkish writers have made Turkish literature more accessible to a global audience, fostering cross-cultural understanding and appreciation. They offer a unique window into the cultural heritage and artistic achievements of Turkey, allowing readers to connect with different perspectives and narratives.
Have you read any books from these writers before? Let's meet in the comments!
Scroll Down for Comments and Reactions