News
10 Facts About the Iconic Movie Costumes That Made a Big Impact on Fashion
10 Facts About the Iconic Movie Costumes That Made a Big Impact on Fashion
From Audrey Hepburn to Keira Knightley, many actors have left a lasting impact on fashion through the iconic costumes they wore in films. But the stories behind these costumes are just as captivating as the designs themselves. Join us as we delve into the fascinating tales behind some of cinema's most unforgettable fashion icons!
1. The hat worn by the queen of Wakanda in the movie 'Black Panther' is inspired by the traditional hats of the African Zulu tribe.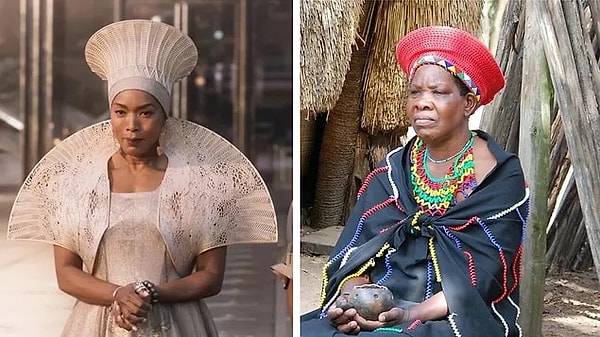 2. The fashion designer of the 'House of Gucci' movie had full access to Gucci's archive!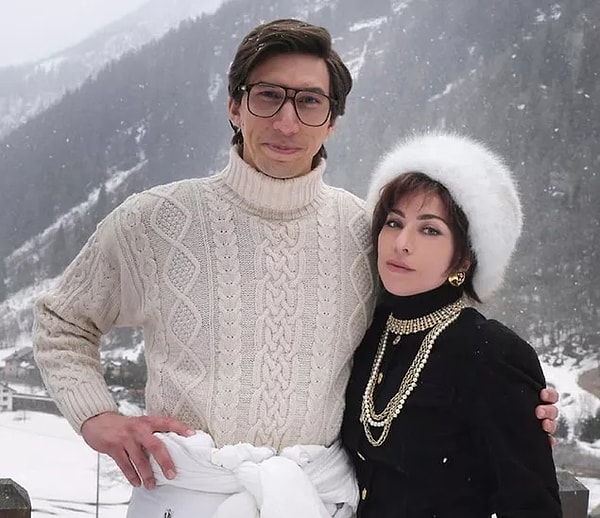 3. The iconic black dress worn by Audrey Hepburn in the movie 'Breakfast at Tiffany's' was designed by Givenchy.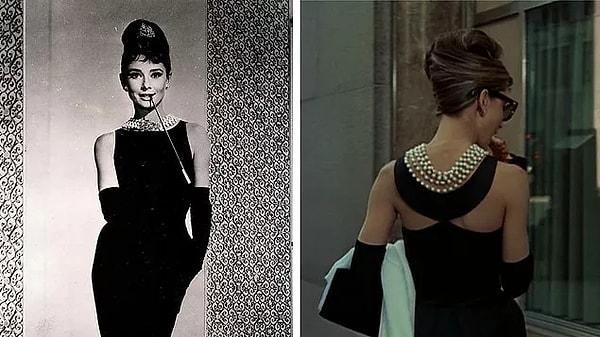 4. Alan Rickman, who played Snape in the 'Harry Potter' movie, helped design his costume.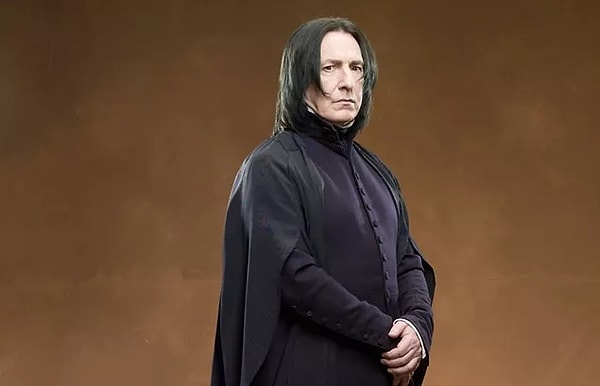 5. William Travilla, who designed Marilyn Monroe's famous white dress, didn't like this dress one bit!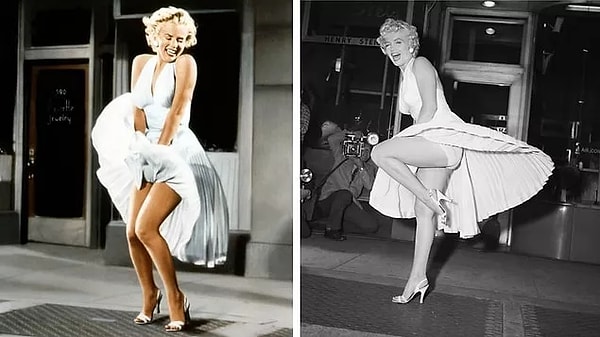 6. The famous long boots worn by the character Andy Sachs in the movie 'The Devil Wears a Brand' were actually a homage to Coco Chanel.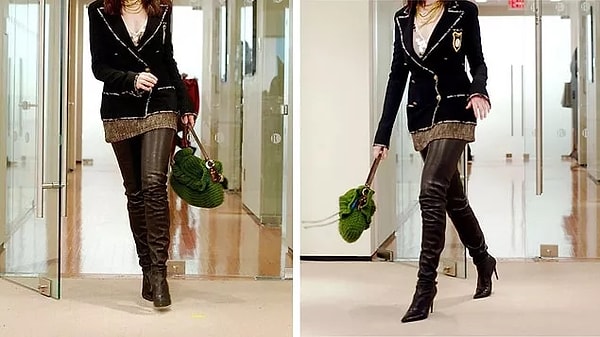 7. The 1974 film 'The Great Gatsby' was awarded the best costume award at the Oscars with its costumes that reflect the Jazz Age in a tremendous way.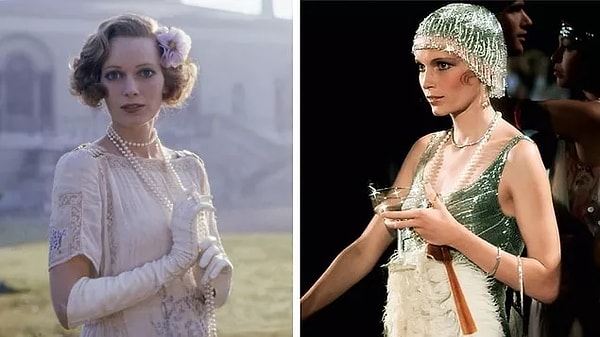 8. The green silk dress worn by Keira Knightley in the movie 'Atonement' was one of the most striking sides of the movie.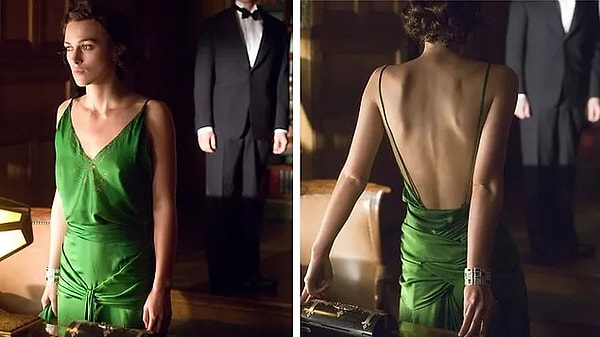 9. In the movie 'Rosemary's Baby' Mia Farrow's costumes actually reflected her normal lifestyle.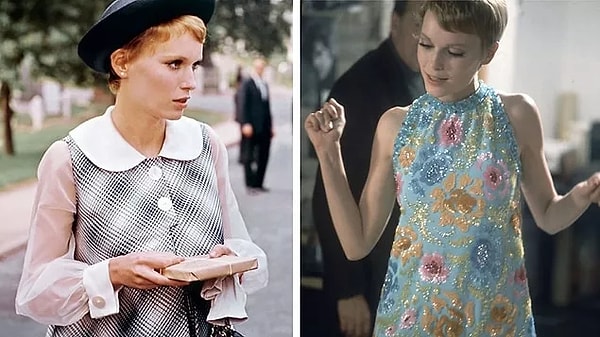 10. the fur coat and pompadour hairstyle worn by Sean Young in the 1982 film 'Blade Runner' marked that era.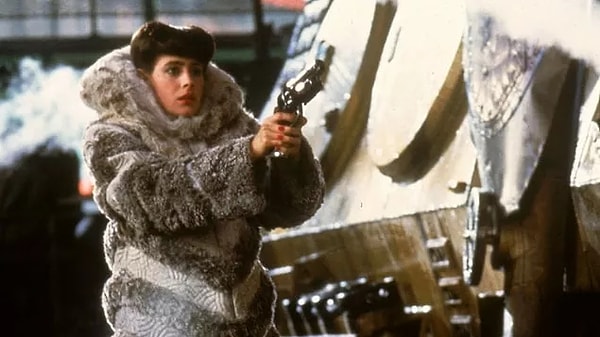 What do you think about these costumes? Let's meet in the comments! 👇
Scroll Down for Comments and Reactions