News
10 Best YouTube Workout Channels for Quick and Effective Weight Loss
10 Best YouTube Workout Channels for Quick and Effective Weight Loss
The pandemic has significantly impacted our fitness routines, leading many people to turn to YouTube workouts and online fitness channels as a convenient and accessible option for staying active at home. Even though gyms have reopened, a lot of people continue to train with online fitness videos. However, with the abundance of Youtube fitness channels available, it can be overwhelming to determine which ones are worth following to achieve your fitness goals. That's why we've done the research and compiled a list of the best channels out there in this article, so you can easily find the right one for you.
1. Chloe Ting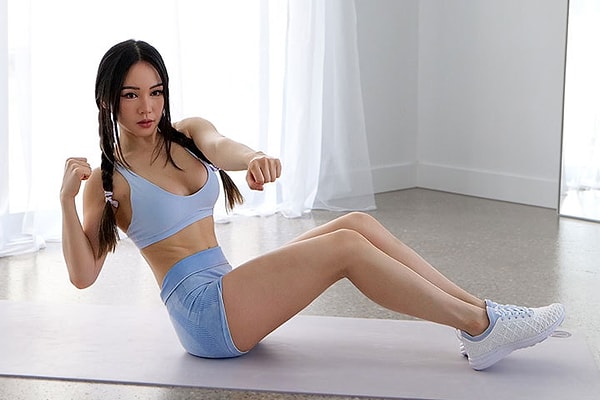 2. Athlete-X - Jeff Cavaliere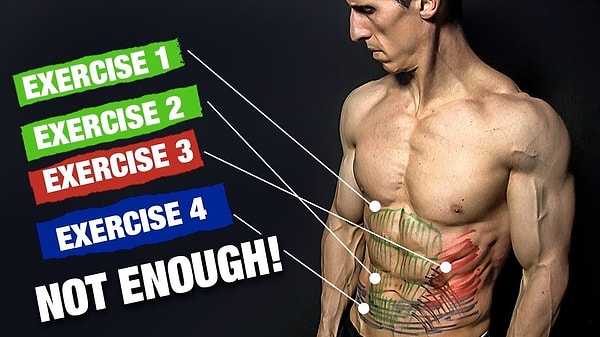 3. Yoga with Adriene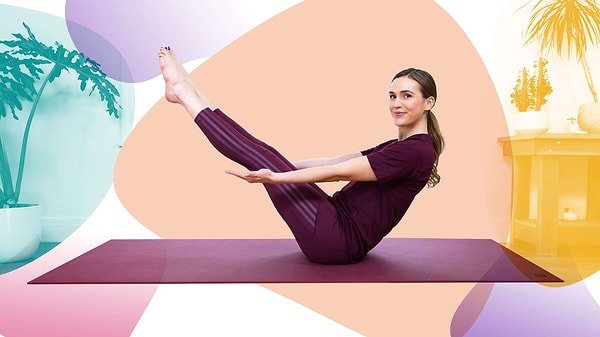 4. Fitness Blender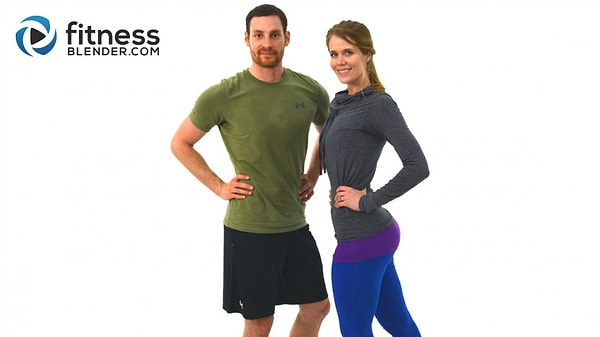 5. Pamela Reif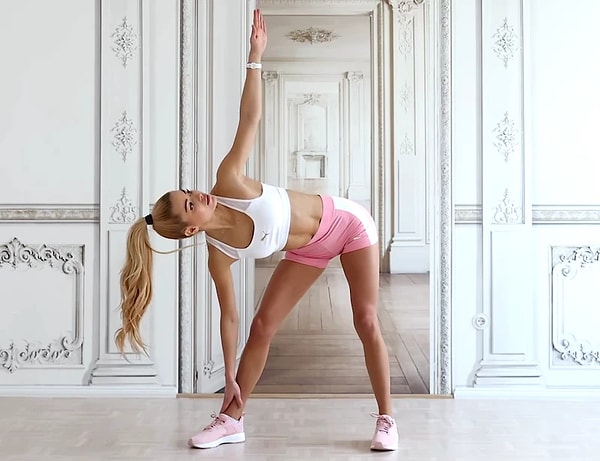 6. POPSUGAR Fitness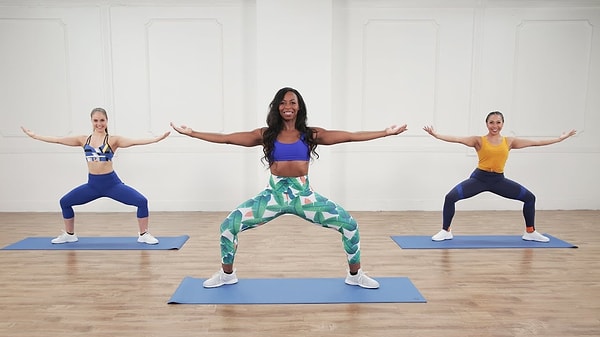 7. Blogilates - Cassey Ho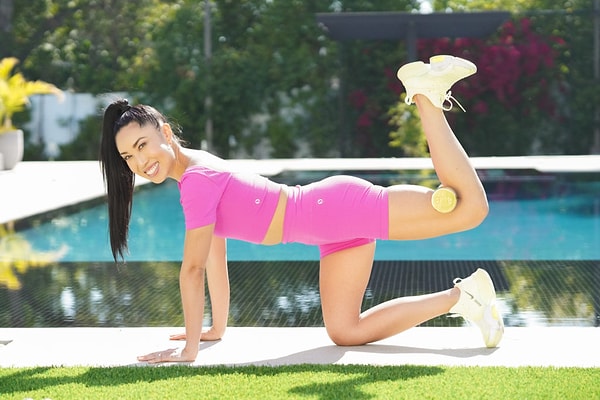 8. MadFit – Maddie Lymburner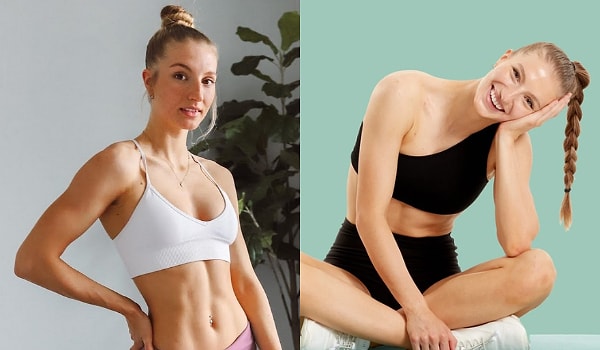 9. XHIT Daily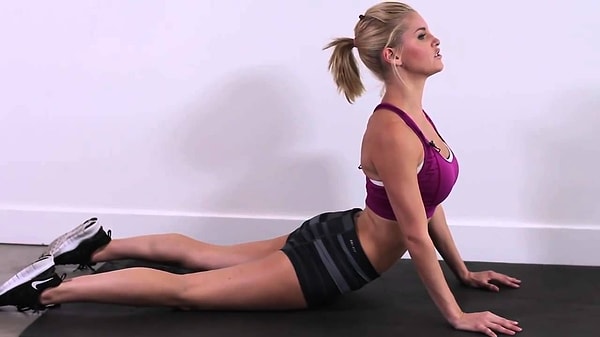 10. The Body Coach – Joe Wicks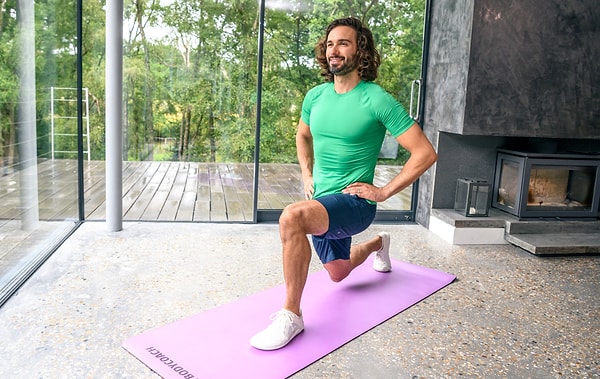 Have you ever tried working out with one of these YouTubers? Let's meet in the comments!
Scroll Down for Comments and Reactions