News
10 Best Shows to Watch on Apple TV+ Right Now
10 Best Shows to Watch on Apple TV+ Right Now
Apple TV+ hasn't quite got its place in the streaming wars yet, but if you're tired of the shows on Netflix, Hulu, and Amazon Prime, or just want to use your Apple TV+ subscription, there are some worthwhile shows. The premium, the ad-free streaming platform includes a host of original series from famous talents, but not all of them are worth your time. We found out which shows are really worth watching. Here are our picks for the best shows on Apple TV+.
LITTLE AMERICA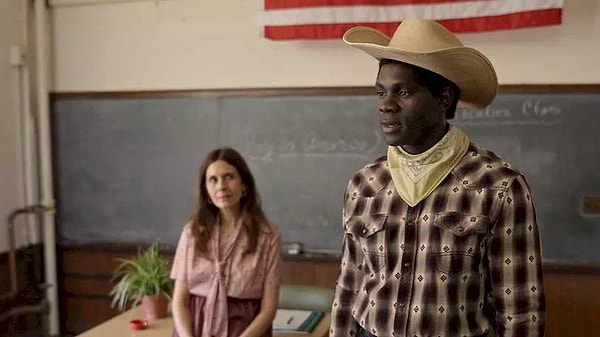 SERVANT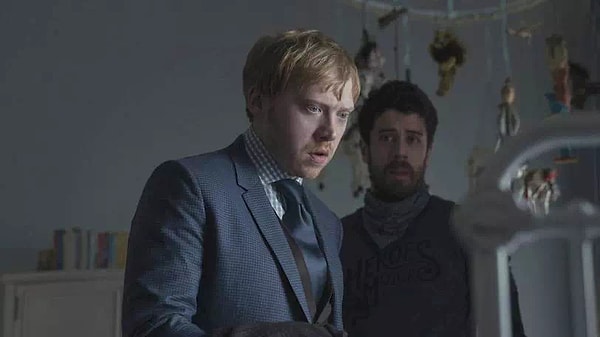 DEFENDING JACOB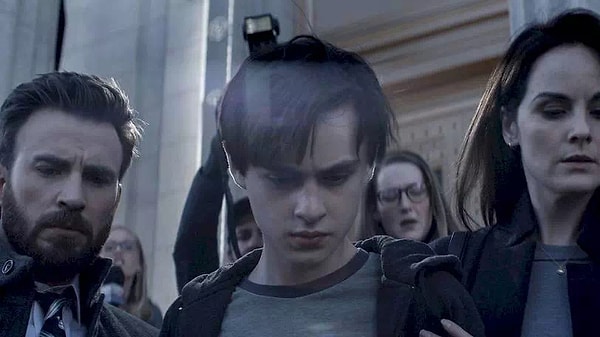 GHOSTWRITER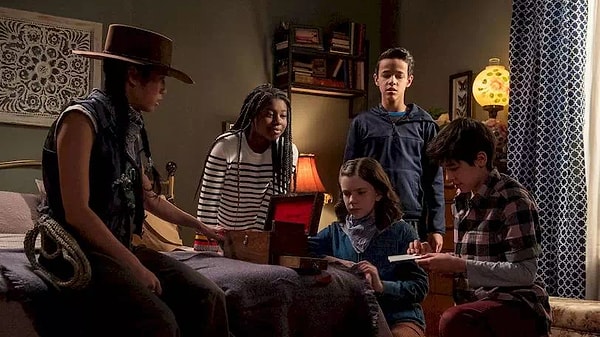 LITTLE VOICE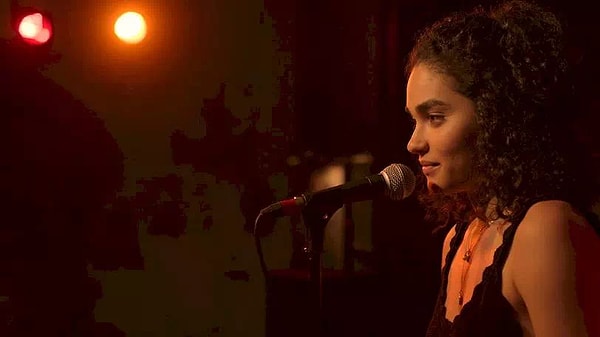 TEHRAN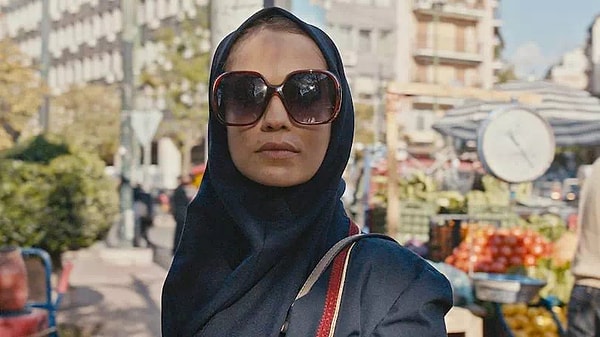 FOR ALL MANKIND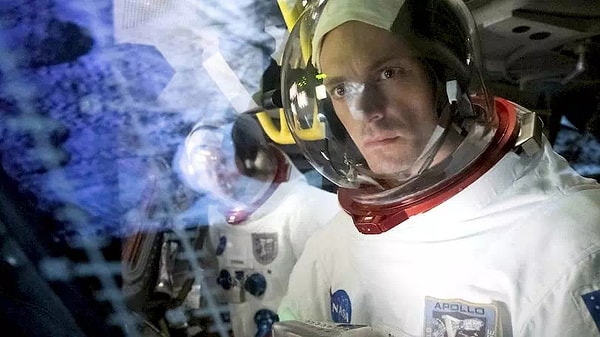 TED LASSO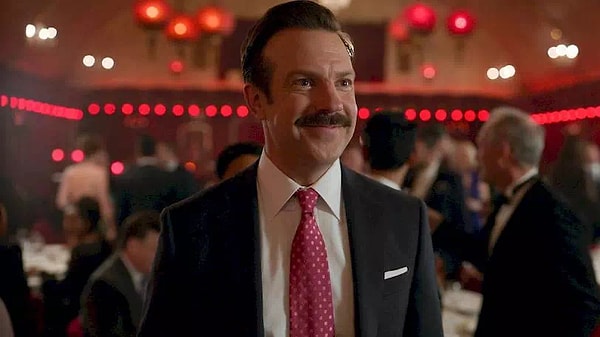 MYTHIC QUEST: RAVEN'S BANQUET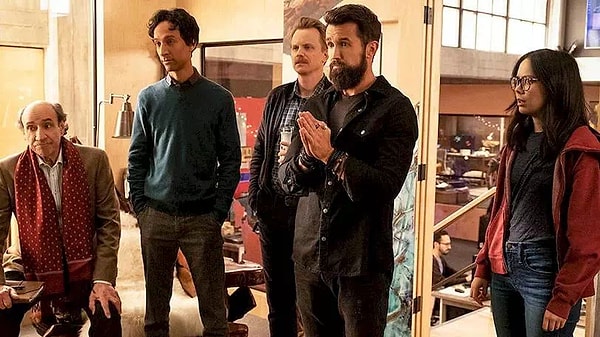 HOME BEFORE DARK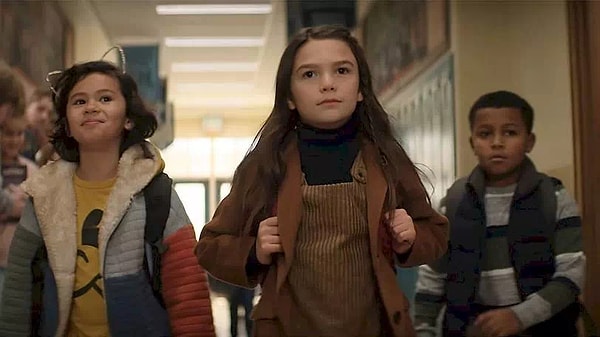 The money Apple spends on these shows makes itself feel just right. They are truly gorgeous and have top-notch talent, many of them need more cohesion and content in the posts. On the purely positive side though, women are at the forefront of almost all of these productions.
Scroll Down for Comments and Reactions