News
10 Best Brendan Fraser Movies: From 'The Mummy' to 'The Whale'
10 Best Brendan Fraser Movies: From 'The Mummy' to 'The Whale'
After being away from the spotlight, actor Brendan Fraser has made a comeback with his recent role in 'The Whale'. However, his past performances in films like 'The Mummy' and 'George of the Jungle' have cemented his place in our hearts as one of the top action stars of the late 90s and early 2000s. Throughout his career, Fraser has also had the opportunity to star alongside some of the most successful actors in the industry. In this article, we take a look at 10 of Brendan Fraser's best films!
1. The Whale (2022)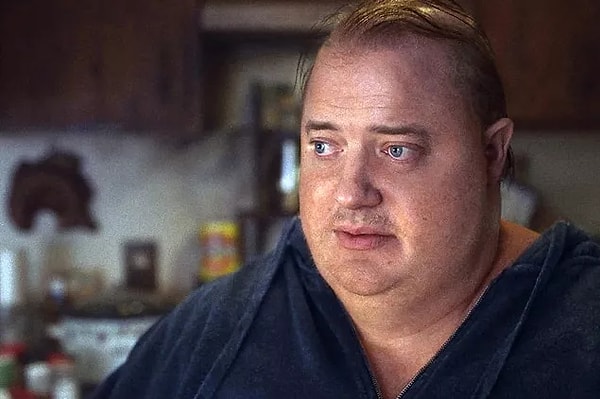 2. George of the Jungle (1997)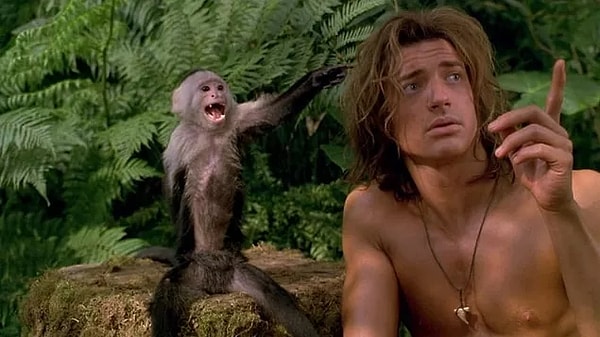 3. AirHeads (1994)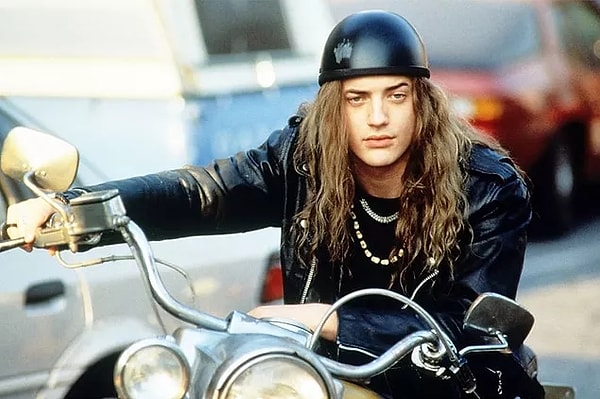 4. Gods and Monsters (1998)

5. The Mummy (1999)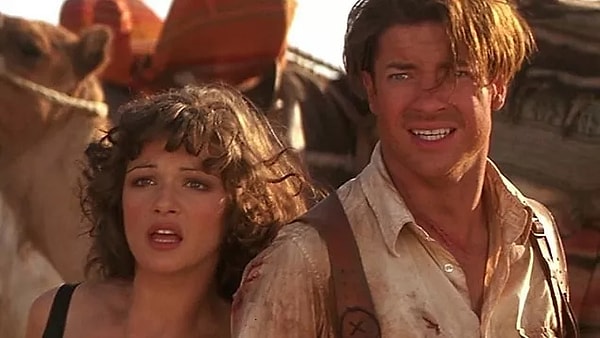 6. School Ties (1992)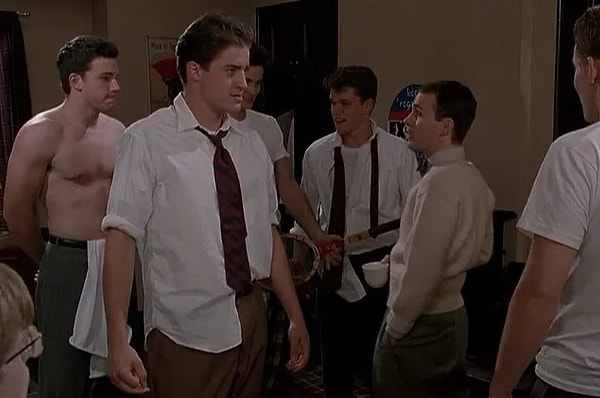 7. The Quiet American (2002)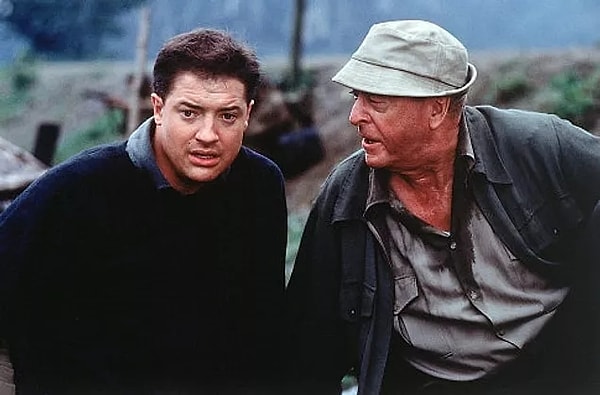 8. Bedazzled (2000)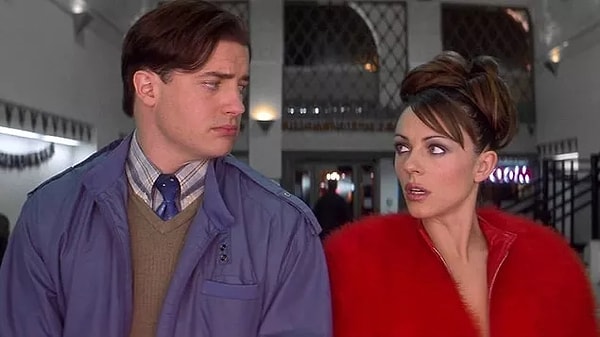 9. Blast from the Past (1999)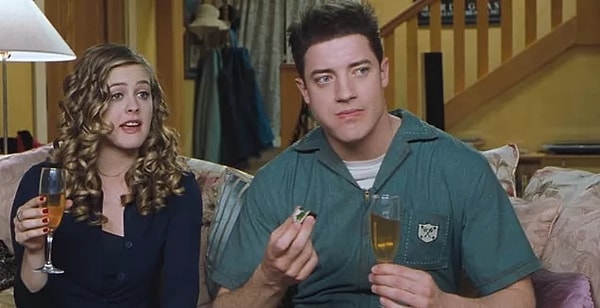 10. No Sudden Move (2021)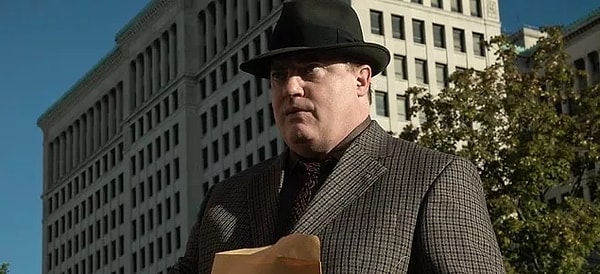 What is your favorite movie from Brendan Fraser? Tell us in the comments!
Scroll Down for Comments and Reactions